Does Amazon Prime have porn? Well, the answer is an obvious no. While there are certainly many R-rated and even NC-17 rated movies on Amazon Prime, you won't find films that are classified as porn, because frankly, the MPAA hasn't created a category for a film to be labeled as one. But yes, Amazon does have several great adult movies. The question isn't what adult movies are? As the filmmakers are making a welcome choice of picking bold subject matters, and the use of graphics and verbal violence is increasing in the films, it has become necessary to keep some stuff out of the reach of children. Here's the list of top adult movies on Amazon Prime. Be warned that several of the films on the list consist of graphic nudity, which may not be suitable for all.
10. Eve's Bayou (1997)
'Eve's Bayou' is a gothic drama movie directed by Kasi Lemmons. The Samuel L. Jackson and Lynn Whitfield-starrer revolve around a seemingly affluent family which is experiencing a lot of turmoil ever since Louis has been engaging in illegitimate affairs with no regard for his wife and children. Eve Batiste, the youngest member of the family, helplessly watch her mother and sister struggle with the emotional trauma of her father's actions and learns to find some solace while spending time with her aunt, Mozelle. But with her family falling apart, will Eve ever find peace?
9. The Neon Demon (2016)
Fashion is one of the most cut-throat industries. It is all about looks and beauty and youth. This becomes the subject matter for 'The Neon Demon.' The film starts with Jesse, a 16-year-old girl who dreams of becoming a successful model. When she moves to Los Angeles, her spirits are lifted by her agent, who tells her that she is perfect for modeling. Despite her confidence, she feels intimidated by other models who are jealous of her fresh face. Soon, Jesse learns to survive in the industry and becomes successful. But she has to pay the cost of success with her innocence.
8. The Handmaiden (2016)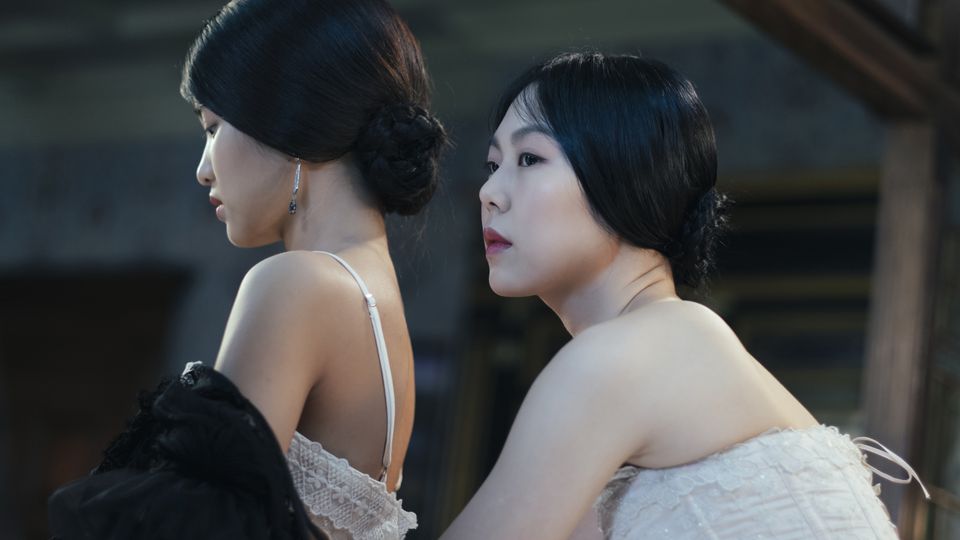 Directed by Park Chan-wook ('Oldboy'), 'The Handmaiden' is an erotic psychological thriller film based on Sarah Waters's crime novel 'Fingersmith.' The movie revolves around a wealthy Japanese woman named Izumi Hideko, who lives in an isolated estate of her own. While her luxurious lifestyle is mostly peaceful, things take a turn for the worse when a Korean woman is hired to serve her a new handmaiden. While she may look innocent, she is an orphaned pickpocket who is working closely with a Korean con man to seduce Izumi to get her inheritance. The film is an intensely gripping drama that features very graphic sex scenes with little to no censorship.
7. The Gigolo 2 (2016)
Starring Dominic Ho, Connie Man, Jazz Lam, and Iris Chung, 'The Gigolo 2' is an erotic comedy film. The Venus Keung directorial follows Monica, a small TV actress who finds herself in a lot of financial trouble after her mother is admitted to a hospital. With no other way to earn a quick buck, she is forced to work in a shoddy nightclub and become Fung's apprentice. However, when her friend Sushi and Dick are murdered, the two join hands to avenge their death. The movie has a ton of prolonged explicit sex scenes that viewers who are looking for a mature 18+ film to watch will probably enjoy.
6. Trois 3: The Escort (2012)
Trenton Meyer turns into a hip-hop promoter, leaving his college life behind in the hope of a better future. Unfortunately, all his expectations come crashing down when failed hip-hop concert goes south, and he finds himself under massive debt. In order to repay all the money he owes, Trenton becomes a male prostitute but ends up falling in love with one of his colleagues.
5. Jezebel's Kiss (1990)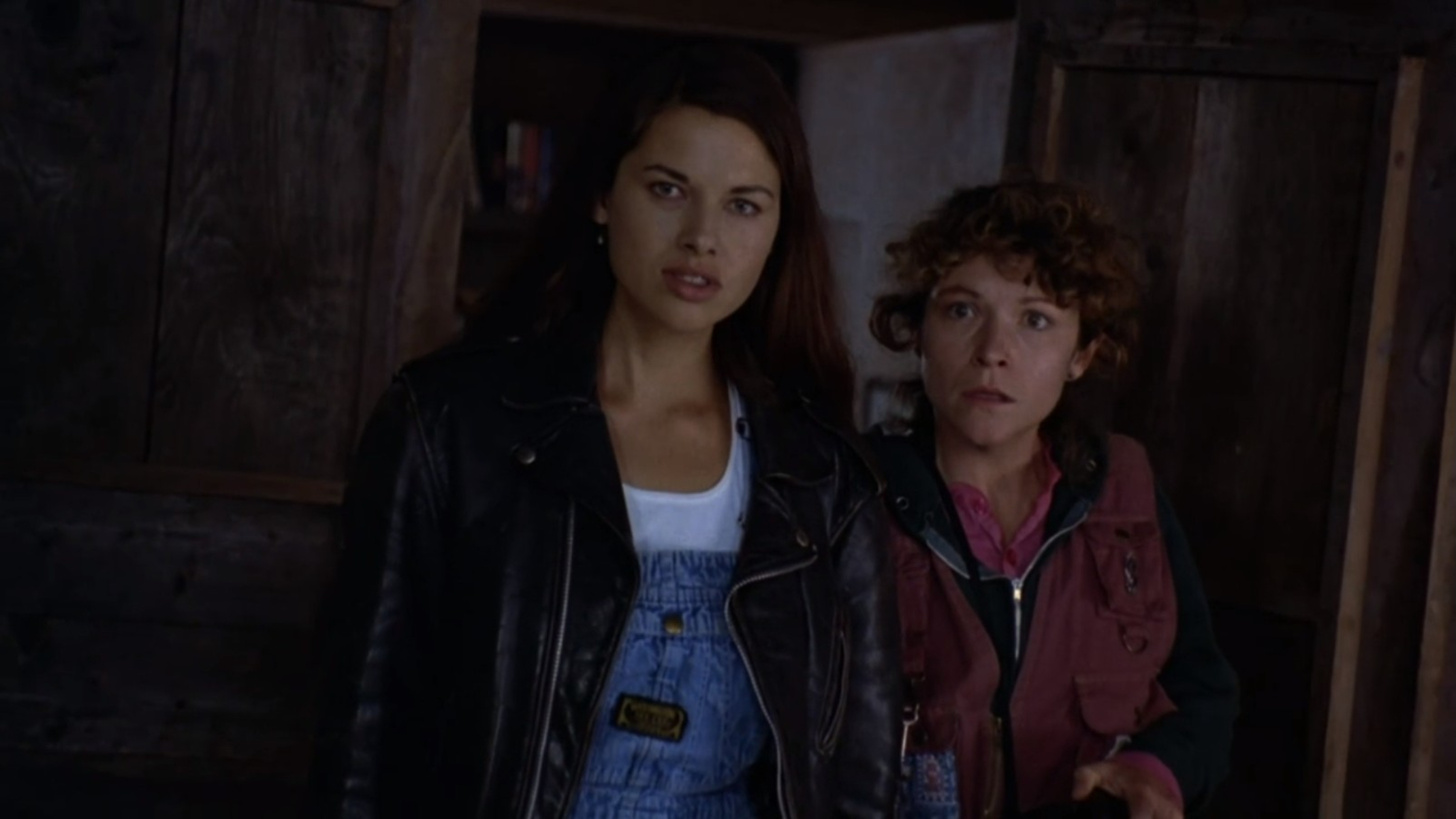 Directed by Harvey Nikolai Keith, 'Jezebel's Kiss' is a thriller drama movie. The film follows the titular protagonist who returns to the coastal village where she was raised after struggling to get over her grandfather's memories. She soon starts working at a local bar, and even though Jezebel may seem harmless and kind, deep down, she is consumed by a desire for revenge. Soon afterward, the titular protagonist begins seducing the culprits who are responsible for forcing her grandfather to sell his land. The film has several nude and semi-nude scenes in which Jezebel tries to lure her enemies. There are also two explicit sex scenes with no censorship.
4. I Saw the Devil (2010)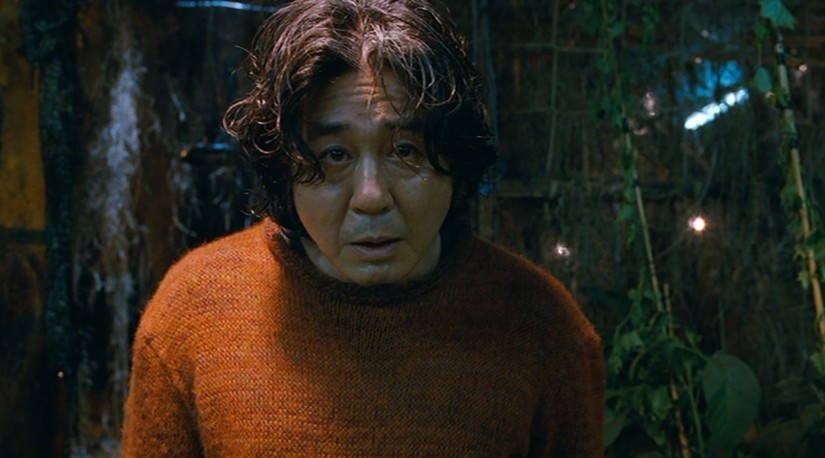 'I Saw the Devil' is a suspense thriller film that features stand-out performances by Lee Byung-hun, Choi Min-sik, and Kim In-seo. The Kim Jee Woon directorial recounts a story of vengeance. When a trained secret agent named Kim Soo-hyeon learns that his fiancé was brutally murdered by a serial killer, he sets out to find and punish him for his sins. However, even though he gets his hands on the culprit soon afterward, Kim decides to let him live after brutally beating him up. It marks the beginning of a twisted game of cat and mouse between the two as the secret agent becomes more violent with each passing day.
3. Sins Of Desire (1993)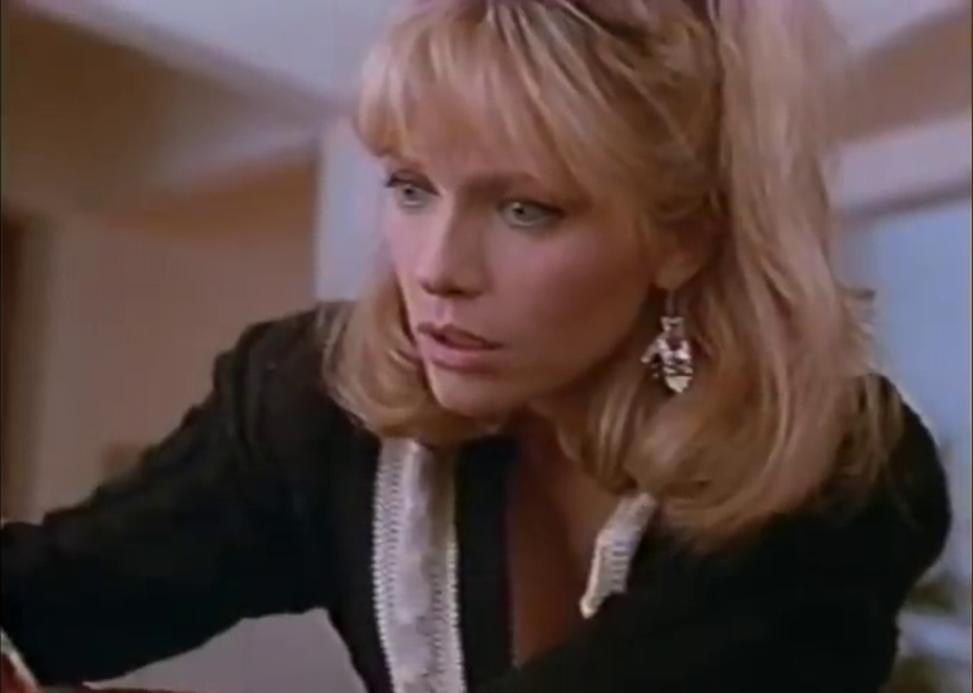 Starring Gail Thackray, John Henry Richardson, and Delia Sheppard, 'Sins Of Desire' is a suspense drama directed by Jim Wynorski. The movie revolves around Kay Egan, a young woman whose sister passed away after joining a suspicious sex clinic. Determined to find the truth, Egan investigates the sketchy couple that runs the place, but will she ever be able to find the truth? The thriller movie is filled with suspense and drama, which is made even more engaging because of its hot sex scenes.
2. Unfaithful (2002)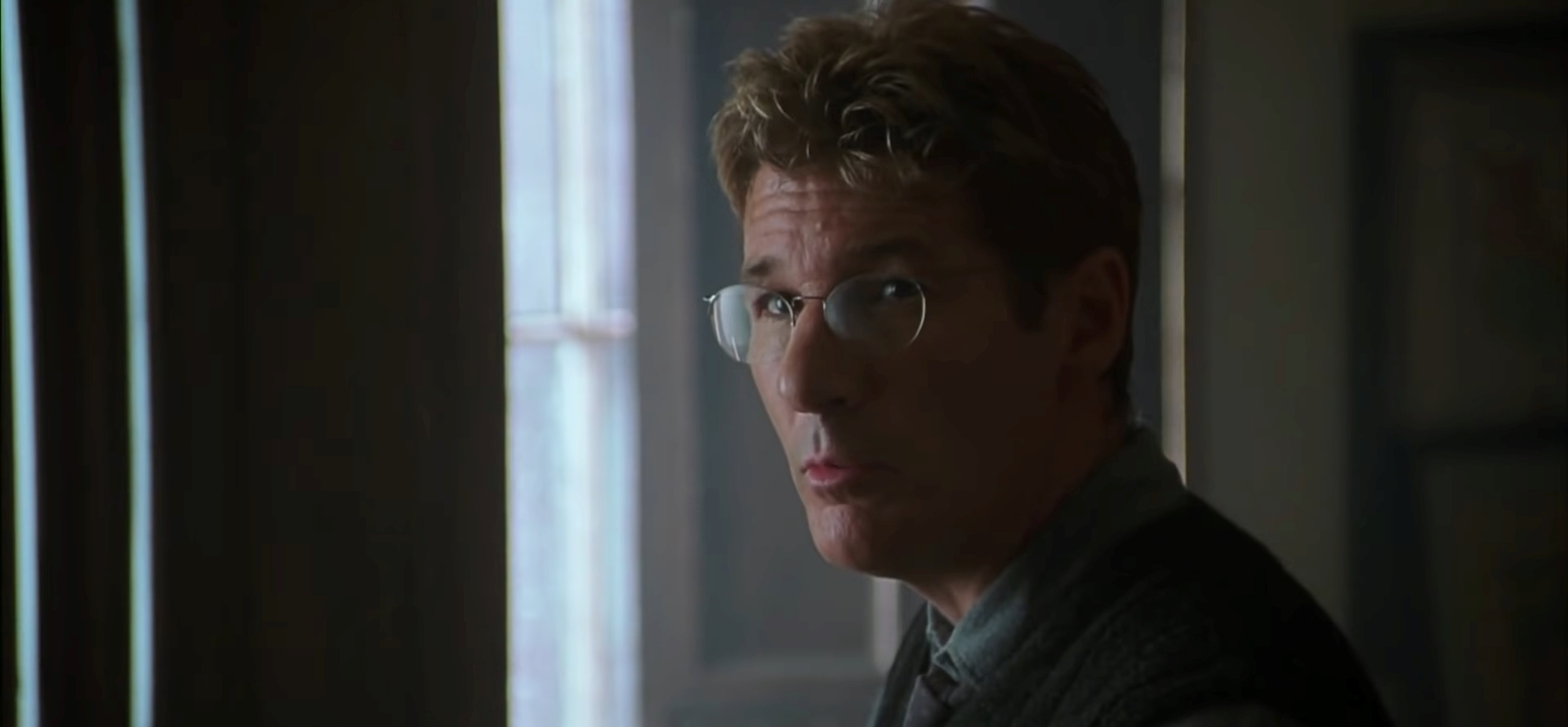 'Unfaithful' is an erotic thriller movie that is inspired by Claude Chabrol's 1969 French film 'The Unfaithful Wife.' The Adrian Lyne directorial follows Edward, an innocent husband who is shocked to learn that his wife has lately been lying to him about an affair. As he himself begins to investigate her, Edward ultimately comes across her lover and learns something shocking about himself in the process. The story of infidelity naturally has some really intense lovemaking scenes, which helps the film's overall narrative and gives viewers an intimate understanding of the disastrous consequences of illegitimate affairs.
1. The Voyeurs (2021)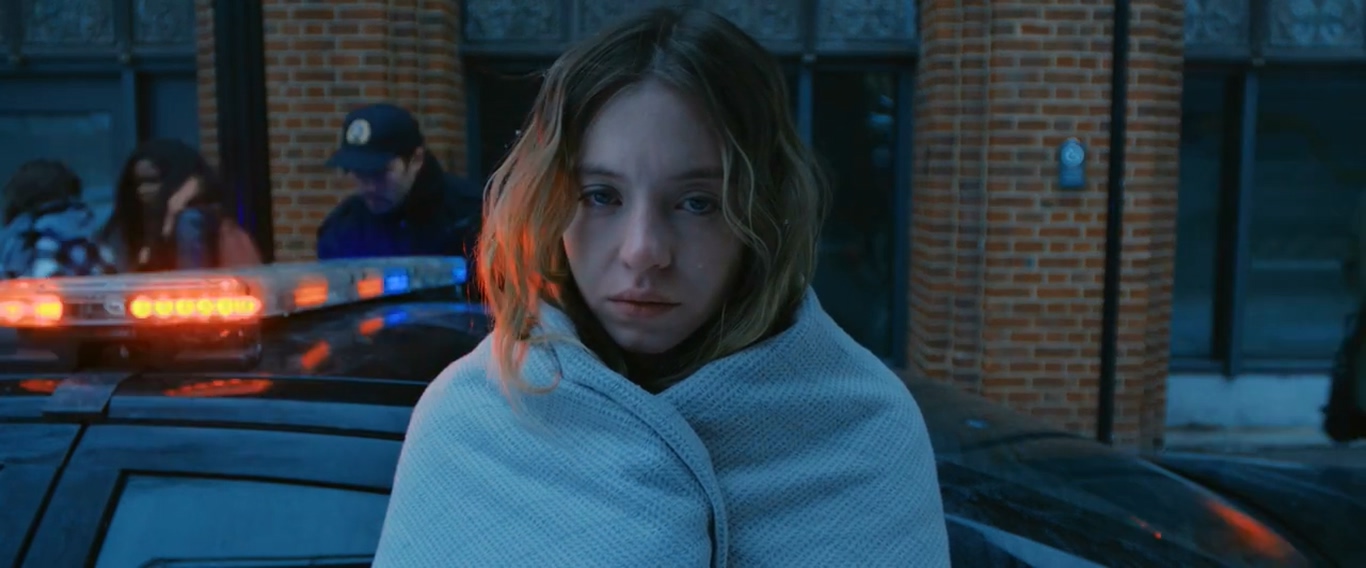 Directed by Michael Mohan, 'The Voyeurs' is a drama film that focuses on a young couple obsessed with the sex life of their neighbors. Although their unhealthy curiosity is harmless in the beginning, they take things too far after they learn that one of the neighbors is cheating on the other. The movie has four graphic sex scenes and several other nude moments that play with the viewer's imagination. The sexually provocative instances in the film easily make 'The Voyeurs' one of the sexiest films on this list.
Read More: Most Disturbing Sex Scenes in Movies