Does Amazon Prime have porn? Well, the answer is an obvious no. While there are certainly many R-rated and even NC-17 rated movies on Amazon Prime, you won't find films that are classified as porn, because frankly, the MPAA hasn't created a category for a film to be labeled as one. But yes, Amazon does have several great adult movies. The question isn't what adult movies are? As the filmmakers are making a welcome choice of picking bold subject matters, and the use of graphics and verbal violence is increasing in the films, it has become necessary to keep some stuff out of the reach of children. Here's the list of top adult movies on Amazon Prime. Be warned that several of the films on the list consist of graphic nudity, which may not be suitable for all.
10. Girl/Girl Scene (2019)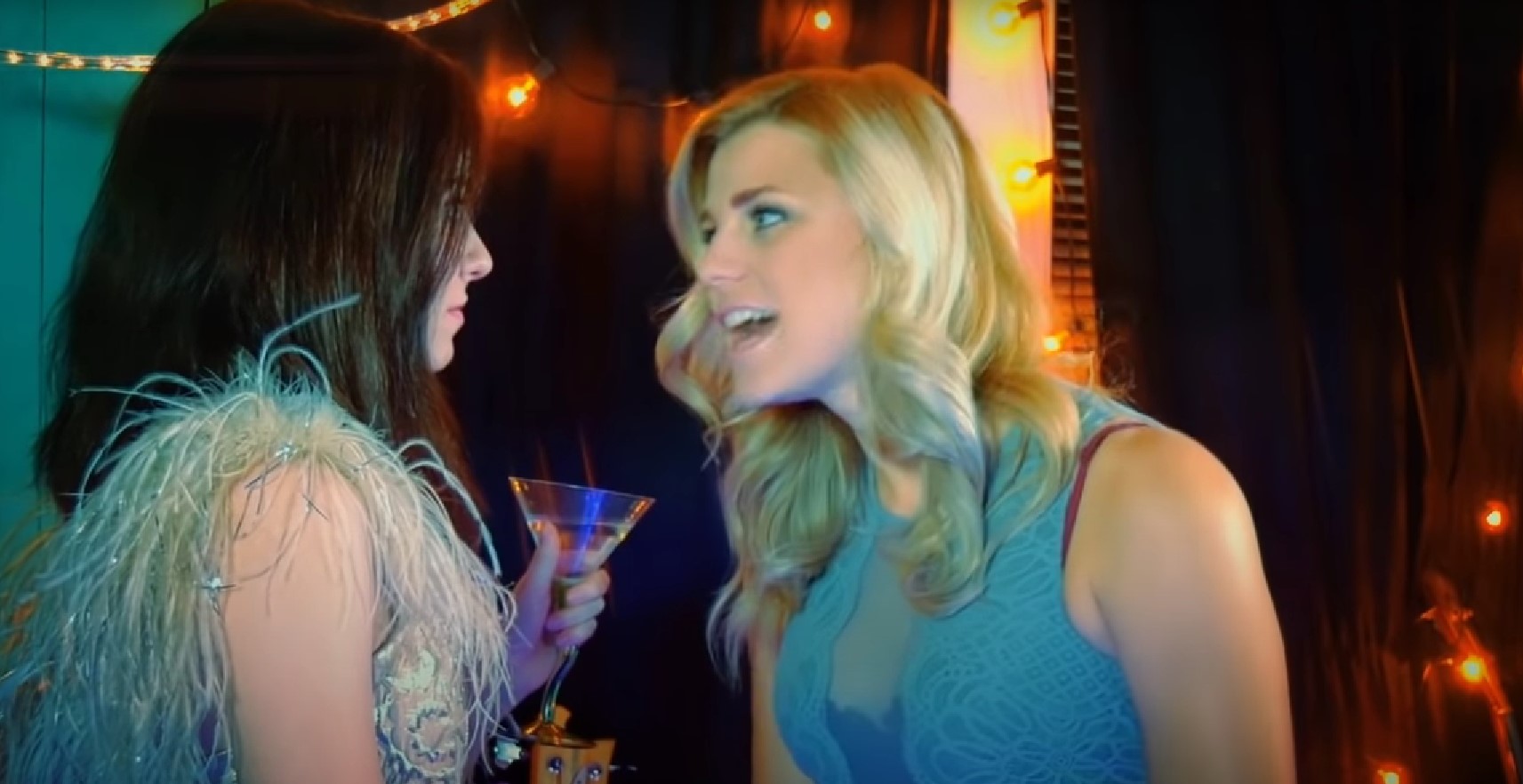 Based on the TV series of the same name, 'girl/Girl Scene' tells the story of a group of young lesbian women living in a world that is not entirely modern. The film is written and directed by Tucky Williams and stars Williams, Maya Jamner, Amanda K. Morales. and Roni Jonah. Williams portrays the the quintessential bad girl Evan, whereas Jamner's character, Ryan, is known for being a wild party girl. Meanwhile, Morales, portrays Bridget, the tall and blonde beauty. . The film follows these three women and their friends as they try to live the best versions of their lives.
9. The Neon Demon (2016)
Fashion is one of the most cut-throat industries. It is all about looks and beauty and youth. This becomes the subject matter for 'The Neon Demon.' The film starts with Jesse, a 16-year-old girl who dreams of becoming a successful model. When she moves to Los Angeles, her spirits are lifted by her agent, who tells her that she is perfect for modeling. Despite her confidence, she feels intimidated by other models who are jealous of her fresh face. Soon, Jesse learns to survive in the industry and becomes successful. But she has to pay the cost of success with her innocence.
8. Anatomy of a Love Seen (2014)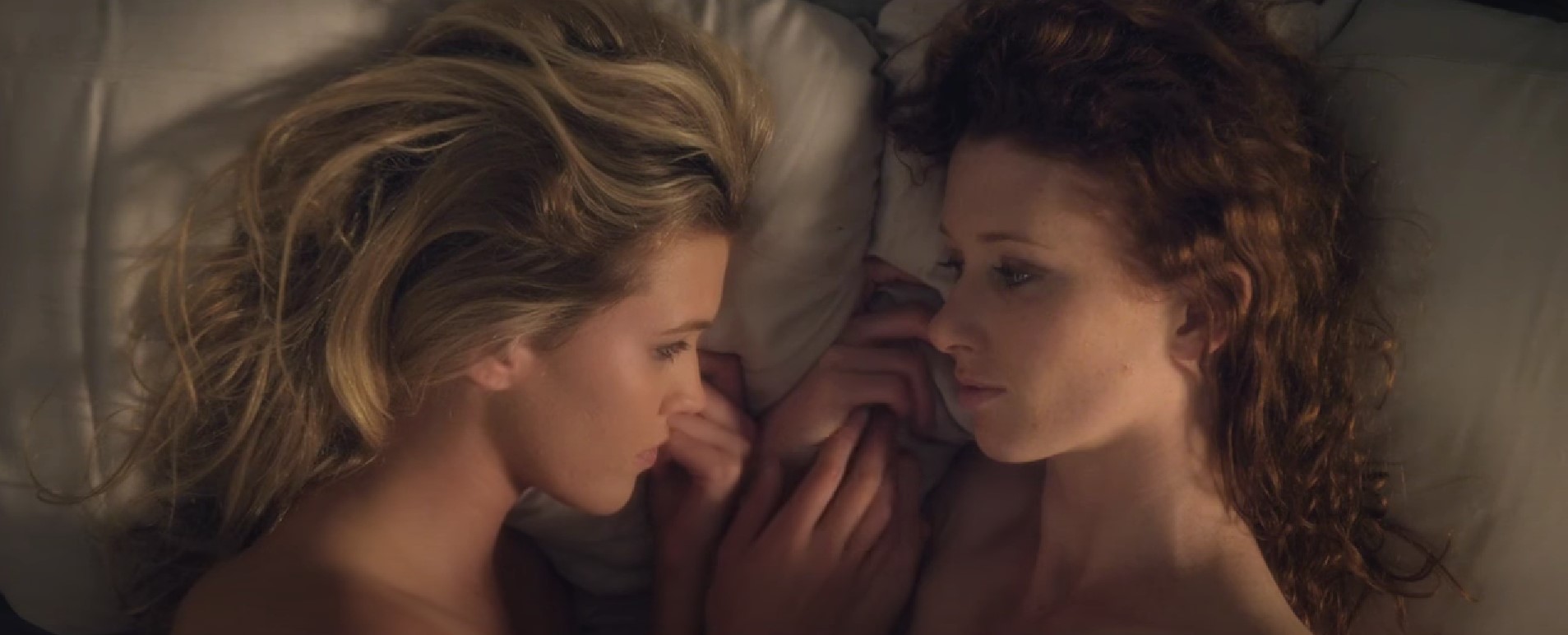 While portraying lovers in a film, actresses Zoe and Mal develop real feelings for each other and start dating. However, after a few months, Mal ends the relationship. Zoe initially thinks Mal ended the relationship because of her (Zoe) rising stardom, but it later becomes clear that she did it because she was afraid that Zoe would leave if she found out about her past addiction. The women are later brought back together when the director of their film decides to reshoot certain scenes, including the ones depicting them making love. Initially, their shared past causes many problems on the set, eventually prompting the producer to step in. Zoe later discovers that the main purpose of the reshoot is to get her back together with Mal and has a nervous breakdown.
7. The Gigolo (2015)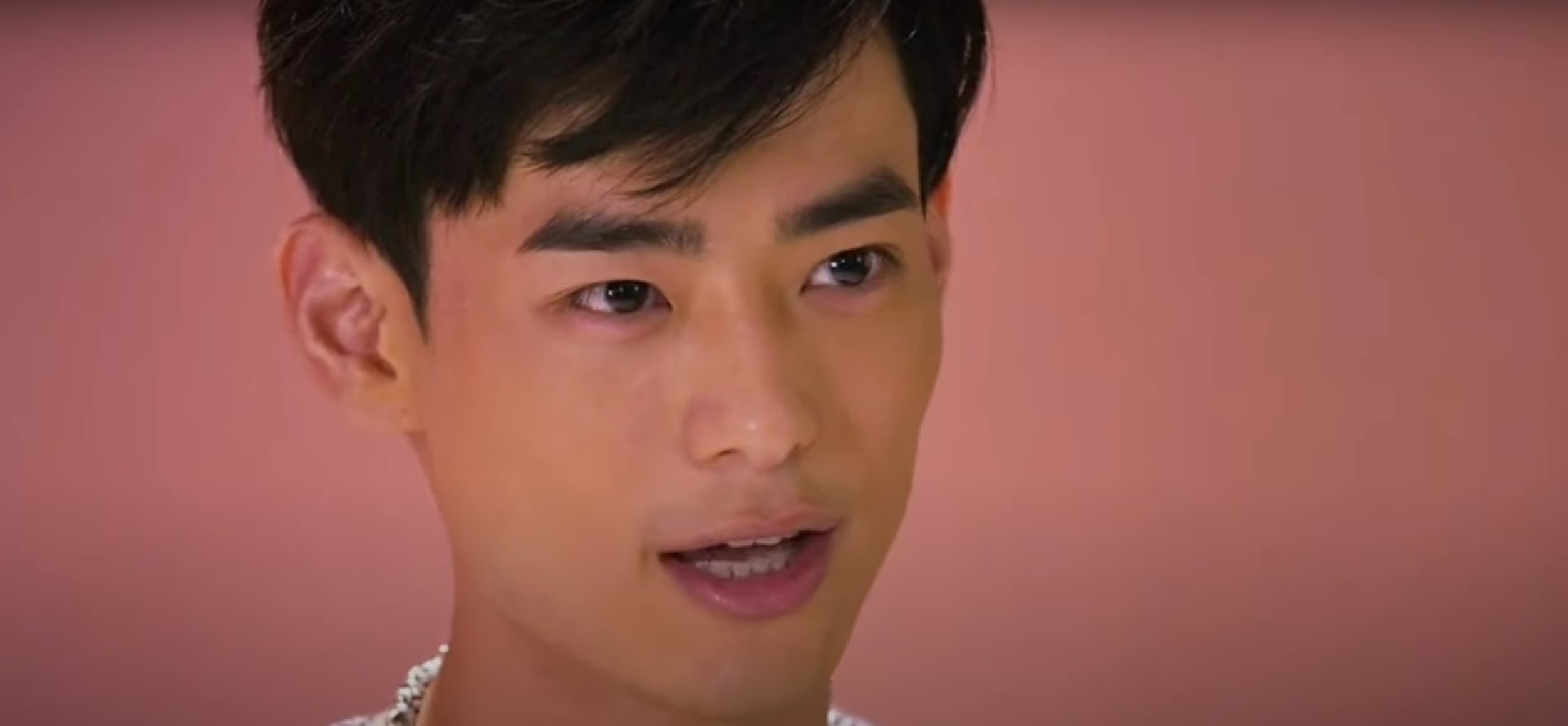 'The Gigolo' is a Hong Kong erotic film that revolves around Fung, who is the eponymous gigolo. When Fung began his journey, he had nothing to his name. But now, he has wealth, influence, and access to the top tier of Hong Kong society. At the start of the film, we see Fung on the vertical bar in front of what is supposed to be his house, exercising. Soon, the plot starts to follow his journey, covering his life as a gigolo before he starts to work as an actor. The film also depicts his romance with the wealthy director of his film. The success of the first film spawned a sequel, 'The Gigolo 2,' which came out in 2016.
6. Keep the Lights on (2012)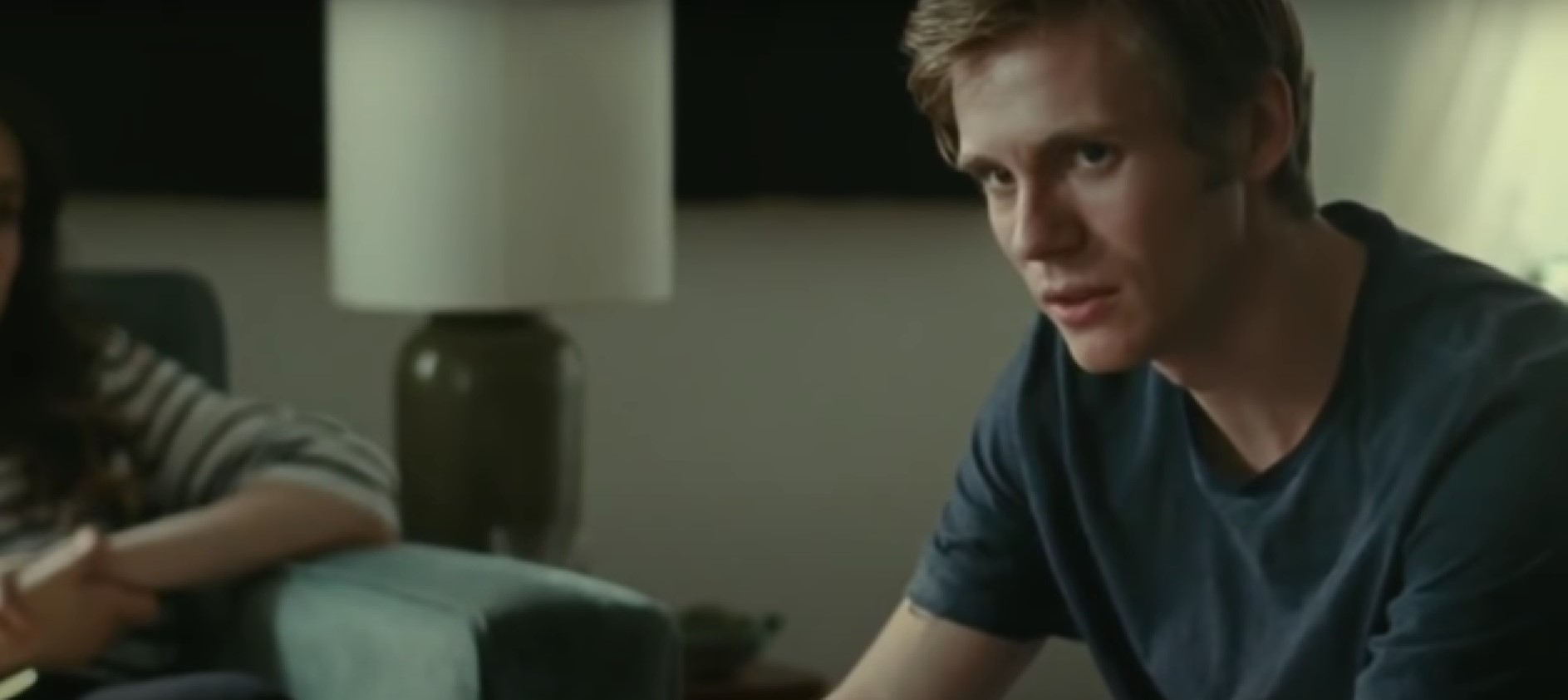 The narrative of 'Keep the Lights on' spans several years. Danish artist Erik meets lawyer Paul for the first time in 1998 in New York, and there is an instant connection. They end up having sex, and Erik later tells Paul about Pablo, his former boyfriend who has been diagnosed with HIV. After Erik receives the news from his doctor that he doesn't have HIV, Paul arranges a birthday party for him. The film then skips two years, and it seems that the two protagonists have come to resent each other during this period, though they are in a relationship and share an apartment. Paul's drug use has gotten worse. After an incident in which Erik finds him unconscious in their apartment, Paul goes to rehab. The film then skips three years and resumes with Paul returning home.
5. Two Night Stand (2014)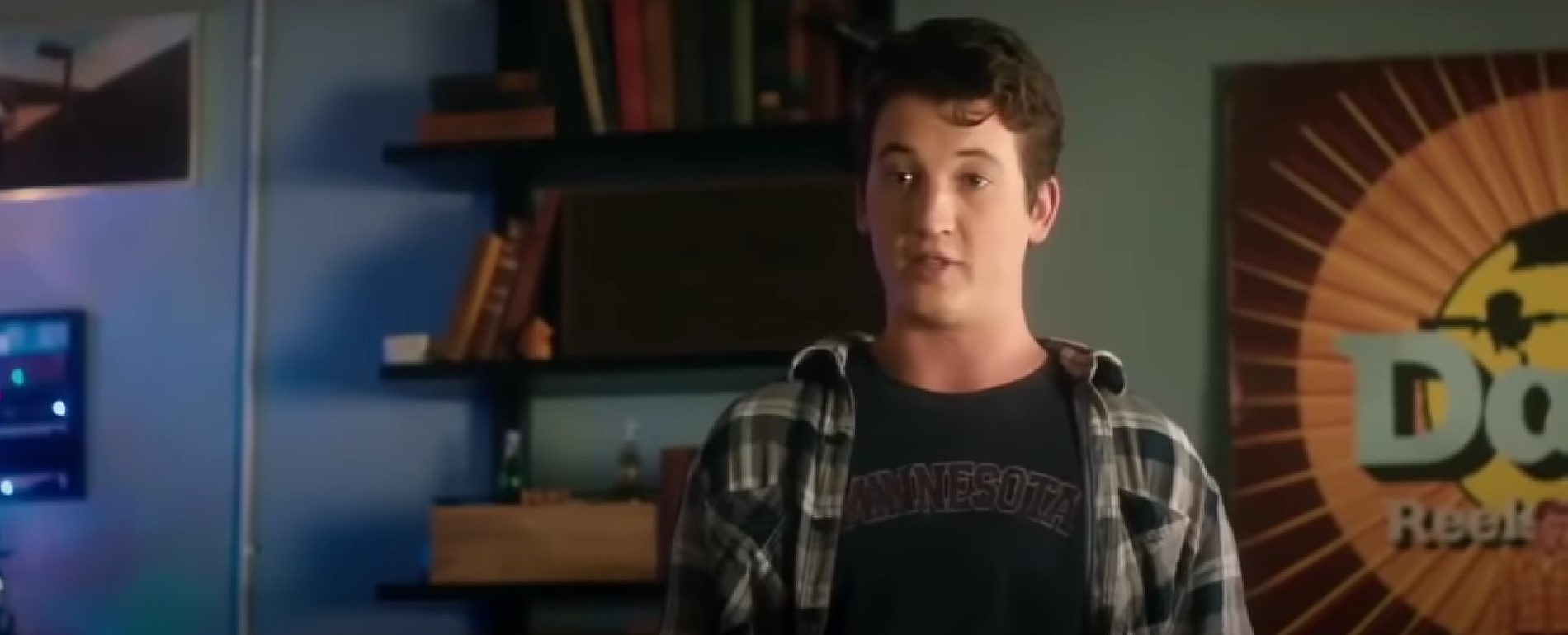 Megan is a young woman whose life is completely unraveling at the start of the film, She doesn't have a job, and her relationship recently ended. Moreover, her roommate and her boyfriend want her out of their home. Desperate to restart her life, Megan registers herself on a dating website at the suggestion of her friends and meets Alec (Miles Teller), with whom she ends up spending the night. The following morning, they are not particularly respectful to each other, believing that this is the last time they will be in the same place together. But fate clearly has different plans for them as it is revealed there was a blizzard the previous night, and it has brought the city to a standstill. Realizing that they have no other choice but to spend time with each other, Megan and Alec decide to give a cordial relationship a try. Things develop from there, and soon they end up spending a second night together.
4. Afternoon Delight (2013)
'Afternoon Delight' revolves around a woman named Rachel, who feels deeply unhappy about the current stage of her life. She is married, but she and her husband haven't been intimate for some time. After meeting a 19-year-old stripper named McKenna, Rachel becomes concerned and later decides to invite the girl into her home, much to the dismay of her husband, Jeff. 'Afternoon Delight' appears to be a commentary on depression, and it also focuses on exploring the idea of charity. Ultimately, it's a slice-of-life drama that assures us that happy endings are possible if we recognize the problem and learn to work through it. Upon its release, 'Afternoon Delight' received mixed to positive reviews. It was listed among Quentin Tarantino's top ten films of 2013.
3. Sins Of Desire (1993)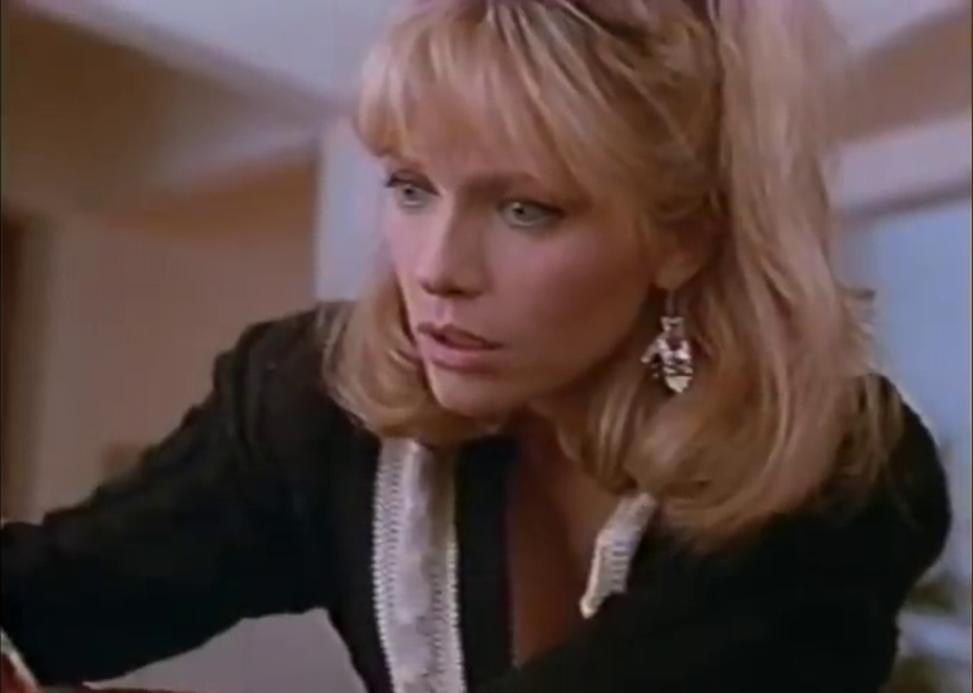 Starring Gail Thackray, John Henry Richardson, and Delia Sheppard, 'Sins Of Desire' is a suspense drama directed by Jim Wynorski. The movie revolves around Kay Egan, a young woman whose sister passed away after joining a suspicious sex clinic. Determined to find the truth, Egan investigates the sketchy couple that runs the place, but will she ever be able to find the truth? The thriller movie is filled with suspense and drama, which is made even more engaging because of its hot sex scenes.
2. Permission (2007)
Written and directed by Brian Crano, 'Permission tells the story of high-school sweethearts Anna (Rebecca Hall) and Will (Dan Stevens). By all indications, their relationship seems to be good, healthy, and in a great place. Will is even ready to pop the big question. However, during a dinner with Anna's brother Hale and Hale's domestic partner Reece, Anna and Will are unsettled by Reece's observation that they haven't been with anyone else but each other. Deciding to explore themselves and their sexuality, the two protagonists agree to have sex with other people., promising to be always honest about it with each other. Predictably, the problem rises as even rigorous communication can't negate the complexity of a relationship. Meanwhile, Hale and Reece, who get as much screen time as their straight counterparts, realize that they must find common ground on the matter of adopting a child or their relationship will end.
1. The Voyeurs (2021)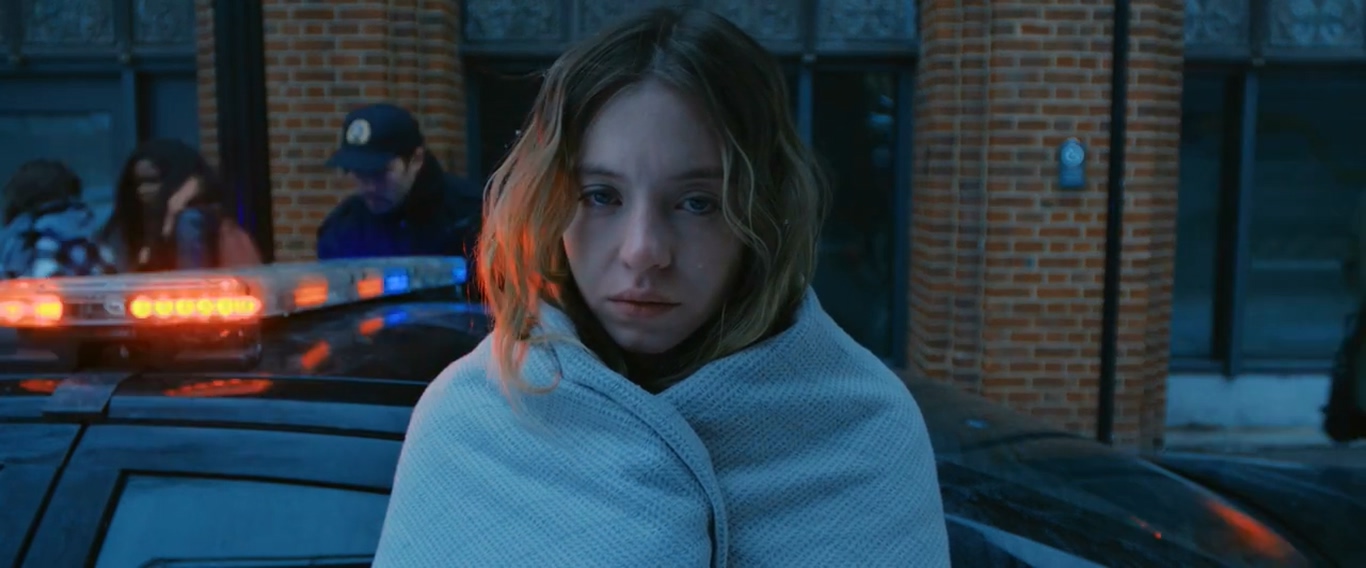 Directed by Michael Mohan, 'The Voyeurs' is a drama film that focuses on a young couple obsessed with the sex life of their neighbors. Although their unhealthy curiosity is harmless in the beginning, they take things too far after they learn that one of the neighbors is cheating on the other. The movie has four graphic sex scenes and several other nude moments that play with the viewer's imagination. The sexually provocative instances in the film easily make 'The Voyeurs' one of the sexiest films on this list.
Read More: Most Disturbing Sex Scenes in Movies