From its humble beginnings as a Wattpad tale, Amazon Prime's 'My Fault' ('Culpa mía') by Mercedes Ron has blossomed into a captivating three-part published series, now brought to life on the silver screen. Marking the directorial debut of Domingo Gonzalez and starring Starring Nicole Wallace and Gabriel Guevara, this Spanish romantic drama movie encapsulates the essence of the original narrative's charm. The plot revolves around Noah, whose whole world is unraveling thanks to her mother's new marriage, because of which she has to bid farewell to her boyfriend and friends and steps into her stepfather's opulent mansion.
Within these lavish walls, Noah crosses paths with her newfound stepbrother, Nick, whose demeanor starkly contrasts her own. As their distinct personalities collide, opposites attract, propelling them into the uncharted territory of a forbidden romance. Their tempestuous spirits and turbulent emotions intertwine, reshaping their realities and propelling them into a dizzying spiral of passionate love. Unveil a realm of irresistible attraction and risky romance with these handpicked recommendations, where love takes center stage, and rules are meant to be broken! You can watch most of these movies like 'My Fault' on Netflix, Hulu, or Amazon Prime.
10. Endless Love (2014)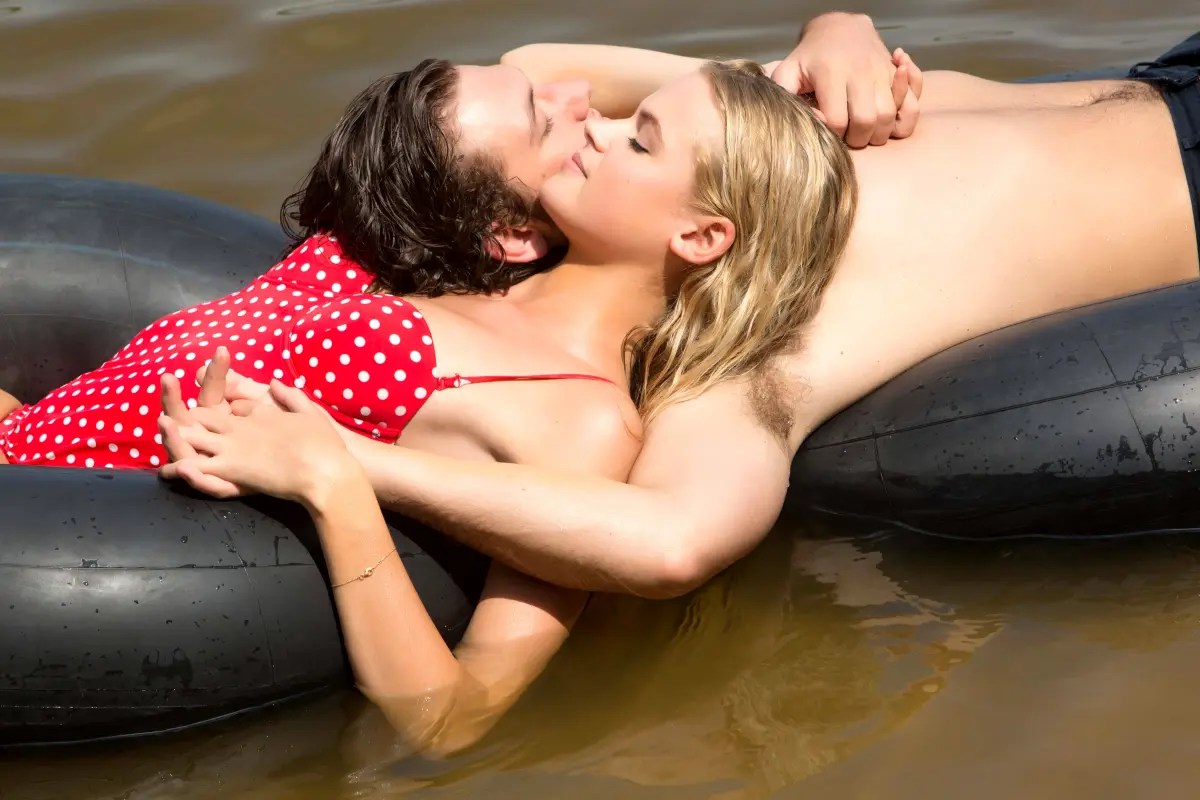 Shana Feste takes the directorial reins in 'Endless Love,' a captivating romantic drama movie. Adapted from Joshua Safran's novel, it encapsulates the fervent love shared between privileged Jade and the charismatic David, forging a passionate yet tumultuous relationship. Themes of all-consuming desire, societal divides, and the clash between personal yearnings and familial expectations are expertly woven into the narrative. Echoing the spirit of 'My Fault,' both films dive into the profound allure of forbidden affection.
9. Remember Me (2010)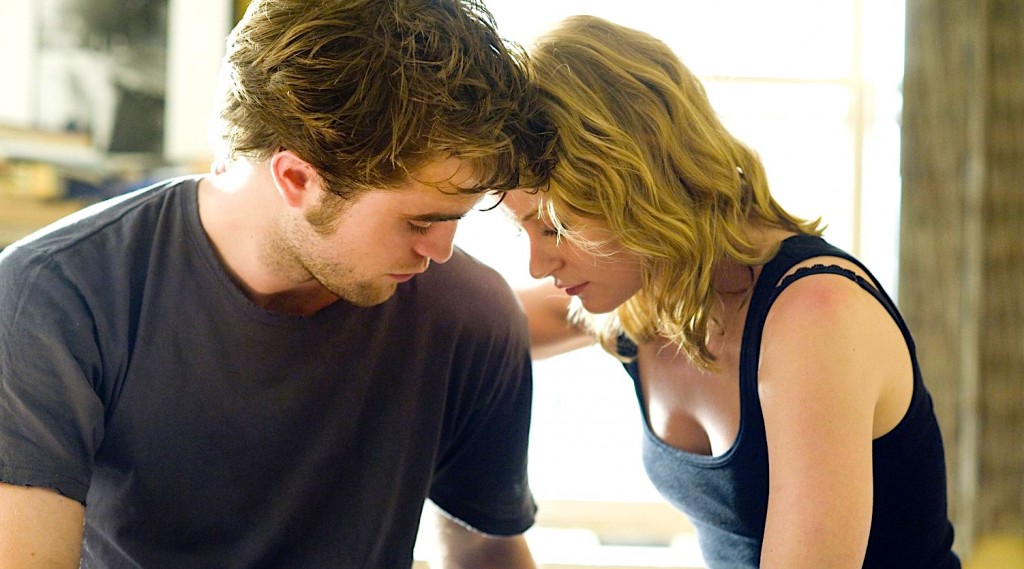 Directed by Allen Coulter and penned by Will Fetters, 'Remember Me' is a poignant coming-of-age romantic drama film. Robert Pattinson and Emilie de Ravin star in the lead roles, exploring the transformative journey of young love against a backdrop of life's complexities. Set in New York, 'Remember Me' follows Tyler as he navigates his personal struggles while falling for Ally.
As the duo's love grows, they confront their own family traumas and societal expectations. Similarly to 'My Fault,' the film delves into the complexities of forbidden love and the emotional turmoil that arises when personal desires clash with external pressures, creating a resonating narrative of passionate connection.
8. The Spectacular Now (2013)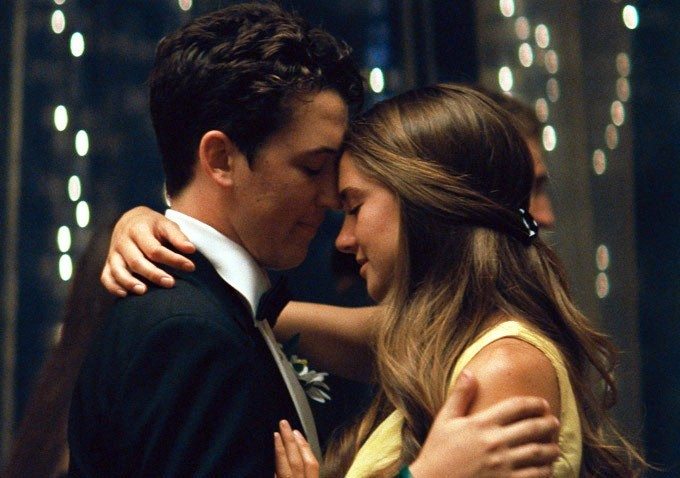 Directed by James Ponsoldt, 'The Spectacular Now' emerges as a poignant coming-of-age romantic drama film. Adapted from Tim Tharp's 2008 novel, the film intertwines the lives of high schoolers Sutter and Aimee, portrayed by Miles Teller and Shailene Woodley. In 'The Spectacular Now,' Sutter, a charismatic high-schooler with a penchant for living in the moment, forms an unlikely bond with Aimee, an introverted girl with dreams of the future.
As the two navigate their senior year, their growing romance exposes both the beauty and complexities of young love. This narrative, resonant with themes of unexpected connections and personal growth, resembles the heartwarming journey of forbidden romance in 'My Fault,' where two individuals similarly find themselves drawn to each other against the odds, setting the stage for transformative emotional exploration.
7. The Summer We Lived (2020)
Directed by Carlos Sedes, 'The Summer We Lived' ('El Verano que vivimos') is a captivating Spanish romantic drama film. The plot unfolds against the backdrop of the Summer of 1958 in Jerez de la Frontera, Spain, tracing a complex love triangle involving an architect, Gonzalo, tasked with building a winery, the winery's owner, Hernán, and his fiancée, Lucía.
In a separate narrative set in 1998, a young journalist trainee, Isabel, investigates and reconstructs this intertwined love story with the help of Carlos, the architect's son. This intricate exploration of forbidden love and rediscovery shares thematic resonance with 'My Fault,' delving into the depths of passionate connections that transcend time and societal norms.
6. Palo Alto (2013)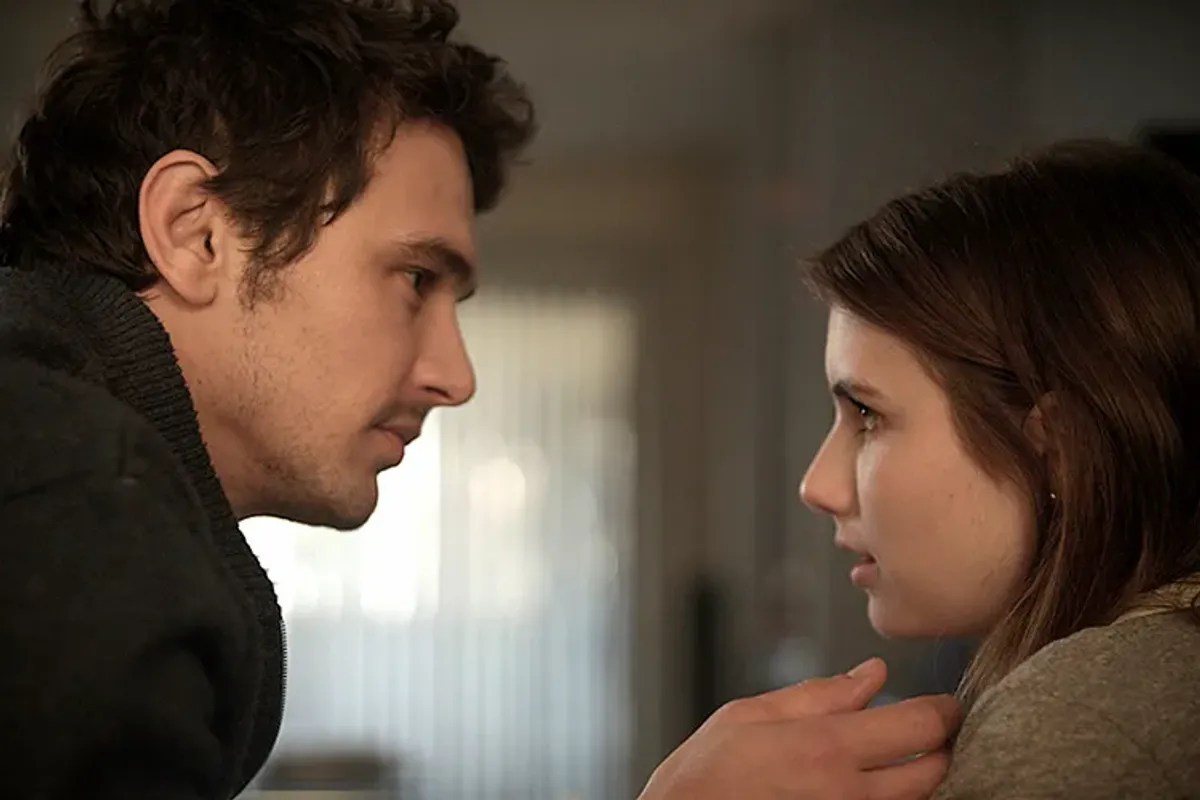 Crafted by Gia Coppola, 'Palo Alto' unfolds as a compelling drama film, drawing inspiration from James Franco's eponymous 2010 short story collection. It features a stellar cast led by Franco, Emma Roberts, Jack Kilmer, Nat Wolff, and Zoe Levin, weaving a narrative that delves into the complex lives of its characters. The movie portrays the intertwining lives of several high school students as they navigate the challenges of adolescence, peer pressure, and self-discovery.
'Palo Alto' plunges into these teenagers' relationships, desires, and personal struggles, reflecting the complex journey of youth. Similarly, 'My Fault' explores the passionate yet forbidden connection between characters facing societal barriers, highlighting the resonant themes of intense attraction and the complexities of love that defy conventions. Both films offer a glimpse into the emotional landscapes of young hearts grappling with desires and the consequences of their choices.
5. Vicky Cristina Barcelona (2008)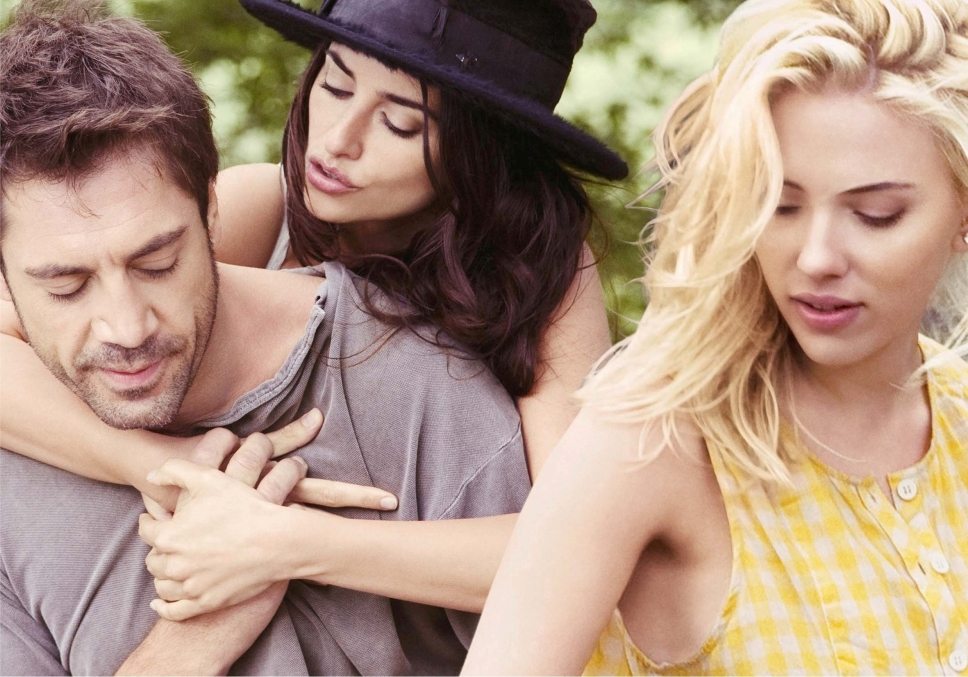 Helmed by Woody Allen, 'Vicky Cristina Barcelona' is a film that dances between romantic comedy and drama. Starring Javier Bardem, Penélope Cruz, Rebecca Hall, and Scarlett Johansson, the story revolves around two American women, Vicky and Cristina, embracing a transformative summer in Barcelona.
The ladies' encounter with artist Juan Antonio and his complicated ex-wife, María Elena, ignites a series of passionate and unpredictable entanglements. Much like 'My Fault,' the film focuses on the intricate dynamics of unconventional relationships, exploring the captivating journey of desire, love, and human connection against a vibrant backdrop.
4. Unfaithful (2002)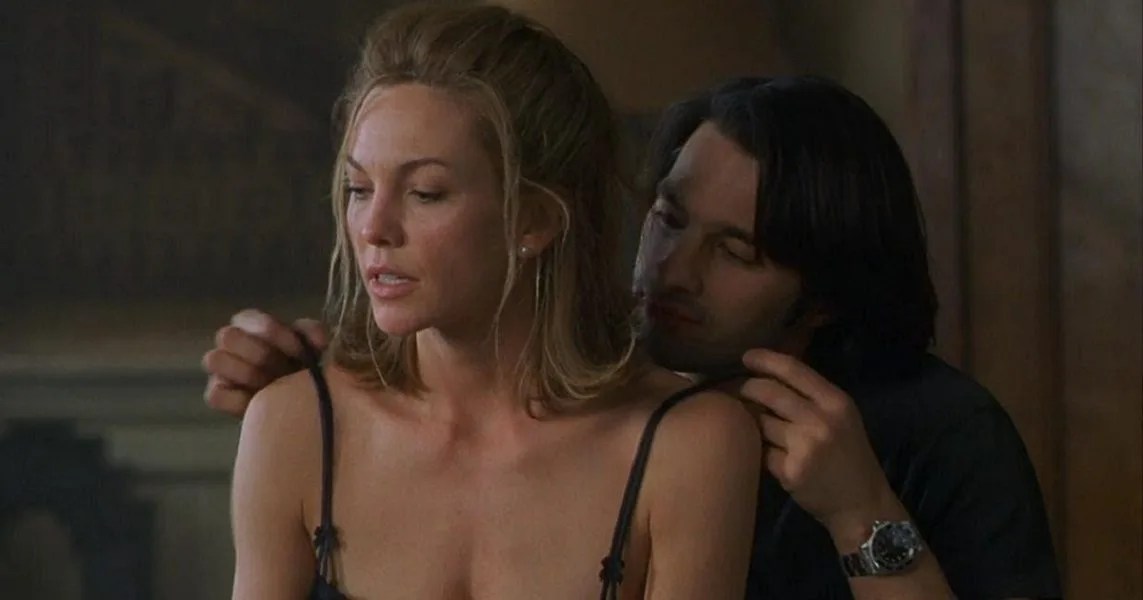 Directed and produced by Adrian Lyne, 'Unfaithful' is a gripping erotic thriller film featuring Richard Gere, Diane Lane, and Olivier Martinez. The film draws inspiration from Claude Chabrol's 1969 French film 'The Unfaithful Wife' and narrates the unraveling of a suburban New York couple's marriage.
The tale turns dangerous as the wife engages in an impulsive affair with a stranger, exploring the emotional turmoil and passionate entanglement. Mirroring themes of forbidden desires, 'Unfaithful' resonates with the complexities of relationships, much like the forbidden romance explored in 'My Fault,' where unforeseen attractions lead to life-altering consequences.
3. A Promise (2013)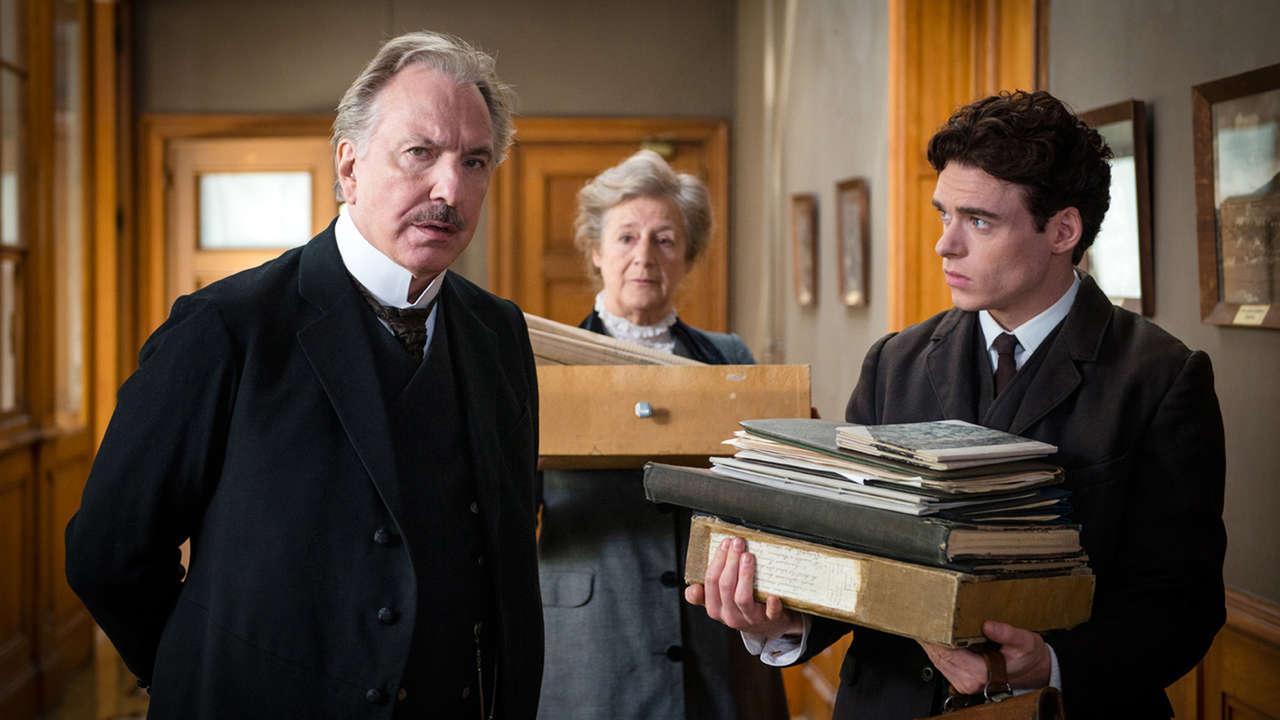 Directed by Patrice Leconte, 'A Promise' is a captivating romantic drama movie. Anchored by actors like Rebecca Hall, Alan Rickman, Richard Madden, and Maggie Steed, it draws its narrative from Stefan Zweig's novel 'Journey into the Past. In 'A Promise,' a young engineer becomes entangled in a passionate affair with his employer's wife, their intense connection burgeoning amidst the backdrop of pre-World War I Germany.
As the pair's love deepens, external forces threaten to tear them apart. This evocative narrative of forbidden romance parallels the themes found in 'My Fault,' where a forbidden relationship unfolds against all odds, exploring the complex interplay of desire and societal constraints.
2. Sorry If I Call You Love (2014)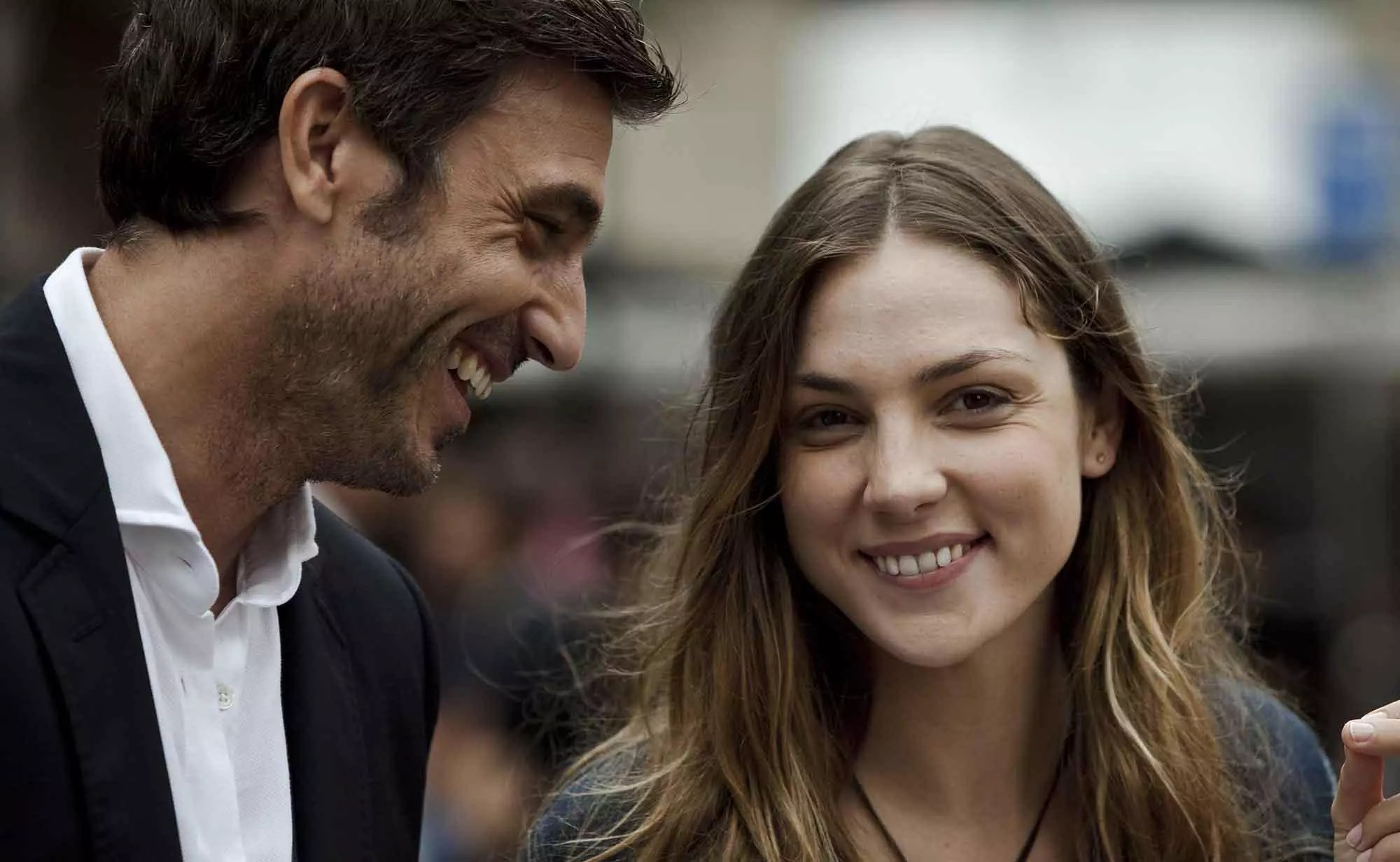 Directed by Joaquín Llamas, 'Sorry If I Call You Love' ('Perdona si te llamo amor' in Spanish) is a Spanish romantic film adapted from Federico Moccia's novel. The story follows a successful executive who falls for a much younger woman, sparking an unexpected romance that challenges societal norms. As their relationship blossoms, they grapple with the complexities of age difference and the scrutiny of those around them. This narrative resonates with the themes explored in 'My Fault,' where forbidden love defies conventions, unraveling the emotional tapestry of attraction against a backdrop of societal expectations.
1. Cruel Intentions (1999)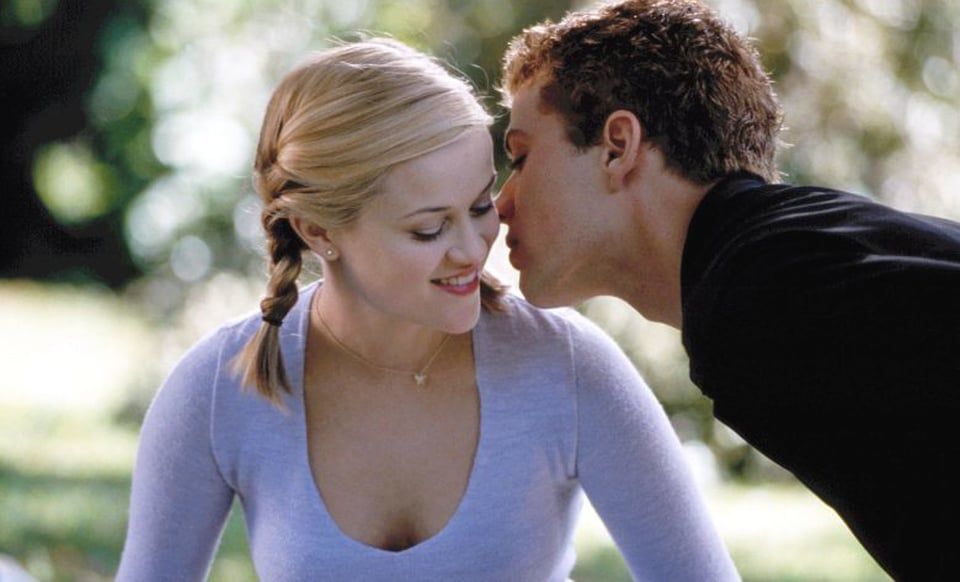 Crafted by Roger Kumble, 'Cruel Intentions' is a teen romantic drama film featuring Sarah Michelle Gellar, Ryan Phillippe, and Reese Witherspoon. It reimagines Pierre Choderlos de Laclos' 1782 novel 'Les Liaisons dangereuses,' transplanting its intricate web of relationships to New York City's affluent high school scene. Over time, the movie has attained cult classic status, capturing the essence of love, manipulation, and desire with a modern twist.
In 'Cruel Intentions,' step-siblings Kathryn and Sebastian engage in a wicked wager to manipulate others' lives through seduction. However, when Sebastian sets his sights on innocent Annette, his intentions start to waver. This story of deceit and love's unexpected influence mirrors the themes explored in 'My Fault,' where forbidden attraction leads to unforeseen connections, unraveling the intricate dynamics of intense emotions and desires.
Read More: Where Was My Fault Filmed?