Speaking of 'Cruel Intentions,' If somebody asks me how to pull off a commercial movie with a modest budget that makes money at the box office, then I say it's simple; have a glamorous star cast, make a manipulative story which, in short, is just something we have already seen, dramatize the whole story with the elements like deception/emotions/greed/obsession/love/lust/betrayal, etc. and last but not the least combine it all with sex, and here we go. This is how I define Cruel Intentions. Here is the list of movies similar to Cruel Intentions that are our recommendations. You can watch some of these movies like Cruel Intentions on Netflix, Hulu, or Amazon Prime.
14. Unfaithful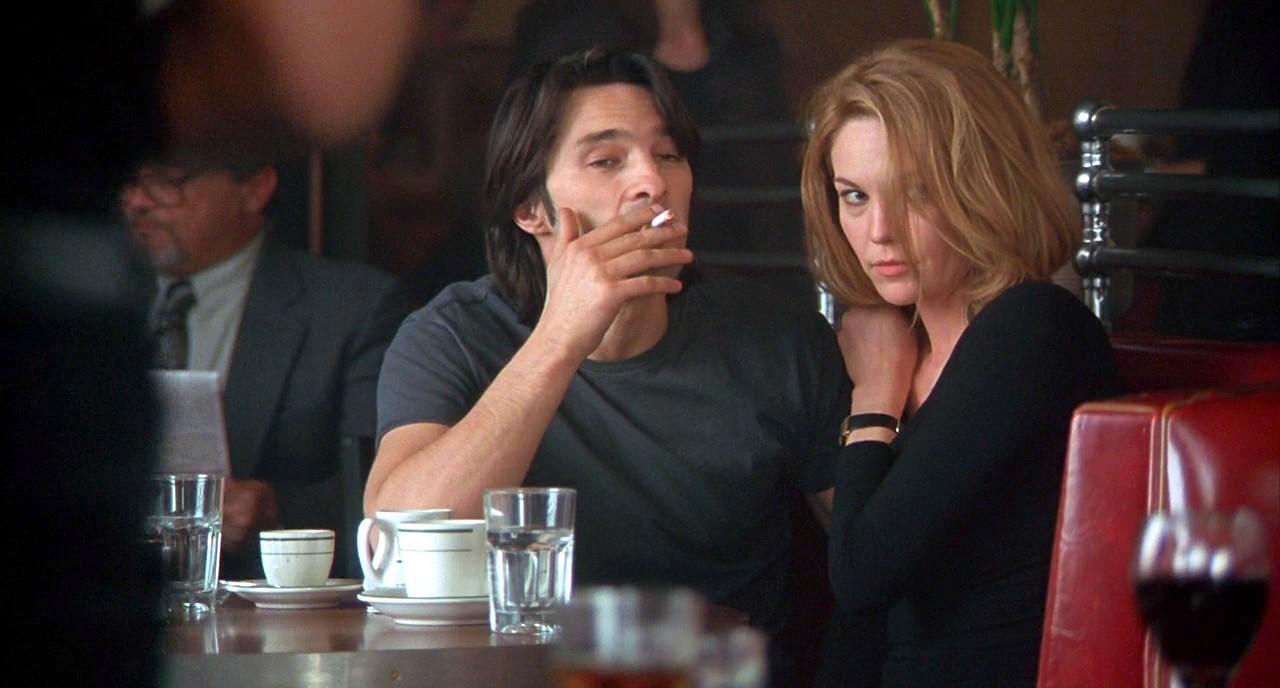 What Unfaithful has in common with Cruel Intentions is betrayal and the obsession which evolves when a person's inner desires are incited. This portrayal has been pulled off in both movies Unfaithful and Murder, the latter is known to be the Indian version of the aforementioned. The movie received mixed reactions. However, due to its appealing attributes it was able to draw people's attention and became a box office success.
Read More: Movies Like Unfaithful
13. Disclosure
Screenplay writing is the skeleton of every movie, a spinal foundation without which no movie is embodied. Surprisingly according to the script writing gurus, there are only 7 or 8 types of movie genres upon which a film story takes place; yet it is very often when we see something new in a movie that makes it better than others of the same genre. A woman forcing her ex-lover to cater to her sexual desires regardless of the fact that he is happily married is something that rebukes the common mentality of people blaming only men for sexual harassment. It was such an interesting story of a different shape given by the female antagonist. We enjoy both 'Disclosure' as well as 'Aitraaz' (Indian version) seeing a man at odds once he faces such allegations which proves him guilty long before the court even begins its trials. The film was very well received by the moviegoers that gave Bollywood a reason to transpire the same Idea on the big screen.
Read More: Movies Like The Wolf of Wall Street
12. Obsessed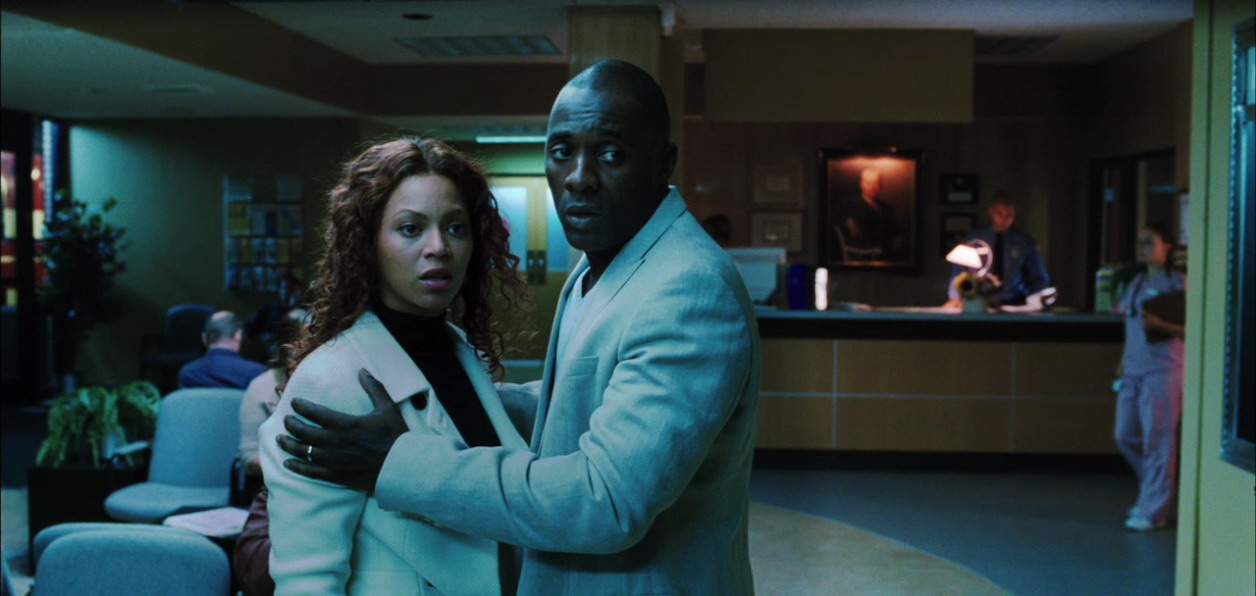 What you hide makes you innocent & what you don't, makes you guilty. As the name refers, the movie is about the madness of a female employee for a newly promoted Derek Charles, whose married life is in jeopardy after he comes across Lisa. This movie has to be on this list as it depicts a woman like a ringleader of the story which refers to the domination of the female characters in Cruel Intentions. Although I was left vague after watching this movie as I found it hard to figure out the reason for Lisa to desire for Derek like anything. However, I was surprised by the acting performances of the main characters, which were pretty decent. The unjustified actions and improper execution of character development make it an average movie that can be enjoyed at least once.
Read More: Movies Like Obsessed
11. Fatal Attraction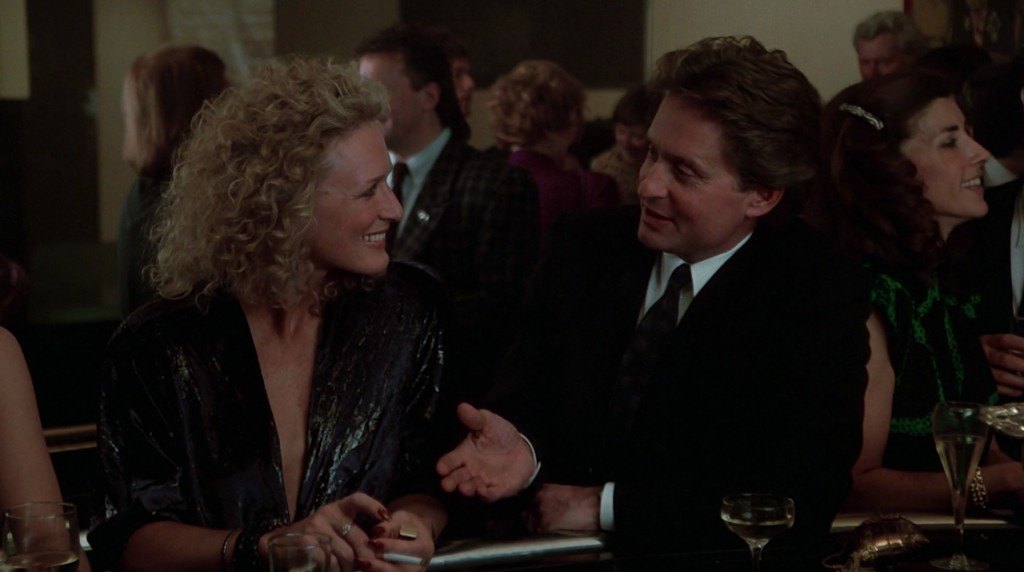 So far whatever material I have mentioned has one resemblance with Cruel Intentions and that is the inner darkness of a human being which for some obvious reasons is normal as long as it is not unveiled to the real world. It is a part of our imagination which is concealed behind a mask which we call a face. Socialized elements do not tend to reveal their secrecy to anyone, not even to the ones they are the closest to. The inner darkness becomes more twisted as we go down to my list eventually. Fatal Attraction shows a pursuit of a woman for a New York Lawyer who enjoys his weekend with her keeping his reality aside for a one night stand. With mixed critics reactions, the movie received many accolades including a BAFTA for best editing. It is an enjoyable movie with some great acting and a good piece of work done by the editor.
Read More: Movies Like Mean Girls
10. Kill Bill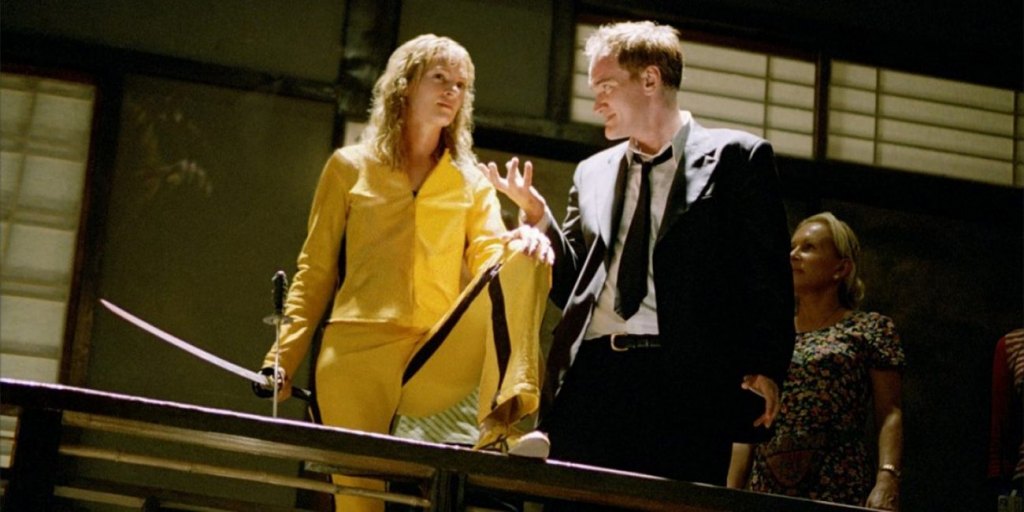 Quentin Tarantino is a humongous name in Hollywood. Kill bill is not the only movie we have seen of Tarantino starring Uma Thurman. I am recalling Pulp fiction here which is recognized as one of the best crime thillers of all time. The story is set on a woman who seeks revenge on a group that betrayed her. I think splitting the film, as it exists in its current form, was a bad decision. We have seen many female revenge movies, most of them have been disappointing, unfortunately. Kill Bill is surely not the work we want to remember Quentin Tarantino for. I did enjoy the gory action sequences stylistically. However, I was disappointed at having English subtitles during Japanese dialogues. Although the movie is not total trash, however many of the scenes were unrealistically nonsense. If you want to enjoy a movie keeping your logic switch off, then this movie is worth a shot.
Read More: Movies Like The Other Woman
9. Valmont
An old classic set in France is about a bet between a widow and her love maker to prove a newly married woman's corrupt character by sexually seducing her. The smell of the setup and the conspiracy theory makes it the closest neighbor of Cruel Intentions on my list. The movie takes a beautiful yet complicated turn when in the process of seducing the married woman Valmont falls in true love that sabotages his relationship with her lover. This movie ensures the competency of Colin Firth as a superstar for the years to come.
Read More: Movies Like 500 Days of Summer
8. Dangerous Liaisons
This movie is a complete replica of the one mentioned right above it due to its adaptation from the same novel written by Choderlos de Laclos. These two movies are differentiated by the number of accolades and appreciations. Dangerous Liaisons won 3 Oscars. A dangerous game of seduction that takes a complicated turn leaving the affected lives in a cliffhanger. In the end, love wins as always. The drama romance genre often produces great movies with slow pace, this movie is no exception. Brilliant performances by the actors is a treat to watch in this movie.
Read More: Movies Like Inside Out
7. The Unspeakable Act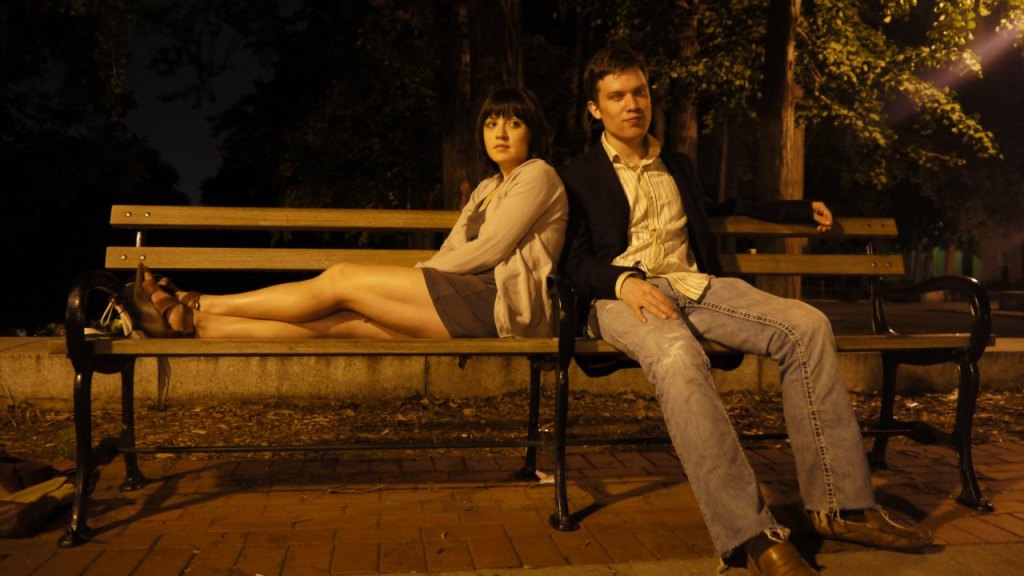 Human emotions are limitless. Sometimes they don't even make sense. The Unspeakable Act is about an incestuous relationship of a sister to her brother described as a distorted tendency and the desire influenced by the childhood attachment ending up shaping into an improper and an unspeakable feeling for a blood relative. Unlike Cruel Intentions wherein we see the step-siblings sharing intimacy in some scenes, The Unspeakable Act goes beyond the limit the society can endure exploring unusually in-depth circumstances between brother and sister. The concept is highly controversial, however, had it been executed in a better way then probably we would have had a classic drama of its own kind.
Read More: Movies Like Forever My Girl
6. Indecent Proposal
I really like the way the movie titles consisting of two or three words have the potential to describe the whole movie in short. Indecent Proposal was not much appreciated by the critics, but it was by the public. The dramatization of the circumstances was quite appealing in the sense that it got away with the technical flaws that could have produced a better recipe before us. We have witnessed directors like sir Steven Spielberg making great films recycling familiar concepts again and again. Regardless of the concept, a movie can still be a work of art if only it is presented like an unforeseen tale. Indecent Proposal had something for the audience to give which was good enough to enjoy it as much as Cruel Intentions.
5. Basic Instinct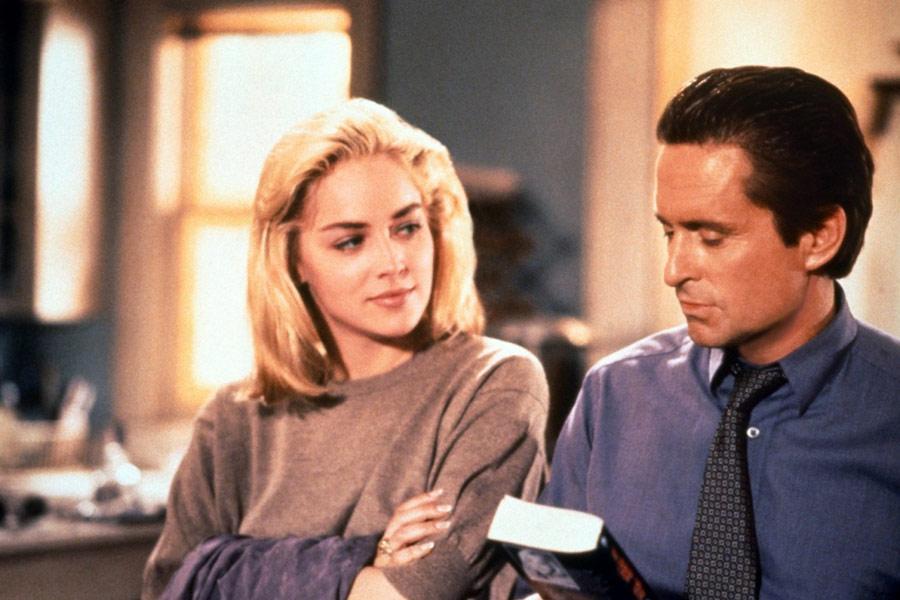 This 1992 R-rated mystery thriller is an immortal image of a brilliant and memorable performance by Sharon Stone, who plays the role of a seductive and manipulative novelist accused of a brutal homicide case that drags an investigation involving a policeman who in the process of his investigation falls in love with her beauty. This movie makes us an obsessed fan of Sharon Stone, a perfect villain portrayal by a female. Michael Douglas is a great actor, one of the best of his time. However, he was overshadowed by Sharon Stone. This movie is a complete package for the audience despite its clumsy ending which does not stop us from enjoying watching a cop succumbing his professionalism to the symbol of sexuality with Cruel Intentions in her mind.
Read More: Movies Like Basic Instinct
4. Lolita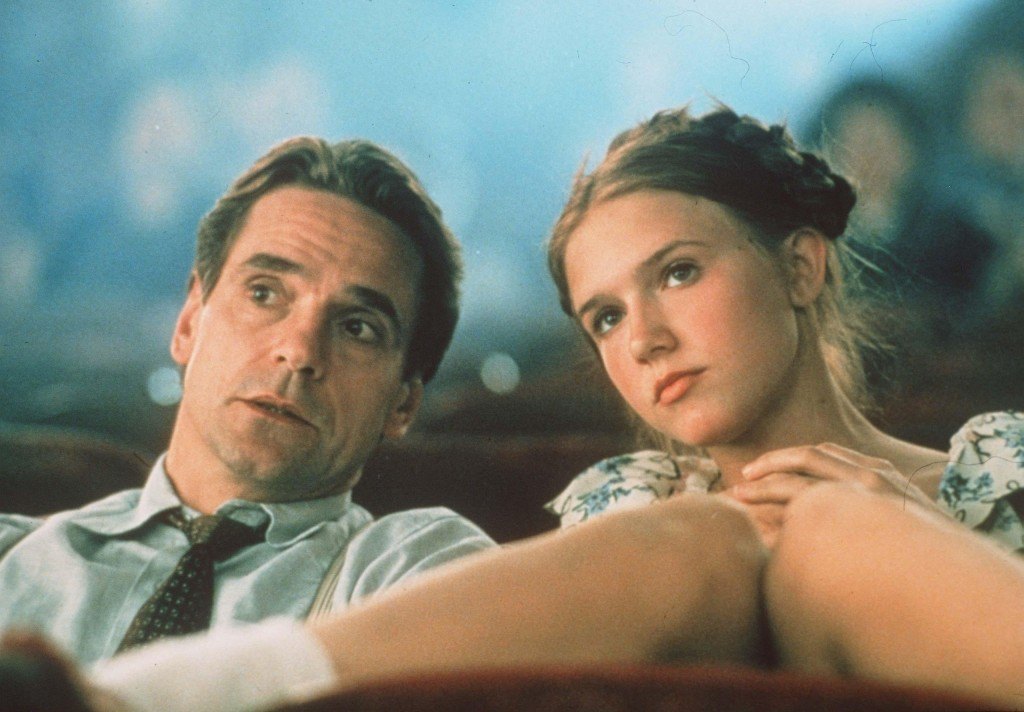 While writing this article I ended up realizing that I just created a list of R-rated movies all influenced by nudity, sexuality and even incestuous relationship (not each one) all with almost similar verdicts. Lolita is based on a novel written by Vladimir Nabokov that narrates a unique dimension of the human relationship. A British professor marries a landlady only to stay close to her 14-year-old daughter. Over the course of this journey, we realize that even Lolita gets accustomed to the professor. The narration is well executed through the mutual feelings shared between the professor and Lolita. The reason why movies like Lolita fall short of being called a masterpiece is the unacceptance by society and the hesitation of the filmmaker to abstain from fully exploring such topics. Unlike Cruel Intentions, Lolita has an essence of a unique yet simple storytelling style.
Read More: Movies Like Love Simon
3. The Quiet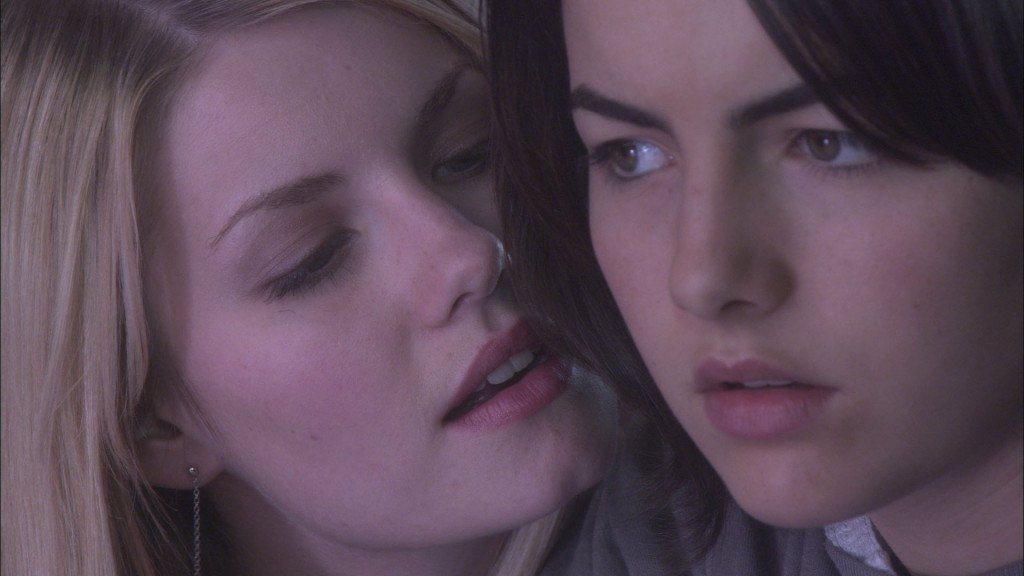 This movie has something that keeps us connected till the end. We feel empathetic for the character of Dot who goes through an agonizing pain of molestation that creates a bond between Dot and her stepsister who shares a mutual feeling of loneliness. The center of attraction is the circumstance that brings them together to face the cruelty of the bitter truth of their lives. This is a special movie in terms of the aftermath effects as we find the narration successful in describing the condition of the main characters. People who are fond of the drama genre would love to watch this movie the second time.
Read More: Movies Like Pride and Prejudice
2. The Roommate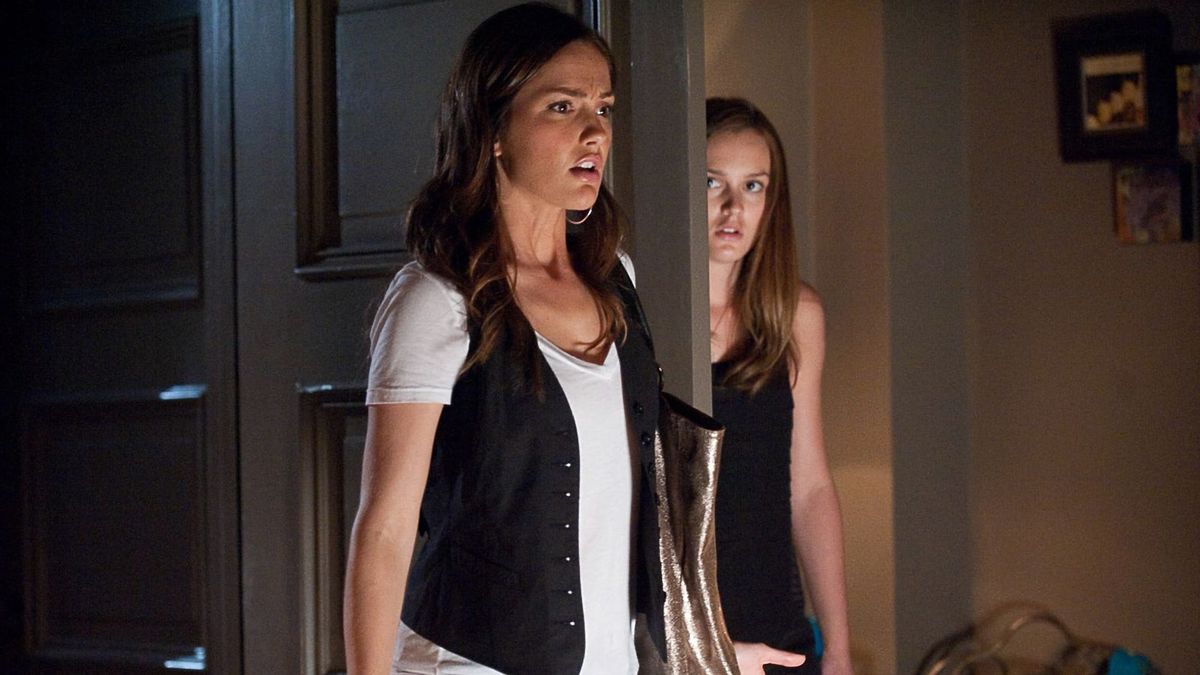 Leighton Meester is perhaps too innocent and too beautiful to portray a creepy psycho who becomes over possessive of her new roommate. Psychopathic roles are a challenge for an actor with an opportunity to take them to fame from the ground zero level provided if they capitalize the opportunity. Unfortunately, we missed a mature face like Reese Witherspoon who nailed her role as Annette Hargrove in Cruel Intentions.
Read More: Movies Like Confessions of a Shopaholic
1. Wild Things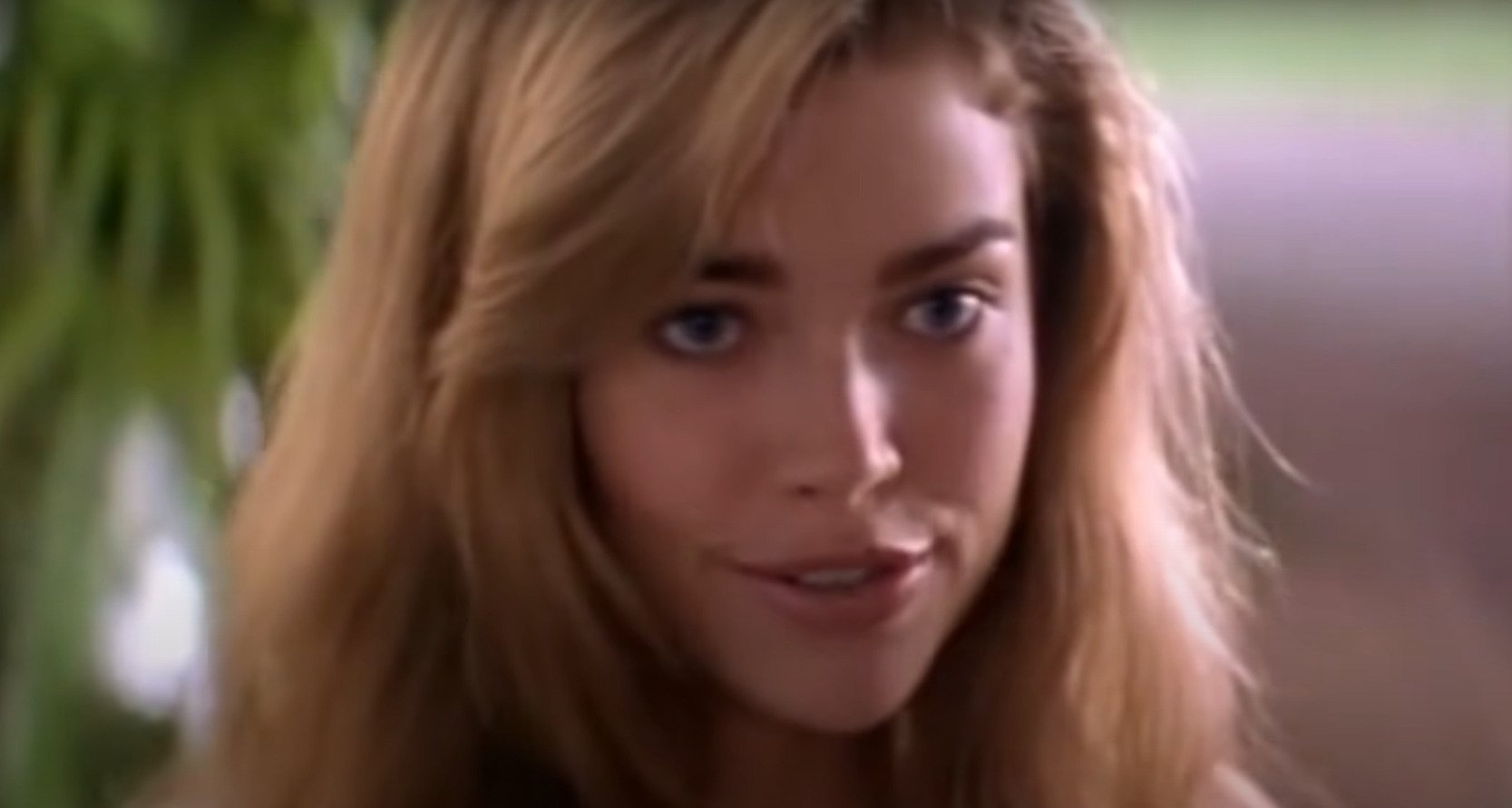 Last but not the least Wild Things 1 has a lot in common with 'Cruel Intentions'. Though the whole franchise is a symbolic emblem of what we can call a show-off. Due to this the upcoming installments for the years to come would not be remembered like its origin. For a large percentage of audience, this movie was only to indulge them with nudity. Eventually, the formula failed as the production house realized that nudity is not the only ingredient people go to theatres for. Despite giving us a few memorable moments, this franchise was sabotaged later.
Read More: Movies Like Pitch Perfect