'Obsessed' is exactly what its name suggests. Derek and Sharon are happily married. Being friendly in nature, Derek greets Lisa, a new employee at his company, just like he greets everyone else. Somehow, Lisa believes that Derek was flirting with her and that he might like her. She flirts with him and attempts to seduce him. Even when Derek repeatedly fends off her advances, she doesn't stop. She begins to stalk him and creates problems between him and his wife.
With Idris Elba and Beyoncé in the leading role, 'Obsessed' shows the lengths to which a crazy stalker can go to destroy your life. As the levels of Lisa's madness for Derek are unravelled we see the danger increase for the married couple.If you are into obsessive love stories, here's the list of movies similar to Obsessed that are our recommendations. You can watch some of these best movies like Obsessed on Netflix, Hulu, or Amazon Prime.
14. Remember My Name (1978)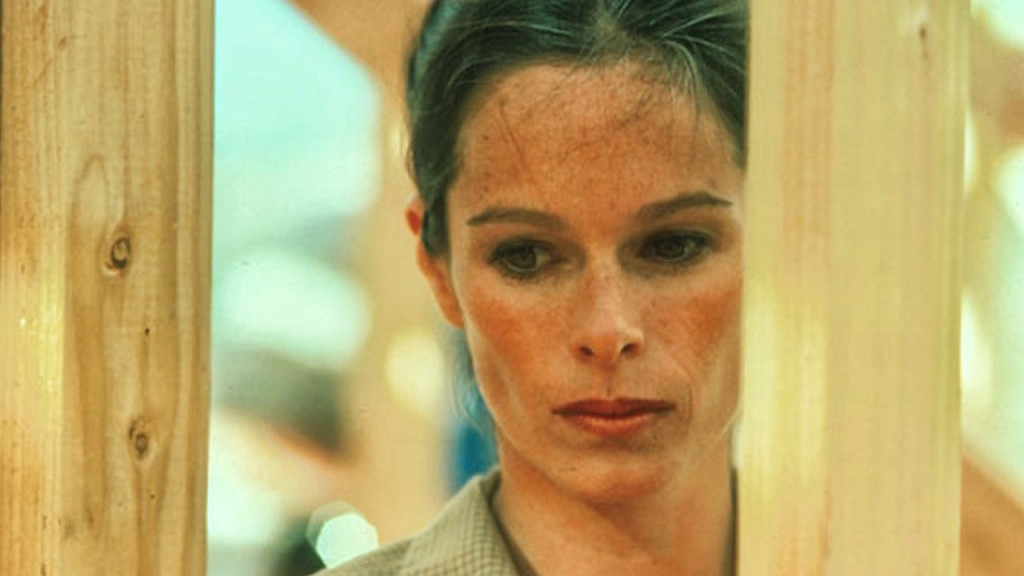 When you get out of a toxic relationship, you wish you don't get to see the face of your ex ever again. Something similar is with Neil. His ex-wife has been a havoc in his life. Her craziness led her to kill one of Neil's lovers for which she was sent to jail. 12 years later, she is released and this marks a very difficult time in Neil's life who is married to someone else now. With the return of his ex-wife, who will stop at nothing to get him back, Neil's life is thrown into hell.
13. Daddy's Gone A-Hunting (1969)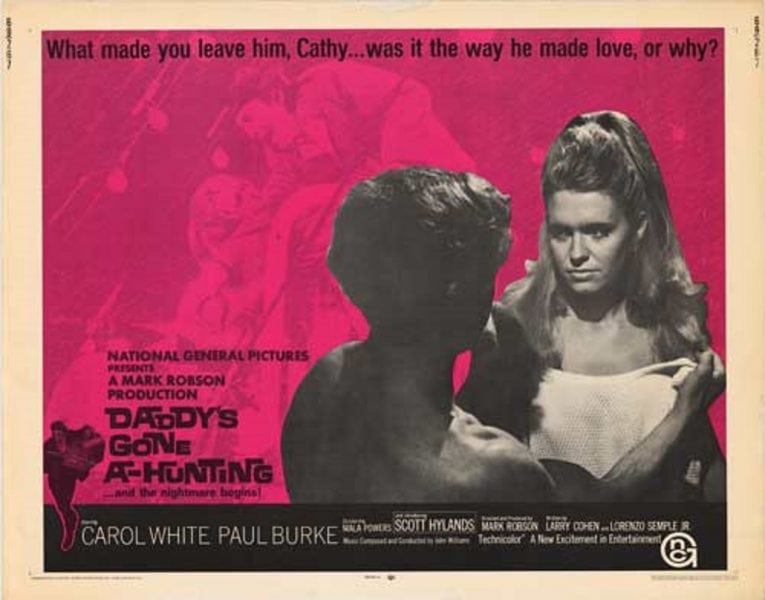 Cathy Palmer had been in love with her fiancée Kenneth Daly. She was even pregnant with their child. But, when Kenneth shows a darker side, Cathy is forced to leave him after aborting the child. Years later, Cathy finds love with Jack Byrnes and their life progresses happily. However, Kenneth returns to exact revenge on Cathy for leaving him and killing their child.
12. The Stalking of Laurie Show (2000)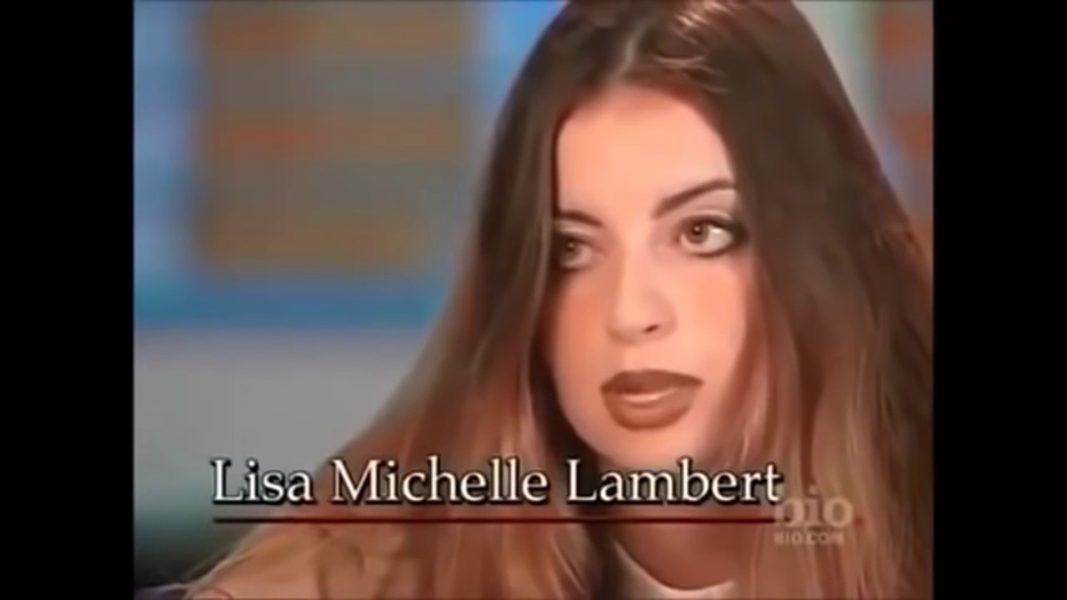 This film is based on true events that happened to a 16-year-old girl named Laurie Show. When she meets Michelle and Lawrence, she befriends them and becomes a part of their life. However, they are not as good as they appear to be. Lawrence rapes Laurie, and Michelle believes that it was Laurie who tried to steal Lawrence away from her. This leads her to stalk and then murder Laurie.
Read More: Movies Like Clueless
11. He Loves Me… He Loves Me Not… (2002)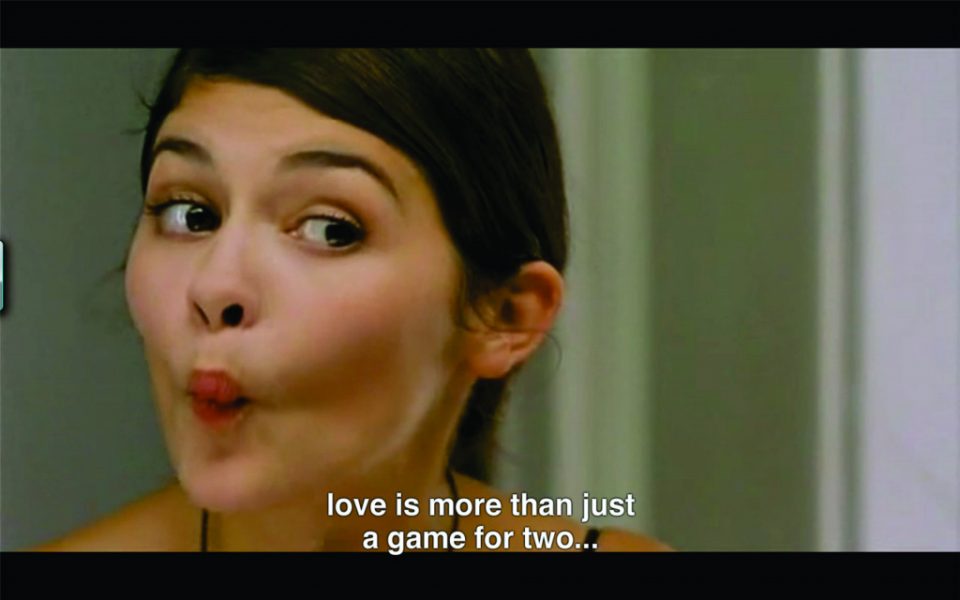 Angelique is in love with Loic. She sends flowers to him and even though she knows Loic is married, she believes that he will leave his wife for her. When finally, Loic separates from his wife, Angelique thinks that they can get together now and move to some other place. As planned, she goes to the airport to run away with Loic, but he doesn't arrive. This throws Angelique into a downward spiral which creates problems for Loic.
Read More: Movies Like Friends With Benefits
10. Play Misty for Me (1971)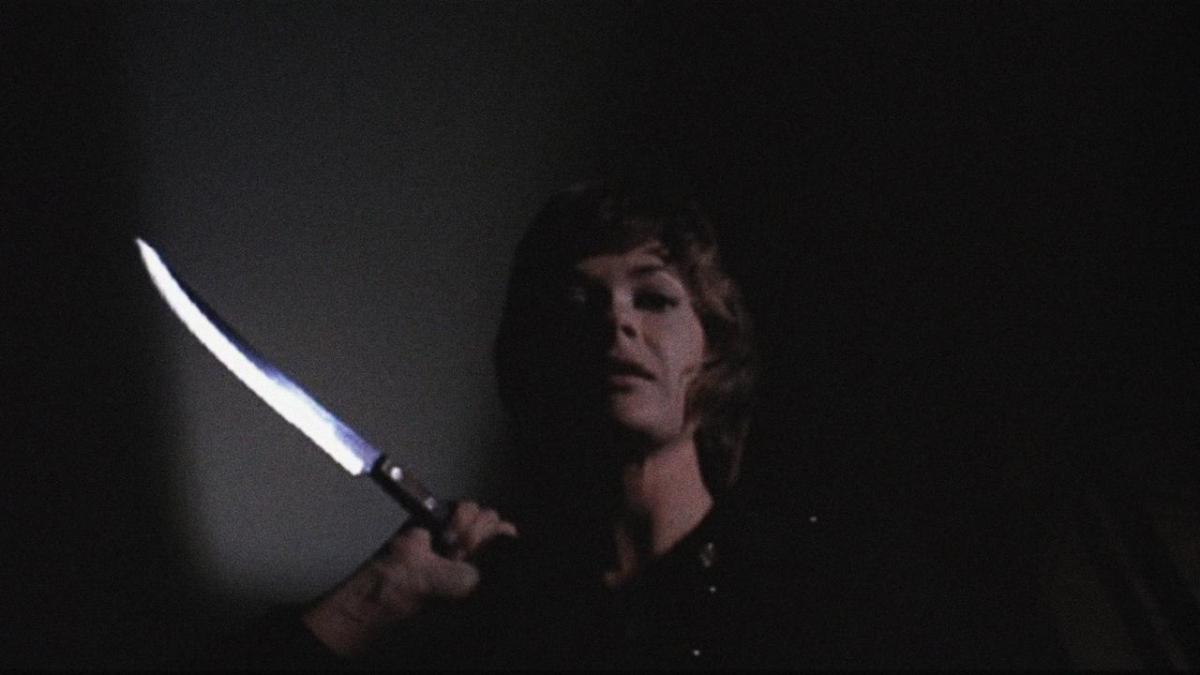 Dave is a radio jockey in California. One night, he meets Evelyn at a bar. While at first, their encounter seems to have happened by chance, Evelyn reveals that she had planned it. Turns out, she is a fan of Dave. They bond with each other over their common interests and soon start a relationship. As time progresses, Evelyn's behaviour becomes more obsessive. Dave realises this and tries to break-up with her. But, she won't leave him alone so easily.
Read More: Movies Like Limitless
9. The Gift (2015)
When Simon and Robyn move to Los Angeles, they run into Simon's old acquaintance, Gordo. This encounter is further extended as Gordo starts interrupting their lives by constantly sending them gifts. Simon is irritated by Gordo's behaviour and even confronts him about it. Turns out, Gordo holds a grudge against Simon and will not stop until his life is destroyed.
Read More: Movies Like 10 Things I Hate About You
8. Fatal Attraction (1987)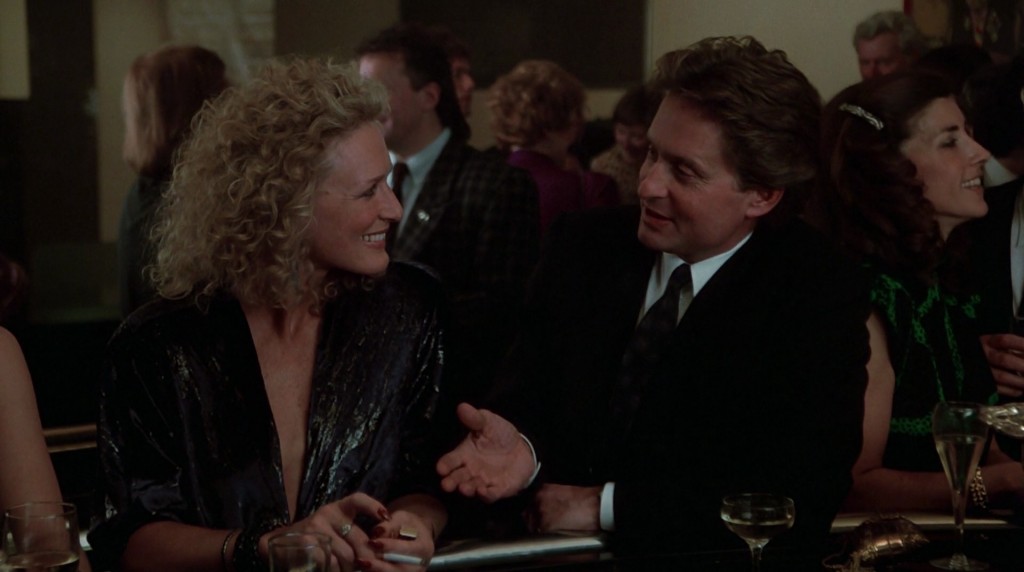 Dan Gallagher has a successful career and a happy family. However, he becomes prone to indiscretion after he meets Alex. When his family is away, Dan and Alex have a casual fling. At least, that's what Dan thinks! Alex, on the other hand, is quite serious for him. When he breaks off with her, she doesn't take it well. She starts calling him and shows up at various places to meet with him. Dan's efforts to push her away don't work and Alex's intentions become more and more dangerous.
Read More: Movies Like Marie Antoinette
7. Unsane (2018)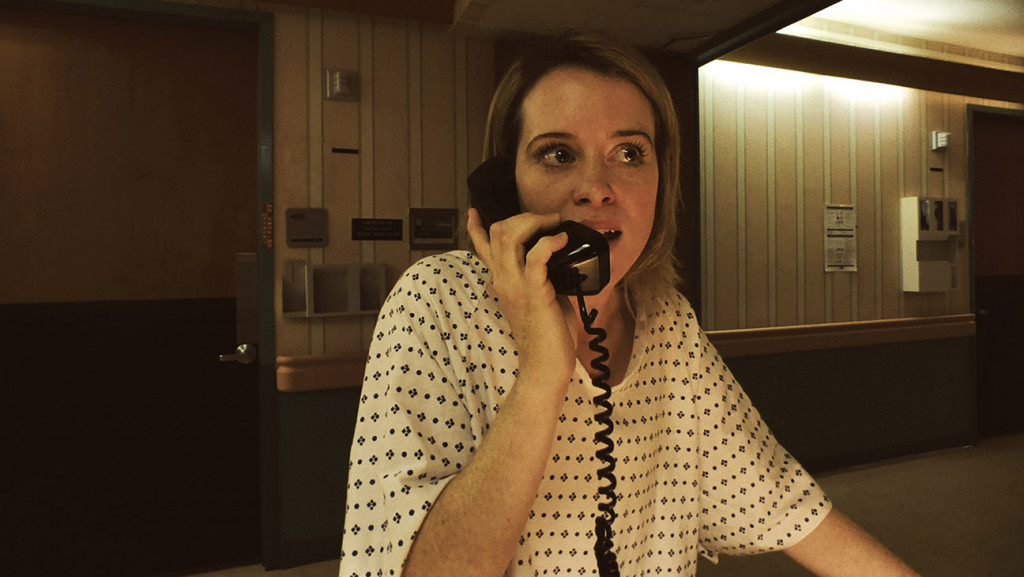 Sawyer Valentini is being stalked by a man. In order to escape the ordeal, she moves to a different place, but her experience with the stalker has left her scarred. She has trouble interacting with men. In order to get herself checked, she makes an appointment at a behavioural centre. Unknowingly, she signs a form that allows the centre to keep her for the day. The time then extends to a week and so on. Trouble increases when Sawyer sees her stalker at the centre.
Read More: Movies Like The Color Purple
6. Cape Fear (1962)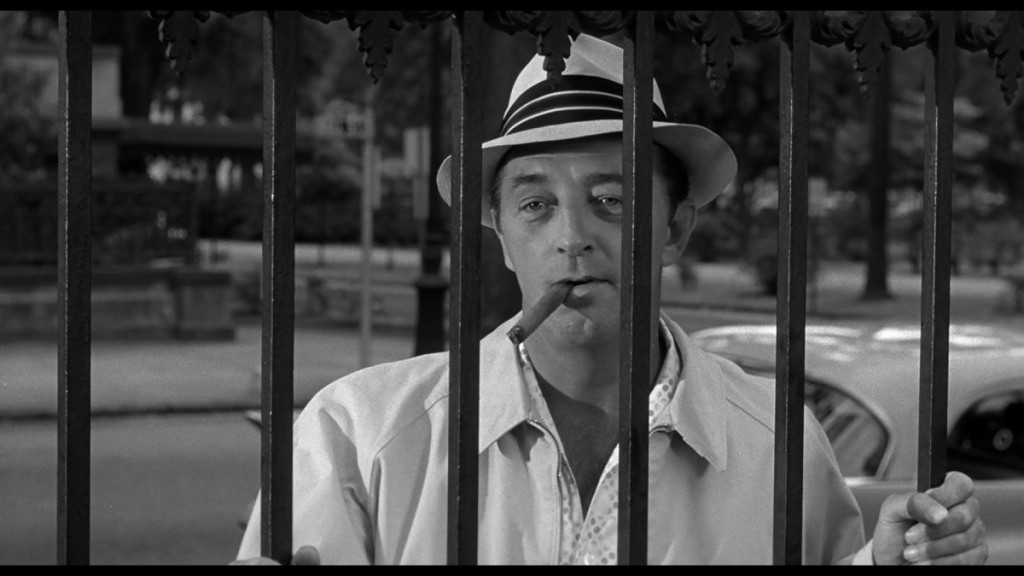 Sam Bowden had only done his job when he testified against a rape criminal, Max Cady. However, Cady didn't like it very much. After spending eight years in prison, when Cady is released, the first thing on his mind to settle the matter with Sam. He begins stalking Sam and his family. Sam, aware of his nature, tries to involve police but due to the lack of evidence, nothing official can be done against Cady. Meanwhile, Cady comes up with new plans to torment Sam.
Read More: Movies Like Now You See Me
5. One Hour Photo (2002)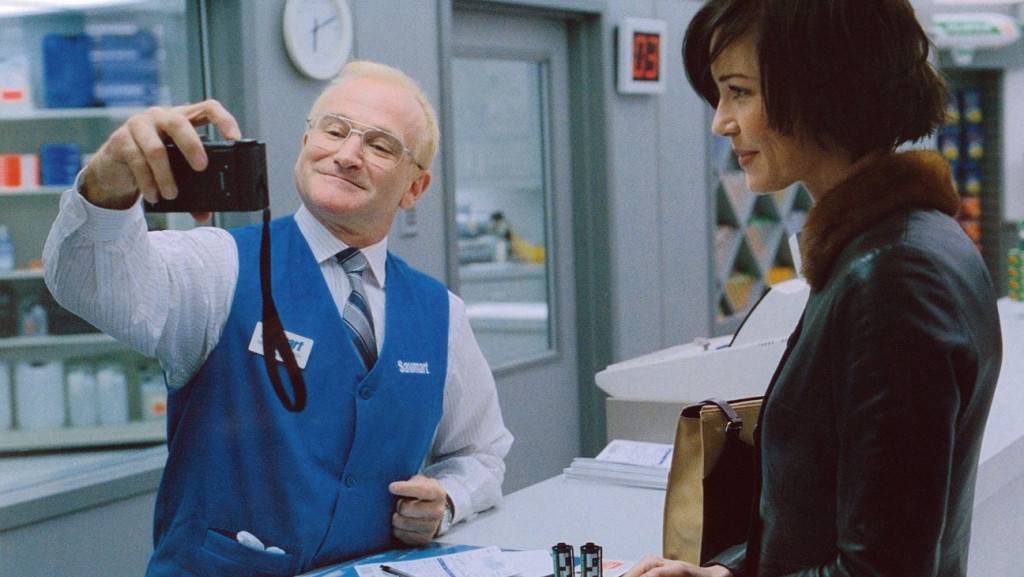 In this film, Robin Williams plays the role of a lonely photo technician names Seymour Parrish. He doesn't mix up much with other people but seems to like the Yorkin family who has been his regular customers for years. However, over the years, his liking turns into an obsession. He tries to become friends with them but doesn't succeed as much as he would want to. When he is fired from his job, he decides to keep an eye on the Yorkin family.
Read More: Movies Like The Prestige
4. The King of Comedy (1982)
Rupert Pupkin is a fan of comedian Jerry Langford. He himself is waiting for his big break as a comedian. When he has a chance encounter with Jerry, Rupert decides to approach him for help. But Jerry refuses to help him. In order to get what he wants, Rupert kidnaps Jerry and forces him to make him a guest on his show. With Robert De Niro in the role of Rupert, this film takes a satiric form to tell its story that has an unresolved ending.
Read More: Movies Like Mirror Mirror
3. Creep (2014)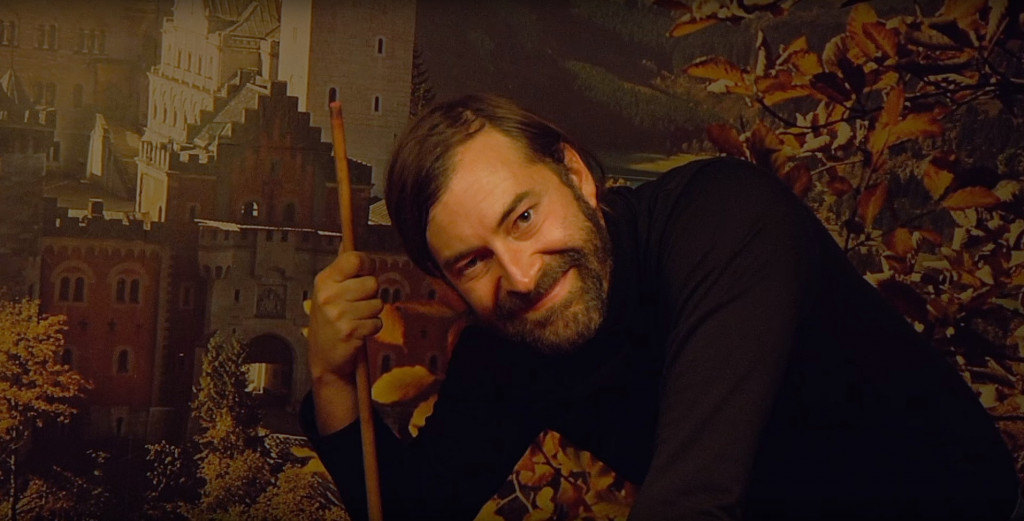 Aaron answers an online ad for video making and meets Josef. Josef reveals that he has a brain tumour and since he will die before his child is born, he wants to leave videos for him. In the beginning, Aaron sympathises with his cause, however, as he spends more time with him, Josef begins to get creepier. His jokes begin to take the darker tone and he makes eerie requests for Aaron to comply with.
Read More: Movies Like Flipped
2. Ingrid Goes West (2017)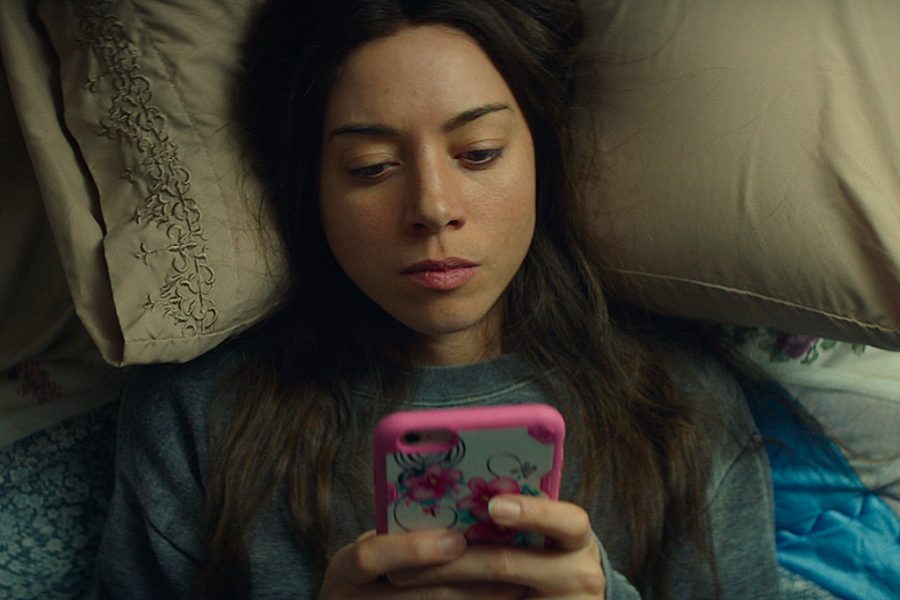 The Internet has made the world a small place. And with celebrities sharing their lives with people on Instagram, the fans feel like they are closer to them. However, some fans don't understand the concept of boundaries. Ingrid Thorburn doesn't have an impressive record in friend making. After her mother dies and with no friends left, she decides to move to Los Angeles after she sees an Instagram influencer, Taylor Slone, on a magazine. With some planning, she enforces herself in Taylor's life. However, her obsession is discovered and Taylor's different side is brought in front of Ingrid.
Read More: Movies Like Pitch Perfect
1. The Story of Adele H. (1975)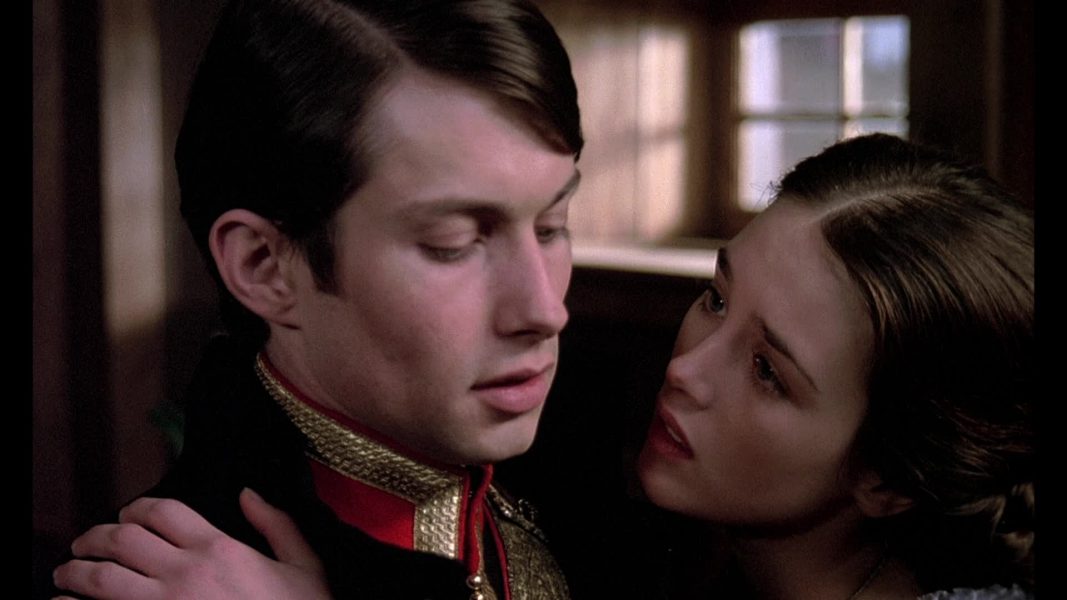 This film is based on the life of Victor Hugo's daughter Adele Hugo. Set in 1863, it shows America during the time of the Civil War. Adele had been in a relationship with a British officer, Lieutenant Pinson. She follows him to Halifax, where he has been stationed, to try to win him back. All this while, she keeps writing about the events of her life and what she thinks about her relationship with Pinson in her diary. When Pinson refuses to get back with her, Adele is undeterred.
Read More: Movies Like Blue is the Warmest Color