Many believe 'The Prestige' is the best Christopher Nolan film. While I certainly don't think so, I do recognize the sheer brilliance that the film is. 'The Prestige' is not just a film about magic, it is a dark tale of bruised ego of men obsessed with secrets. Starring Christian Bale and Hugh Jackman along with Sir Michael Caine and Scarlett Johansson, it has achieved a cult status over years and the credit goes to Mr. Nolan, because just like a magician, he takes the ordinary and makes it do something extraordinary.Today, we list down movies similar to 'The Prestige' that are our recommendations. You can watch some of these movies like The Prestige on Netflix, Hulu or Amazon Prime.
12. The Gift (2015)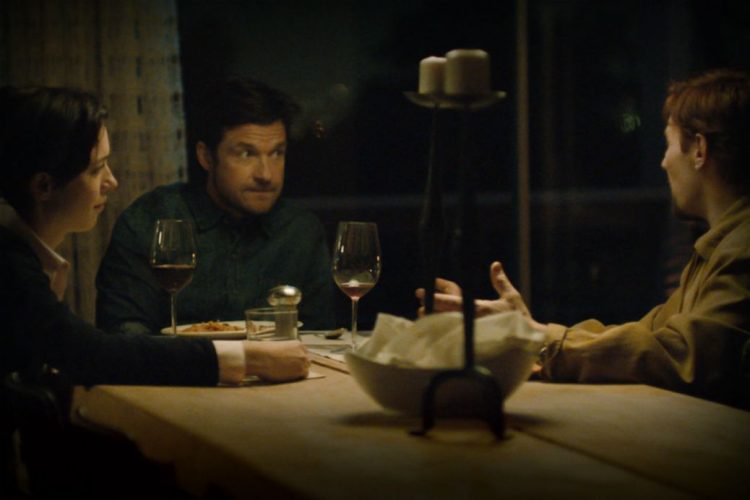 Simon and Robyn are a couple who have moved from Chicago to LA owing to Simon's new job. There, they meet up with Gordo who is Simon's high school classmate. Gordo, to make them feel welcome, brings unannounced gifts and also invites them to their home. When on one fine day, Simon finds Gordo's behaviour suspicious after their dog goes missing, Robyn confronts him and he apologizes. Later, when Robyn becomes pregnant and she comes to know about Simon bullying Gordo in high school, she is taken by surprise. Meanwhile, Simon loses his job and Gordo makes a tape of the house when Robyn is unconscious, thus making Simon feel he might not be the father of the newborn child. 'The Gift' is an edge-of-the-seat thriller, with some outstanding performances. Easily one of the best movies on this list.
11. The Invitation (2015)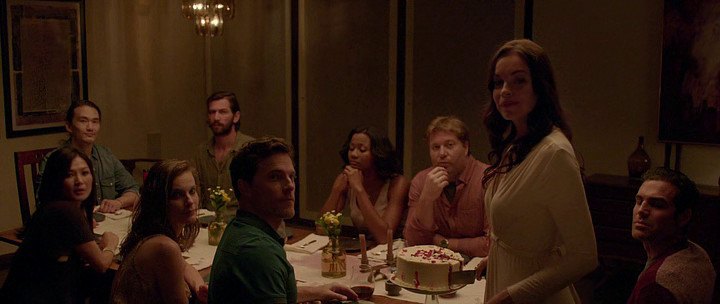 At certain times, "The Invitation" will make you wonder about the sense of the plot and you will question the logic behind the main character's actions, not to mention his strange and frustrating attitude towards the story. However, there are reasons for these blank holes and although slowly brought to the surface, the film will still manage to keep you loyal because of the piercing tension floating through the air, from beginning to end. It's strange, mysterious and the feeling that something wicked is going on will linger throughout its 100 minutes. Long story short, it's about Will and his girlfriend attending a dinner at his ex-wife's Hollywood home. There will be her new husband, old friends and some past secrets taunting the harmony of the evening. Clever, effective and incredibly teasing.
10. Leap of Faith (1992)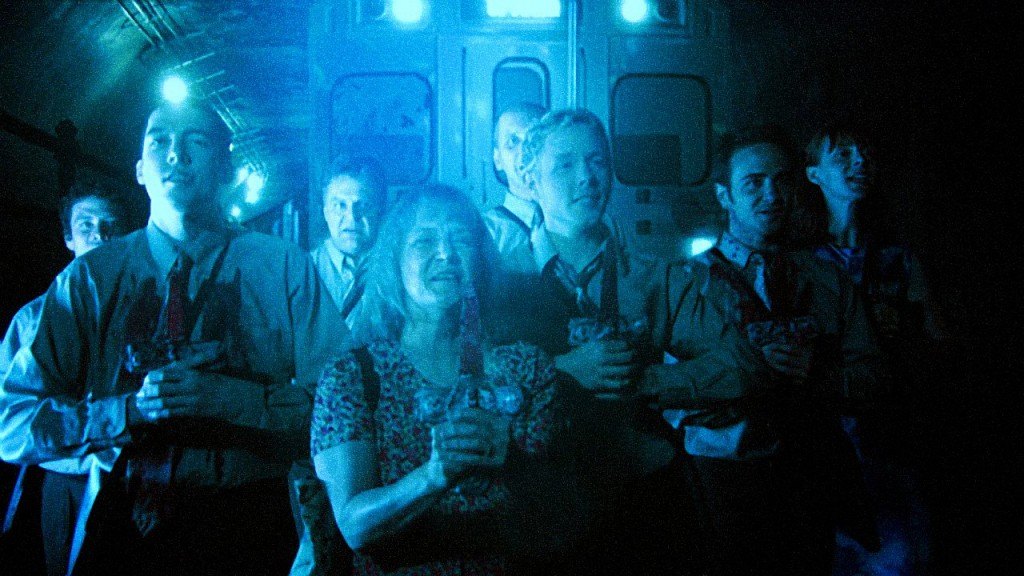 A faith healer who's actually a con artist, gets stuck in the middle of a small town as his bus breaks down. Upon discovering that the people of the town are gullible enough to be duped, he, along with his team creates a grand charade to con people. However, things do take a different turn when actual miracles start occurring. Steve Martin and Liam Neeson starrer 'Leap Of Faith' tries to explore the grey area between faith and getting conned. It's a feel good movie, which looks to establish the fact that every sinner, comes around to be a saint.
Read More: Movies Like The Jungle Book
9. Now You See Me (2013)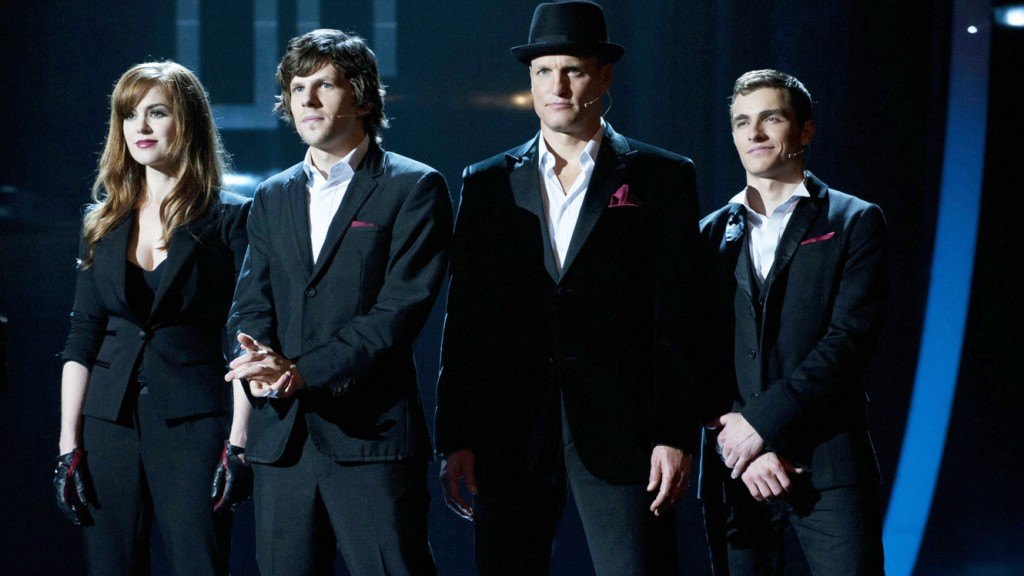 "Look closely, because the closer you think you are, the less you will actually see !!!" Oh, it's so much of fun when an act bamboozles the viewer. That's 'Now You See Me' is for you. When four magicians calling themselves the Horsemen, loot a bank in Paris, while performing live at a Las Vegas show, the FBI gets the wind of it. Along with them, a former magician who specializes in exposing magic acts, also starts investigating them. The rest of story forms as a game of cat and mouse occurs between the magicians and the investigators. Despite the obvious flaws in the script and inconclusive storyline, the movie is rich on entertainment which led it to be the summer blockbuster in 2013.
Read More: Movies Like Now You See Me
8. Practical Magic (1998)
A family of witches suffers from a curse which does not allow them to fall in love, for it will kill their beloveds. Two sisters, who grow up to be Sandra Bullock and Nicole Kidman fight with all their might and magic against a supernatural force to destroy the curse. While the movie didn't do very well due to various reasons such as poor direction and lazy writing, it still manages to entertain on the account of the performers, especially the insane aunts who bring the house down with their wry humour.
Read More: Movies Like 27 Dresses
7. Houdini (1953)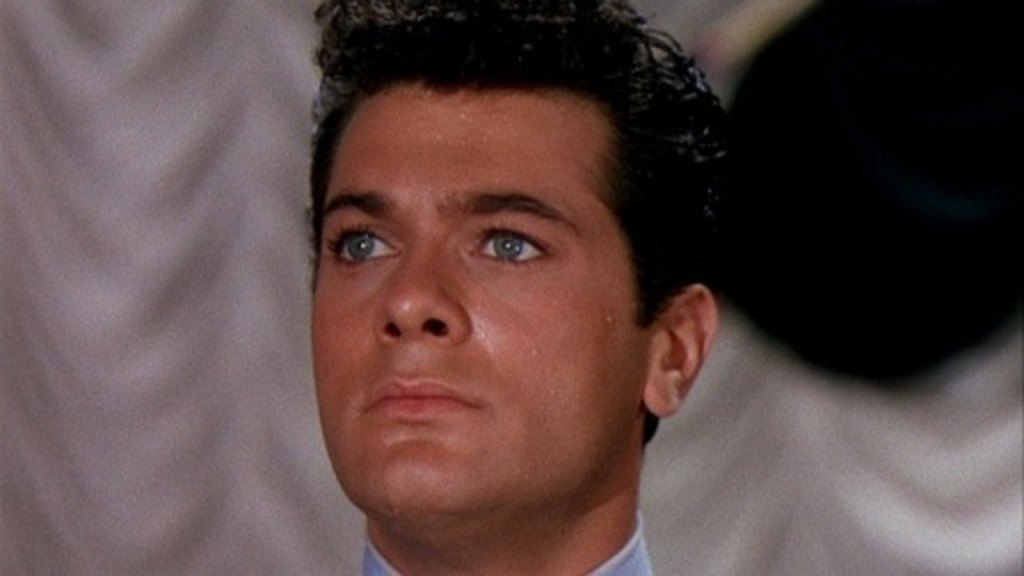 Named after the famous escapologist of all time, the term or expression used in order to explain a vanishing act from an inescapable situation is known as a 'Houdini' act. It has been named such because Harry Houdini was famous for his escapes from any confinement that he was put in. Based on his life, a highly fictionalized movie came out in 1953 which primarily aimed at his exploits. Starring Tony Curtis as the protagonist, 'Houdini' is a showreel of the man's spectacular acts and only touches the surface of his troubled relationship.
Read More: Movies Like The First Time
6. Doctor Strange (2016)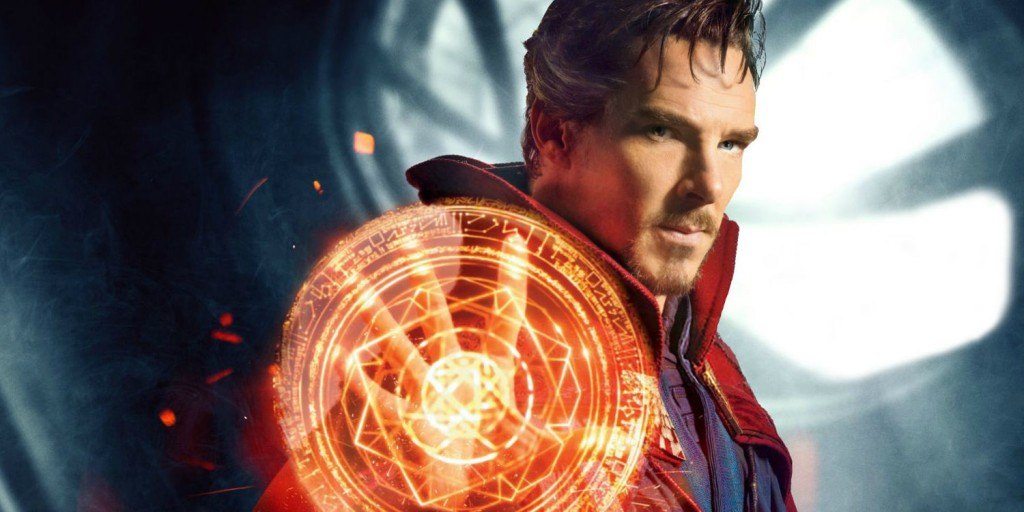 Behold, the sorcerer supreme arrives in the world full of superheroes! MCU's 'Doctor Strange' is the story of an egoist but acclaimed Doctor who loses his ability to use hands in an accident. Looking for a cure, he roams around the world before he reaches the mystic Kamar-Taj. There he learns the art of various realms and discovers the hidden world of magic. Unlike the comics, this served as the origin story and future movies such as 'Thor – Ragnarok' and 'Infinity Wars' shall explore more about his powers. The wonderful Benedict Cumberbatch played the titular role and was much appreciated for his portrayal of the sorcerer supreme. The movie stands out for its spectacular and mind tripping visual effects.
Read More: Movies Like Inception
5. Sherlock Holmes (2009)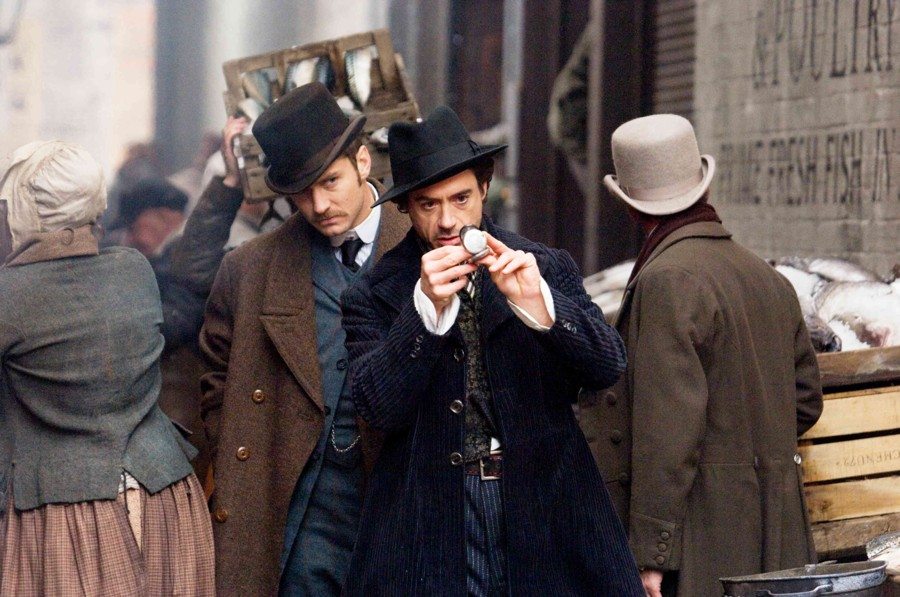 Based on the world famous Sherlock Holmes books of Sir Arthur Conan Doyle, this movie stars the eccentric and brilliant actor Robert Downey Junior. With an incredibly sharp and inquisitive mind which he uses to solve every mystery that comes his way, Holmes is a man seldom fooled. But when Lord Blackwood, a supposed expert in black magic resurrects after death and starts killing people who conspired against him, Sherlock is forced to consider that some things can't be explained by logic. The fans of 'Now You See Me' can see Sherlock as a combination of the characters of Jesse Eisenberg, Dave Franco, and Mark Ruffalo combined in one man and amplified 100 times.
Read More: Movies Like The Graduate
4. The Magician (1958)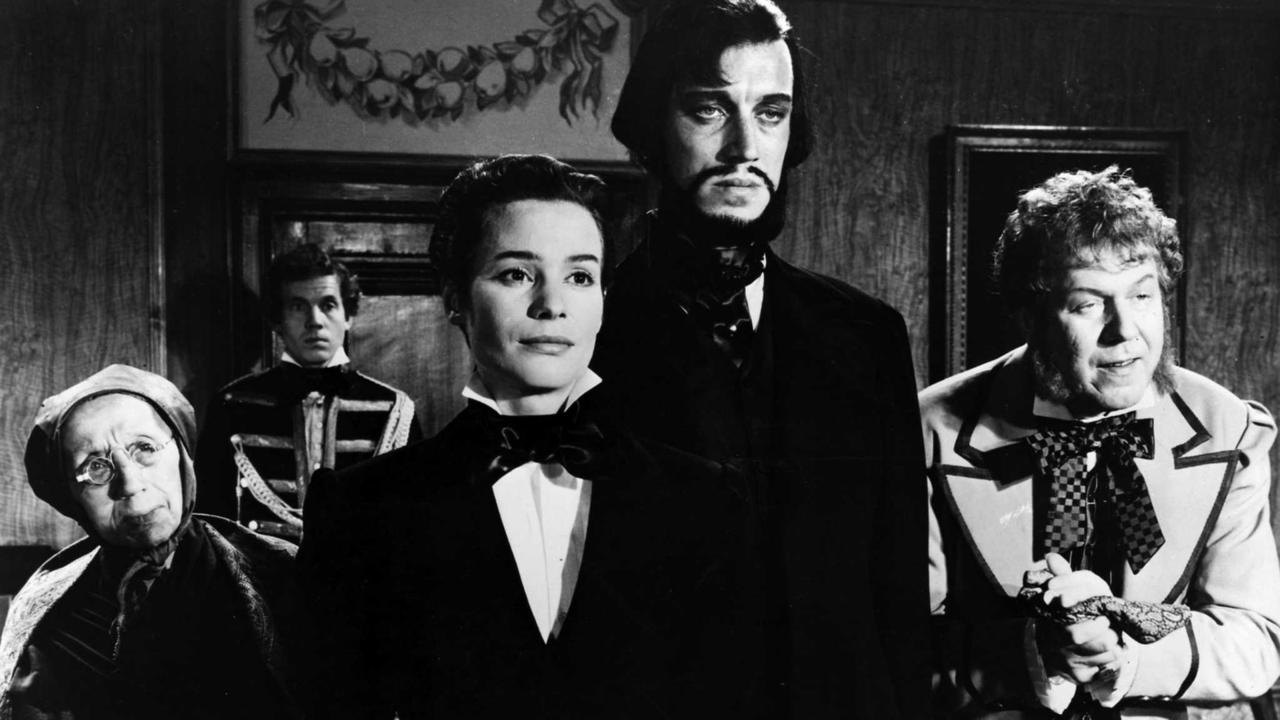 A traveling magician and his group are challenged when a small European town's leaders including the police superintendent and the minister of health question the veracity of their acts. To put the rumours to rest, they demand a private show to verify the same. What unfurls next is perhaps beyond the grasp of fragile human mind. Directed by the great Ingmar Bergman, 'The Magician' encroaches into the sacrosanct territory and dares to ask the question: Does science have an explanation for everything that happens or is there really a God?
Read More: Movies Like Maid in Manhattan
3. Harry Potter and the Prisoner of Azkaban (2004)
The whole magical world of Harry Potter and his adventures as he fights his arch nemesis Lord Voldemort, shall go down in the history of cinema as a genre of its own. However, if one has to pick one best movie out of the lot, it will be the 'Prisoner Of Azkaban'. Continuing Harry's search for the answers that he seeks, the third movie in the series explores more about his parents and the betrayal that led them to their untimely death. More darker and complex than its predecessors, 'Prisoner of Azkaban' is visually striking and is helmed by then-new-now-renowned Alfonso Cuaron.
Read More: Movies Like Forrest Gump
2. Spirited Away (2001)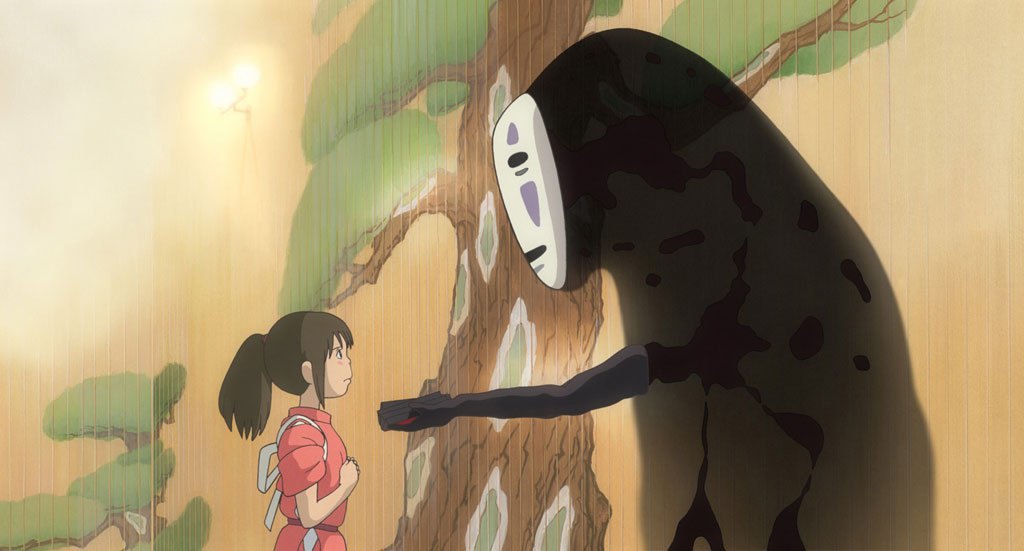 When a family of three takes a wrong turn to enter the spirit world, things go astray. The father and mother turn into pigs while the daughter remains to fend for herself in a magical world, ruled by a witch. Akin to Alice in Wonderland and Wizard of Oz, in terms of motifs and themes to describe human greed, 'Spirited Away' is an animation masterpiece, woven in love. Directed by Hayao Miyazaki and produced by Disney, it received widespread acclaim and won many accolades around the world, including the Academy award for best animated feature film.
Read More: Movies Like Blade Runner
1. The Illusionist (2006)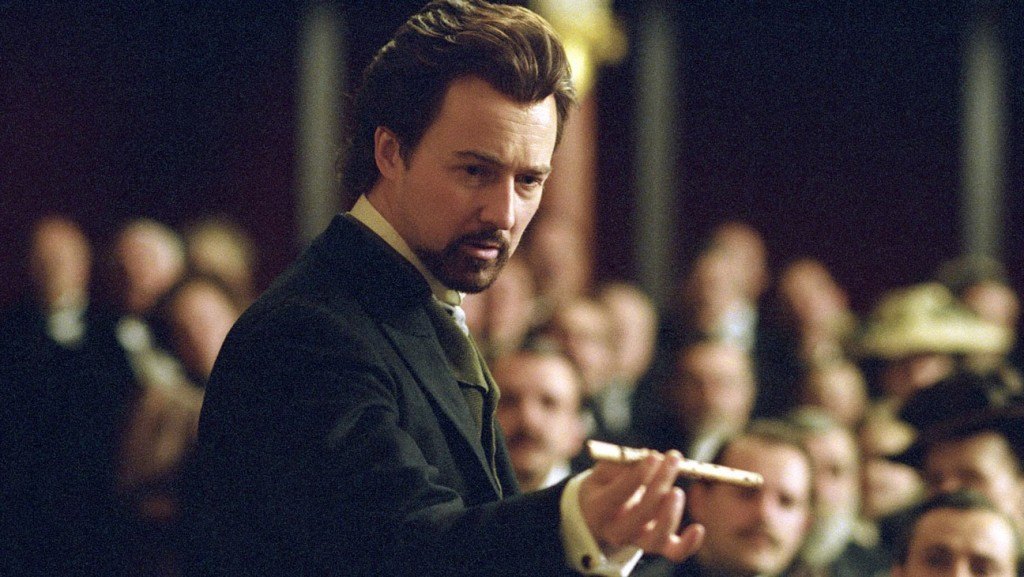 It's an entertaining story, using politics and magic as the underlying themes. Eisenheim The Illusionist, is a mysterious character with an agenda buried deep down in his heart. He dares to oppose the tyrant crown prince, using the only weapon in his armoury – Magic. Ed Norton poured his heart out while playing this role and you could feel the same, when you see a broken man seeing his dead beloved. Wait, did I say she was dead? Well, before we spoil the surprise, go and watch it, if you haven't.
Read More: Movies Like Shutter Island