One can always overdo a love story. One thing that makes 'Flipped' special is that it has the right amount of untouched innocence for a love story involving sixth graders. Some movies simply stick along with you for those magical little things. 'Flipped' reminds you of the first time you slipped for someone, and the feeling stays with you forever. Love pre-reality is perhaps never meant to be explained- not because it cannot be but maybe because it is too otherworldly to make it a part of everyday mundane routine life. It belongs to a special place where it never grows up.
Movies like 'Flipped,' which talk about this unblemished feeling, can only 'show' rather than 'tell.' It is a feeling inapplicable to translation but can try its hand on demonstration and before we know it, those spotless eyes take us back in time. Here's the list of movies similar to Flipped that are our recommendations. You can watch some of these movies like Flipped on Netflix or Amazon Prime, or Hulu.
15. Measure of a Man (2018)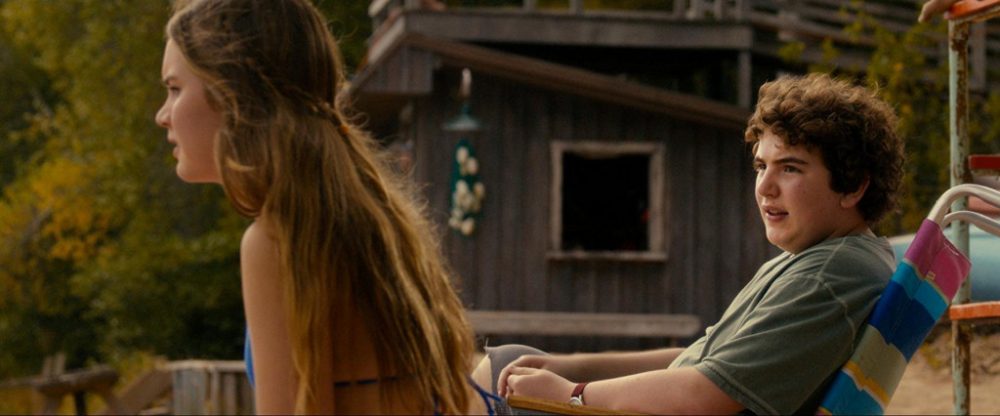 One of the things that some kids have to go through during their school years is bullying. Children are bullied because of the way they look, because they are fat or thin, because of their color, their sexuality, or even if they are too intelligent or not intelligent enough. In truth, bullies don't need a reason to torment others. They find someone weak, and they pick on them. Bobby Marks has been bullied for such a long time that it has become a common thing for him now. But, one summer, he takes a job where he learns to stand up for himself.
14. Eighth Grade (2018)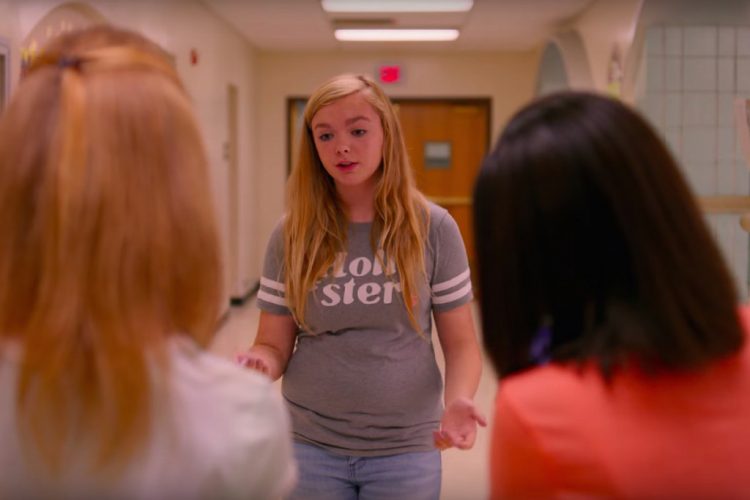 Kayla Day is a shy kid who has trouble making friends in school. In her final days of middle school, she reviews her life and discovers that nothing much has changed. She has had a crush on a boy for a long time but hasn't been able to even talk to him. She doesn't have any concrete friendships while others are making BFF bands for each other. She runs a YouTube channel about self-motivation, but it never really gets any views. One day, she receives an invitation for a party from a classmate, and it is there that a chain of events starts that changes the way she looks at herself.
13. The Kissing Booth (2018)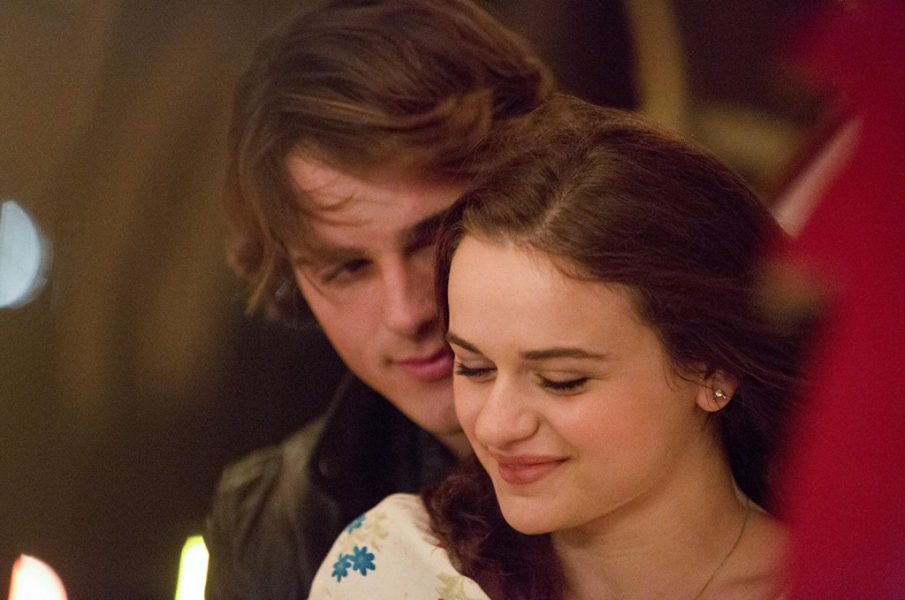 Elle Evans and Lee Flynn have been best friends since the day they were born, which is actually the same day. They know each other in and out, and over the years, their friendship has led them to lay down some ground rules for each other. One of those rules is to stay away from each other's siblings. But there is a big problem regarding this. Elle has a massive crush on Noah, Lee's big brother, who is the perfect image of the guy any girl wants. In order to keep her promise to Lee, Elle tries to stay away from Noah, but it is getting difficult by the day. And then, in the spring carnival, Noah kisses her in the kissing booth. Now, what?
12. Little Manhattan (2005)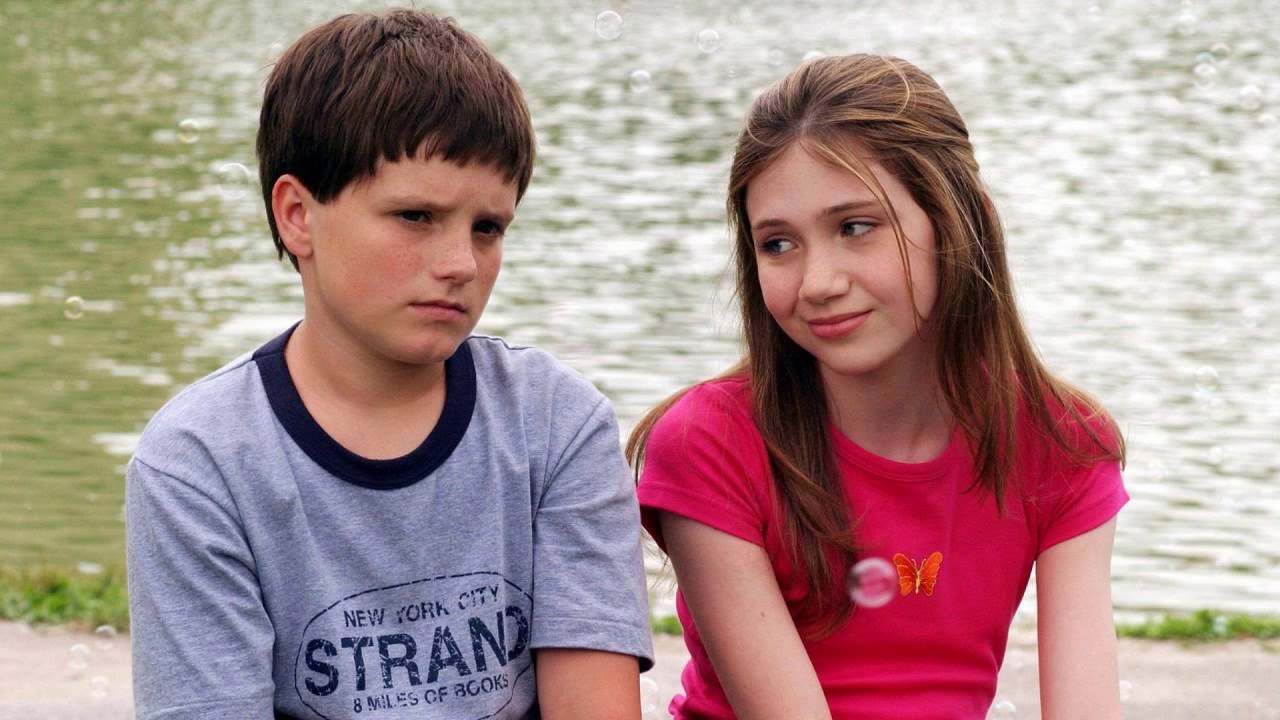 'Little Manhattan is a tale about Gabe and Rosemary. The sixth graders find love in each other when they meet at the karate class. The adult world creates a rupture in their fantasy when Gabe's parents, Adam and Leslie, decide to end their rocky marriage and file for divorce. They learn about love and how everything about it is complicated. 'Little Manhattan' is all about the first time when all promises are made when none understand how to maintain them. Watch this movie to feel a smile on your face.
Read More: Movies Like Mamma Mia!
11. The Man in the Moon (1991)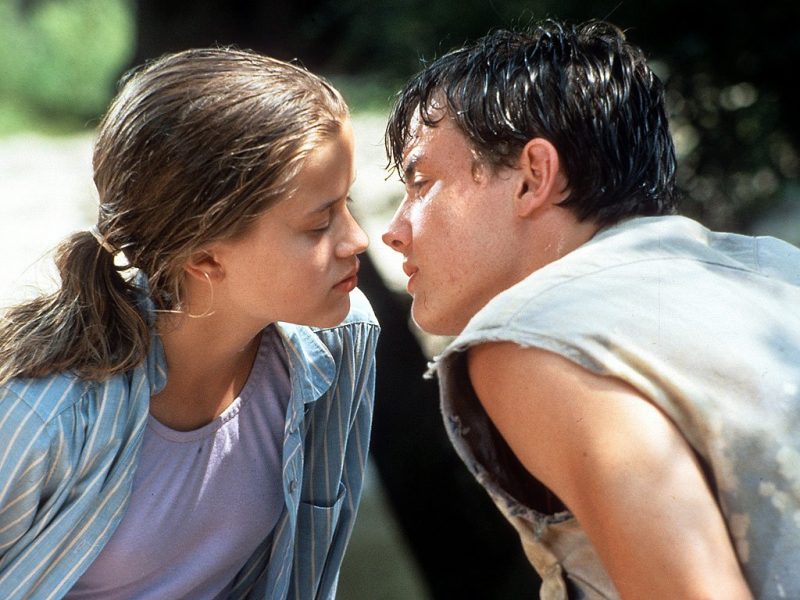 It is hard to recover from this film. A young Reese Witherspoon stars in this tragedy where two siblings fall for the same local boy. The film is soft-spoken and sings in its silence. It speaks of adolescence and the unavoidable complications accompanying it. It creates a rift between sisters, but a tragic accident brings them back together. It is hard not to cry for this one.
Read More: Movies Like Love Simon
10. A Cinderella Story (2004)
This is the modern adaptation of Cinderella NOT starring Selena Gomez but the other Disney star. Yes, you already know the basic plot- the torturous stepmother, the charming prince, the party but the film remains fresh in terms of amalgamating a high school romance and a classic folk tale. The twists here and there fall into place, and romance is on point. If you do not cringe watching cheesy love stories, this movie is definitely for you.
Read More: Movies Like A Quiet Place
9. My Girl (1991)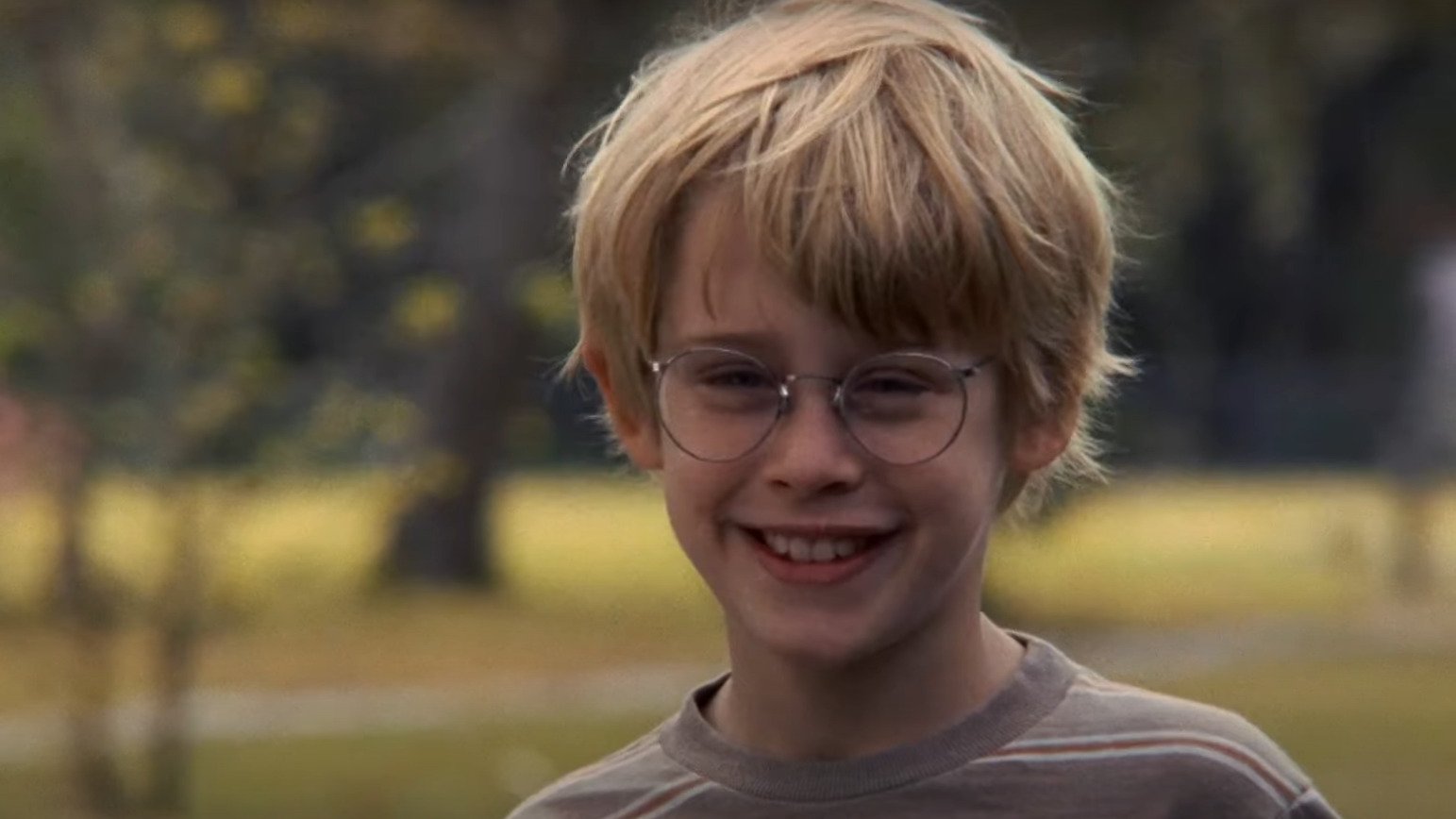 Meet Vada Sultenfuss. She is eleven, has hypochondria, and her mother passed away the day she was born. To add to her woes, her father works at a funeral service. Meet Thomas J Sennett. He is eleven years old, allergic to everything, and is Vada's best friend. Together they unravel the mysteries of life and adolescence and even find solace in one another. You may need a tissue for the ending.
Read More: Movies Like The Vow
8. Karate Kid 2 (1986)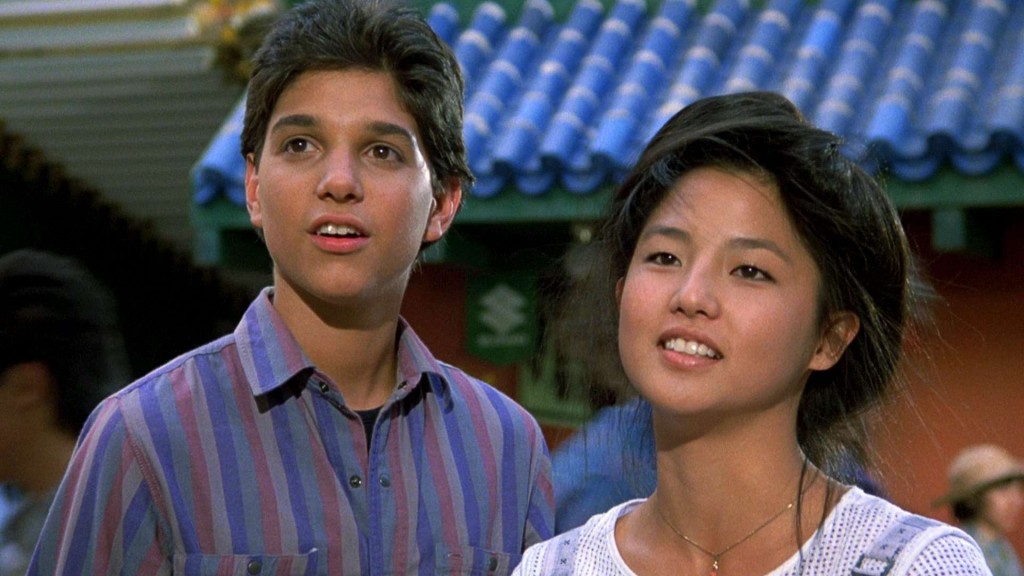 Yes, we got it! Karate Kid is not about romance. It is about Mr. Miyagi and his protégé, Daniel LaRusso, and them fighting their enemies with their karate. But, it is something about the sequel that is unforgettable. Daniel is attracted to Kumiko, and there is magic in their chemistry. The innocence and the passion almost make it feel like a fantasy- a sweet one. Do you think there can be another Daniel-Kumiko?
Read More: Movies Like V For Vendetta
7. Peter Pan (2003)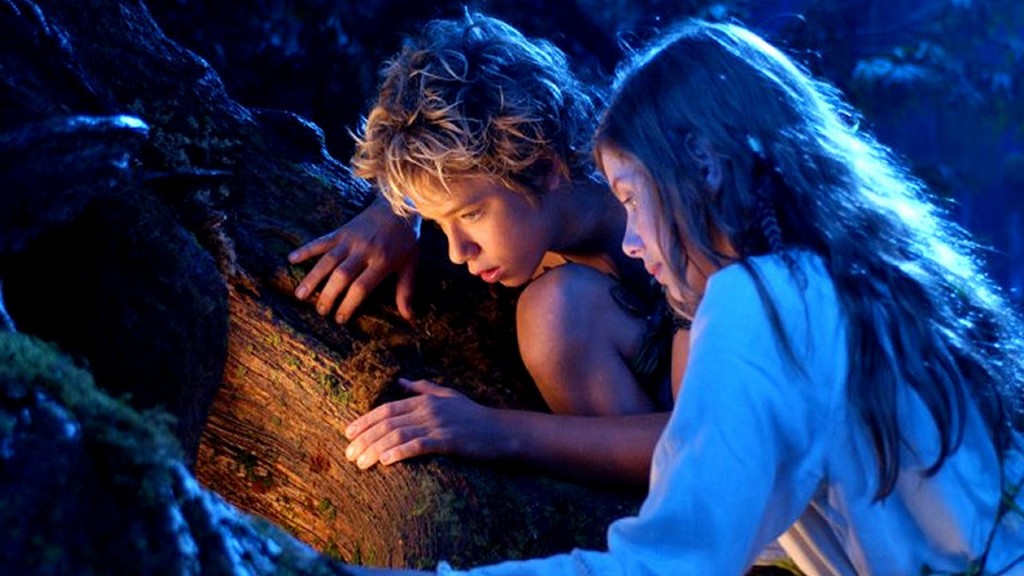 Wendy from the Darling family gets an invitation from Peter Pan in Neverland along with her brothers in this adaptation of the classic children's story. It is purely otherworldly and almost surreal. Pan does not know what kissing is, while Wendy dreams about him. She is fed up with Pan when she realizes he does not want to grow up and can never be what she wants him to be. Don't we just relate to Wendy at some point in our lives?
Read More: Movies Like Braveheart
6. A Little Romance (1979)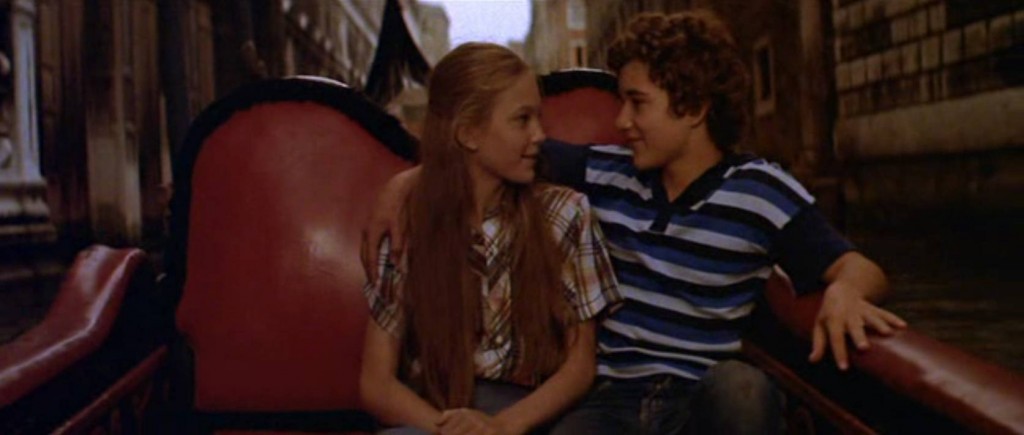 There is nothing little about the romance in 'A Little Romance.' Do you ask why? 13-year-olds Laura King and Daniel Michon befriend each other on a movie set and soon become inseparable. After Laura's mother forbids her to be with Daniel, they get together with Julius to escape to Venice to kiss under the Bridge of Sighs. According to legends, the kiss under the bridge seals the couple forever. A bit too much? Watch it for a teenage Diane Lane and an Oscar-nominated screenplay by Allan Burns.
Read More: Movies Like The Princess Bride
5. Booky's Crush (2009)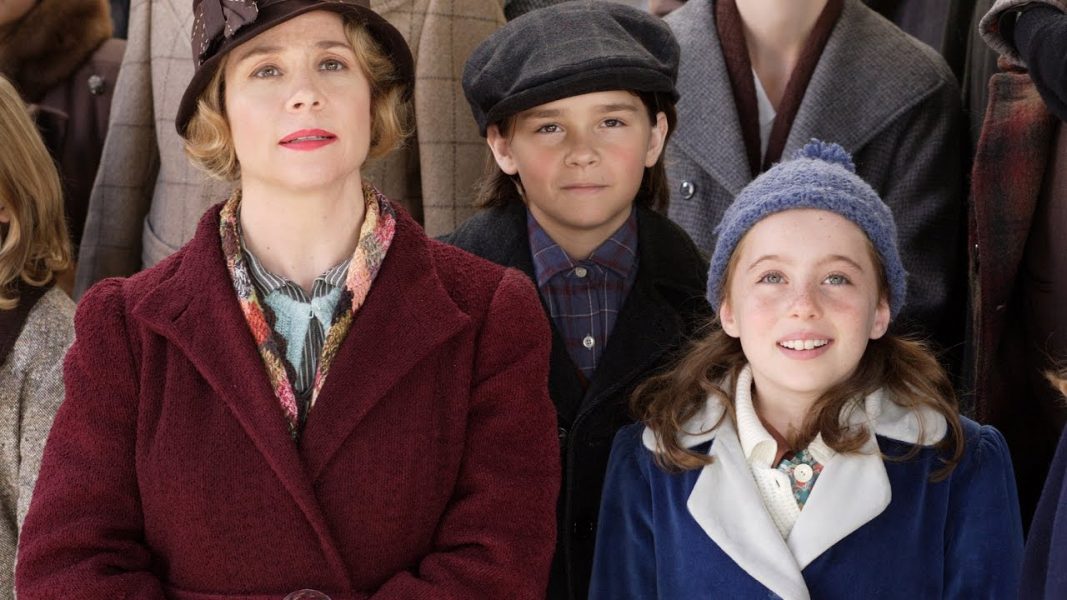 'Booky's Crush' is all about what tickles you when you are eleven- boys are not 'yuck' anymore, and some chosen few can be really cute, but for Booky, its Georgie Dunlop. She tutors him and hopes he asks her for the dance. She is guided by her mother through this tumultuous little crush. Her little fantasy brings color to her life as her family struggles to make ends meet during the Great Depression.
Read More: Movies Like Moonlight
4. Moonrise Kingdom (2012)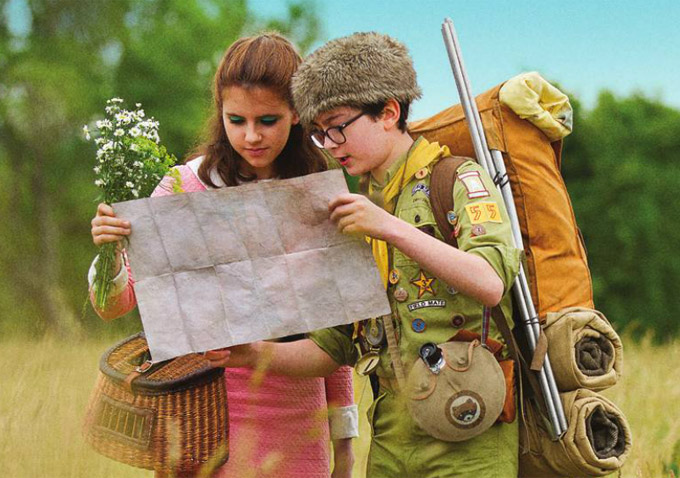 This one is meant for the daredevils and for the ones who do not think twice. It is 1965, and 2 twelve-year-olds, Sam and Suzy, fall in love. They first met during a church performance of Noye Fludde, where they became friends. Later they decide to escape, camp, and live happily ever after. Short and simple, right? Hold on. Things tumble between them when a violent storm approaches the island of New Penzance, forcing Captain Sharp, Scout Master Ward, and Mr. Bishop to search the lovebirds before they are hit by the calamity. Trust me; there are more reasons to watch this Wes Anderson film which has got numerous awards and nominations.
Read More: Movies Like Eyes Wide Shut
3. Tangled (2010)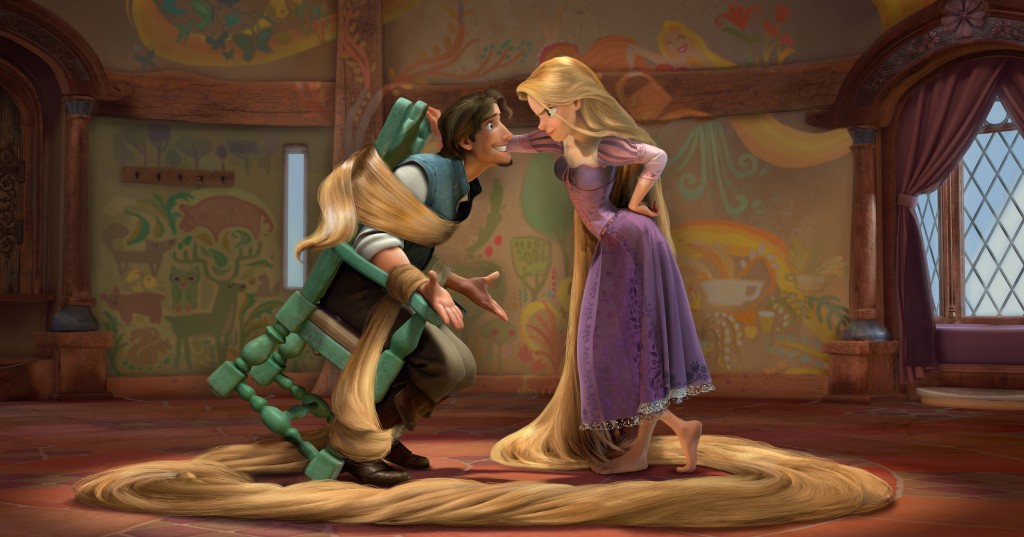 It is an absurd discovery when you realize you have a crush on an animated character. Not our fault, Eugene Fitzherbert aka Flynn Rider and Rapunzel cast a spell in the world of cinema. The chemistry between the two is considered one of the best-written romantic duos of all time. Both are a part of their own adventures and consequences, but how well they complement each other. The humor, the music, and the spectacle visuals make us wish it were true.
Read More: Movies Like Tangled
2. Juno (2007)
If you are looking for a more mature romance, then you should watch Juno. Juno and Bleeker go through what many American teenagers go through – unprotected sex leading to pregnancy. Juno is humorous, quirky, and outspoken, while Bleeker is just the opposite. 'Juno' is too real for a cheesy teen romantic flick as it asks wholesome questions about parenthood, relationships, and adolescence. It is clearly a film that stays with you forever for its cast, humor, and of course, Juno.
Read More: Movies Like Juno
1. Free Willy 2 (1995)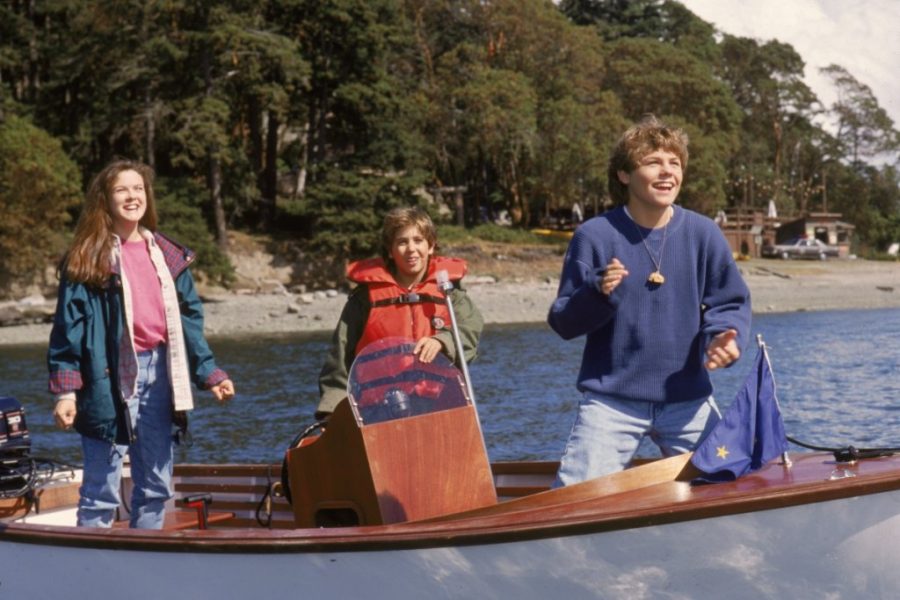 I watched this movie simply because the prequel was a childhood nostalgia. If you ask me what I remember about the story, I may not go beyond, "it was something about saving Willy (the orca)," but what I do have fresh in my mind is the brief but sweet romance between Jesse and Nadine. The romance is not pushed nor is it exaggerated, but the playfulness, innocence, and longing is so aptly captured. The kiss in the film is a personal favorite. You would not want to change anything about them.
Read More: Movies Like Train to Busan