'Juno' is the story of a high-school girl who becomes pregnant and then has to deal with the responsibilities that come along with it. Starring Ellen Page, in one of her best performances and the one for which she got nominated for Academy Award for Best Actress, this was both critical and commercial success. 'Juno' was bright, funny and upbeat. It was also deep and, at times, hard-hitting. From the acting to the background music; from its funny tone to rather serious notes, it was the whole package with a great wrapping! While there have been a lot of coming-of-age movies, there haven't been many like 'Juno'. It is the film that deals with the naivetes of teenage, the struggles of growing up and the decision of keeping or letting go of a child and is a landmark in its genre. Here's the list of movies similar to Juno that are our recommendations. You can stream some of these movies like Juno on Netflix, Amazon Prime or Hulu.
14. Manny and Lo (1996)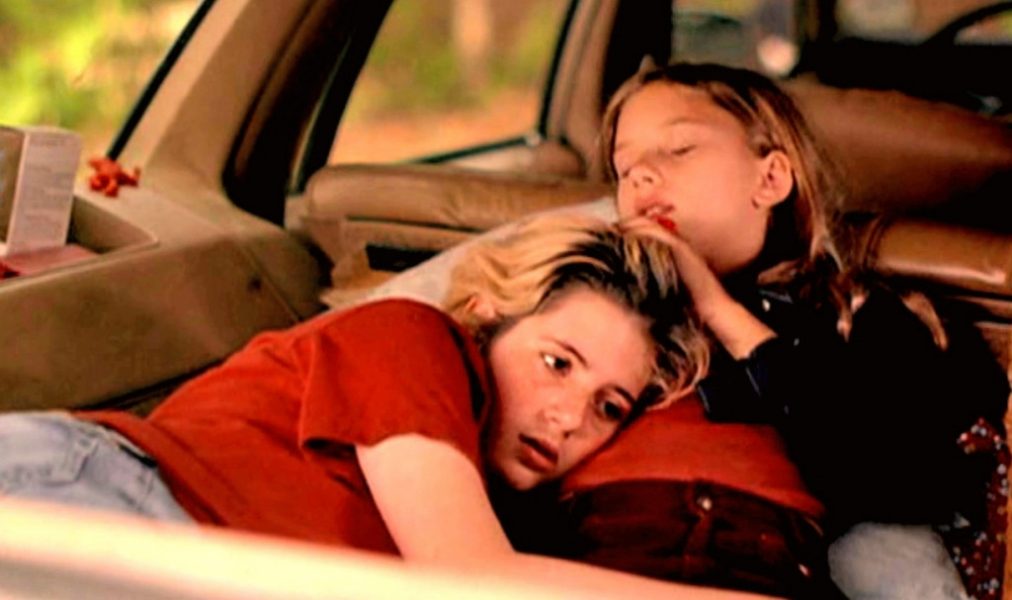 Amanda and Laurel are sisters who are assigned to several foster homes but they always run away from them. They spend their time doing whatever they want and sleeping wherever they want. When Laurel becomes pregnant, they realise that the problem at hand is too big to handle alone. They kidnap a clerk from a store to help them. The three, gradually, form a close relationship of co-dependency.
Read More: Movies Like Harry Potter Films
13. Too Young to Be a Dad (2002)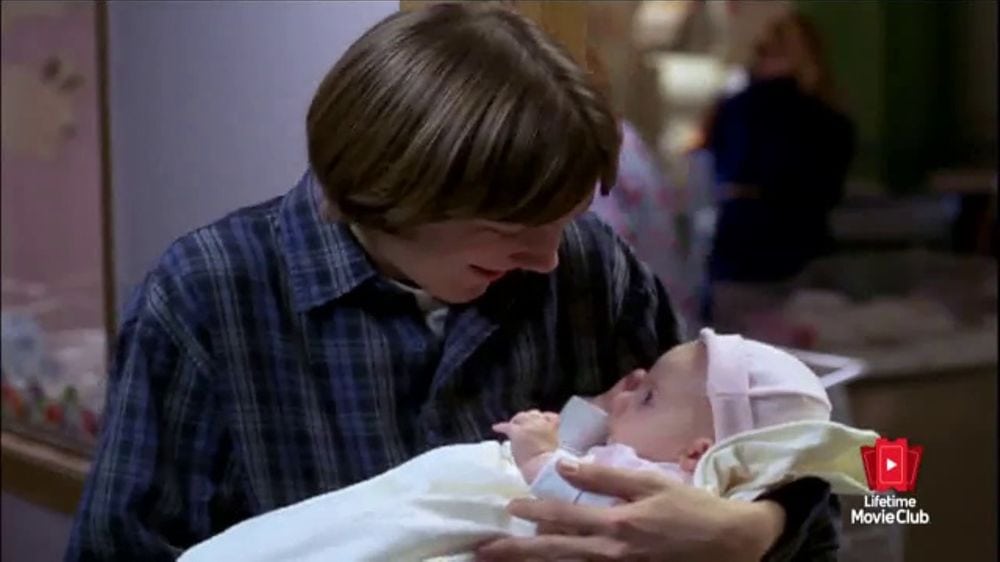 One thing that I found missing in 'Juno' was Paulie's side of the story. We got to see the struggle that 'Juno' faces and the choices she makes, but how did Paulie feel about it? The film didn't go into much depth about that. Well, 'Too Young to Be a Dad' is an answer to that question. Fifteen-year-old Matt Freeman has a one-night fling with his classmate Francesca, after which she becomes pregnant. The film focuses on how this affects Matt's life and that of everyone around her.
Read More: Movies Like American Beauty
12. To Find a Man (1972)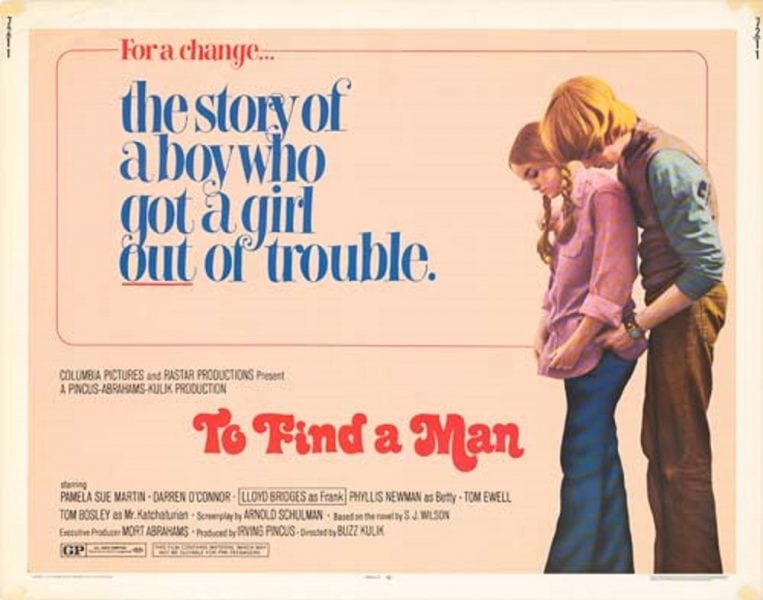 This film shows the story of a boy and girl who try to find a solution to the girl's pregnancy problem. They aren't romantically involved, neither is the boy the father of the child. Their relationship is purely platonic and that's what makes this film better. With the romantic angle out of the way, this film takes a heart-warming and refreshing tone. A rather uncommon story to tell, 'To Find a Man' is very good.
Read More: Movies Like Clueless
11. Blue Denim (1959)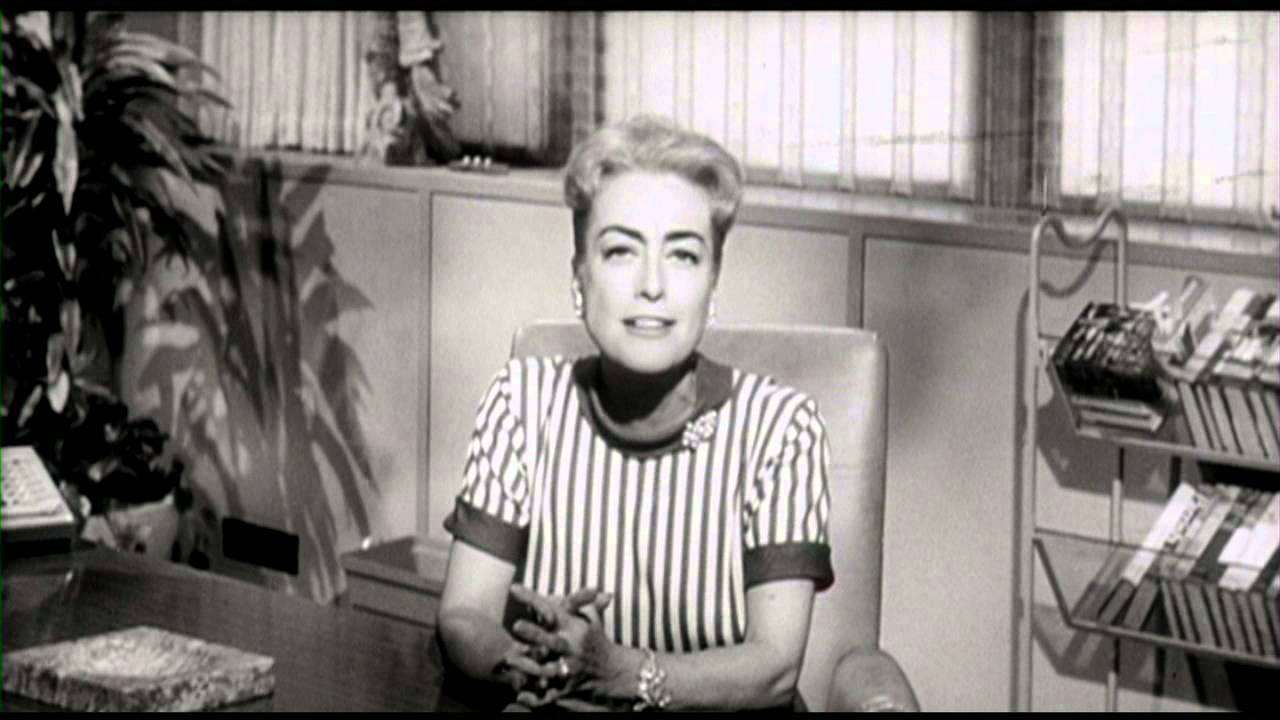 While 'Juno' focuses on the decision of keeping the baby after the teenage girl gets unintentionally pregnant, 'Blue Denim' focuses on the other side of the coin. Janet and Arthur had been friends for a long time and were a source of comfort for each other. As their relationship progresses, Janet becomes pregnant. Along with their friend, Janet and Arthur find ways to get an abortion, while understanding the meaning of growing up.
Read More: Movies Like Friends With Benefits
10. Mom at Sixteen (2005)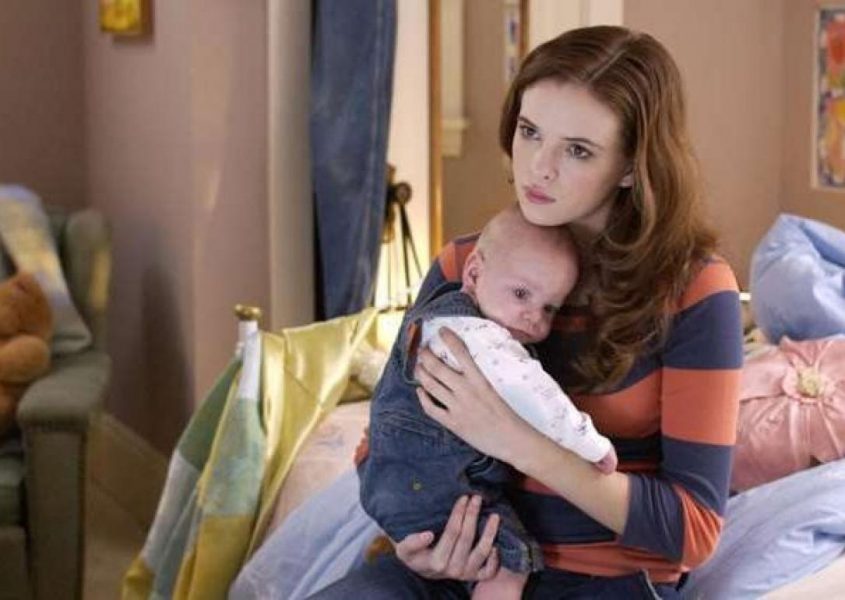 When Jacey Jeffries got pregnant, her mother helped her in keeping it a secret so she could lead a normal life. It was planned to give up the baby for adoption, but Jacey changed her mind at the last moment and decided to keep it. Now, her mother poses as the mother of the baby in front of everyone while Jacey continues her school. But, it's not so easy to keep a secret forever.
Read More: Movies Like Limitless
9. A Common Thread (2004)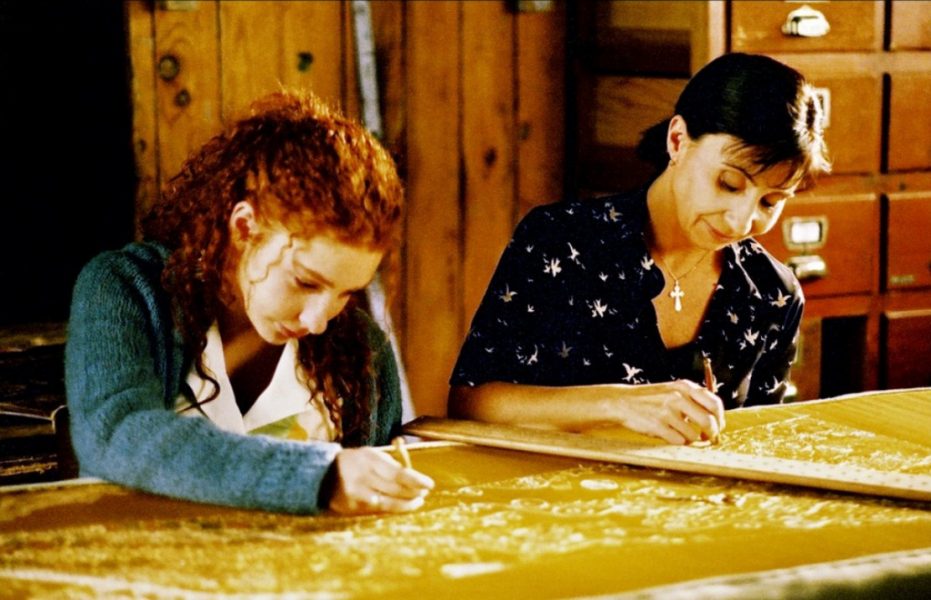 When seventeen-year-old Claire learns that she is pregnant, she decides to keep her baby. Instead of telling her father about it, she decides to go work for an embroider with whom she develops a close relationship. This film is similar to 'Juno' in the fact that they both deal with pro-life agendas. But while 'Juno' shows adoption as the option, 'A Common Thread' shows the difficulties of keeping it to your own.
Read More: Movies Like 10 Things I Hate About You
8. Unexpected (2015)
This light-hearted film tells the story of a high school teacher named Samantha Abbott. When she and one of her students become pregnant at almost the same time, an unlikely friendship develops between them. Each of them has their own problems and situations associated with their pregnancies, and each other's support helps them to navigate through these things.
Read More: Movies Like Marie Antoinette
7. Stephanie Daley (2006)
This film tells the story of a sixteen-year-old girl who is accused of the crime of killing her new-born baby. Stephanie refuses to accept these charges and says that her baby was a still-born. In order to evaluate her, Lydie Crane, a psychologist is assigned to her. Lydie is pregnant and had once had a stillborn child too. She tries to understand Stephanie's story while connecting it with her own.
Read More: Movies Like The Color Purple
6. Wish You Were Here (1987)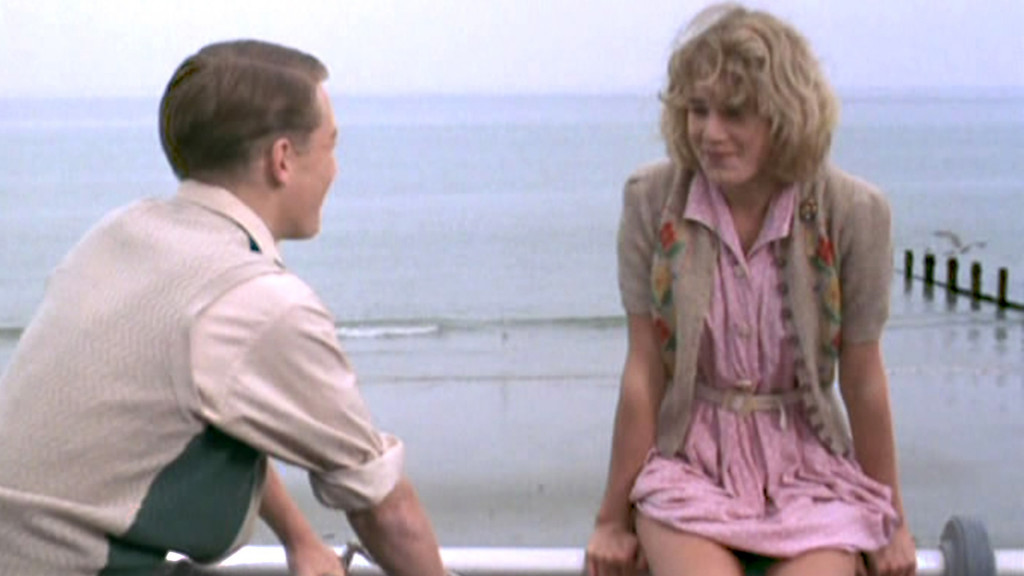 Set in the 1950s, this film tells the story of a sixteen-year-old girl named Lynda Mansell who is outspoken and a bit foul-mouthed. She shuns the conventional and doesn't believe in rules. However, when she becomes pregnant after sleeping with one of her father's friends, her life takes a sharp turn. After her father disowns her, she has to find a way to make it in the world with a baby on the way.
Read More: Movies Like Now You See Me
5. Mom and Dad (1945)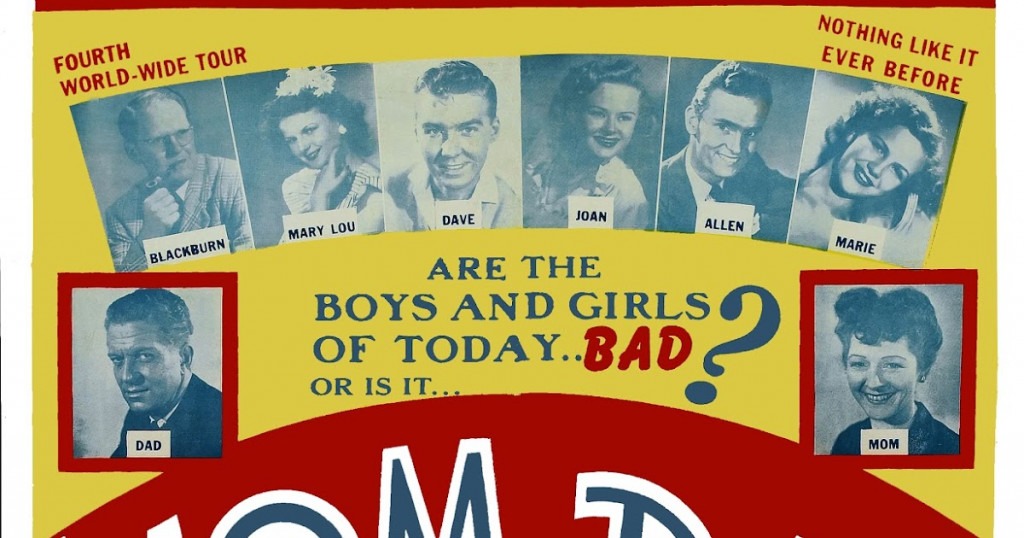 Joan Blake falls for a pilot and has sex with her. Sometime later, she finds out that the pilot has died in a crash and that she is pregnant with his child. Because she is unmarried, the society shuns Joan and her mother whom they blame for her wrong upbringing. Joan has to find a way to survive. The film focuses on the story and also adds an educational reel about pregnancy and birth.
Read More: Movies Like The Prestige
4. Precious (2009)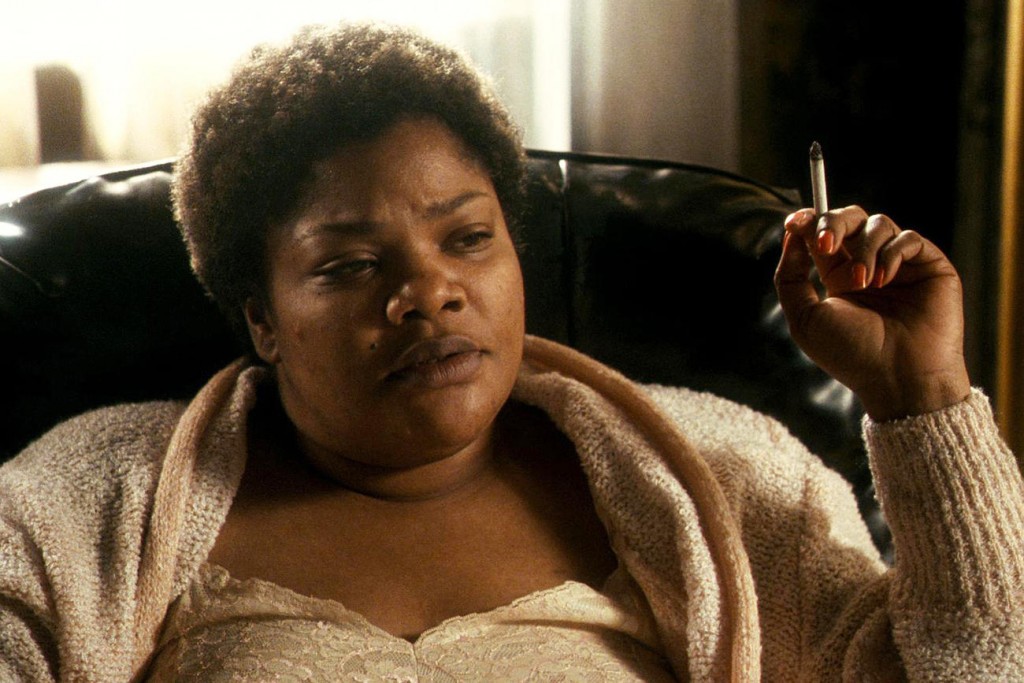 This Academy Award-nominated film, set in 1987, tells the story of a sixteen-year-old girl, Precious, living in Harlem with her abusive mother. Precious had been sexually abused by her father, who has now left them and underwent two pregnancies. This film tells the story of how Precious deals with her dysfunctional parents, takes care of herself and her children.
Read More: Movies Like Mirror Mirror
3. The Snapper (1993)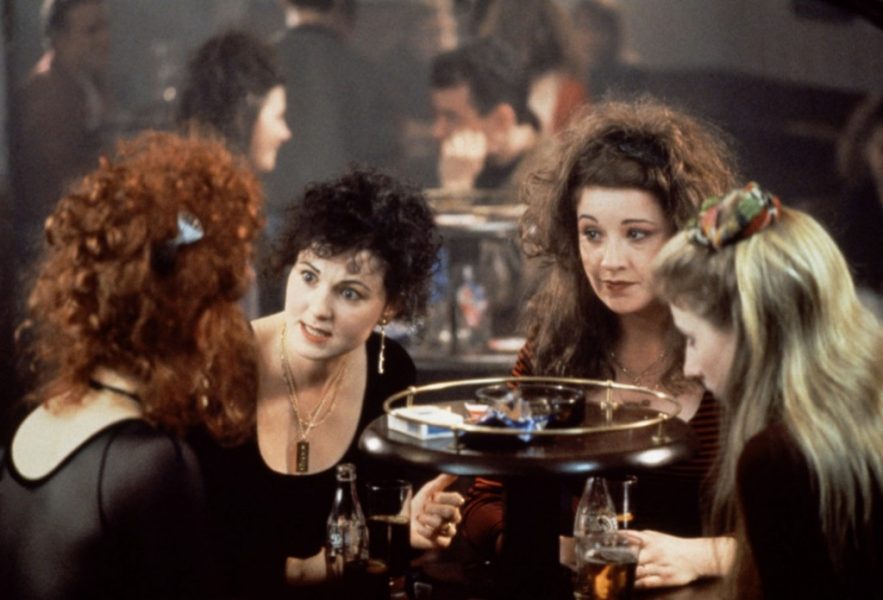 Sharon Curley is a twenty-year-old girl who gets pregnant after indulging in a night of heavy drinking. Since she still lives with her parents, she has to ask for the support of her family in helping her bring the baby into the world. When everyone asks her about the identity of the father, she stubbornly refuses to tell. Meanwhile, the rest of the town makes life difficult for her and her family.
Read More: Movies Like Flipped
2. Kotch (1971)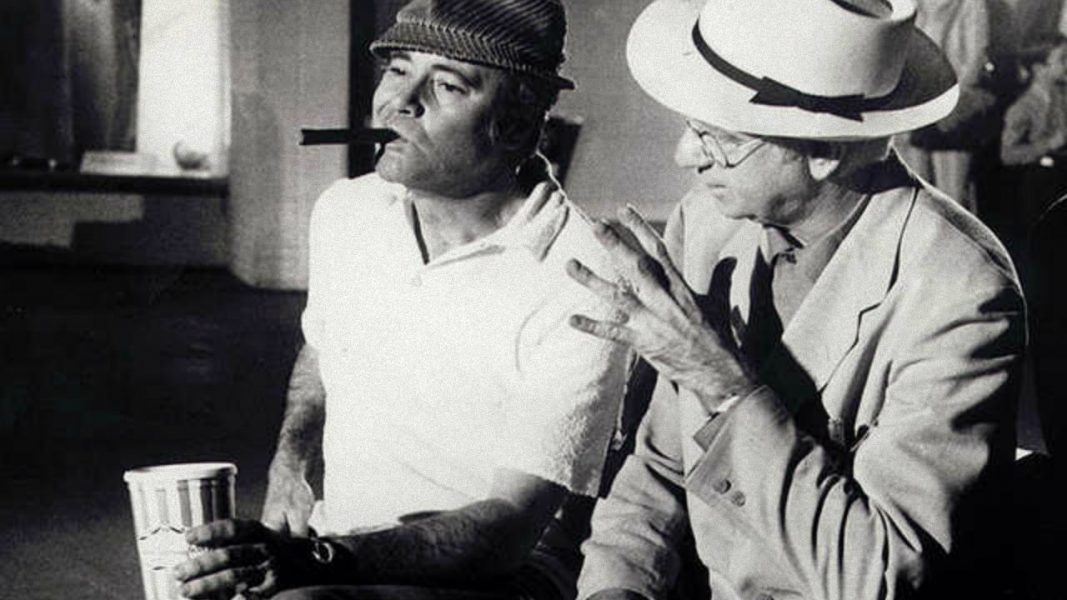 This Academy Award-nominated film tells the story of a retired salesman who helps a teenage through her pregnancy. Joseph Kotcher is retired now and doesn't want his son to put him in a nursing home. He decides to take a road trip instead of spending the rest of his years in a mundane place. When he meets Erica, he helps her through the process of bringing a new life into the world.
Read More: Movies Like Pitch Perfect
1. The Year My Voice Broke (1987)
This film is set in the 1960s and tells the story of three teenagers who are caught up in a complicated love triangle. Danny and Freya have been best friends since forever, and now that they have grown up, Danny wants to have a relationship with Freya. However, Freya has her heart set on Danny, a high school rugby player. After Trevor and Freya sleep together, he is caught by the police for stealing a car. With Trevor sent to jail, Freya turns to Danny for support, telling him that she is pregnant.
Read More: Movies Like Confessions of a Shopaholic