Your life can change after you watch 'The Color Purple'. The Stephen Spielberg epic is all about race, womanhood, culture and survival. The story about Celie lost in her inescapable tribulations and how kind hands find her and give her a new life is mesmerizing. Humanity has had an ugly history and we all have an ugly debt to pay for the mistakes we have made in the past. Racism and the mass dehumanization will continue to haunt us until the end but we must remember that for black women the atrocities were twice magnified- firstly for their race and secondly for their gender.
Maya Angelou writes in her poem 'Caged Bird'- "The caged bird sings with a fearful trill of things unknown, but longed for still and his tune is heard on the distant hill for the caged bird sings of freedom." This is the very spirit that Spielberg tried to immortalize in 'The Color Purple'. Detachment from the cries of humanity is not affordable and stories like such remind us where humanity can go wrong and when it can come for rescue. Fortunately, the art world always has a space reserved to commemorate the trials and tribulations of the sufferers that inspire to amend our mistakes. Here's is the list of movies similar to 'The Color Purple' that are our recommendations. You can watch several of these movies like The Color Purple.
12. Mahogany (1975)
'Mahogany' is about a fashion designing student from Chicago played by Diana Ross who has rags to riches story after she meets a photographer named Sean played by Anthony Perkins. Sean inspires her to become a model and she hits fame in no time. The conflict arises as her overnight success changes her and may only call for disrespect from the fashion world. She also sours her relationship with her near ones as fame changes her reality. The film makes you question fame and its worth.
Read More: Movies Like Endless Love
11. Pariah (2011)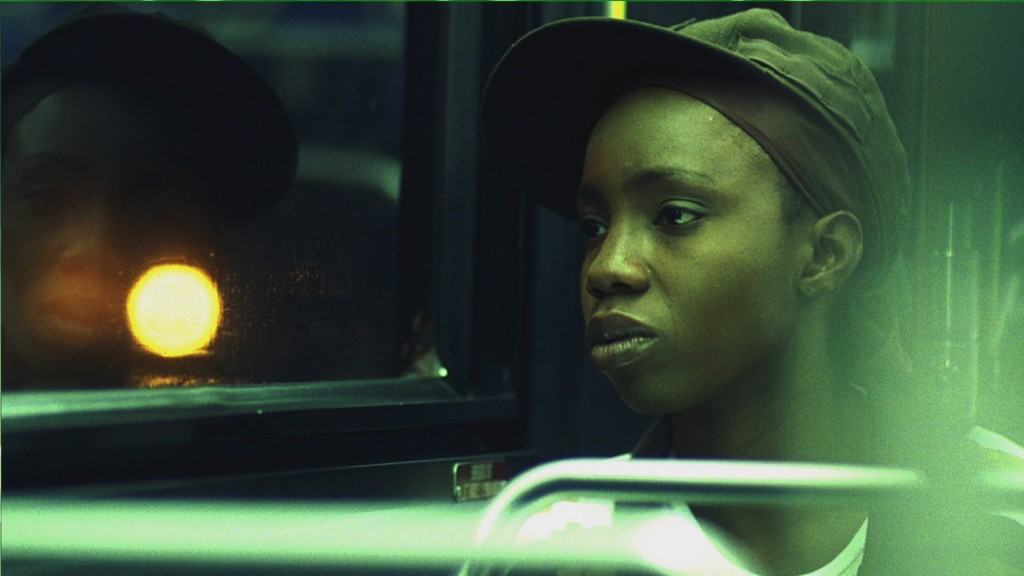 'Pariah' talks about teenager Alike who is a lesbian and is in search for a relationship but she begins to question relationships seeing her parents struggling in their marriage. She finds a companion in Bina with whom she begins to socialize and explore her life. 'Pariah' talks about embracing identities but does it with humor, grace and firmness and never forgetting to instill hope to move forward amidst all obstacles. The film received applause at the Sundance Festival for its story and continues to inspire to accept our identity.
Read More: Movies Like The Kissing Booth
10. Dreamgirls (2016)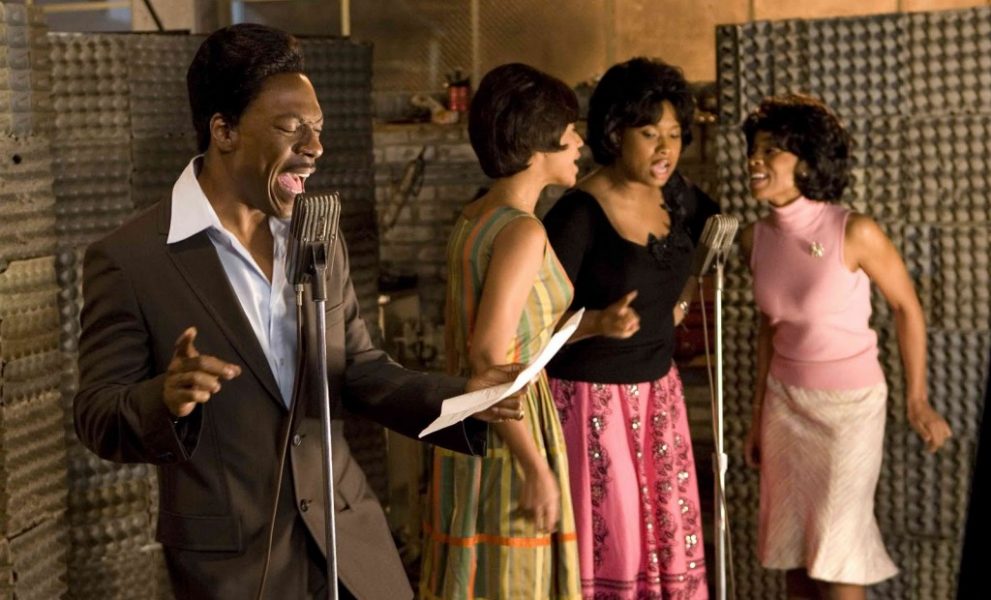 'Dreamgirls' start Beyoncé as Denna, Jennifer Hudson as Effie and Anika Noni Rose as Lorell and this is not the only reason why you should watch this movie. Jamie Foxx shines out as the manager Curtis Taylor and Eddie Murphy is irreplaceable as James 'Thunder' Early in this movie about show business. The theme involves questioning fame, relations in show business and the struggle for women to reach the top. You might want to cry when Effie asks Curtis Taylor to love her back. Dreamgirls is truly the perfect musical for its perfect cast.
Read More: Movies Like Room
9. The Eyes Were Watching God (2005)
The film is considered one of the best films portraying Black romance and sexuality. The story revolves around Jamie Crawford played by Halle Berry who is forced to marry a much elder women but she only finds love with a much younger man. The story is also a reflection of patriarchal society existing in Black community and the rigid rules of marriage in the beginning of the 20th century. The film earned a Golden Globe nomination to Halle Berry for a performance that immortalized the soul of a Black woman of the early 20th century.
Read More: Movies Like Inside Out
8. Beloved (1998)
Oprah Winfrey stars in the horror drama where she is a mother of three and is haunted by a furious poltergeist and the spirit of her own daughter whom she had killed in order to save her from a slave owner. She also loses her son and her turmoil multiplies when a strange women named Beloved enters her life. Watch this work of social and political realism and a powerful performance by Winfrey and Danny Glover.
Read More: Movies Like Florida Project
7. Daughters of the Dust (1991)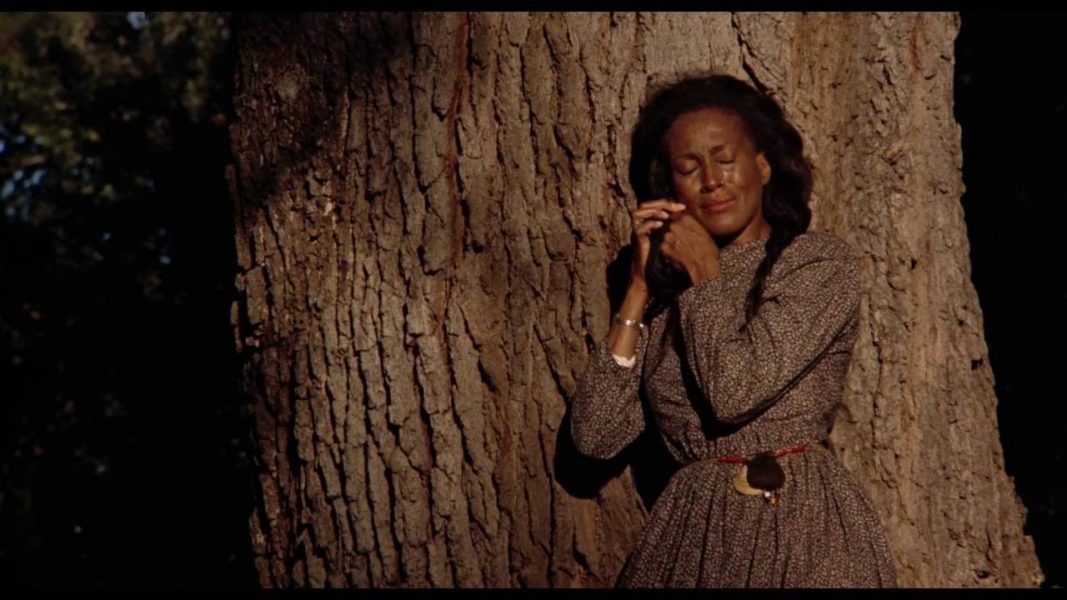 The story is set in the Sea Islands of South Carolina- George coast where the Gullah community resides. Directed by Julie Dash, the film talks about the West African descendants who were able to maintain their African customs and rituals through isolation. We come to know about Eula, Eli, Nana, Viola, Haagar and Yellow Mary as they struggle with their roots. Watch this movie for the picturesque view of the Sea Islands of South Carolina and for the unusual story telling.
Read More: Movies Like Cruel Intentions