'Endless Love' is the story of Jade and David. Jade is a shy, reclusive girl who has kept her life limited to her books and her studies. She doesn't have many friends, and while this thing didn't bother her for the whole school life, as the graduation day nears, she feels like socialising. This is perfectly timed with her chance meeting with David, a jolly boy who indulges in pranks and mischiefs. He had liked Jade for a couple of years but could never express his feelings for her. As their friendship blooms, they start falling for each other. But, not everyone is happy with their relationship.
In a classic story of 'love conquers all', we see two people of different personalities come together in an unlikely way. The coming together of two individuals poles apart from each other has been fodder for some model love stories. If you are into dreamy love stories, here's the list of movies similar to Endless Love that are our recommendations. You can watch some of these best movies like Endless Love on Netflix, Hulu, or Amazon Prime.
13. Endless Love (1981)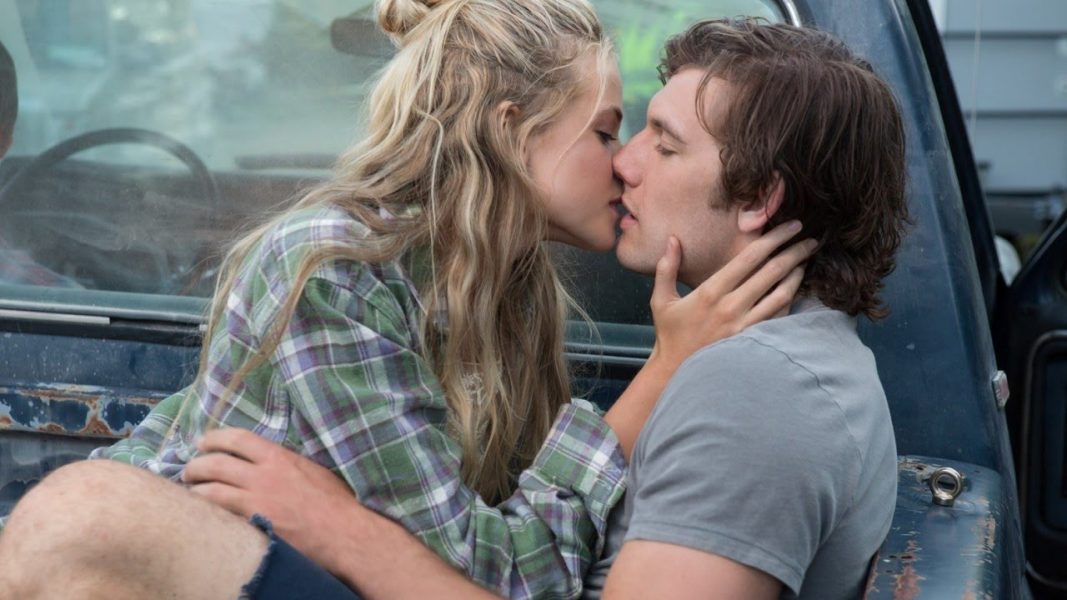 This film is the story of Jade and Keith. No, the Jade of this 'Endless Love' isn't like the Jade of the other one. She and her family have a bohemian lifestyle, and when she gets into a relationship with Keith, her family supports them. David comes from a wealthy family but his parents aren't as indulged in his life as he would like them to. At first, he welcomes the involvement of Jade's parents in their life, but soon, things start to get complicated. And Jade's father asks David to stay away from his daughter.
Read More: Movies Like The Before Trilogy
12. Love, Rosie (2014)

The story of this film follows the life of a boy and a girl who are in love with each other since forever. Except, owing to some misunderstandings, they haven't ever expressed their feelings. As they move forward in their individual lives, they feel each other's absence. And even if they want to find a moment to express their love, the timing just becomes messed up.
Read More: Movies Like Love, Rosie
11. A Walk to Remember (2002)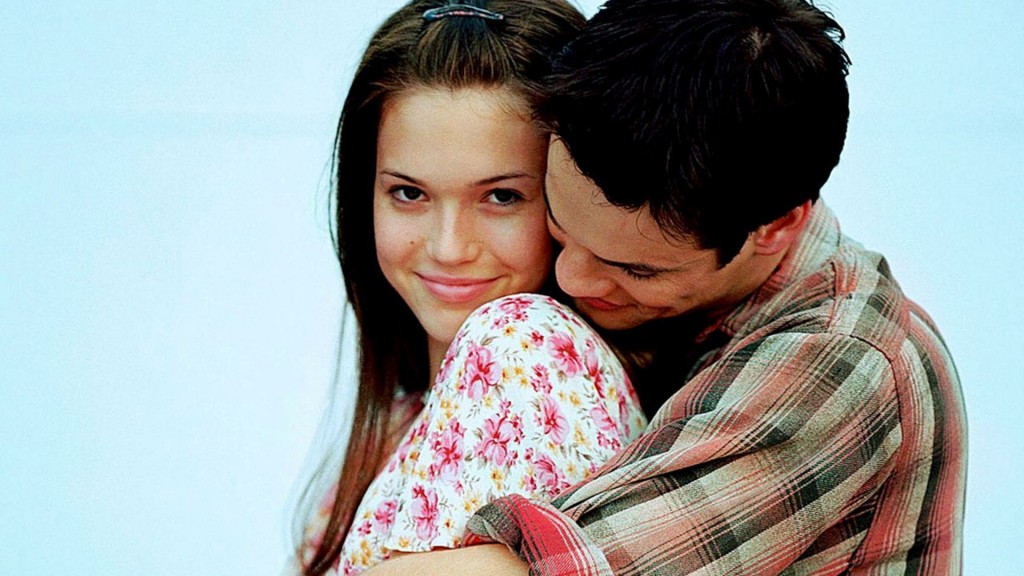 This is another film that explores the love story of two people with completely different personalities. Landon is a troublemaker at school. When he is caught for a prank, he is assigned for some community service and is told to be the part of a school play. In the rehearsals, Landon meets Jamie. Jamie is known to not have interactions with others and remaining to herself, generally. As Landon starts to know her, he falls for her. But, Jamie has a heart-breaking secret.
10. 50 First Dates (2004)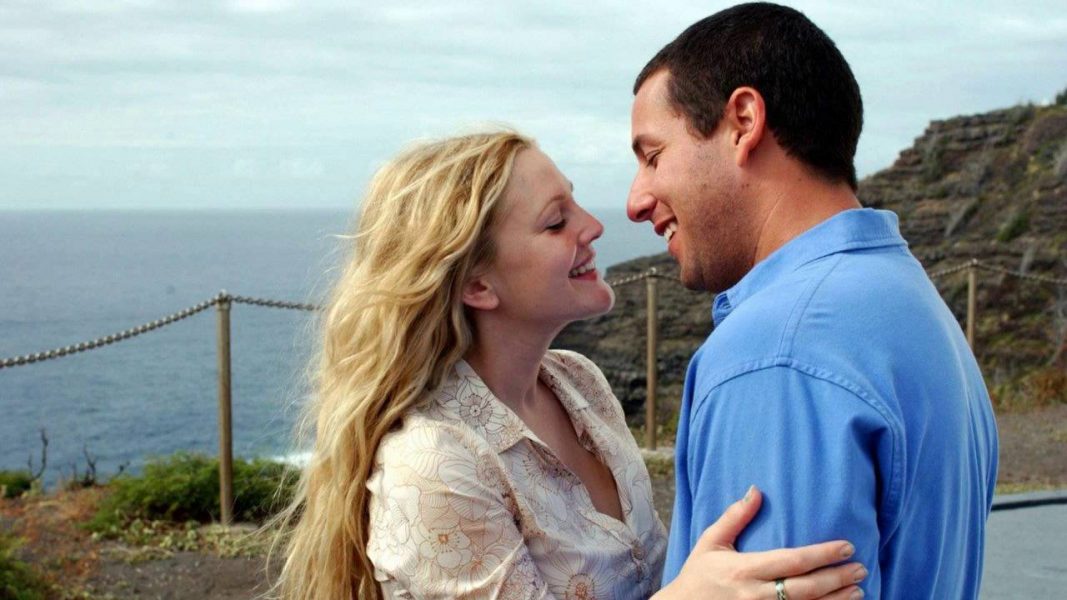 Henry meets Lucy. He likes her from the moment he sees her, and she seems to like him too. They decide to see each other the next day. But when Henry shows up to meet her, Lucy doesn't recognize him. Turns out, Lucy lost her ability to retain her memories after a horrible accident. But, Henry isn't ready to give up. He'll make her fall in love with him every single day of her life if that's what it takes.
Read More: Movies Like The Before Trilogy
9. The Notebook (2004)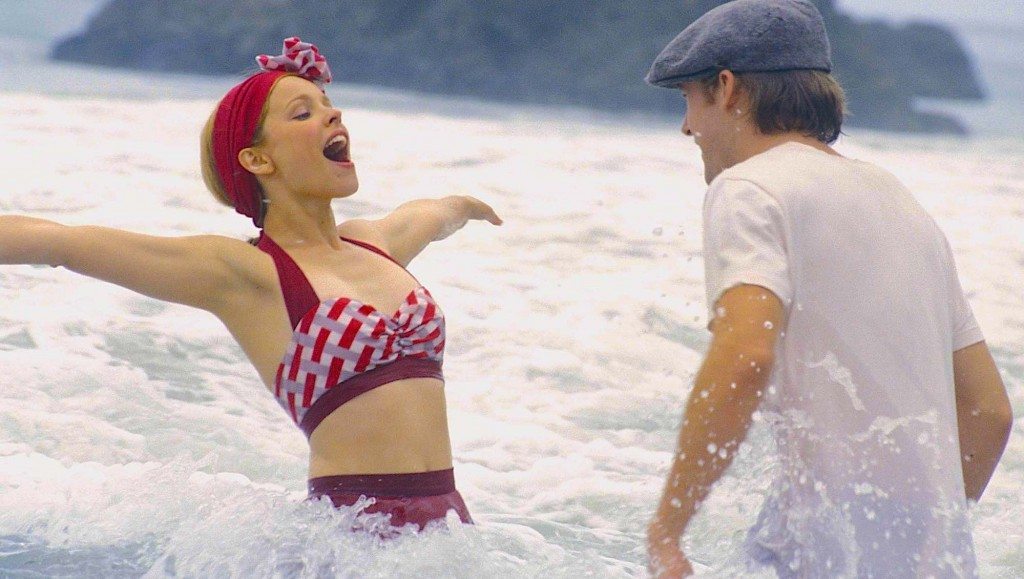 Allie and Noah are from two different worlds. Allie belongs to a rich family while Noah has to fend for himself. When they meet each other, over the course of summer, they fall in love. But, Allie's family isn't supportive of this relationship and they separate them. Years later, Allie and Noah meet again and discover that they both still harbour love for each other. But, Allie is engaged to someone else now.
Read More: Movies Like The Notebook
8. Serendipity (2001)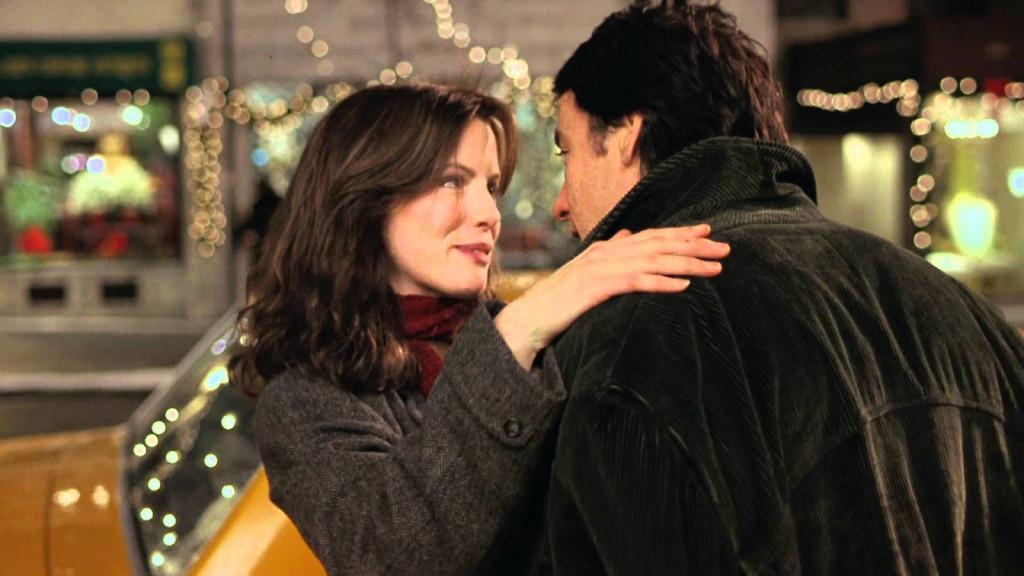 Some people are just meant to be together. Sara is a staunch believer in fate. The night that she meets Jonathan, they instantly hit it off. However, Sara wants to know if it is in their destiny to be together. Looks like, it isn't. For the time being! A few years later, their paths cross again, in an unexpected way. The way that could only be laid out by destiny.
7. The Time Traveller's Wife (2009)
You might want to keep some tissues handy for this one! Henry has a problem. He involuntarily leaves a place and travels to another time- past, present and future. He sees Claire for the first time at a bookshop. But, Claire has known him all her life, since she was five, in fact. Their love has to truly stand the test of time, as Henry comes and goes from Claire's past, present and future.
6. The Spectacular Now (2013)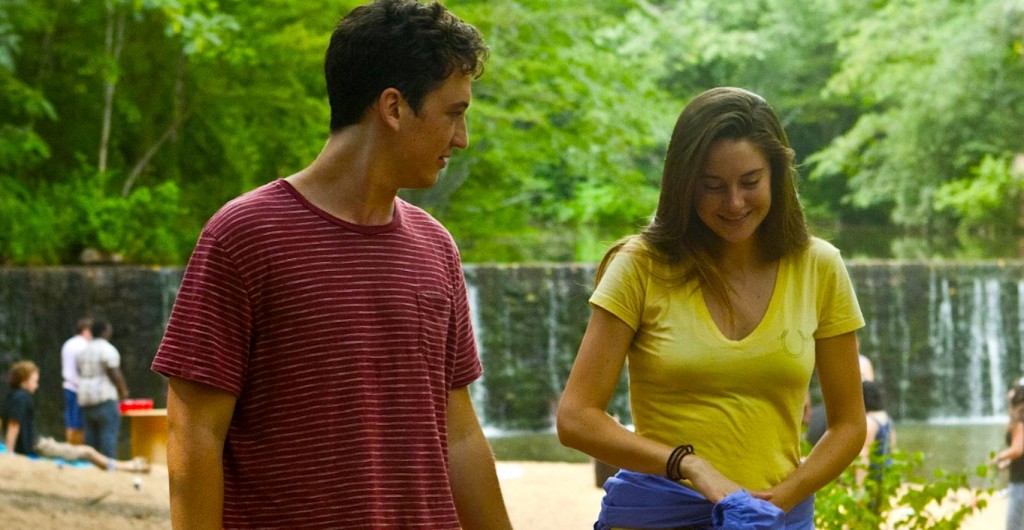 In the same line as 'Endless Love', we see Sutter and Aimee. Sutter is a party animal. He is partying his way through the last year of school. However, when his girlfriend dumps him, he has to take a step back and look at his life. He ends up drunk, on the lawn of one of his classmates, Aimee. Now, Aimee is serious about her future. She is good at studies, she works on a paper route to earn some money and she has plans for herself after school. As Sutter starts to spend more time with her, they start to bond.
Read More: Movies Like The Spectacular Now
5. Say Anything (1989)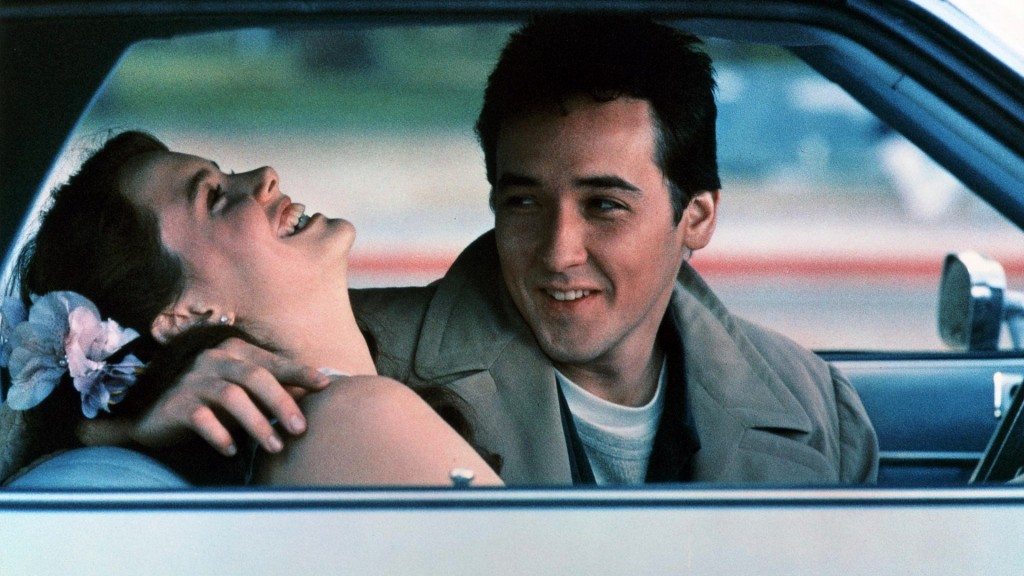 Diane is a school valedictorian. She is smart, she is studious and she hasn't involved herself with anyone in school. She is ready to go to England for her further studies after the summer ends. And then there is Lloyd. He doesn't have any substantial plans for the future, except for one. He has always been in love with Diane. And his only goal is to make her fall for him. But, Diane's father acts as a hurdle in their love story.
4. Bridget Jones's Diary (2001)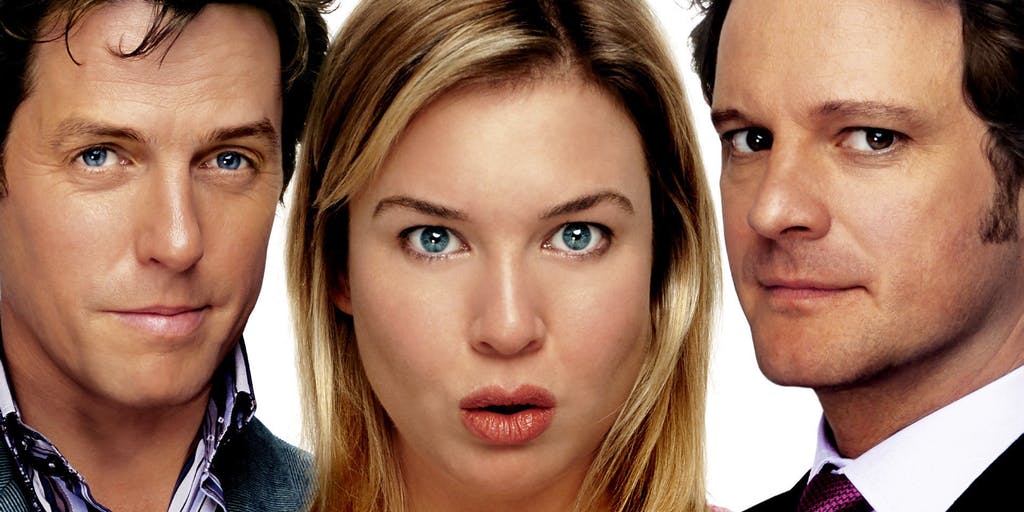 Bridget Jones doesn't have a perfect body, she eats a lot, she drinks a lot, she smokes, she's single. And to top all that, she is not getting any younger. One day, she decides to change her life and starts to keep a diary of her daily events. Things begin to change when her boss takes a liking to her. They get into a relationship. But then, there comes Mark Darcy. And now, Bridget is in a complicated love triangle. Funny, delightful and utterly romantic, this one's going to be an instant favourite.
Read More: Movies Like Bridesmaids
3. 10 Things I Hate About You (1999)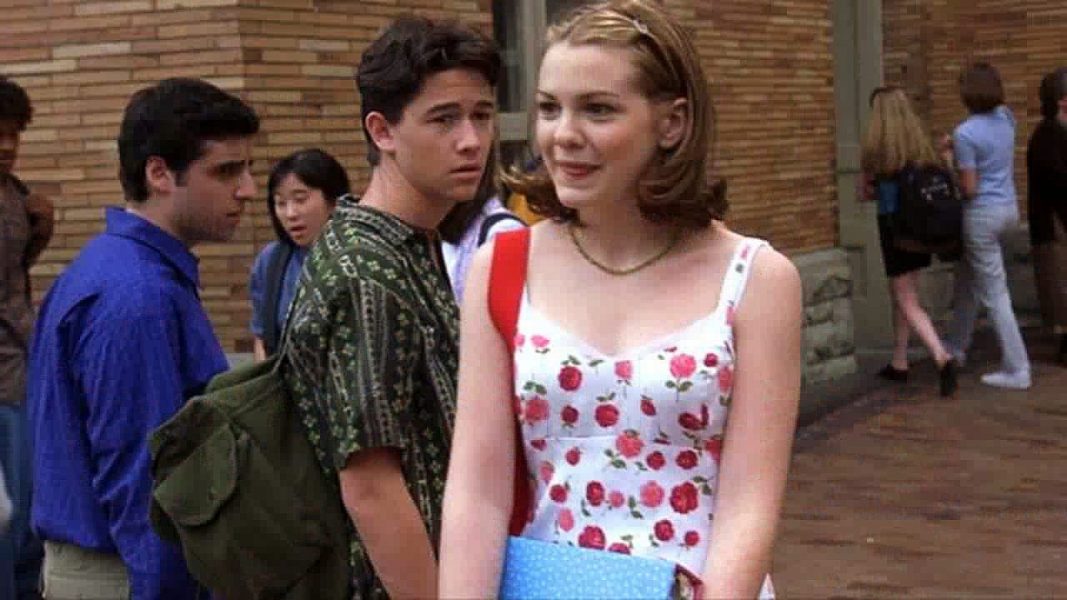 Cameron falls for Bianca the moment he sees her on his first day of school. However, to date her he has to fulfil one condition. He has to find someone who can date Bianca's sister Kat. Now, Kat is anti-social in all senses. She is a no-nonsense girl who doesn't like any boy, or any girl for that matter, in the school. And then, Cameron sees Patrick. Patrick is an infamous, bad boy who Cameron thinks is perfect for Kat.
Read More: Movies Like 10 Things I Hate About You
2. Eternal Sunshine of Spotless Mind (2004)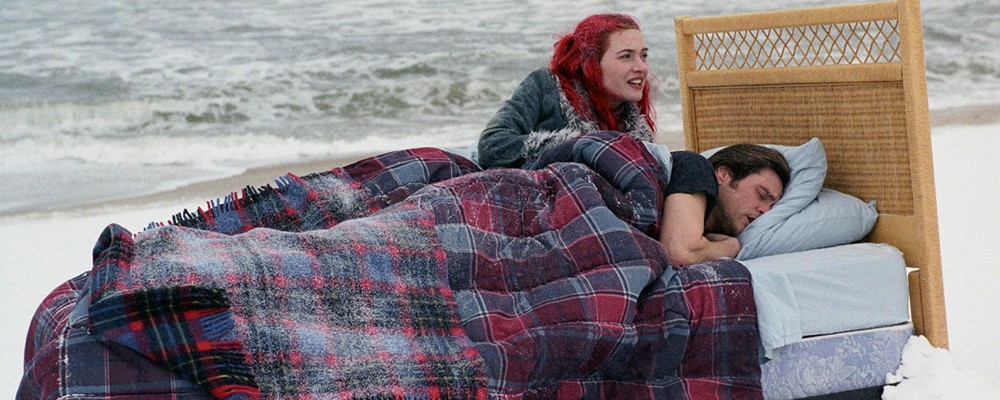 Not all love is meant to be forever. Joel and Clementine feel a similar situation. They get their memories of each other erased from their heads so that they can easily move on with their lives. But, then a chance encounter makes them fall in love with each other all over again. In one of Jim Carrey's finest films, you will experience love like never before.
Read More: Movies Like Eternal Sunshine of the Spotless Mind
1. Before Sunrise (1995)
Celine is French and Jesse is American. Jesse is on a tour of Europe and the day of his departure is at hand. But, when he meets Celine on the train, he can't resist spending time with her. Knowing that their story won't go anywhere, they decide to spend his final hours, before he leaves for the US, together. With a minimalistic plot, this film scrutinizes the idea of love and life with fine details.
Read More: Movies Like The Before Trilogy