'The Other Woman' is the story of three women joined by a common cause. Carly Whitten decides to go over to her boyfriend's house to seduce him. When a woman opens the door, she thinks it is the housemaid. As it turns out, it is his wife. And the man has been cheating on her with not just Carly, but also with another much younger woman. Fuelled by the rage of revenge, the women decide to make the man pay. This revenge-comedy starred Cameron Diaz, Leslie Mann and Kate Upton as the revenge-exacting women and Nikolaj Coster-Waldau (aka Jamie Lannister) as the man who is brought to justice.
'The Other Woman' can be classified under a lot of categories when it comes to choosing the films that resemble it in one way or another. While it is obviously about cheating husbands and their wrathful wives, it is also, at its heart, about women camaraderie and making friends with unusual people. Following is the list of similar movies to 'The Other Woman' that are our recommendations. You can watch several of these movies like The Other Woman on Netflix, Hulu or Amazon Prime.
10. Bad Moms (2016)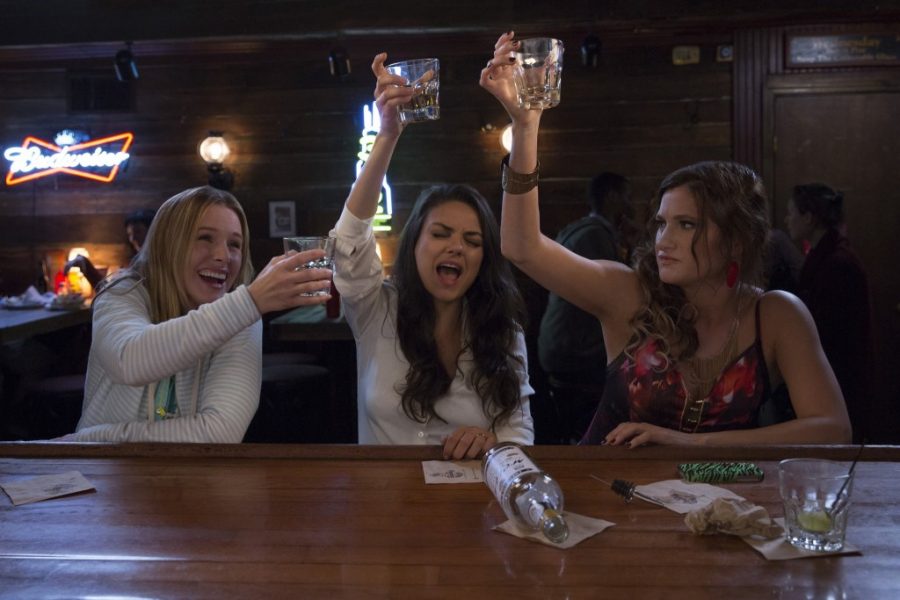 Amy has a successful career and a happy family. But she is working too hard. Slowly she realises the pressure of looking after the family and juggling work at the same time is beginning to take a toll on her. Also, she finds her husband cheating on her with an online girlfriend. As things become too much for her, she decides to take the level down a notch and enjoy for a second. She is joined by Kiki, another over-worked mother who is under-appreciated by her husband, and Carla, a foul-mouthed woman who finds trouble connecting with her teenage son.
Read More: Movies Like Leon: The Professional
9. Laggies (2014)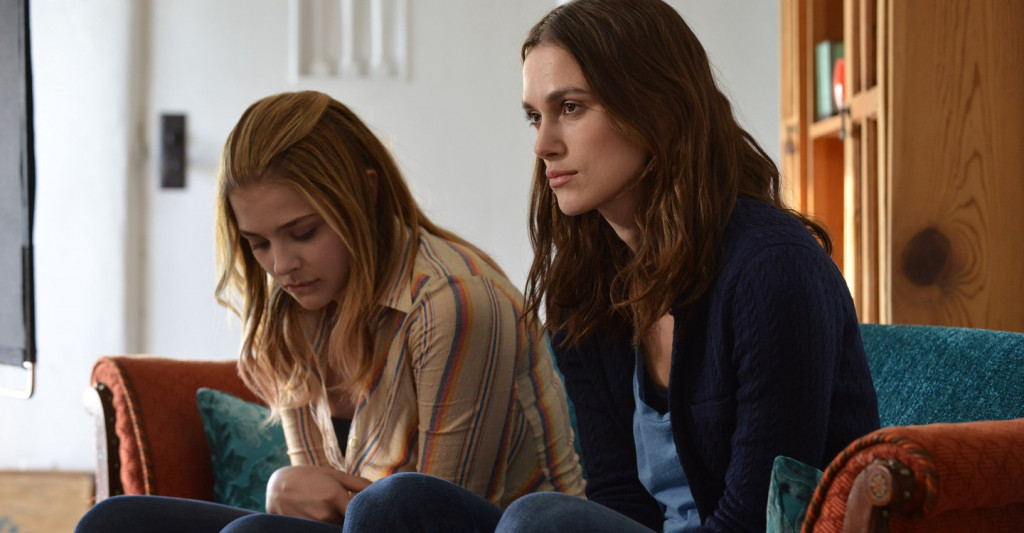 Speaking of unusual friendships, 'Laggies' is the story of Megan, played by Keira Knightley, who is in her late twenties and is still directionless about her life. Her long-time boyfriend proposes to marry her and she agrees, but there is something that seems missing in her life. Until one night, she meets Annika, a teenager who makes Megan buy alcohol for her and her friends. This develops into an unusual friendship where Megan helps Annika through her teenage crises and in turn, Annika makes Megan realise the true meaning of her life.
Read More: Movies Like One Day
8. Sex and the City (2008)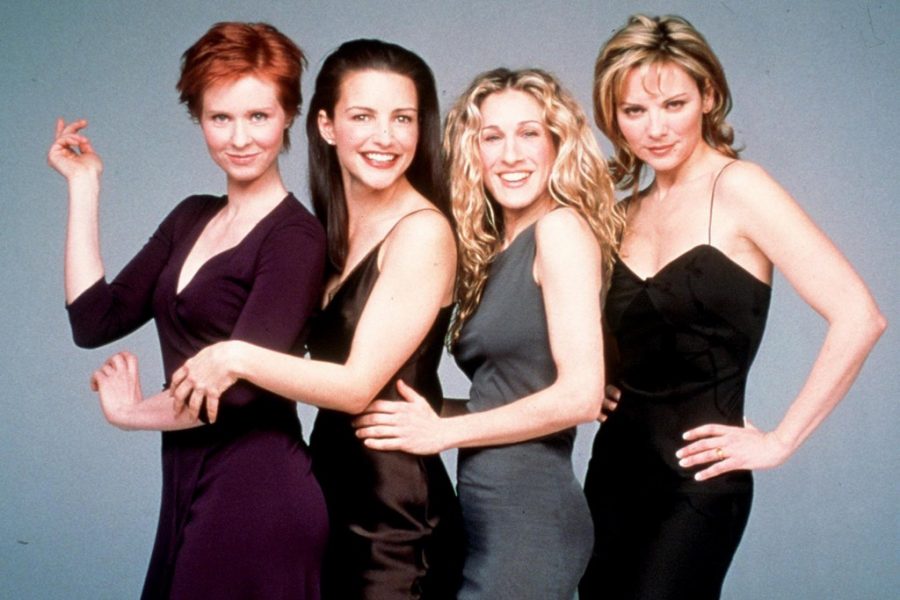 Picking off where the HBO series of the same name left off, this film focuses on the life of four friends. Carrie Bradshaw is ready for a wedding, but her fiancée gets cold feet on the altar. This is partly because he was told by Miranda, one of Carrie's friends, that marriage is not as ideal as it seems. As Carrie enters her 'depressed after break-up' stage, the rest of the girls decide to cheer her up by taking her on a trip to Mexico.
Read More: Movies Like The Imitation Game
7. The Sisterhood of the Travelling Pants (2005)
Okay, this might be called an unusual choice. It has nothing to do with revenge and everything to do with friendship. Four friends discover a pair of jeans that fits them all perfectly even when they are all of the different sizes. The girls decide to share the pants over the summer holidays, to keep in touch and not drift apart. As the pants find their way from one friend to another, life-changing events unfold in their lives.
Read More: Movies Like Triangle
6. Bridesmaids (2011)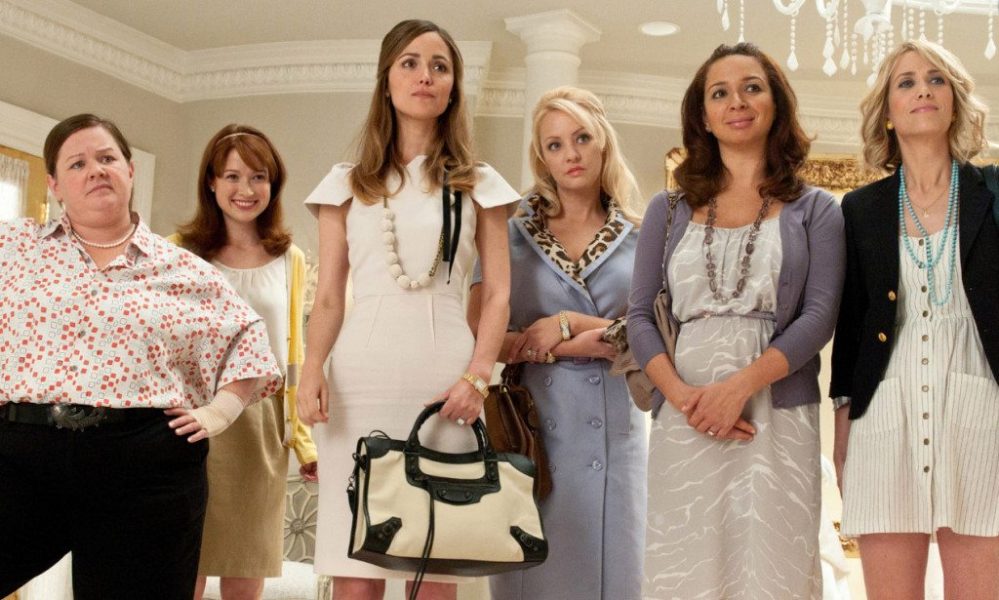 About a group of women and complicated friendship status, there is 'Bridesmaids'. The only source of comfort in Annie Walker's unsatisfied and broke life is her friend Lillian. When Lillian gets engaged she makes Annie her maid of honour. As Annie meets other, rather eccentric, bridesmaids of Lillian, she goes through all sorts of things until the wedding day arrives.
Read More: Movies Like The Dictator
5. Girls Trip (2017)
One of the better films of last year, 'Girls Trip' is the story of four women who go on a reunion trip to New Orleans. Ryan Pierce (Regina Hall) is invited to be a spokesperson at a music festival, and she decides to reconnect with her friends from whom she had drifted apart. There might not be a touch of revenge in this film, but there is a husband who cheats on her wife. And there is a strong friendship that defines the emotion of the film. Also, there is a lot of humour.
Read More: Movies Like Lost In Translation
4. The First Wives Club (1996)
The film that inspired 'The Other Woman' is about three friends who find out that their husbands have left them for younger women. They are tormented at their friend's death, are facing individual crises in life and are sulking over their husbands. When they discover that their husbands are enjoying their lives while they themselves are suffering, the women decide to change the game. They concoct plans to bring their cheating husbands to justice.
Read More: Movies Like The Departed
3. 9 to 5 (1980)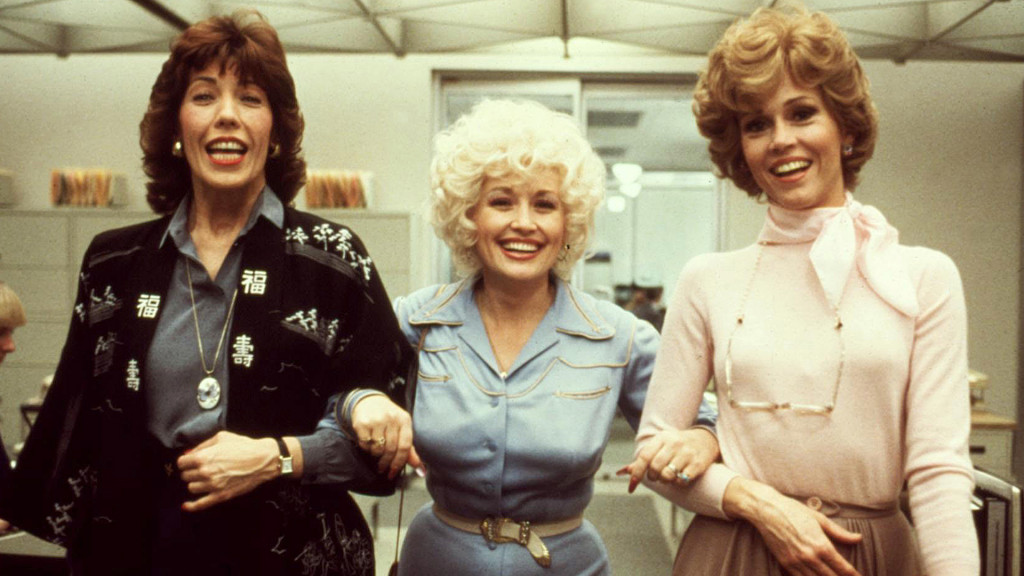 A husband is not the only one prone to the 'wrath of a woman scorned.' Facing sexism, derogatory remarks, inequality and sheer distress at the hands of their boss, three women take charge to change the things around them. What begins as a drunk fantasy, soon turns into reality and Violet, Doralee and Judy are caught is a mess that wasn't even there, to begin with.
Read More: Movies Like Atonement
2. The Help (2011)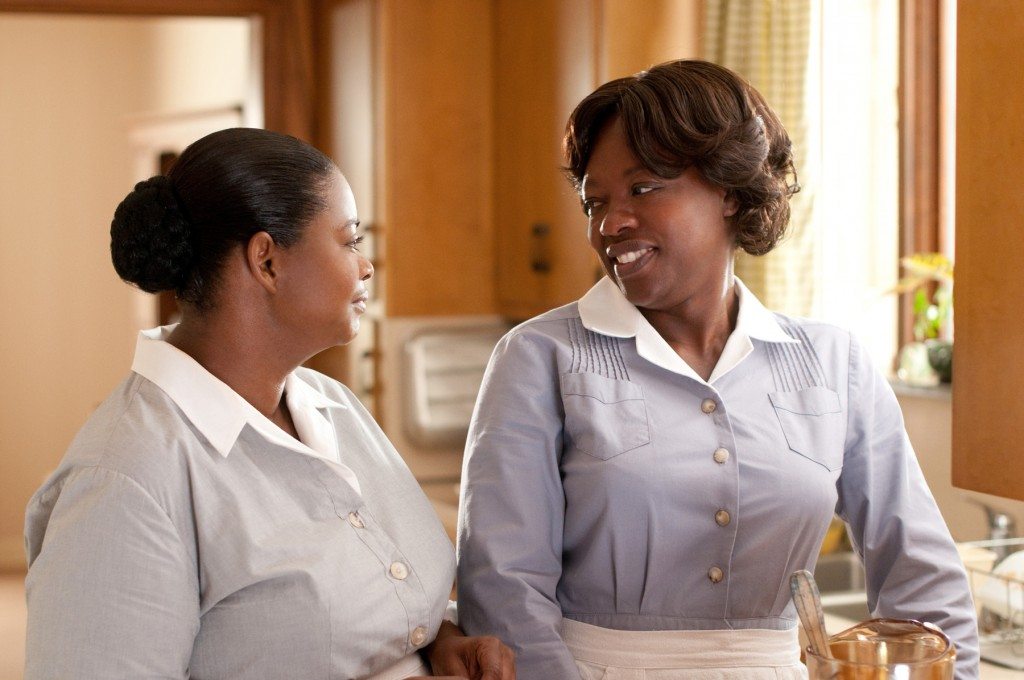 One of my favourite films of all time, 'The Help' is about the maids living in Mississippi during the Civil Rights Movement in 1963. Eugenia Skeeter wants to write about the life of maids and is helped by Aibileen Clark and Minny Jackson. With a wonderful and talented cast of Viola Davis, Emma Stone, Octavia Spencer (who went on to win an Oscar for her role), Jessica Chastain and Bryce Dallas Howard, this film is heart-touching, funny, intense and light-hearted, all at the same time. And talk about revenge, 'Eat my shit' is some of the best revenge moves I've ever seen.
Read More: Movies Like Dead Poets Society
1. Thelma and Louise (1991)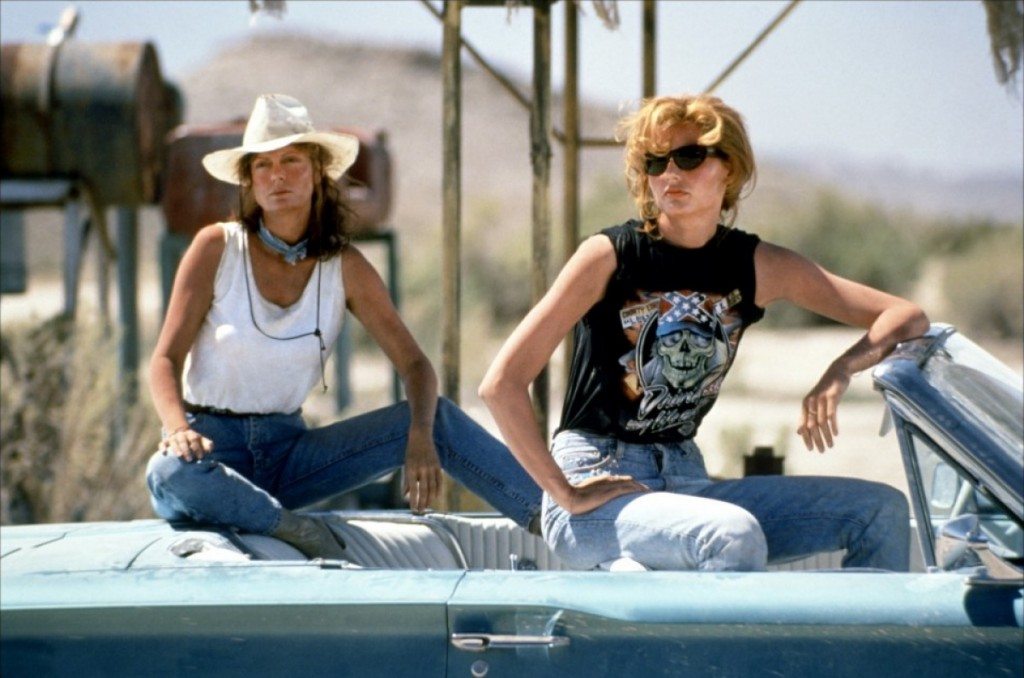 Thelma Dickinson and Louise Sawyer decide to take a weekend off at a fishing cabin on the mountains. On the way, they encounter Harlan who rapes Thelma, and Louise shoots him dead. Realising that the authorities won't believe their story, they decide to run away. They embark on an adventurous road-trip to Mexico, being chased by the police, and steered towards an end they did not see coming. A classic that was a bold film to come out at the time, 'Thelma and Louise' is considered a game-changer in the female-driven film genre.
Read More: Movies Like Game of Thrones