This French-American crime-action thriller is one of the badass aggressive treats from Luc Besson. Le Film de Luc Besson follows a traditional hitman Léon who takes a 12-yr old kid Mathilda as his protégée when her family is murdered by a corrupt DEA agent Norman.
Firstly, this is the debut film of American actress Natalie Portman, and believe me, she is, at her career's best in her first acting venture. She's lethal, clever and merciless in her fearless character and is not some femme fatale. She's supported by incredible performances from Jean Reno and Gary Oldman. Besson's fresh and distinctive approach towards the dazzling story arc of Mathilda mixed with elements of family emotions and relationships is really prepossessing. Here is the list of action-thriller movies similar to Leon The Professional that are our recommendations. You can watch several of these movies like Leon The Professional on Netflix, Hulu or Amazon Prime.
10. Air Force One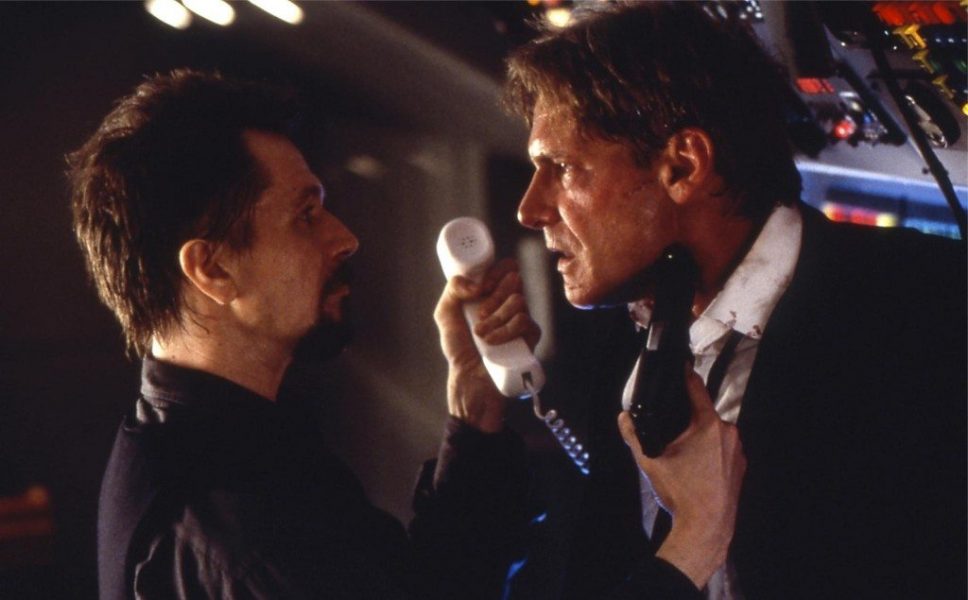 When it comes to rescuing the POTUS, Hollywood has really been very effective and always on duty. Cause nothing matters more than the life of the nation's governor. 'Air Force One', in my opinion is the best film showcasing such a scenario, ever produced in Hollywood.
The film follows the U.S. President's plane Air Force One is hijacked by a group of Kazakh militants who takes hostage the plane crew but is fought back by the president himself. The film stars Harrison Ford as President James Marshall. Ford turns his Indiana Jones image in a corporate and political style and kicks some ass wearing an expensive suit. His effortless acting and his adaptation of a presidential facade make him look terrific on the screen.
Another rendition of a vicious character comes from Gary Oldman who plays the leader of the militants. Oldman, who gained widespread acclaim and appreciation for his negative shades in the 90's doesn't fail to make an impact in this lead-oriented flick. Glenn Close plays a vital and effective role as U.S. vice-president. Though she misses all the action sequences, her presence in the White House scenario strengthens the film's backbone.
Read More: Movies Like 2001: A Space Odyssey
9. Die Hard:With A Vengeance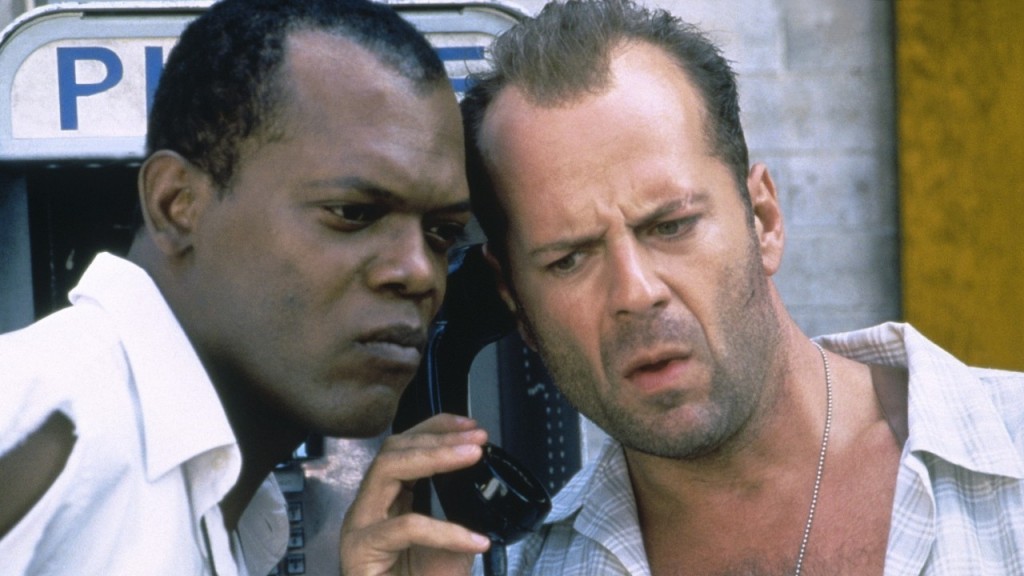 In the third installment follows now suspended Lt. John McClane being drawn into a matter of national security when mysterious plans to bomb the city and make McClane dance at his fingers. The film is although the similar 'Die-Hard' style treats from director Jon McTiernan. The film lacks originality in the script and the film's vengeful villain lacks the cruelty and cleverness as Alan Rickman had in the first film. However, McTiernan's idea of pairing up Bruce Willis with Samuel L. Jackson turns out to be an add-up to the film's success.
Even though it lacks originality and that intensifying thrill which the previous films offer, McTiernan's inspiration from the first film to shoot action sequences does the job and the sequel turns outfit and fine but slightly below expectations.
Read More: Movies Like The Pursuit of Happiness
8. The Equalizer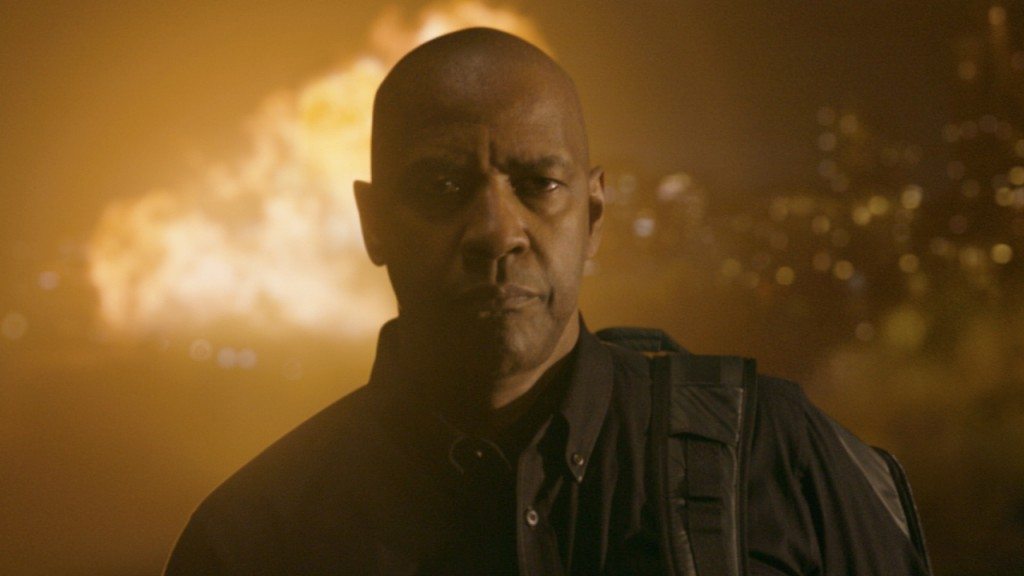 Interpreted by Denzel Washington, Robert McCall finds himself breaking his promise to his deceased wife when violence, gunfights and trouble enters his life once more. As a former CIA black ops operative, it's easy for him to clear a room filled with members of the Russian mafia in 19 seconds, after a teenage prostitute who he has recently befriended is heavily beaten by her brutal pimp. An act like that leaves traces behind and heavy consequences for Robert's future. However, things aren't that simple in action thrillers, are they?
Read More: Movies Like Whiplash
7. Oldboy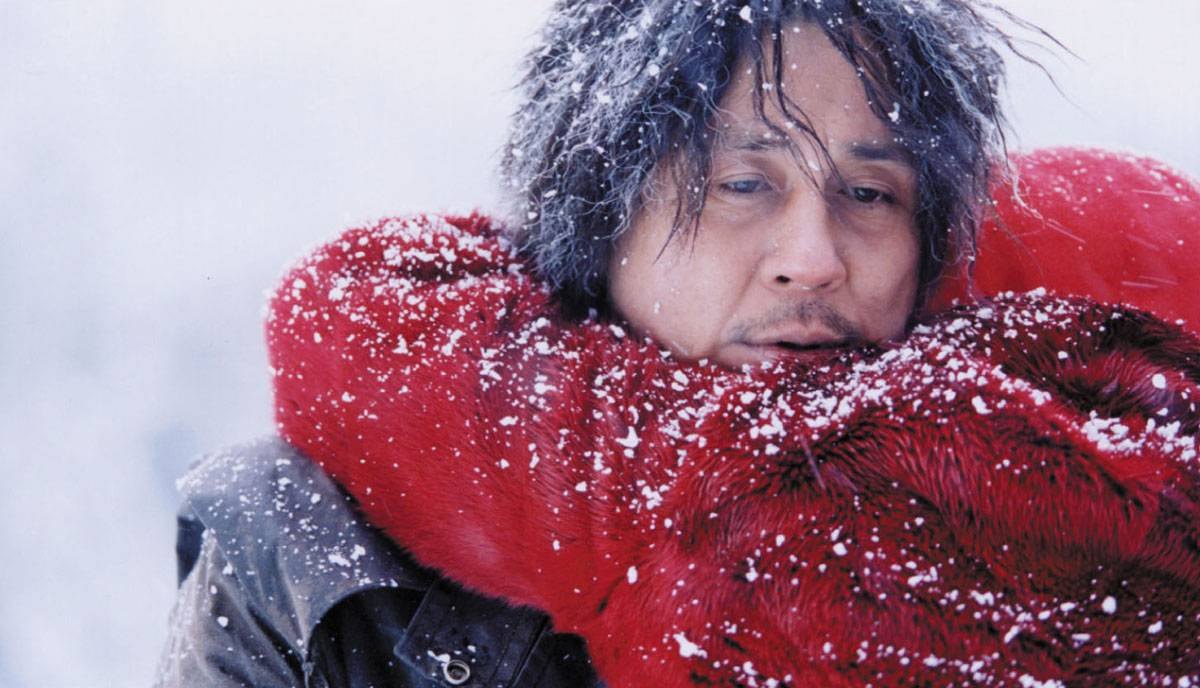 South Korea's masterpiece and perhaps one of the best neo-noir thrillers ever made is certain to be nothing other than Park Chan-wook's legendary "Oldboy". The film won the Grand Prix at the prestigious Cannes Festival and gained the respect of endless critics and film-lovers for a reason. This film not only a feverish story of revenge, but also one that touches the deepest fundaments of humanity, where its violence and action are not only choreographed for the sake of visual entertainment but for what's behind it. It follows Oh Dae-su's pursuit of the man who has kept him locked in a hotel-looking cell for 15 years, without ever giving the reason why.
Read More: Movies Like Primer
6. Taken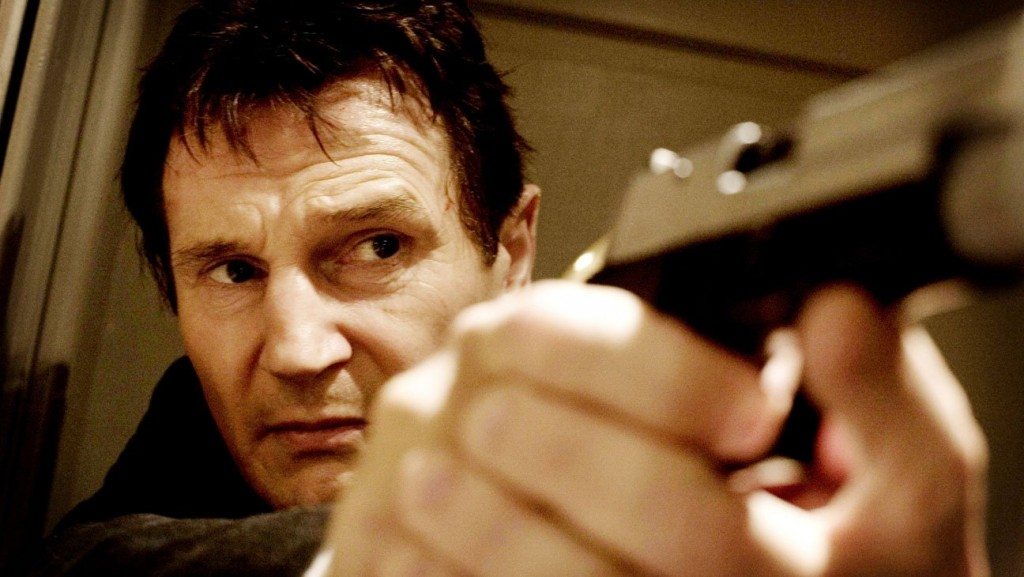 Nowadays, Liam Neeson is widely known for his potential and multiple participation in action films. Perhaps one should give credit to his great performance in this thriller for that. Although a simple premise, close to the film we're searching brothers for, it received huge success at the box office, which quickly led to the creation of two further sequels. It is fun, entertaining and contains greatly executed action scenes of gunfights and chases. Partly written by action-freak Luc Besson, it tells the story of a former CIA operative who must go back to his set of skills to find his missing daughter, who has been kidnapped while on a vacation in France.
Read More: Movies Like Taken
5. No Country For Old Men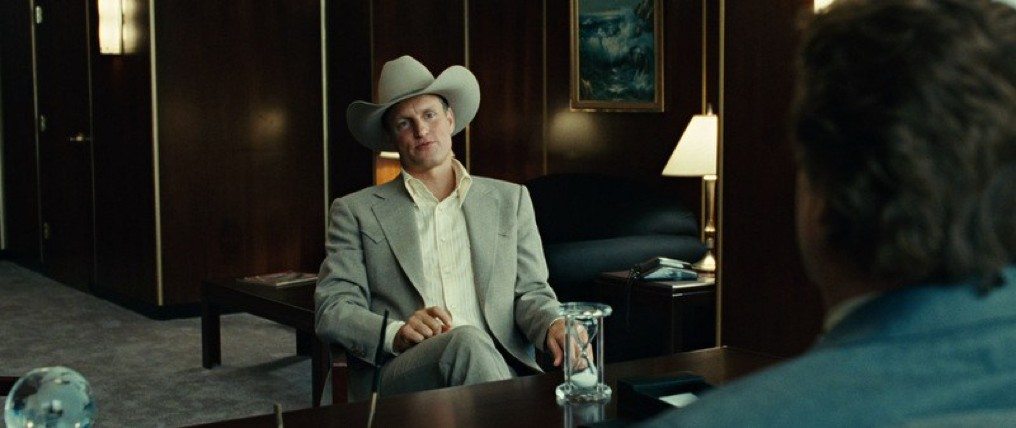 Sherrif Ed Bell, on the cusp of retirement, has one last case to solve. Llewlyn Moss, a welder, and carpenter stumbles upon a briefcase full of money from a drug deal gone wrong. He steals the case. He is then hounded by the bosses, recruiting a psychopath serial killer Anton Chigurh to hunt him down.
What conspires next forms the best movie in the illustrious filmography pf the Coen brothers. The film has minimal dialogue and background music. Yet, the Coens manage to achieve a level of tension and tautness other modern filmmakers have failed to do with the abundance of these elements. Crafty, indulgent, and artistically consummate in another typical Coen feature. 'No Country For Old Men' is a rare cinematic achievement that'll live on for years as a masterpiece and benchmark for people to emulate.
Read More: Movies Like Into the Wild
4. Baby Driver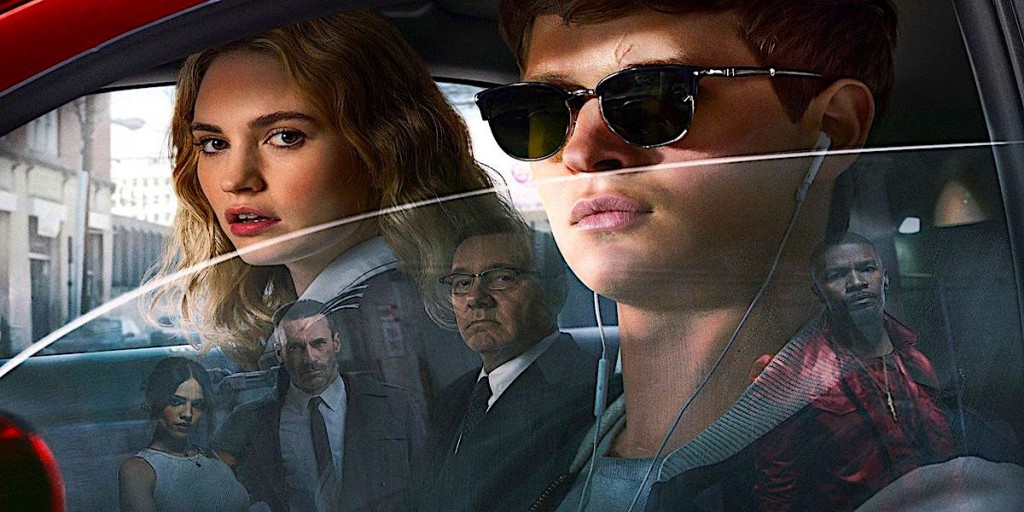 Baby is a skilled getaway motorist hard of hearing in normal frequency. He uses music to alienate himself. To balance the damage inflicted to him in a car accident when he was a child and became an orphan. He works for Doc, an organized crime mastermind. While he prepares for one last mission when he finds the girl of his dreams, Debra.
Edgar Wright's emphatic return to the screen fetched the film three Oscar nominations, unfortunately, albeit in the technical categories. The intense music and build up to the bizarre climax were probably the highlights of the movie. The supreme editing of the film made it engaging and voided it off dull moments.
Read More: Movies Like Unfaithful
3. Speed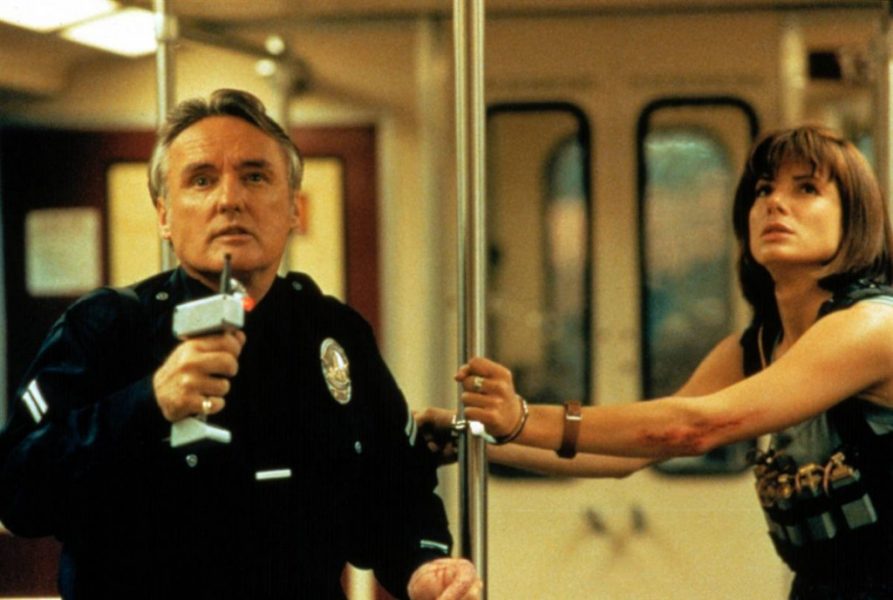 Before 'The Matrix', Keanu Reeves starred in this exciting "drive for life" action film directed by 'Basic Instinct' (1992) director Jan de Bont, where he tries to rescue a bunch of civilians in a moving bus, which is rigged to blow if it is slowed down.
Keanu stars as Off. Jack Traven who is challenged in this deadly game by an old psychopath Howard Payne played by Dennis Hopper. The thing that keeps the audience together throughout the film is the suspenseful conversations between Jack and Payne. As the title goes, speed is the quantity that plays a vital role in executing the film's important sequences.
Read More: Movies Like Wrong Turn
2. Heat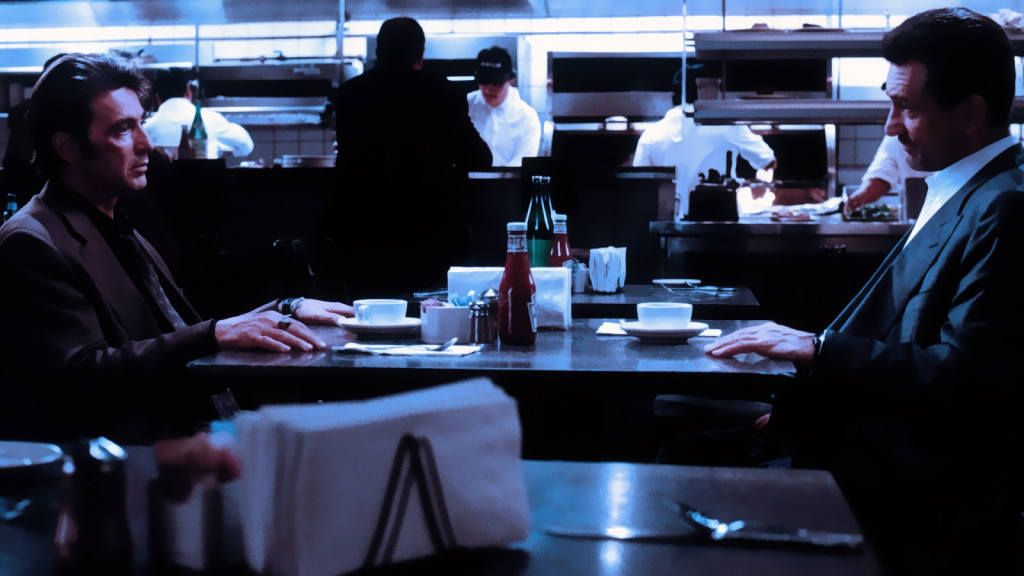 When names like Robert De Niro, Al Pacino, Val Kilmer and Jon Voight share a screen together and that too under the directorial vision of Michael Mann, there is nothing much to explain about the greatness of such cinematic works. In 'Heat', director Michael Mann brings you a cop and thief chase with De Niro playing the bad guy while the "don" Al Pacino turning into the protector of the law. The film also stars William Fichtner, Tom Sizemore, Ashley Judd, Ted Levine and Natalie Portman.
The presence of such a huge ensemble doesn't let you get bored for a single frame. Even during the three-hour long run of the film. It is filled with action, drama and some interesting conversations. This fancy crime thriller is a must inclusion in everybody's watchlist.
Read More: Movies Like Malizia
1. Chinatown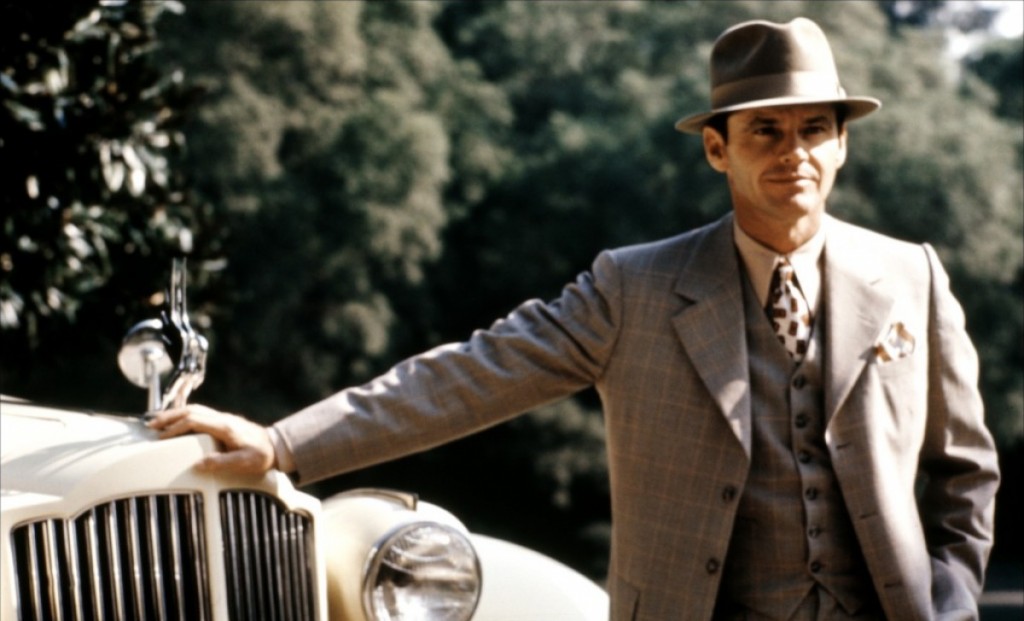 Roman Polanski's impeccable masterpiece is a beautiful culmination of the cinematic art-form. One of the finest American film of the 1970's. If not, quite taking the top spot. It assembles the best work from every discipline of the medium for a compelling and flawless piece of work. It represents the apex of restrained and distinctly European Hollywood cinema of its decade. As powerful and essential today as it was in 1974. To say less about the endless threads of its intricate story is best. Go in blind. Exceptional.