Scarlett Johansson is one of the most recognized actresses in the world today. A career that begun at a very young age, has blossomed in to one of the most successful in the world today. An actor who always strives to do varied work, she has been able to prove her ability in quite a few genres. She has acted with some big as well as lesser known directors and the results have always been intriguing. Johansson is someone whose looks have threatened to overshadow her acting but that would be dismissive of how good an actor she is. Whether she is kicking ass in 'Lucy' or longing for companionship in 'Lost In Translation', she is always a treat to watch. Her versatility can also been in her music career. She has managed to win over people with her vocal skills as well.
With a slew of exciting projects in the offing, we can't wait to see what she will come up with next. So, without further ado, let's take a look at the list of top Scarlett Johansson movies, selected from her impressive filmography. You can watch some of these best Scarlett Johansson movies on Netflix, Hulu, or Amazon Prime.
10. The Prestige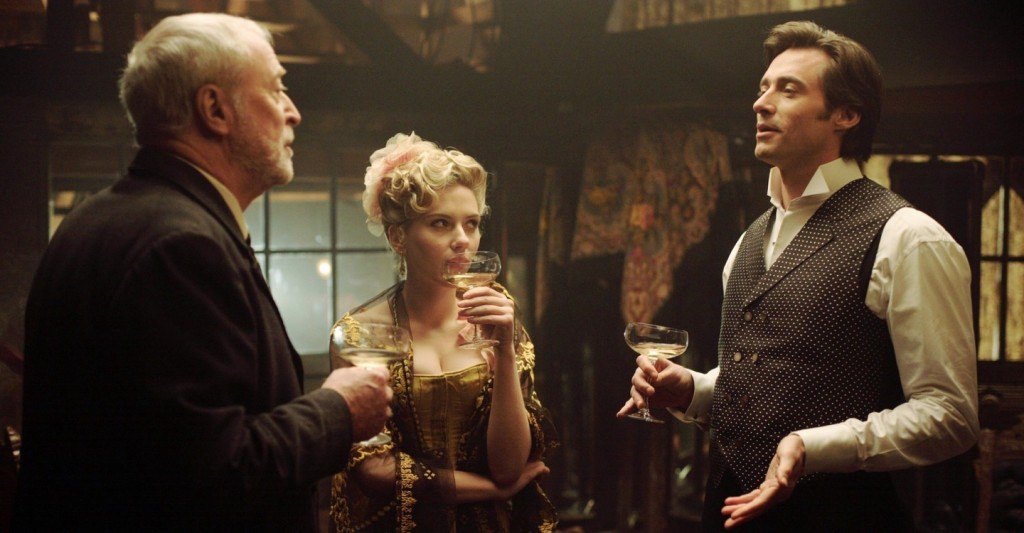 Though she only has a supporting role in the film, it ultimately turns out to be a pivotal one. As a the two magicians' assistant and love interest, she manages to bring out the emotional turmoil of such a situation. Nolan's film is a twisting ride and Johansson's character is an important cog in the proceedings. She even pulls off a convincing British accent. The film would further solidify her status as someone who could hang with some of the heavyweights.
Read More: Best Christopher Nolan Movies
9. Vicky Cristina Barcelona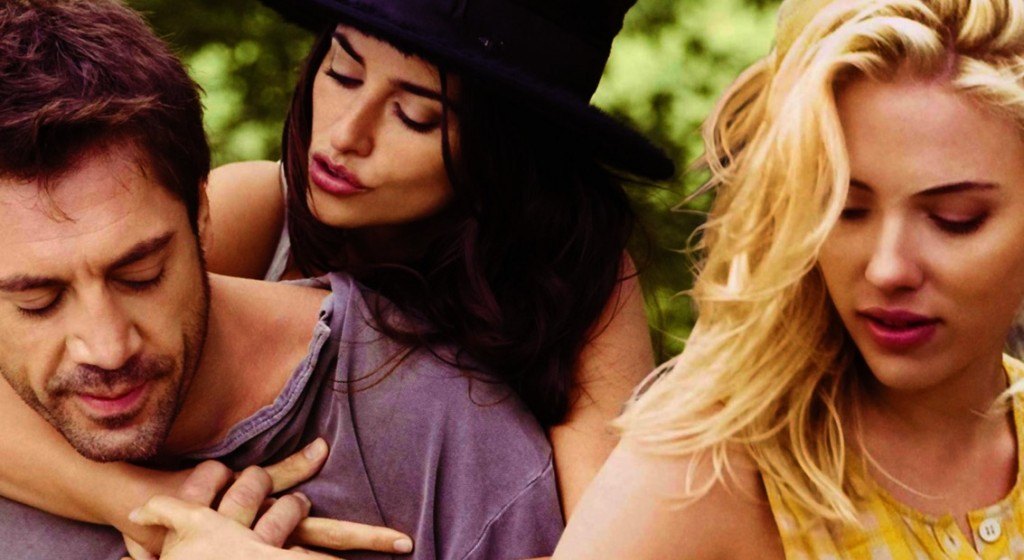 One of Woody Allen's finest films this century was also third time that the actor and the director had collaborated. While the film does it have its doses of humor, it is a more intense film compared to the director's usual offerings. One of the highlights is undoubtedly Johansson who makes her character seem completely relatable. The nature of Cristina who she plays, seems like an extension of Johansson's personality. Her sweet nature serves as a counterpoint to the other characters and that enhances the overall effect of the film.
Read More: Best Woody Allen Movies
8. Lucy
Johansson had acted in quite a few comic book movies by this point. But, this is was the film that cemented her status as a bonafide action star. While the plot is nothing much to write about, it is Johansson and her ass kicking that make the film so compelling to watch. Her fighting skills combined with director Luc Besson's characteristic flair proved to be a recipe for success. The film would go on to rake in a lot of moolah at the box-office. While the film received polarizing critical reactions, her performance was one to admire.
Read More: Best Steve Martin Movies
7. Don Jon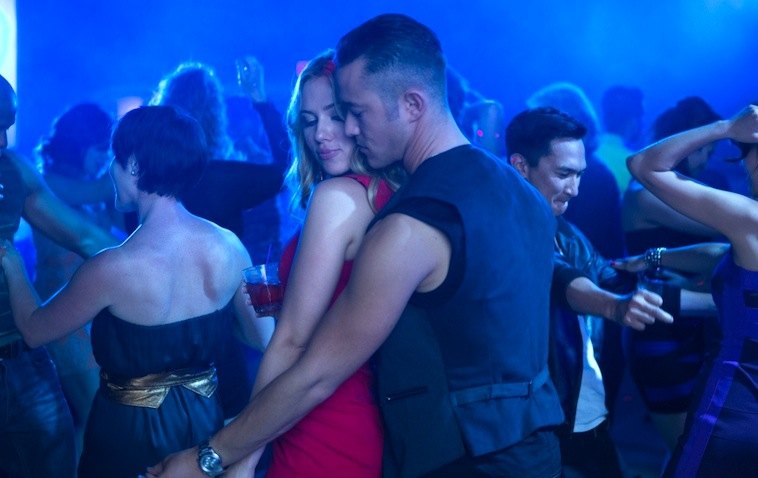 This was the directorial debut of Joseph Gordon-Levitt. Making a film in a genre that has reached a point of overkill is not an easy task. So, the fact that the film works is down to the characterization and especially the performance of Johansson. In a terrific cast, she stands head and shoulders over the others. Her presence is felt even in the scenes she is not a part of. She succeeds not only as an object of desire but also as a fully fleshed out person.
Read More: Best Joseph Gordon Levitt Movies
6. Girl With A Pearl Earring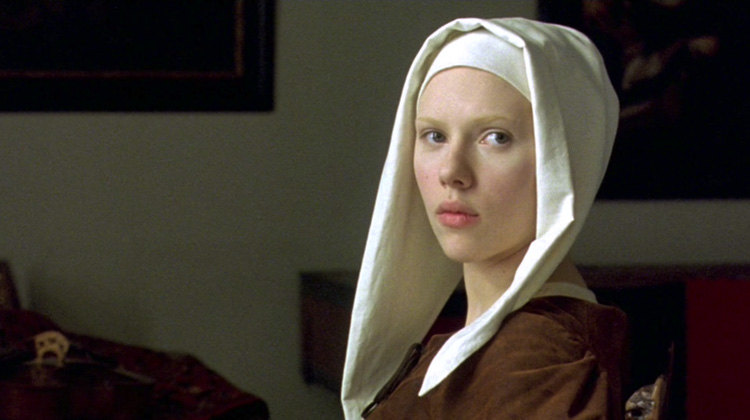 This 2003 film based on a true story is packed with great performances. Johansson who plays the eponymous role gives a wonderfully restrained performance. She is a picture of innocence who gets caught up in a power play. While she doesn't say much, the impact of her words are quite powerful. The actor changed the way she looked just for the role and it paid off, she bears an eerie resemblance to the original girl.
Read More: Mark Ruffalo Movies
5. Her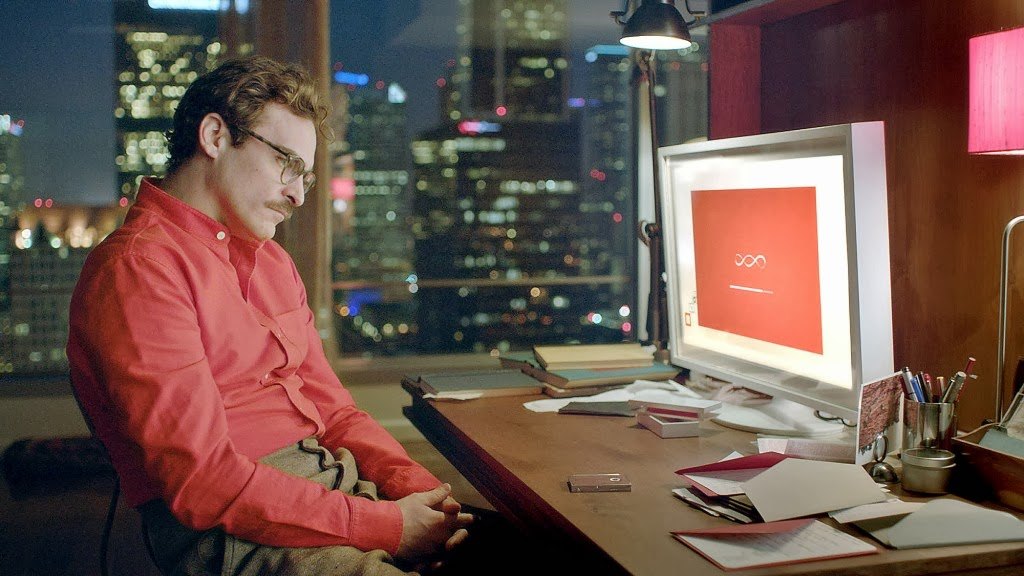 We never get to see Johansson once during the film. Then how does she create an impact ? She uses her deadly, husky voice. She manages to create a variety of emotions using just her voice. At once she can be seductive, she can be playful and emotional as well. The greatest triumph of the actor in this film is that we go beyond the voice and start thinking of a real person. Its hard not to fall for her and the fact that she does all this with only her voice is astonishing to be honest.
Read More: Best Miles Teller Movies
4. Ghost World
This was the film that marked the actor's transformation from child actor to serious actor. This was quite a challenging role to play and the actor did it with a maturity of someone much older. This was the first time that many people took notice of her acting abilities. While the wasn't a huge box-office success, it has gone on to develop a cult following. Apart from the performances, it is the quirky story line that made the film work.
Read More: Best Nicolas Cage Movies
3. Match Point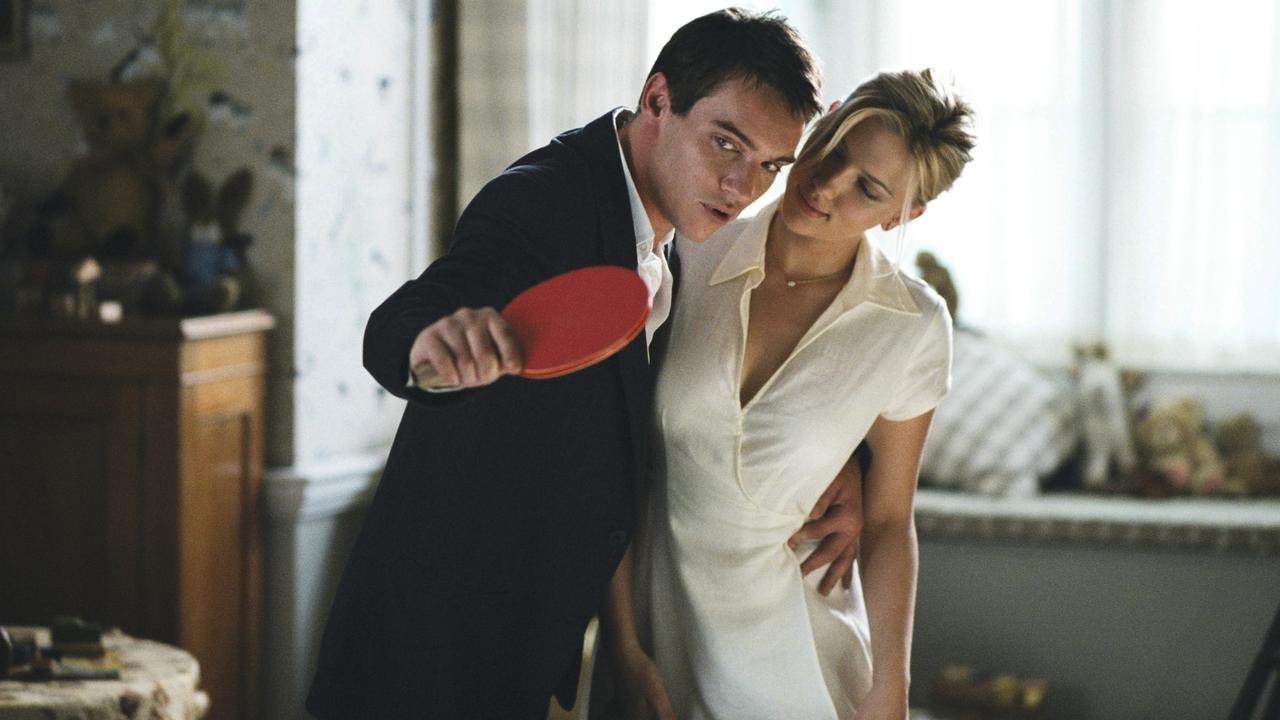 The first time that Woody Allen and the actor worked together, it proved to be a match made in heaven. A truly different kind of Allen film, it gave the actor an opportunity to play an intense role. The way she never loses sight of the person behind the femme fatale, is what makes her alluring. Beneath all the sexuality she exudes on screen, lies a woman with a complex emotional story. It is to Johansson's credit that we get to see this.
Read More: Best Elizabeth Banks Movies
2. Under The Skin
It is a real pity that this film didn't do too well at the box-office in particular. What it does have is an interesting storyline along with what is quite possibly Johansson's most riveting performance. We see her expressing a full range of emotions that she isn't often allowed to portray. This is not not your average alien film. It manages to dig a little deeper and turns out to be a profound experience. We can only hope to see more of the actor in these kind of roles.
Read More: Best Chloe Grace Moretz Movies
1. Lost In Translation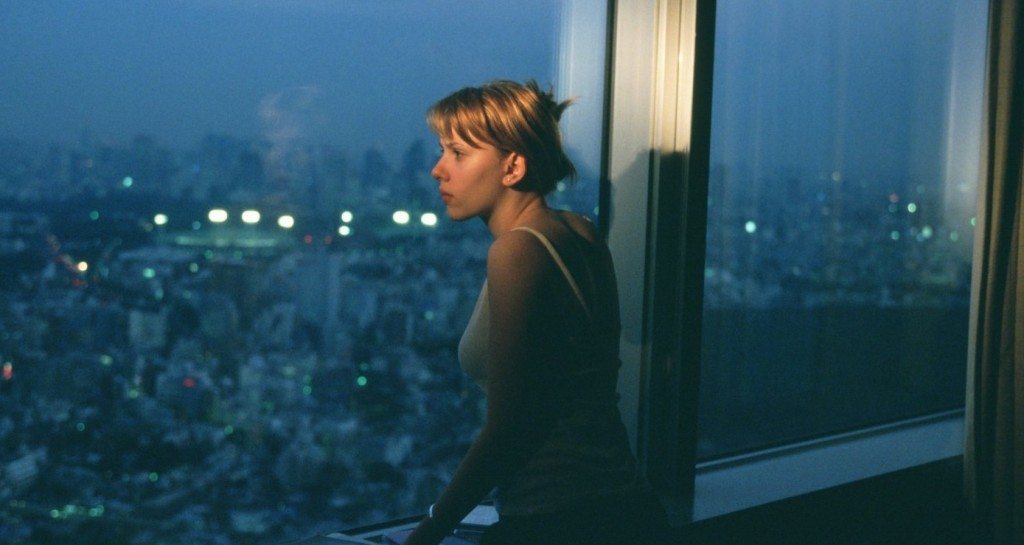 When talking about the film, we often talk about how brilliant Bill Murray was. What should also be talked is just how good Johansson was. It is one of the most moving and in a strange way uplifting films you will see this century. The actor imbibes the traits and thought process of her character to an almost perfect degree. The result is a fascinating exploration of loneliness, companionship etc. that tugs at your heart strings and yet brings a smile to your face. She gives us the feeling that she is actually the person she is playing and that is what every actor aims for.
Read More: Best Tom Cruise Movies