Every season of TLC's '90 Day Fiancé' brings a new round of drama and entertainment as the viewers follow the journeys undertaken by various couples to hopefully tie the knot. Is the task simple? Certainly not! But that does not stop us from wishing to see just how things pan out. The same holds true for Anali and Clayton, who first appeared in season 10 of the reality show and have since become fan favorites. For those eager to know more about the two, worry not because we have your back!
Anali and Clayton: Where Are They From?
The gorgeous Anali hails from the breathtaking country of Peru. Located in South America, Peru is known for its natural beauty and rich history. The primary language spoken in Peru is Spanish, which also happens to be Anali's first language. Looking forward to being with Clayton, Anali did hope that she and her future spouse would be able to build a life together. She was seen on the TLC show for the first time at the age of 26.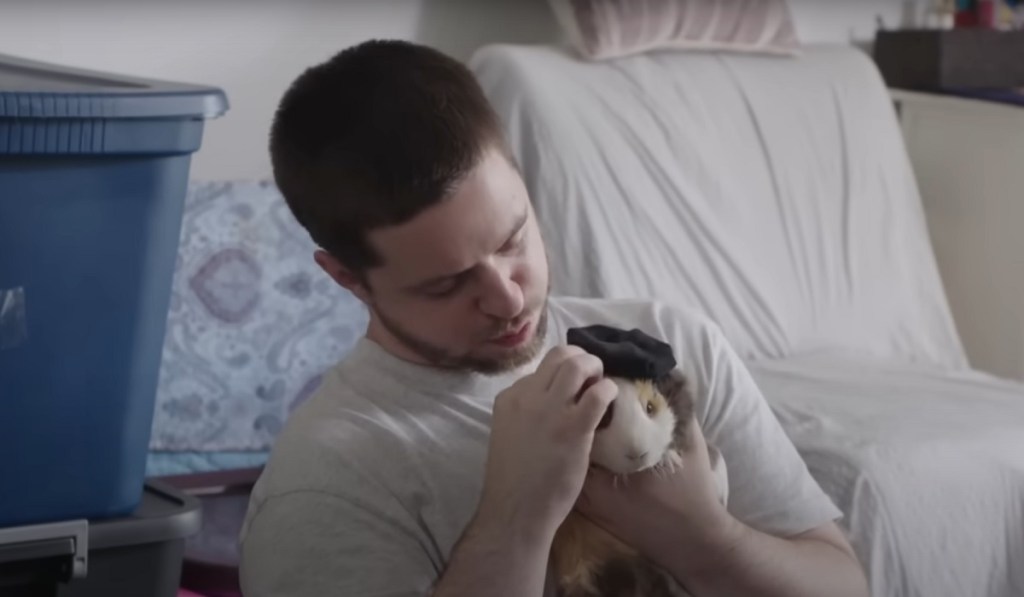 On the other hand, Clayton was 29 years old when he made his reality TV debut. The man in question lives in Kentucky in a one-bedroom apartment along with two guinea pigs and two chihuahuas. However, his mother also lives in the same house, specifically in the closet. This particular living arrangement did seem like it may cause problems for him and Anali after she landed in the USA, thanks to her K1 visa.
Anali and Clayton: How Did They Meet?
As it turns out, Anali and Clayton actually met each other through a language-learning app. The two hit it off instantly and also met up a few times in the real world, though the majority of their relationship was a long-distance one. In fact, prior to their TLC appearance, the couple had only spent about a few weeks together. However, that did not stop them from deciding to get married. Hence, Anali applied for a K1 visa in order to travel to the USA and hopefully marry Clayton.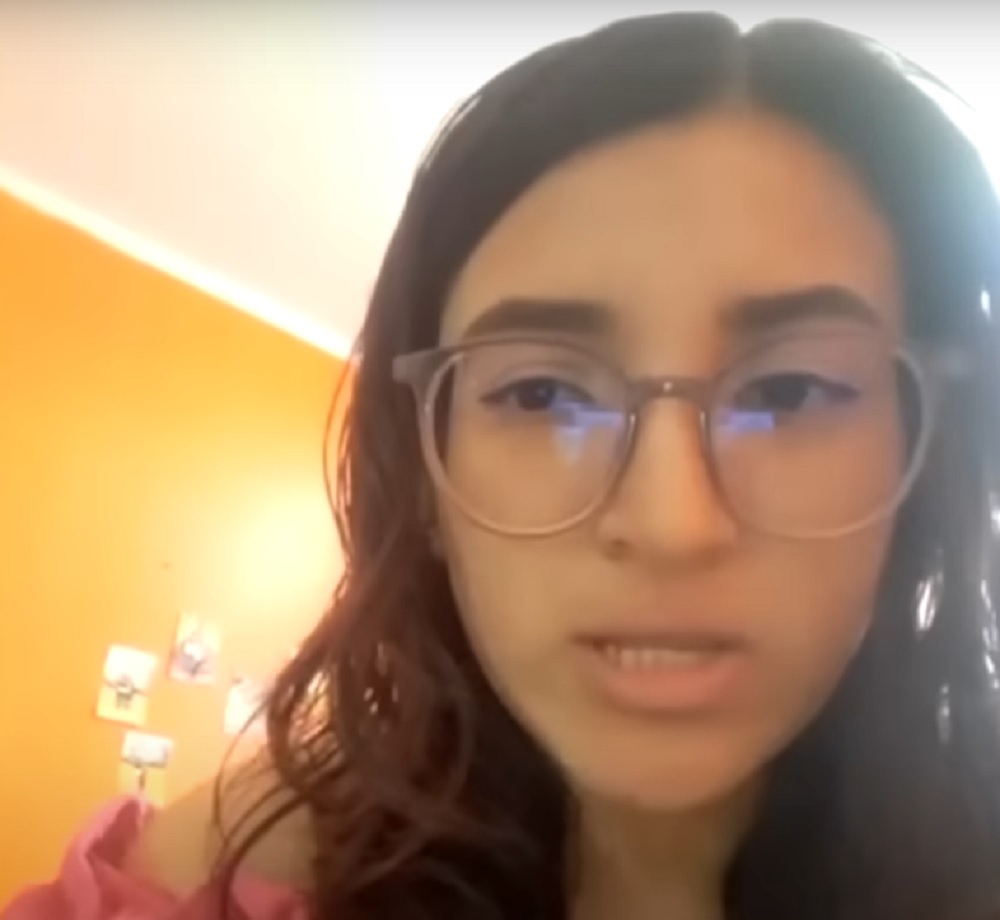 That said, Anali's move to the USA was far from smooth. Given the language difference between the two countries, she had to work extra hard to become fluent in English so as to be able to make a life for herself in the country. However, her biggest concern was the space that she would live in after getting married. It seemed clear that Clayton did not want to move out of his home, which surprised Anali, especially after realizing that her future husband's mother did not seem to have any plans of moving out.
Given Clayton's evident reluctance to move out and leave his mother behind, Anali had to balance her expectations with her reality. While she tried to beach the subject of space even before coming to Kentucky, it was only after her move that she entirely seemed to realize the extent of the situation, making her wonder if she would have to fight for a place in her husband's life and his home, even after tying the knot and becoming a married couple.
Anali and Clayton: Future Prospects
While Anali and Clayton seemed affectionate enough, the practicality of their situation made many wonder if the two would last. After all, Clayton's apparent reluctance to understand Anali's wish for her own space certainly did not seem like a good sign for their marriage. Anali certainly was not happy that she had to fight for a place in her own husband's home and that she might have to live in the same house as her mother-in-law.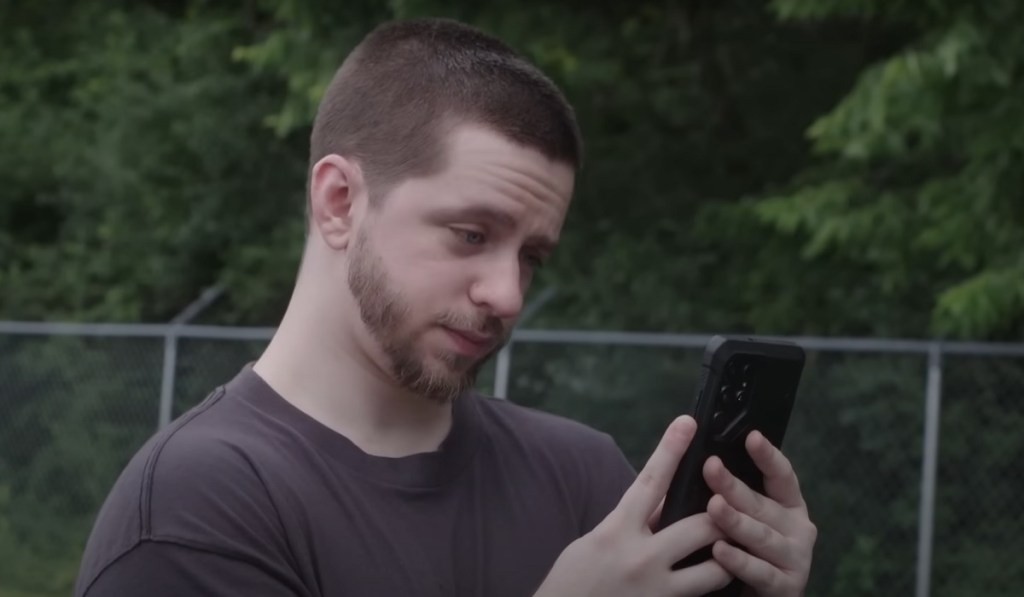 Being far away from the comfort of her own home and a language barrier making things even harder, Anali could not help but wonder just how she could make her relationship work. Clayton, too, seemed torn between the two women in his life. Additionally, he was not happy that his future wife had yet to tell her father about her reason for moving to the USA, claiming that Anali's father did not even know that he existed.
Read More: Citra and Sam From 90 Day Fiancé: Everything We Know