Presented by Shaun Robinson, TLC's '90 Day Fiancé' is one show you cannot miss if you enjoy drama and romance as much as we do. The reality show is known for featuring some highly intriguing couples whom you cannot help but be curious about with bated breath. This includes Citra and Sam from season 10, whose unconventional love story and engagement woes helped them gain much fame and fans. For those eager to learn more about the two, worry not because we have your back!
Citra and Sam: Where Are They From?
As it turns out, Citra hails from the beautiful country of Indonesia and holds much love for her family. Having grown up in a religious environment, Citra holds strongly to several aspects of the faith of Islam. This includes abstaining from physical intimacy before marriage. Additionally, she seems to hold her father's opinion in high regard and even brought him to the USA when she herself traveled to the country at the age of 26 during the production of the TLC show.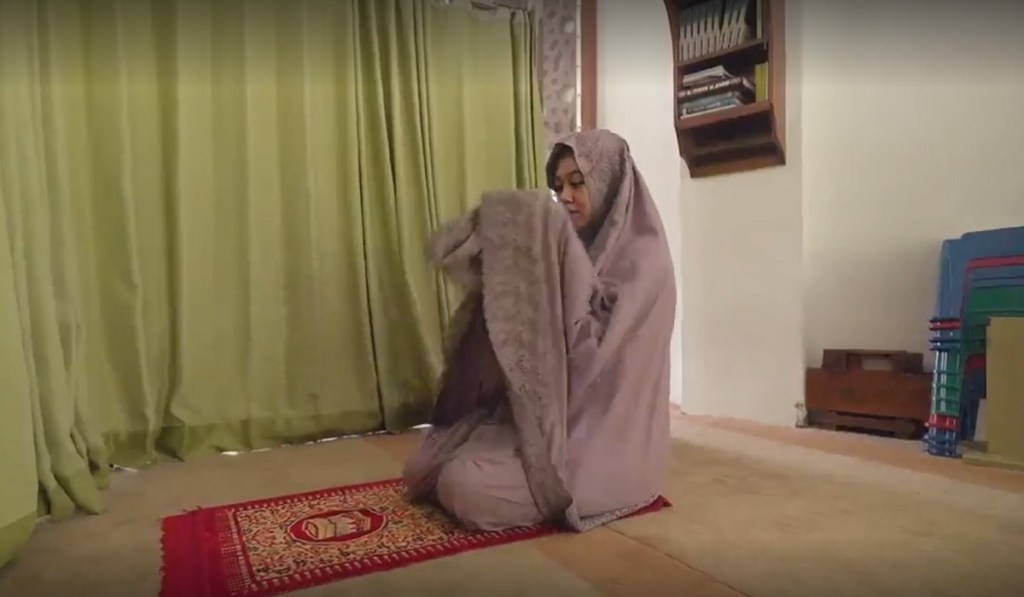 Sam is a resident of the USA, specifically the state of Missouri. Having appeared in the TLC show at the age of 30, there are certain aspects of his life that he considers "sordid." Given that Sam grew up in an environment much different from that of Citra, there are certain elements of their lives that the two do not always look at in the same way. However, Sam does try his level best to make his home a place that his future wife might one day enjoy.
Citra and Sam: How Did They Meet?
Like many modern-day romances, Citra and Sam's love story started thanks to a dating app. The two formed a strong connection via an online platform and soon formed a connection they knew they did not want to let go of. However, not everyone in their lives was thrilled with their decision to get engaged to each other. When Citra was able to get her K1 visa and decided to travel to the USA, there was one man whose approval she had yet to gain.
Hence, Citra was not alone while traveling to the USA, as her father had accompanied her. Though a surprise to Sam, the soon-to-be groom also knew how high the stakes were. Indeed, he and Citra only had two weeks to convince the bride-to-be's father to give his blessing to the marriage, as Citra did not want to get married with paternal permission. However, Sam was also afraid of how his future father-in-law would react to some aspects of his past, which he was not entirely proud of.
Given how traveling to another country to make a life for herself was a huge deal for Cintra, she was determined not to let go of her faith. As such, even after she traveled all the way to Missouri, she did not share a bed with Sam, something that did seem to bug him. According to Sam, he understood where Citra was coming from, but that did not stop him from wanting to hopefully build a bit more of a physical connection with his fiancée.
Citra and Sam: Future Prospects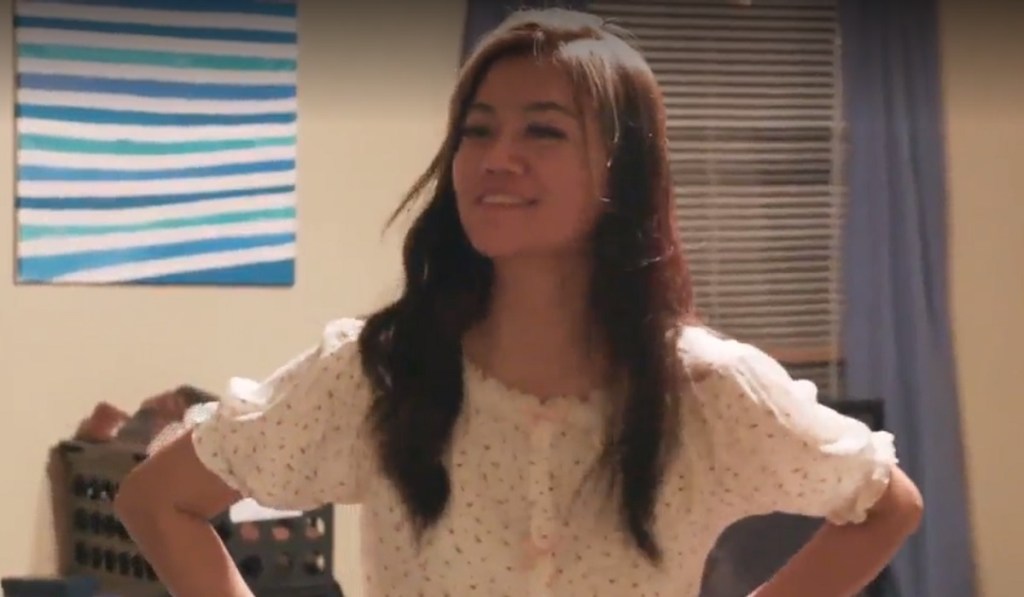 There are several hurdles that Citra and Sam seemingly had to overcome. First and foremost, the paternal permission that the latter wanted in order to move forward with her marriage was not that easy to obtain. In fact, two weeks seemed far from ample time for the couple to convince Citra's father that he should bless his daughter's marriage to her American beau. The fact that Sam was reluctant to share certain aspects of his past, afraid that they would only negatively impact the process, also made one wonder if the two would indeed be able to tie the knot. While the concept of chastity is something that Citra and Sam certainly had different opinions over, the fact that they could respect each other's side did seem like a promising sign for their future.
Read More: Anali and Clayton From 90 Day Fiancé: Everything We Know