Ever since its premiere back in 1988, CBS' '48 Hours' has been chronicling one intriguing true-crime tale after another to really shine a light upon the darkness that can lurk underneath one's skin. Thus, of course, its season 35 episode 30, 'What Angelina Saw,' profiling the harrowing 2014 death of Andrew Thomas Wagner inside his own Massachusetts home, is absolutely no different. So now, if you wish to learn more about the same — with a particular focus on what precisely transpired, the ensuing inquiries, as well as its overall aftermath — we've got the details for you.
How Did Andrew Wagner Die?
At the age of 31, Andrew had truly managed to build a good life for himself by serving as a Costco employee for years before recently landing his dream job as a Corrections Officer in Connecticut. Though the truth is he still mainly resided in Worcester alongside his fiancée Stephanie Fernandes and her daughter Angelina, meaning they were essentially long-distance during his work weeks. What no one could've ever expected was that these same aspects would soon inadvertently lead to the youngster's demise in one of the worst ways imaginable — through personal homicide.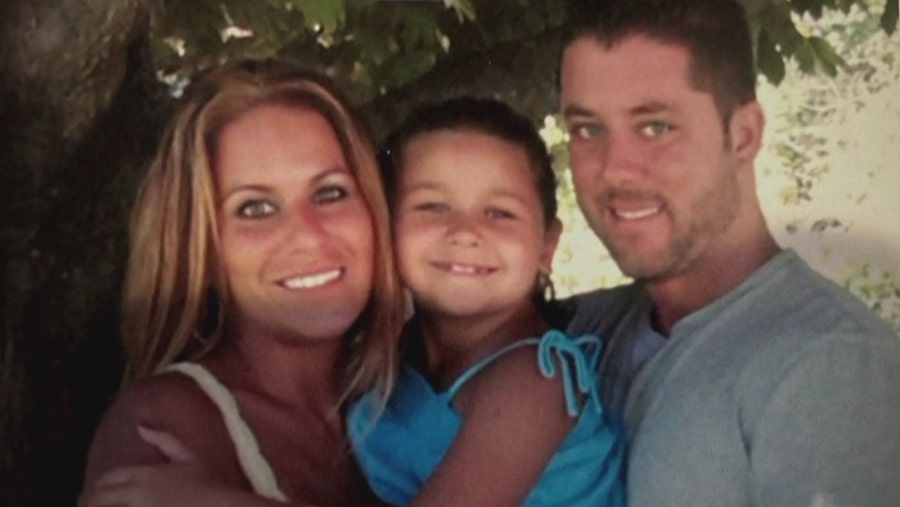 It was around 11 pm on May 7, 2014, when local authorities rushed to 25 Angelo Street following a frantic 911 call, only to find Andrew barely breathing between the kitchen and bathroom area. This space in the townhome he shared with his partner was honestly horrifically blood splattered, yet the priority was obviously transferring him to the nearest hospital for some immediate care. But alas, the University of Massachusetts Medical Center pronounced him dead less than an hour later and confirmed the cause to be his bleeding out from the single, deep stab wound to his neck.
Who Killed Andrew Wagner?
With a distressed demeanor, blood on her clothes, and a sense of what'd happened, Stephanie Fernandes was taken into custody for the attack on Andrew within moments of the officials' arrival. That's where she was intensely interrogated for nearly three hours before finally being told her fiancé had passed away despite the fact she'd begged for any information/updates throughout. It was around this time she conceded she'd stabbed him, yet maintained she did so in self-defense following a domestic fight that had escalated to such an extent it became physically abusive.
As per Stephanie's narrative, once she'd made dinner and put 11-year-old Angelina to bed, Andrew started an argument regarding what she'd been up to while he was away at work for the week. He essentially accused her of cheating since there was a known extensive history of her having been unfaithful in the five years they were together, just for him to quickly turn violent. She said her fiancé pinned her against their couch with the clear intention of choking her, but she managed to escape into the kitchen and grab a sharp knife to defend herself just in case he followed.
Stephanie swore she even urged Andrew to stay away, so the knife "must have nicked his neck" when he failed to comply and instead came at her as if he was going to headbutt her to the ground. She was thus arraigned on a manslaughter charge, only for additional counts of murder as well as assault with a dangerous weapon to be added once new evidence later came to light. As per court records, this new evidence related to more of their tumultuous, toxic relationship filled with not just infidelity but also verbal, mental, and physical abuse in every sense of the term.
Stephanie and Andrew definitely weren't good together, but officials soon uncovered the former had once even told an ex she had such anger issues she might "actually murder somebody" one day. Moreover, per her own admittance, this fateful day was not the first time she'd ended up stabbing her live-in fiancé — there was another extraordinarily similar yet non-fatal incident sometime prior. Though she vehemently asserted it was accidental too, and again stemmed from issues in their complicated involvement, especially as he apparently had a dark side unlike any other.
It's hence imperative to note that Stephanie's claims of being a bruised, broken, and battered partner aren't falsehoods — Andrew was reportedly extremely controlling of everything she did. In fact, according to court documents, his text messages to her over the years exhibited a clear pattern of abuse wherein he attempted to manipulate her into doing the things he deemed fit. He allegedly referred to himself as "commander-in-chief," often threatened to take his fiancée's life, and once outrightly texted she wasn't "allowed" to go to the beach for some downtime without him.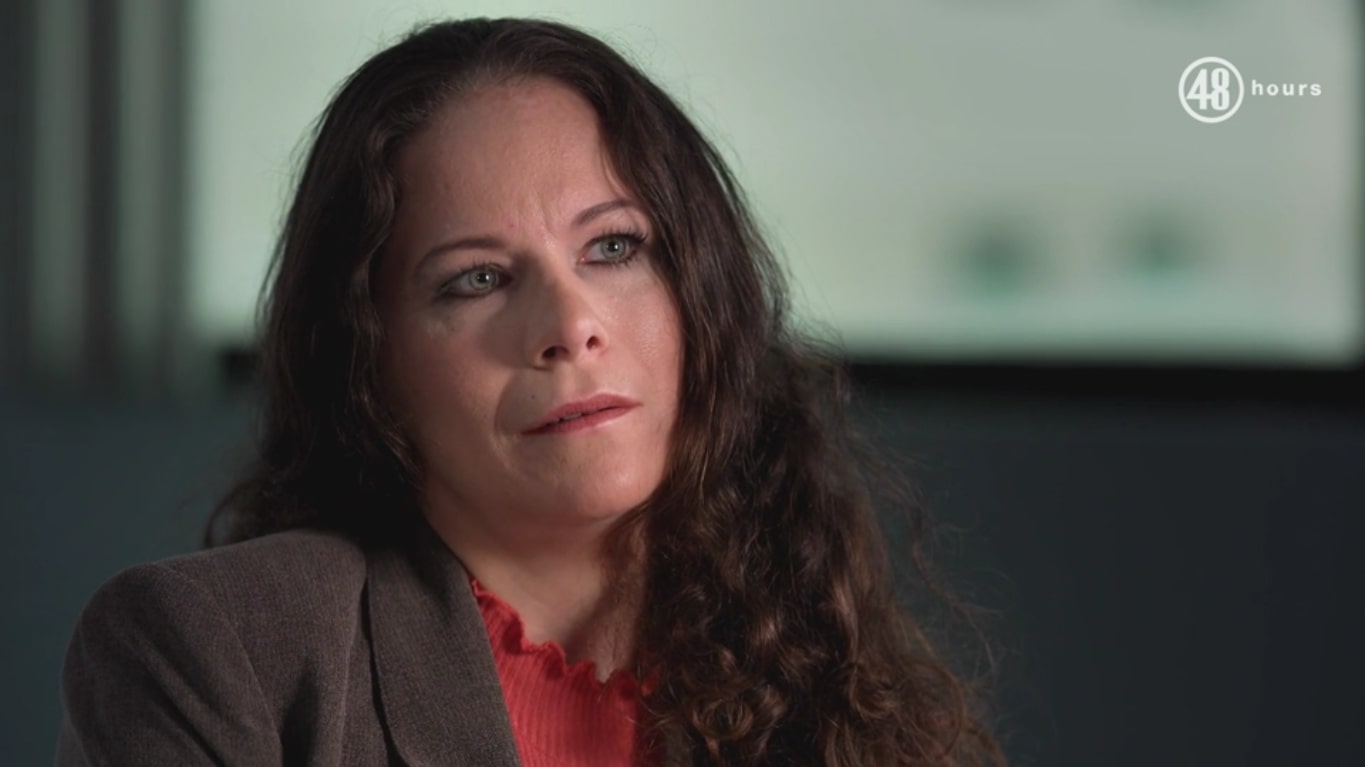 Therefore, when Stephanie ultimately stood trial for the charges against her in June 2022, she maintained self-defense, whereas the state prosecutors tried to paint her as a deliberate killer. Ultimately, following ten days of testimonies and hours of deliberations, the jury decided they couldn't go either way due to the domestic violence and hence convicted her of voluntary manslaughter. Voluntary manslaughter means she didn't pre-plan her actions but they were definitely excessive considering the circumstances, resulting in her being sentenced to 8-10 years behind bars.
Read More: Where is Stephanie Fernandes Now?