While there's no denying the May 2014 murder of Andrew Wagner baffled the entire nation owing to the domestic violence involved at every turn, it arguably affected Angelina Fernandes the most. That's because, as carefully chronicled in CBS' '48 Hours: What Angelina Saw,' she was right there at home when her mother/his fiancée Stephanie Fernandes ended up fatally stabbing him. So now, if you just wish to learn more about her — with a specific focus on her early years, her experiences with Andrew, as well as her current standing — we've got the essential details for you.
Who is Angelina Fernandes?
Although Angelina was reportedly born around 2003 in quite an ordinary, stable household, she primarily grew up alongside her mother Stephanie once she and her father parted ways for good. That's merely part of why the youngster can confidently state her parent did a good job raising her by being a near-perfect blend of fun, spunky, and strict despite only being in her 20s at the time. "I remember feeling the joy of when she would tuck me in at night and give me [a] kiss," Angelina stated in the CBS original episode, recalling all the good times they had as just the two of them.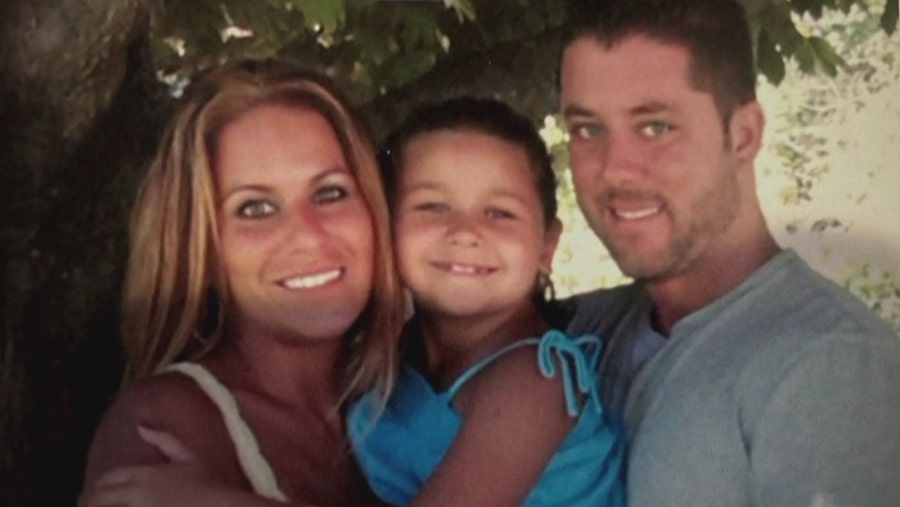 After all, Andrew Wagner came into their lives in 2009, leading to such a whirlwind romance that the trio was living together as a family unit within a month of his first interaction with Stephanie. The truth is Angelina genuinely liked him at first, which is why she soon began referring to him as "stepdad" not only in the privacy of their home but also in public in front of loved ones. She absolutely loved the fact he would often take them vacationing at his family's beautiful house in Cape Cod and even watch 'Criminal Minds' with her without judgment, but it didn't last too long.
"[My mom] wanted to have that picture-perfect, all-American dream family with a nice house and kids," Angelina candidly revealed in '48 Hours.' "… [Yet] I would hear [her and Andrew] arguing. I [would sometimes hear] her screaming and crying. So I had a talk with my mom, 'I know what's going on between you two. I don't like it. You guys need to stop. It can't happen anymore.'" But alas, the couple remained together, that is, until May 7, 2014, when it abruptly came to an end with Andrew's bloody demise at the hands of Stephanie while the 11-year-old was asleep in her bed upstairs.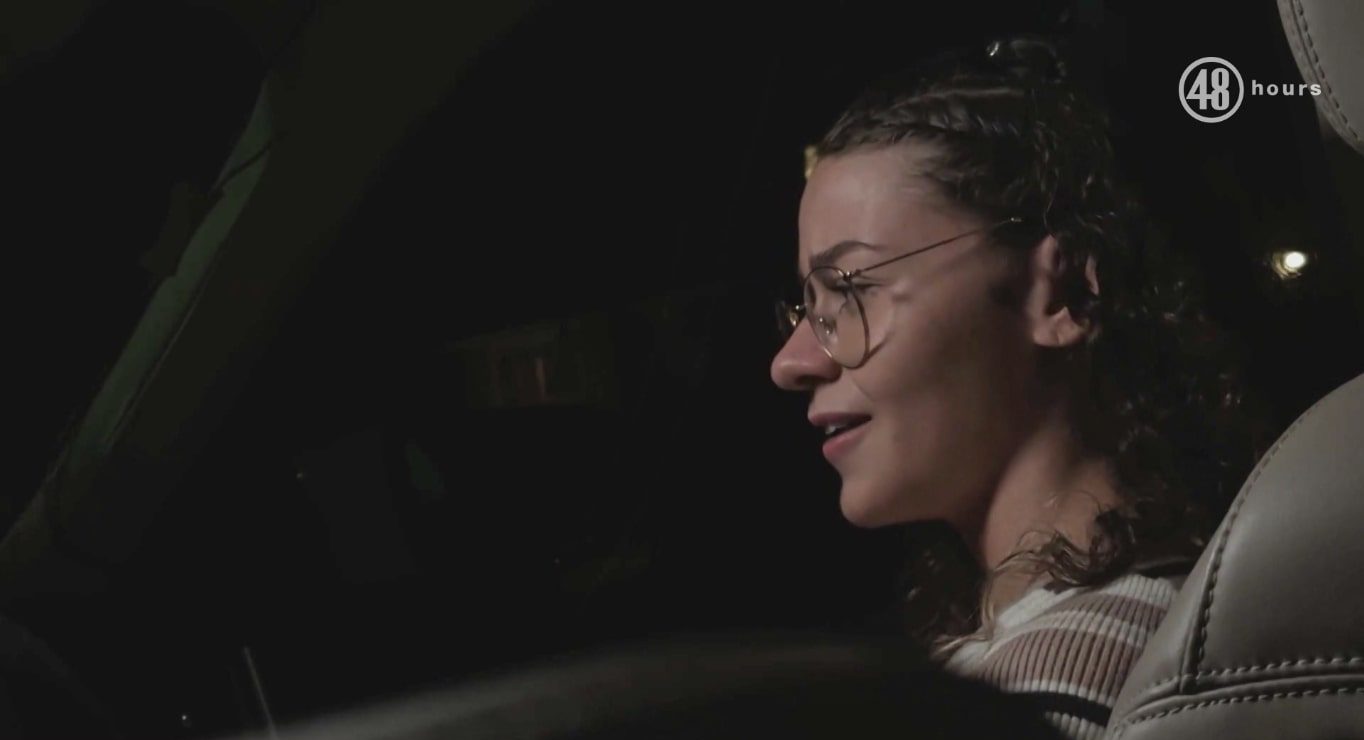 Angelina actually awoke on that fateful night due to all the commotion in their Angelo Street, Worcester home, just to walk down and find her mother, a few neighbors, as well as blood everywhere. "I knew Andy was hurt," she recalled. "I knew my mom was in distress; she was crying… I was in shock, like, I didn't even know what to think, but I remember wanting to make sure my mom was okay." However, she simply couldn't do so since Stephanie was immediately taken into custody by local officials, whereas she was sent to be with a few relatives until things calmed down.
Where is Angelina Fernandes Now?
Because Stephanie was soon indicted for manslaughter, murder, as well as assault with a dangerous weapon, her daughter Angelina's custody was formally given to some close family in Canada. Though the duo was allowed to make contact as much as they desired as the former was on house arrest for most of the time she was awaiting trial, meaning they seemingly always remained close. Furthermore, she even managed to get special permission to travel and attend a few of her baby girl's significant school events over the years, making things as normal as possible for them.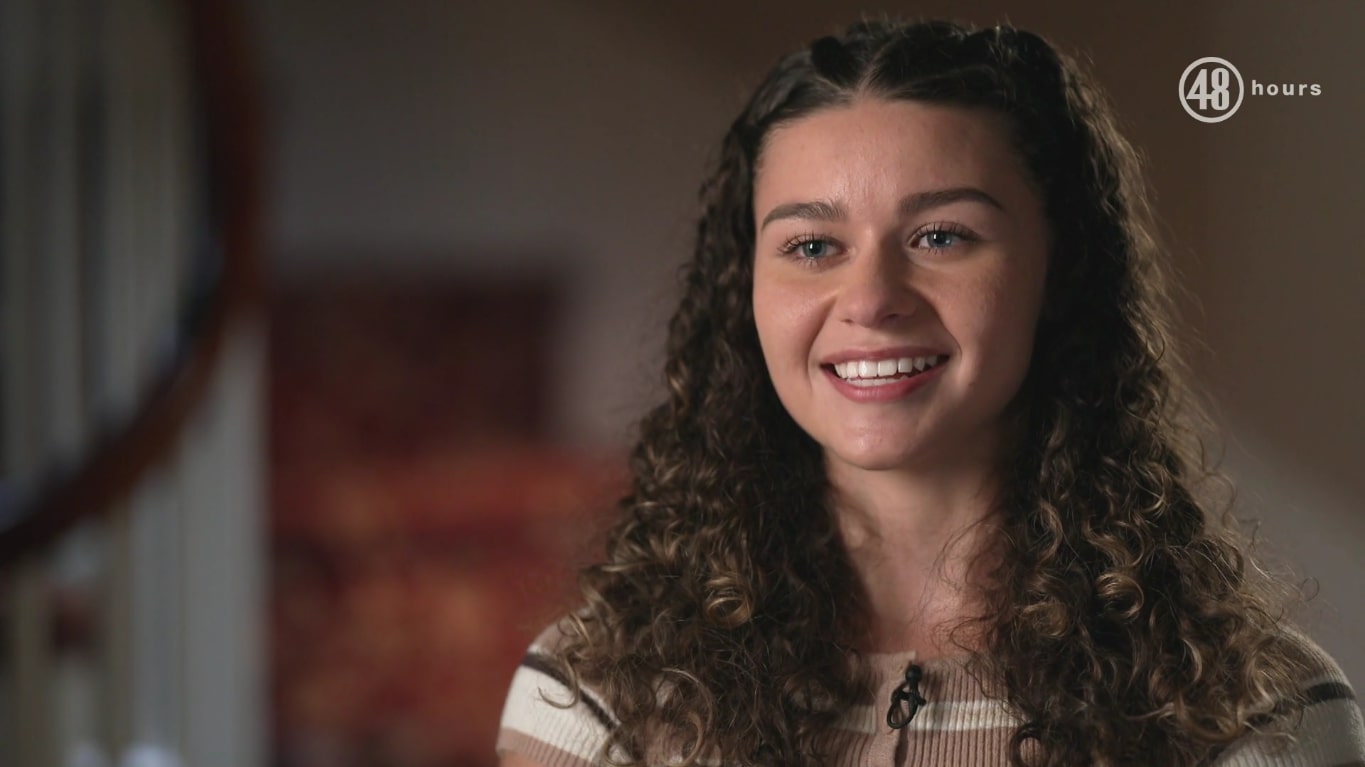 It thus comes as no surprise Angelina testified in Stephanie's defense during her summer 2022 trial, essentially helping her land a conviction for voluntary manslaughter instead of murder. Coming to her own standing, it appears as if the nearly 20-year-old is currently pursuing her Bachelor's degree from a university with the hopes of becoming a forensic psychologist one day. She hopes to work with victims in court as well as with children, all the while doing her best to ensure her mother "can experience the happiness" of the same afterward.
Read More: Andrew Wagner Murder: How Did He Die? Who Killed Him?