When 31-year-old Andrew Wagner was found stabbed to death inside his own Worcester townhouse on May 7, 2014, it honestly shocked the state of Massachusetts and the nation to its core. After all, as examined in CBS' '48 Hours: What Angelina Saw,' his live-in fiancée Stephanie Fernandes admitted to being responsible from the get-go yet asserted it was purely in self-defense. So now, if you simply wish to learn more about her, her past experiences, her reported hand in this atrocious offense, as well as her current standing, we've got the necessary details for you.
Who is Stephanie Fernandes?
It was reportedly back in 2009 when single mother of one Stephanie first came across Andrew while working at a local strip club in Springfield, only for there to be sparks that neither could deny. The duo thus exchanged phone numbers, unaware their connection would progress so quickly they would end up moving in together (alongside the former's 6-year-old daughter) within the month. In fact, they were such a familial unit they would often vacation at his family's beautiful home in Cape Cod in the summers, and the young girl also called him "stepdad" from quite early on.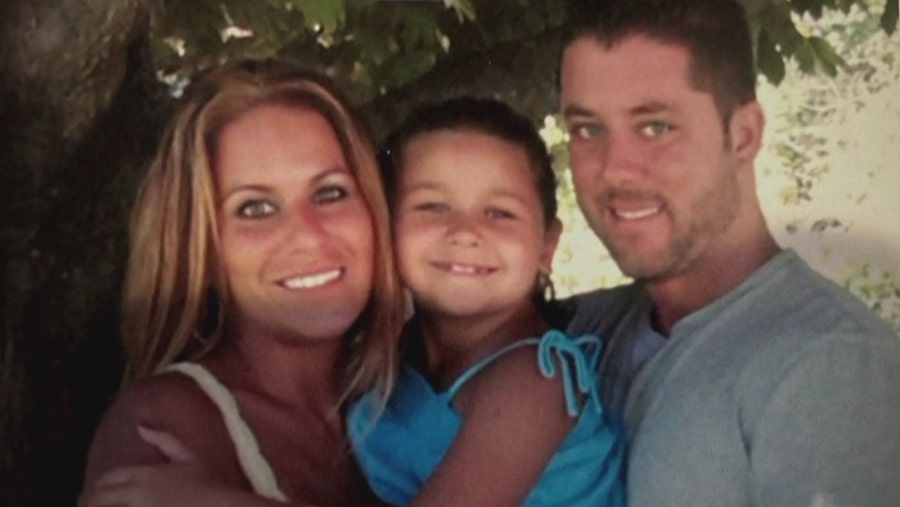 Stephanie and Andrew actually got engaged in 2013, but the hard truth is that cracks in their relationship had already begun to appear as there was control, infidelity, and violence at every turn. Starting with the former, she ostensibly had a history of cheating on her partner, which continued even following the proposal as she chose to initiate a text conversation with an ex-boyfriend. This thread soon evolved into a full-fledged romance as well as another engagement by the time 2014 rolled around, leading her to switch rings depending on who she was spending time with.
Stephanie evidently managed to maintain both these liaisons while also moving into a new place with Andrew in early 2014, thanks to the latter's recent job as a corrections officer in Connecticut. He was hence almost always gone for the weekdays before returning to their latest 25 Angelo Street, Worcester duplex for a couple of days, meaning they were long distance most of the time. However, their involvement was no less tumultuous, complicated, toxic, or abusive, as made clear by the fact she'd once admittedly accidentally stabbed him following a nasty domestic fight.
As for Andrew, he'd purportedly made Stephanie into a bruised, broken, and battered partner by being not just physically violent but also verbally, mentally, as well as emotionally abusive. According to court records, his text messages to her over the five years they were together exhibited a clear pattern of misuse wherein he repeatedly attempted to manipulate or gaslight her. He apparently referred to himself as "commander-in-chief," often threatened to take her life, and once outrightly told her she was not "allowed" to visit a nearby beach for some downtime without him around.
Therefore, Stephanie maintains that when Andrew started a fight regarding what she'd been up to while he was away at work for the week prior to turning physical on May 7, 2014, she defended herself. She said her fiancé pinned her against their couch with the explicit intention of choking her, so she carefully escaped into the kitchen and grabbed a knife to defend herself just in case he followed. He did, after which he apparently came at her as if he was going to headbutt her to the ground despite her imploring him to stay away, resulting in him getting stabbed deep in the neck.
Where is Stephanie Fernandes Now?
Stephanie was formally arraigned on a manslaughter charge in May 2014 itself, only for the additional severe counts of murder as well as assault with a dangerous weapon to be added later on. Nevertheless, owing to the situation's complexity, she was allowed to remain on house arrest with exceptions to attend college or her daughter Angelina's events after a few months in county jail. She thus awaited trial at home, just for it to come around nearly eight years later in the summer of 2022 because of several procedural arguments, evidentiary hearings, and the COVID-19 pandemic.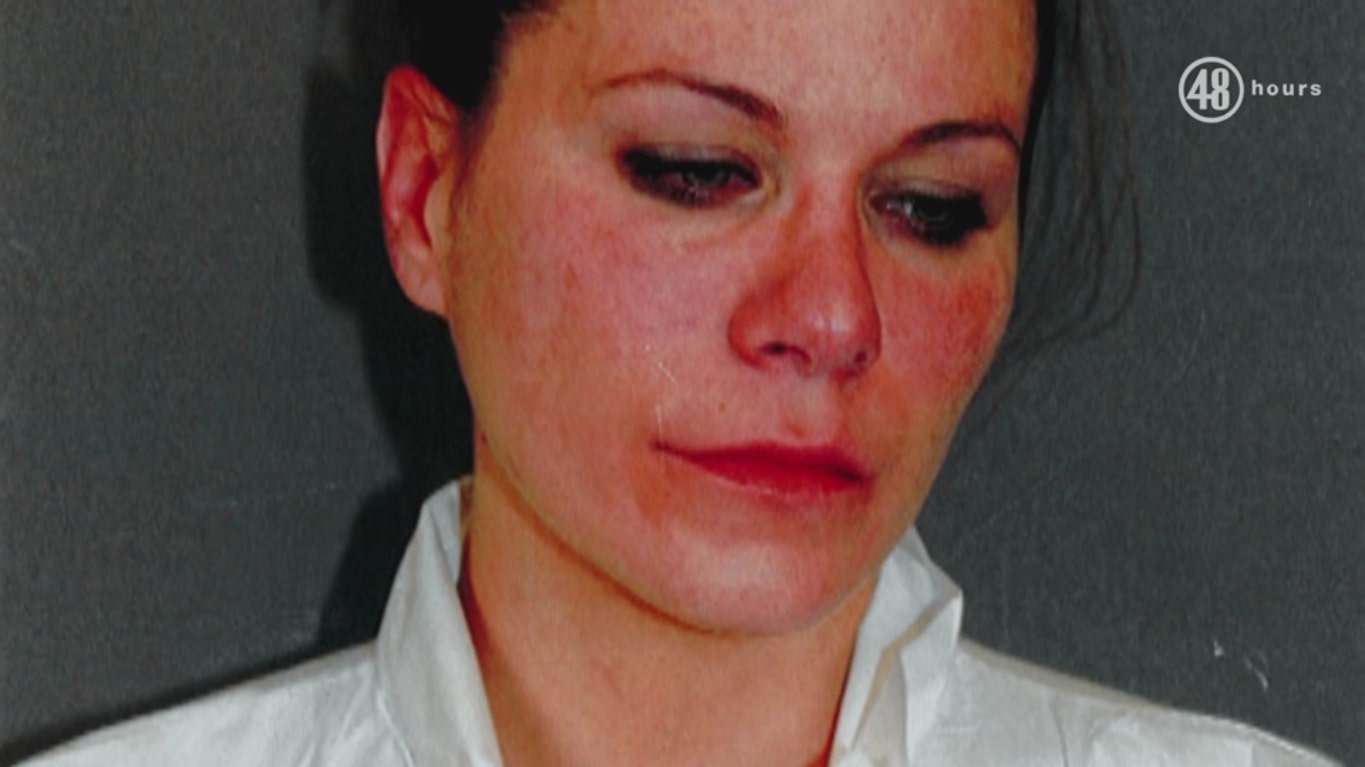 Stephanie ultimately faced court in June, wherein she again maintained self-defense with the help of loved ones' testimonies, whereas state prosecutors tried to paint her as a deliberate killer. They had Andrew's family, friends, her ex-boyfriends, and her ex-husband classify her as manipulative, jealous, and someone who has severe anger issues with no apparent trigger, but to no avail.
Eventually, following ten days of hearings and hours of deliberations, the jury could not decide on going either way, resulting in Stephanie being found guilty not of murder but of voluntary manslaughter. She was hence sentenced to 8-10 years behind bars in October 2022 despite prosecutors requesting a maximum of 20, meaning she got off easy and is currently serving her time in a Massachusetts state correctional facility.
Read More: Angelina Fernandes: Where is Stephanie's Daughter Now?