While there's no denying the once-renowned Murdaugh family of South Carolina has had their fair share of legal troubles over the past few years, their associations have been just as baffling. That's because they are generational attorneys, essentially leading them to have not just connections with but also a level of alleged influence on a majority of local law enforcement officials. Amongst them was former Colleton County Sheriff Andy Strickland — a friend of now-accused murderer Alex Murdaugh — so if you wish to learn more about him, we've got the details for you.
Who is Andy Strickland?
It was reportedly back when Robert Anderson "Andy" Strickland Jr. was just 13 that he kickstarted his police force journey by simply choosing to help investigators in the collection of evidence. Though little did he know he would soon fall in love with the profession, driving him to eventually begin establishing his career as a Trooper for the South Carolina Highway Patrol (or SCDPS). The youngster then became known as a rising star in the industry's inner circle due to his dedication, including during his stints for the Department of Natural Resources and Cottageville police.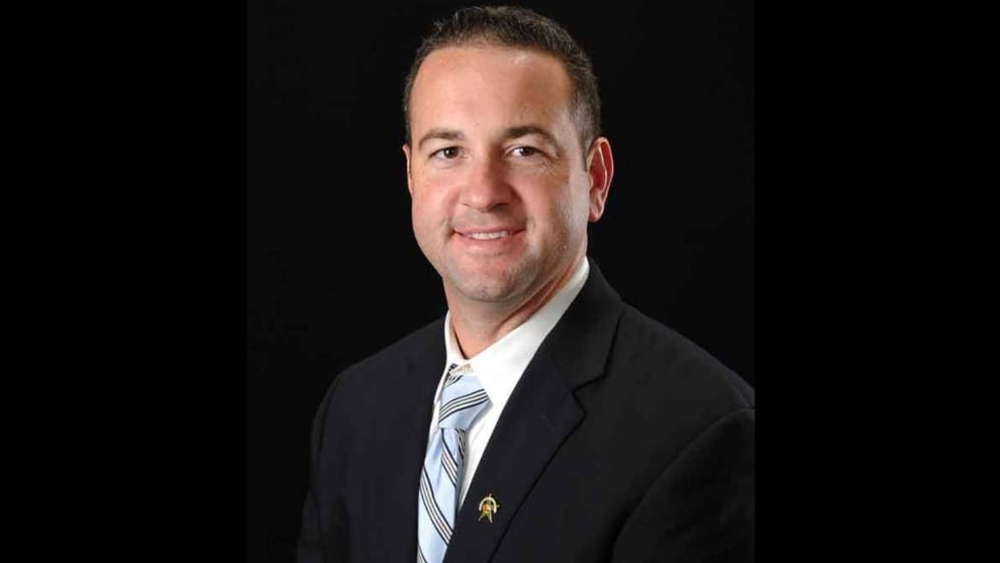 The truth is Andy even held the title of state's youngest Sherrif when appointed for Colleton County in his early 30s in 2012, only to soon be credited with turning the whole department around. However, the ensuing few years were personally extremely difficult for him as his marriage dissolved, he found himself a single father, and faced other personal issues, resulting in him spiraling. He did successfully run for re-election as a Republican in 2016, yet he had already begun taking missteps owing to his depression, self-medication, as well as alcohol abuse, per court records.
Andy has since conceded his mental health and substance abuse do not excuse his rude, criminal behavior in any way, shape, or form, but he does believe they played a role in the errs he made. One of them was apparently telling his close friend Alex Murdaugh it would be okay for him to fit blue police lights into his vehicle to "get better treatment" if the authorities ever pulled him over. Another was, of course, his physical assault on his then-live-in girlfriend in early November 2019 — this came following a fight stemming from jealousy over a text she'd received from her boss.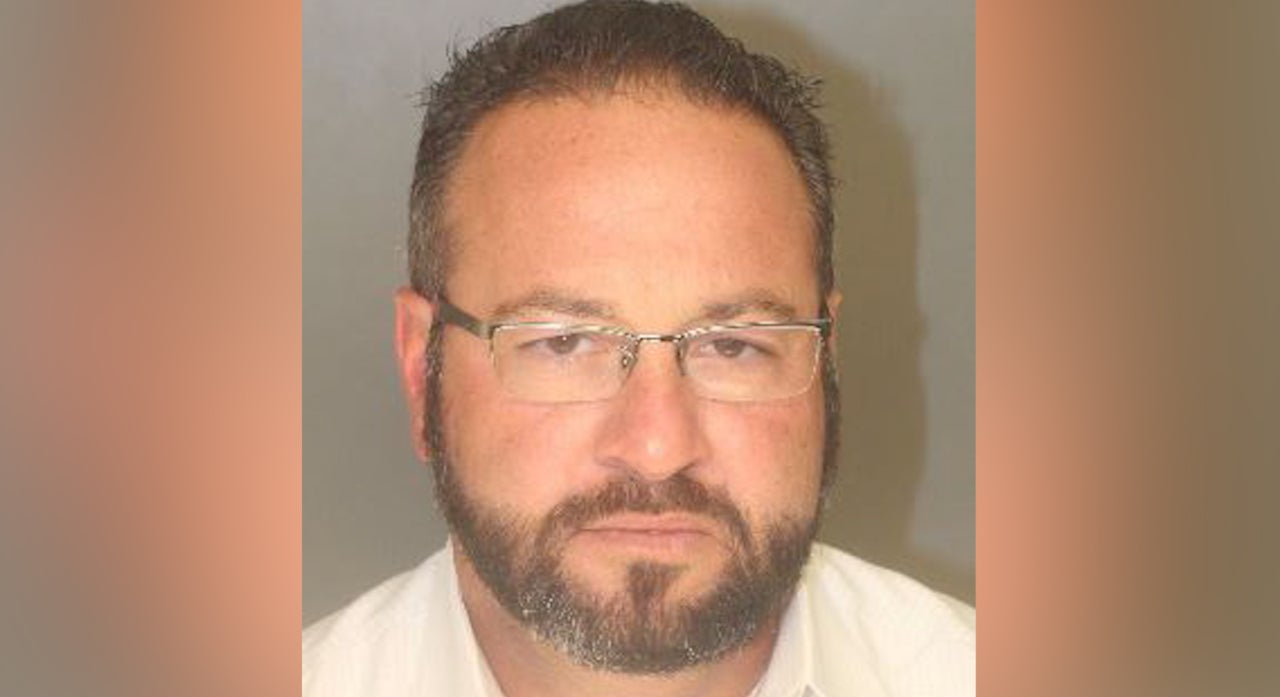 Andy was arrested on November 9 in connection to this domestic violence incident since police reports clearly specified he'd struck her repeatedly with a closed fist and consequently caused injuries. As if that's not enough, he had initially also taken possession of his girlfriends' cell phone/devices to ensure she couldn't dial 911 to report him or ask for medical aid, pushing her to flee for good. He was thus indicted on a single count of second-degree domestic violence on November 21, sparking a much deeper look into his personal and professional standing as well as his suspension.
It then came to light Andy had allegedly used his position of power as Sheriff to coerce a female employee into a sexual relationship before having her illegally distribute some prescription drugs. He had ostensibly even ordered his deputies to help him with personal projects such as flipping houses, trading in appliances, and campaign work until they were all using a separate radio code for it. Plus, he was accused of spending roughly $1,500 of innocent taxpayers' money on a more than comfortable Myrtle Beach hotel room for himself and his children at a law enforcement conference.
Where is Andy Strickland Now?
With all of Andy's actions unraveled by February 2020, he was indicted on several counts each of embezzlement, misconduct in office, as well as the use of one's official position for financial gain — there were 15 total counts from two separate counties. Ultimately, though, on October 23, 2020, he pleaded guilty to the lesser charges of third-degree assault and battery, misconduct in office, as well as breach of trust with fraudulent intent.
The prosecutors wanted Andy to receive the maximum penalty of ten years behind bars, yet he was only sentenced to one day in jail (for the assault) plus five years of probation (for the other counts). Nevertheless, as a condition for his lenient sentence, he was additionally ordered to serve 200 hours of public service, continue his alcohol abuse/mental health treatments, and permanently relinquish all his law enforcement credentials.
Coming to his current whereabouts, from what we can tell, Andy continues to reside in Walterboro, South Carolina, where he seemingly works as a restaurateur to provide for his little family.
Read More: Who is C.B. Rowe? What Was The Groundskeeper's Testimony?