With Netflix's 'Murdaugh Murders: A Southern Scandal' revisiting the haunting tale of power and cover-ups involving the titular family, we get a true insight into the dark side of human nature. After all, these Hampton County, South Carolina natives were once deemed the most prominent in the area, only for Alex Murdaugh's alleged myriad of criminal offenses to turn things around. It thus comes as no surprise that an interest in everyone connected to these matters is also rising, amongst whom is none other than C.B. Rowe — so now, let's find out more about him, shall we?
Who is C.B. Rowe?
It was back in 2021 when Low Country local Claude "C.B." Rowe III was hired by Alex to serve as a groundskeeper of his 1700-acre hunting estate in the unincorporated community of Islandton. However, he could've never imagined that a mere eight weeks later, on June 7, his boss' wife Maggie and their younger son Paul would be found dead right near the dog kennels on the property. They'd both been shot multiple times with different assault weapons and forensic analysts later ascertained the killings took place at roughly 9 pm, an hour before a frantic Alex dialed 911.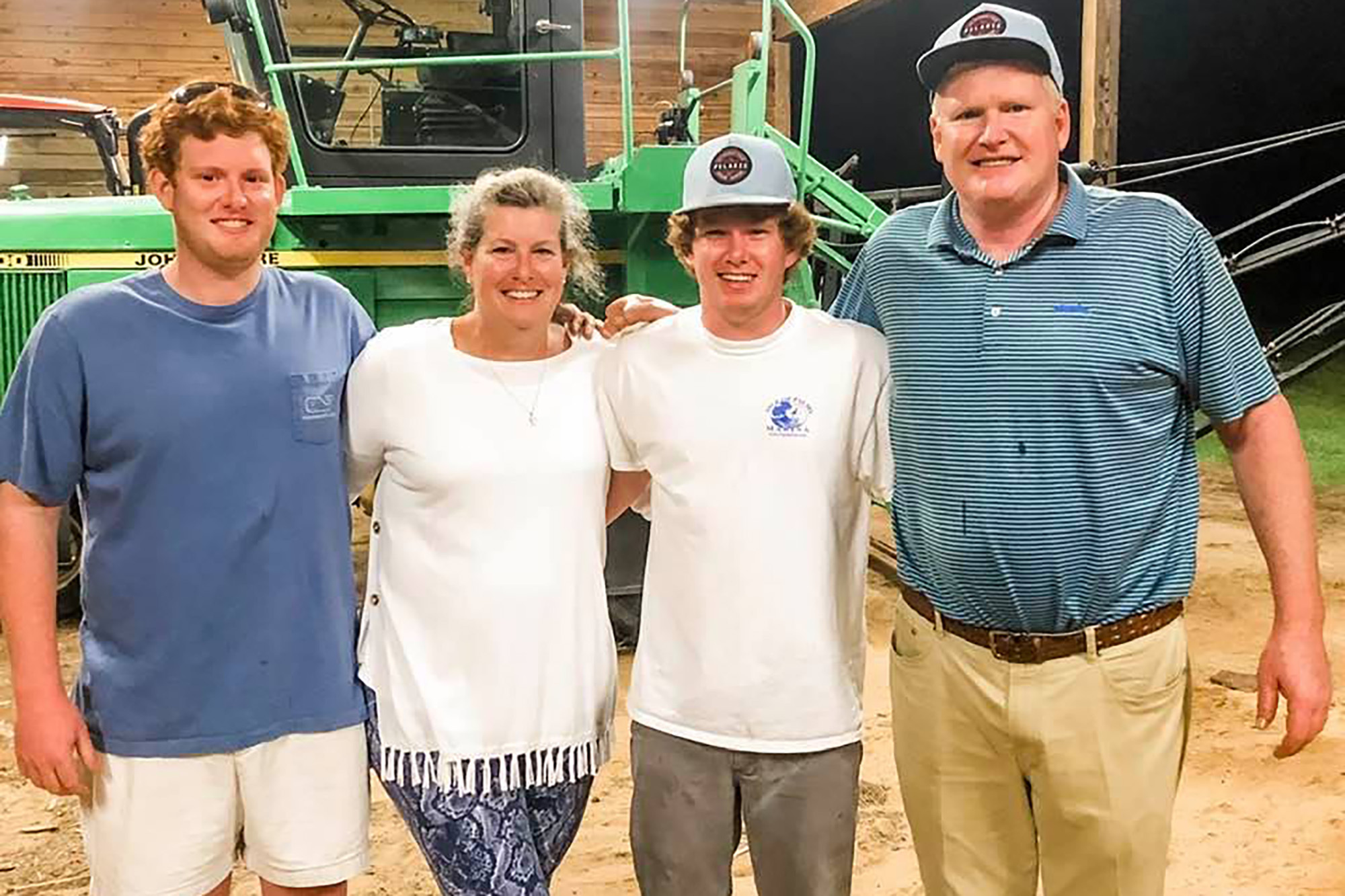 Though one of the most surprising facets in the ensuing investigation was Alex naming C.B. as a possible suspect within hours during an interview with a SLED officer inside his vehicle. "This is such a stupid thing, I'm embarrassed to say it," the now former attorney accused of this same crime had said back then to agent David Owen before implicating his groundskeeper. He added, "[C.B.] told Paul a story the other day about how when he was in high school, he got into a fight with some Black guys and an FBI undercover team observed him fighting those guys and put him on an undercover team with three Navy SEALs."
Alex continued, "Their job was to kill radical Black Panthers, and they did that from Myrtle Beach to Savannah," — an extensive narrative he had admittedly found quite strange before ultimately trying to backtrack. Plus, there was the claim C.B. had called his boss on the fateful evening, just for them not being able to have a proper conversation since the former was already on the phone with a close friend/fellow attorney. The fact the groundskeeper had apparently killed off a sunflower field the Murdaugh family had planted shorty prior did not help matters either, resulting in him reportedly getting fired from his position mere days later.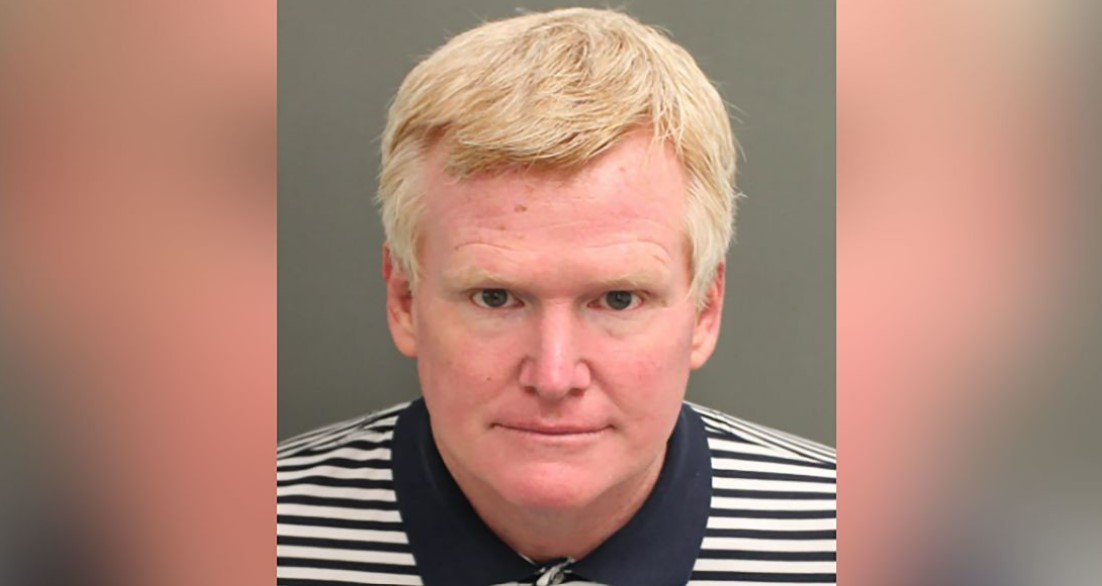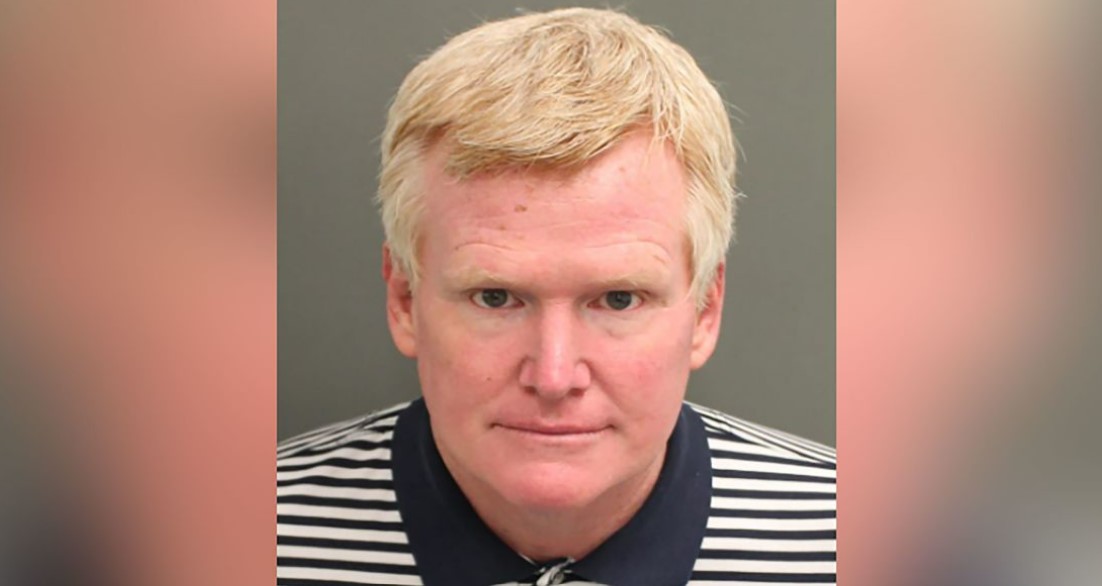 It's even imperative to note that C.B. was once a chemistry teacher at Thomas Heyward Academy, from where Paul had graduated, yet he was let go in late 2010 for his inappropriate conduct. According to court records, the Charleston Southern University's Chemistry & Environmental Science graduate was arrested on December 3, 2010, on sexual battery in connection to his involvement with a 16-year-old student. He did end up pleading guilty on March 17, 2011, in exchange for a total of five years behind bars, but his entire sentence was leniently suspended to five years of pure probation by Circuit Judge Carmen Mullen.
What Was C.B. Rowe's Testimony?
While it doesn't appear as if C.B. Rowe has testified on the accusations against him or the 2021 double homicide as a whole, his name has often been mentioned in Alex's still-ongoing murder trial. In fact, it recently came to light that cell phone records show he was nowhere near the vicinity of Moselle around the time Maggie and Paul were shot to death, which essentially clears him of all suspicion. Plus, although there have been rumors suggesting the DNA recovered from underneath Maggie's fingernails during her autopsy was his, they remain without any backing to this day. So, today, the 66-year-old is seemingly continuing on with his life in Brunson, South Carolina.
Read More: Where is Connor Cook Now?