Based on a light novel series written by Hisago Amazake-no and illustrated by Kurogin, 'Knight's & Magic' (Naitsu to Majikku) brings together two very interestingly compatible genres, isekai and mecha. It tells the story of Ernesti "Eru" Echavalier, a young boy who dreams of constructing a Silhouette Knight, a colossal humanoid machine built to protect the realm of humans from demonic beasts. In his previous life, Eru was Tsubasa Kurata, a mecha-loving otaku living in Japan. After he died in a car accident, he is reborn in a noble family in a parallel world where magic exists, though he manages to retain his memories from the earth as well as his passion for mecha. If you are a fan of 'Knight's & Magic' and looking for other anime with similar concepts, we have the best list for you.
7. That Time I Got Reincarnated as a Slime (2018-)
Although 'That Time I Got Reincarnated as a Slime' does not have any mecha element in it, the origin stories of its main protagonist, Rimuru Tempest, and Eru are pretty much the same. In Japan, Rimuru was Satoru Mikami, a mild-mannered 37-year-old loner who worked at a corporate office. He got killed in a stabbing incident and is reincarnated as a slime in a different world. Realizing that he has gained a variety of powers in his new form, he uses them to become a powerful entity.
6. The Vision of Escaflowne (1996)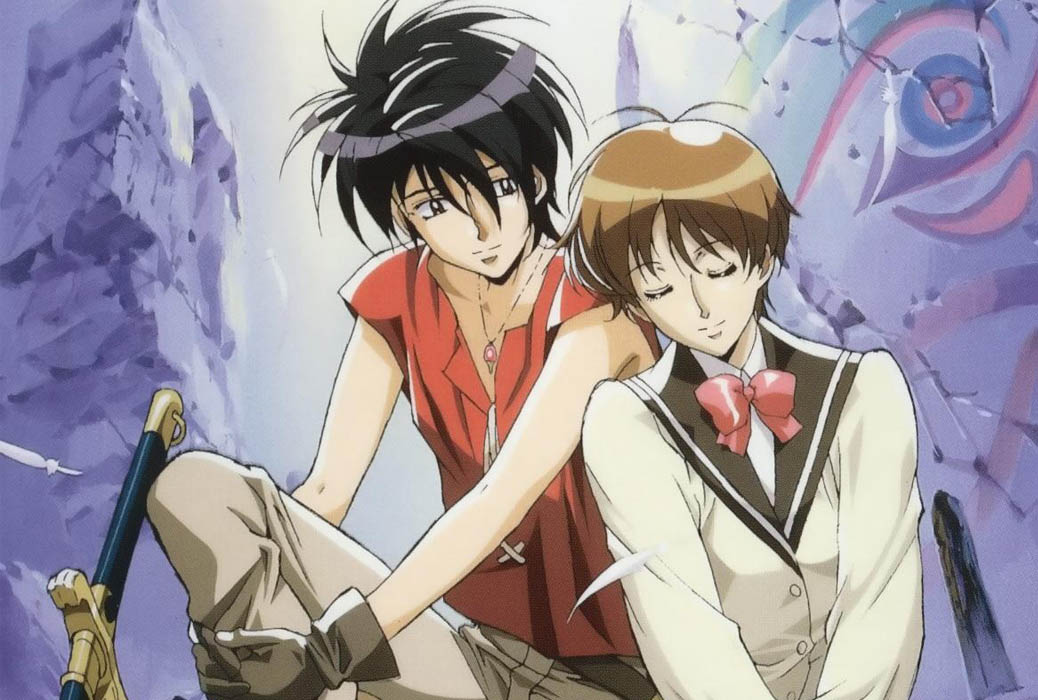 As the release year suggests, this is a relatively old show. It tells the story of Hitomi Kanzaki, a seemingly ordinary teenager, who gets transported to the magical world of Gaea with a prince from there. Accepting that she can't go back home, Hitomi starts embracing her life in the new world. She is a powerful clairvoyant, which helps her save her friends' lives numerous times. 'The Vision of Escaflowne' is one of the best isekai anime out there. If that part of 'Knight's & Magic' you find most appealing, this is the show for you.
5. Code Geass: Lelouch of the Rebellion (2006-2008)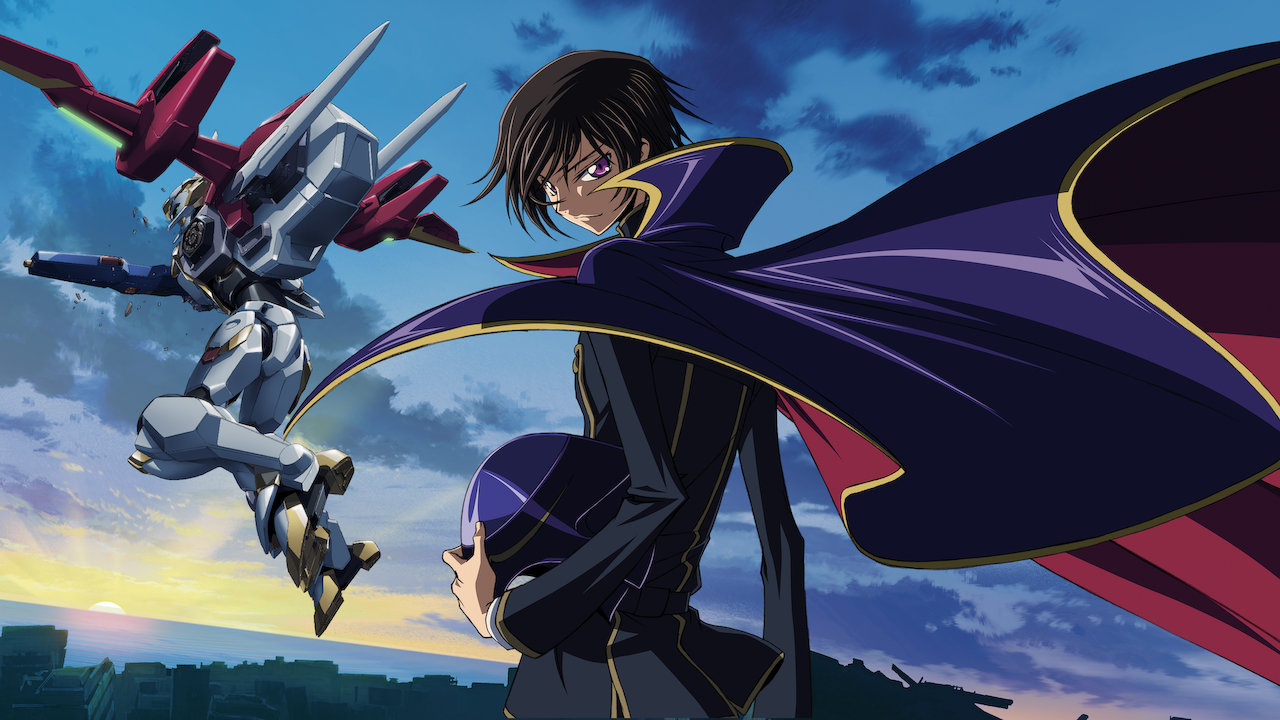 'Code Geass', on the other hand, is mecha through and through and should interest the other section of 'Kinght's & Magic' fans. It depicts an alternate timeline in which the world is controlled by three super-nations. Lelouch Vi Britannia, a prince of one of those nations, rebels against his father, Emperor Charles zi Britannia, after the empire conquers Japan.
4. Cross Ange: Rondo of Angel and Dragon (2014-2015)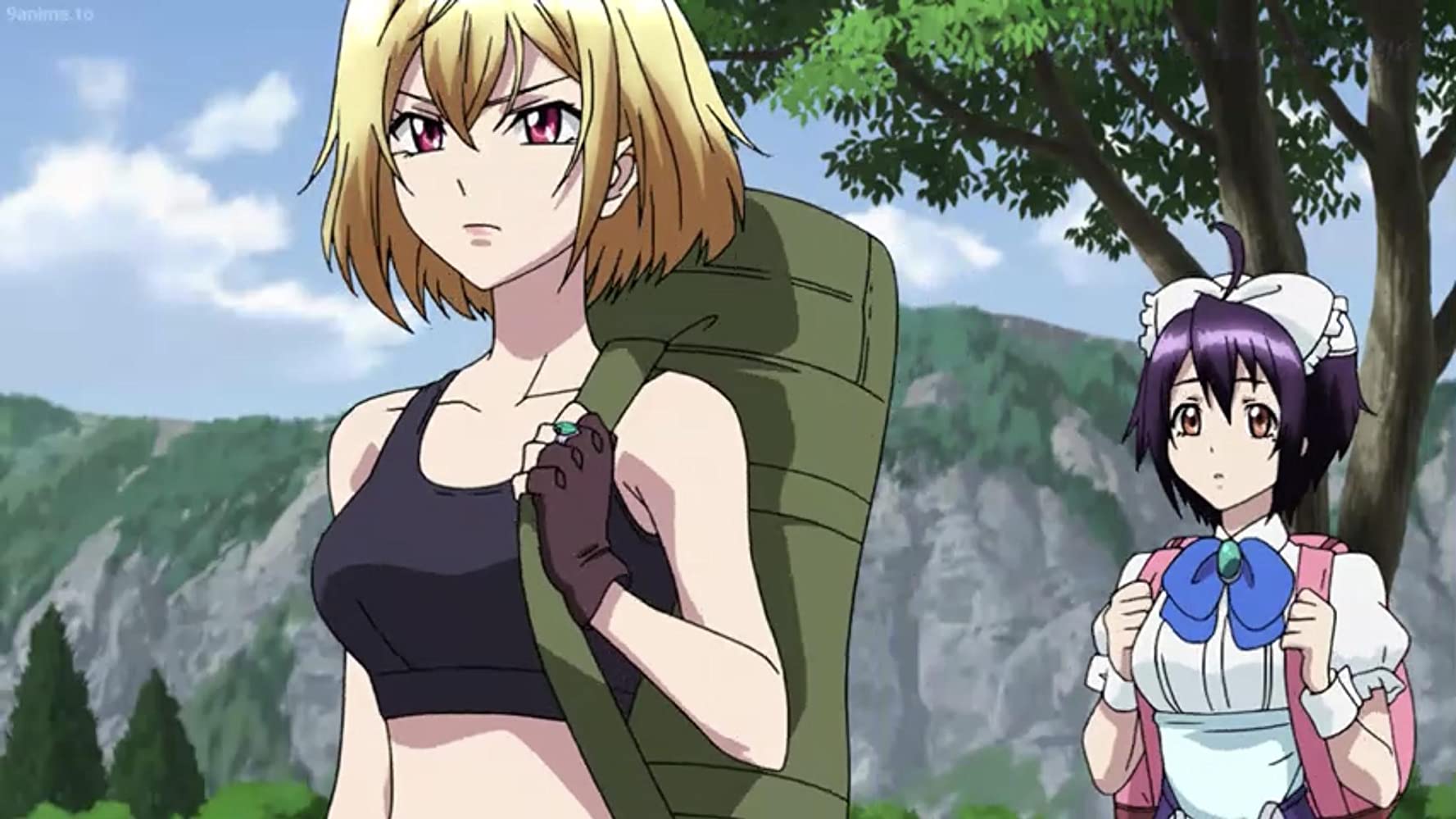 If you are a fan of the non-stop, hardcore mecha action of 'Knight's & Magic', you are going to love 'Cross Ange: Rondo of Angel and Dragon'. It revolves around Angelise Ikaruga Misurugi, the first princess of the Misurugi Empire. At age 16, she finds out that she is a Norma, a disparaging phrase meant to indicate people who don't have mana or the ability to operate technology with their minds.
3. In Another World With My Smartphone (2017)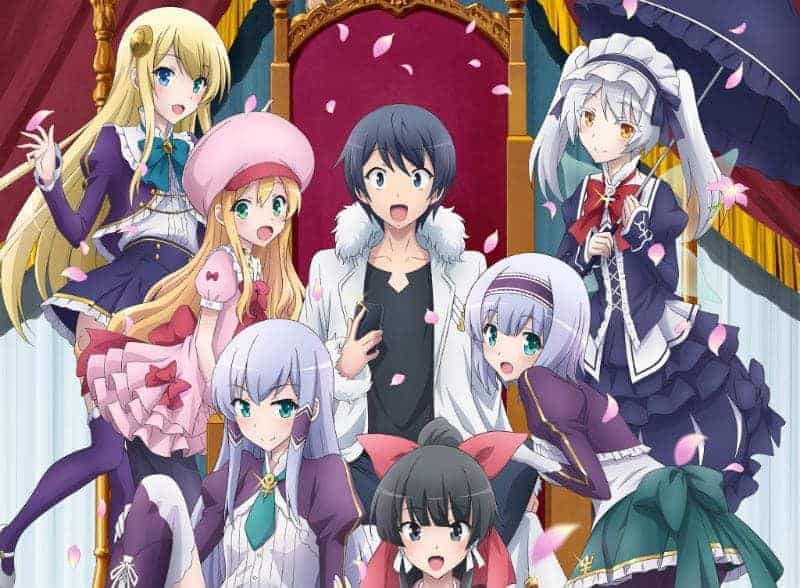 Yes, 'In Another World With My Smartphone' is essentially a harem anime, but it is a decent isekai as well. Plus, its lead character, Touya Mochizuki, is a genuinely likable human being like Eru. After being mistakenly killed by God, he readily agrees to live in another world, provided he can take his smartphone with him. Both Eru and Touya are gifted magic users and often inspire others through their actions to better themselves.
2. Saga Of Tanya The Evil (2017)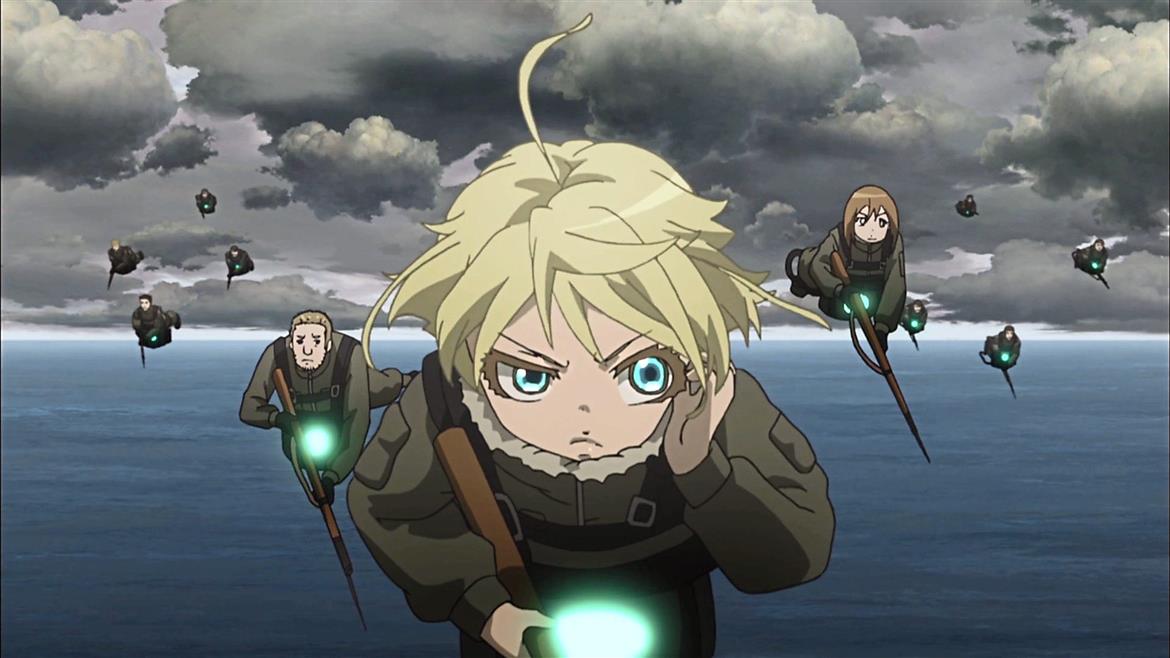 Another tale that begins with violent death and reincarnation in another world, 'Saga Of Tanya The Evil' is a grimdark anime set in a country that has some stark similarities with Imperial Germany. Like Eru, Tanya is a child prodigy and gifted with a razor-sharp mind. However, her actions are almost always motivated by selfish reasons, and her ultimate goal is to seek revenge against a God-like entity and not protecting her country.
1. Tenchi Muyo! War on Geminar (2009-10)
Let's end this list with one anime that perfectly fits the mold. The main character of 'Tenchi Muyo! War on Geminar', Kenshi Masaki, is taken to an alien world where people fight battles wearing humanoid exoskeletal weapons known as Sacred Mechanoids. The anime is one of the entries in the Tenchi Muyo! Ryo-Ohki universe.
Read More: Best Isekai Anime