Nothing could be more thrilling than watching human-eating titans scramble across your screen. Then there's also the last hopes of humanity desperately fighting to survive. It was an instant breakout sensation, the popularity of which just keeps on increasing. Here's the list of must-see anime similar to Attack on Titan that are our recommendations. You can stream some of these anime like Attack on Titan on Netflix or Crunchyroll or Hulu.
20. Claymore (2007)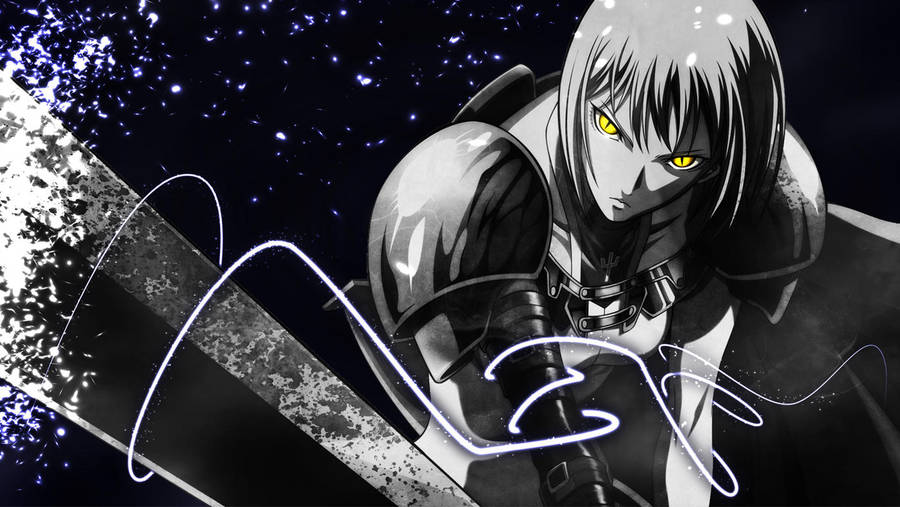 Well, if the half-breed part is what you find attractive in 'Attack on Titan' then you might want to check out 'Claymore'. The situation the main character is in is quite similar to that of Eren Yeager. Youma are shapeshifting monsters. They kill and eat human beings. It is hard to catch them because they can blend among humans. Raki, one of the main characters in the series, lives in a village. A Youma attacks his village and unfortunately his parents die during this. Thanks to a woman wielding a large sword and wearing an armor Raki is saved as she slays down the Youma. The woman is Clare who is a Claymore, half-human half-Youma, seeking only one goal destroy all Youma and find the one Youma she seeks revenge against. Raki joins her in her journey since he has nowhere left to go.
19. Chrome Shelled Regios (2009)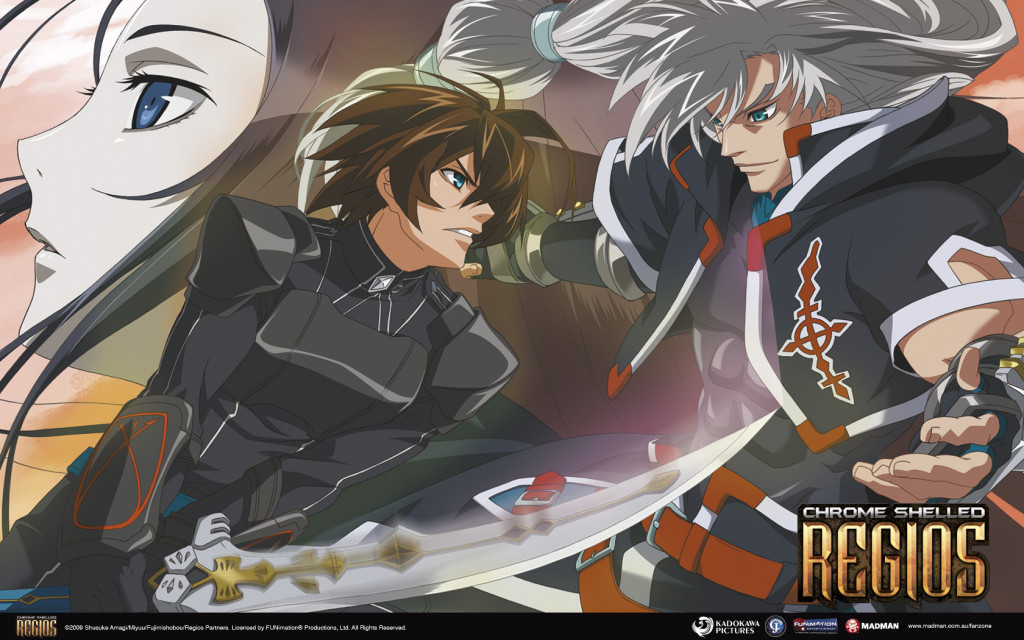 'Chrome Shelled Regios' is quite similar in premise to 'Attack on Titan'. The main character is kind of in a similar position since he has a secret past and has special powers no one knows about. The anime takes place in a post-apocalyptic world. Beasts or monsters by the name of Limbeekoon or Filth Monsters roam around freely and have been successful in forcing humans to the brink of extinction. Humans now live in mobile cities they call Regios and use special weapons which harvest the power of Kei to fight the monsters. Layfon Alseif is the protagonist of the anime. He moves to the City of Zuellni hoping to leave his p[ast behind him but somehow it catches up to him as he finds himself being the center of attraction for two people one of whom knows about his abilities and wants him to join their platoon. Can he ever let go of his past?
18. D. Gray-man (2006)
Though the premise of 'D. Gray-Man' does not line up exactly with 'Attack on Titan' there is no denying that both the anime has certain things in common. In both anime, there are terrifying beings whose fear humans live in. Both anime have teenage male protagonists who have special powers that no one else among their comrades posses and also they have lost most of their family members. Millenium Earl is a terrifying being who exploits humans' weakness. He traps the soul of anyone who has been called back from death by their loved ones and traps them in his mechanical demon-like weapon by the name of Akuma. The only way to save these souls is to exorcize them using special anti-0Akuma weapons. Allen Walker, the protagonist of the anime, has been a disciple under General Cross. He is now ready to join The Black Order and fight Millenium Earl. His right hand possesses his innocence while his right eye is cursed.
17. Kiseijuu: Sei no Kakuritsu (2014)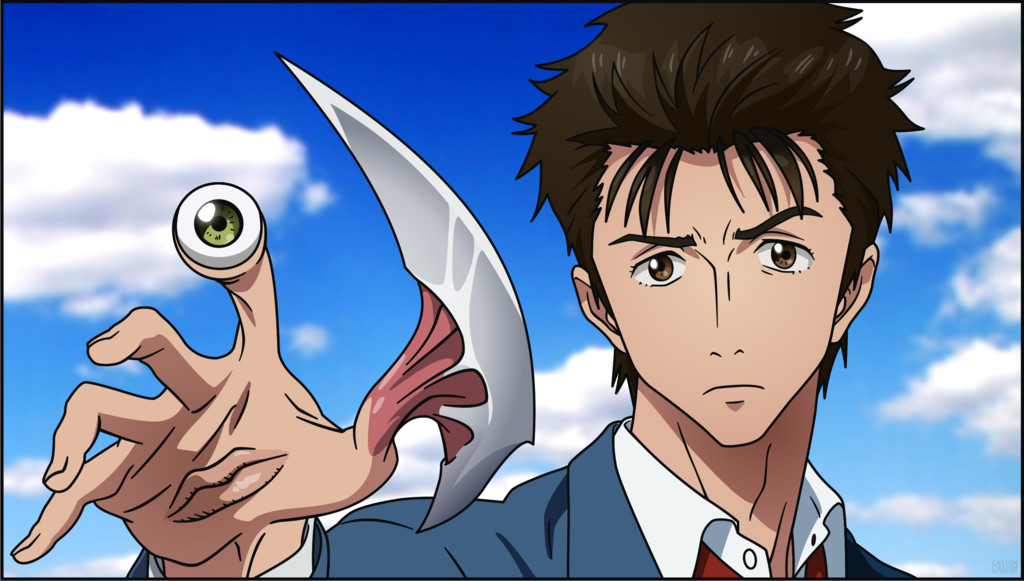 'Kiseijuu: Sei no Kakuritsu' is one of the most popular anime and for very good reasons. The story is good, the characters are interesting and make you care for them and the animation is fantastic. There are a total of 24 episodes in this anime with each episode being 23 minutes in length. Parasytes are small creatures who suddenly appear on Earth and start entering humans and burrowing inside their head. Once inside, they have full control of their host and can use their body in any way even deforming the bodies to create weapon-like structures. Shinichi Izumi is a high school student who is unfortunate enough to be the victim of a parasyte. But thanks to his headphone the parasyte is only able to lodge itself in his hand. As the series progresses the parasyte whom Shinichi calls Migi starts forming a sort of a symbiotic relationship to try and survive in this world where each of them is an outcast among their species.
16. Tokyo Ghoul (2014)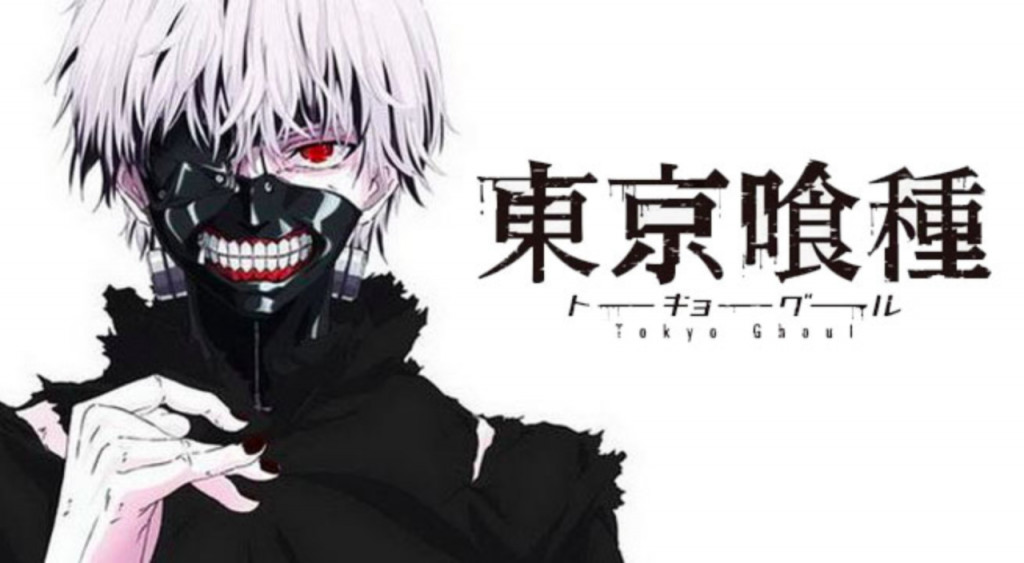 'Tokyo Ghoul' is another popular anime on this list. Though the premise is not that much similar to 'Attack on Titan' the main characters is quite similar to Eren Yeager. Both of them have the features of a being that humans oppose. The anime has a great storyline and will keep you rooting for subsequent episodes. The anime takes place in Tokyo where man-eating monsters by the name of ghouls exist and hunt on humans. They are very hard to detect since they can very easily blend among humans. Ken Kaneki, the protagonist of the first two seasons of the anime, is on a date with a pretty girl. But little does he know that the girl is actually a ghoul planning to eat him. But an accident occurs which makes them both unconscious. To save him the doctors use the organs of the girl but now when he wakes up Ken realizes that he is now a ghoul-human hybrid. Now, he needs to survive as best as he can and try to accept who he really is. The first season of the anime has a total of 12 episodes with each episode being 24 minutes in length.
15. Black Bullet (2014)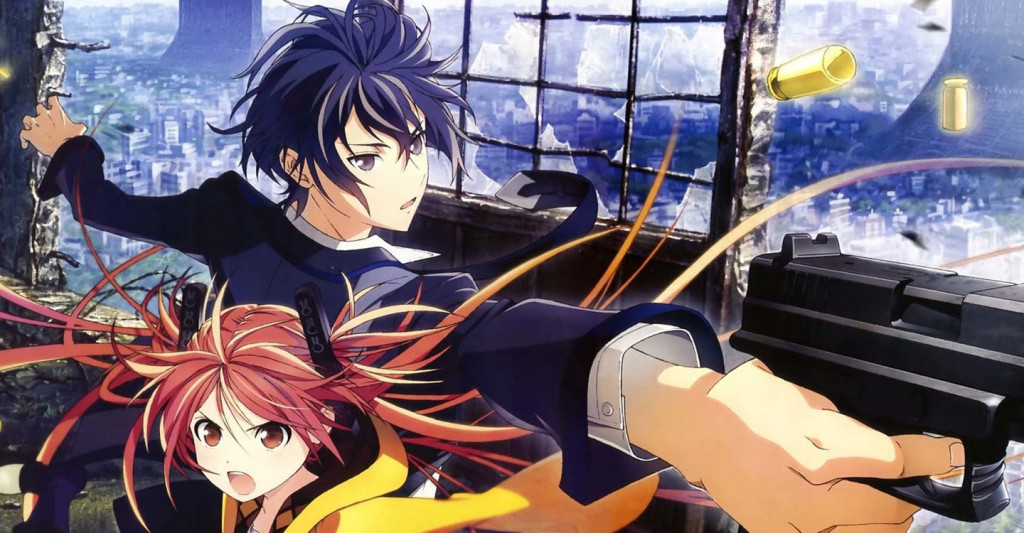 While 'Attack on Titan' takes place sometime in the past 'Black Bullet' takes place in the future in the year 2021. The premise of the anime is pretty similar to 'Attack on Titan' as here too due to monsters humans have been cornered and forced to live in special structures that hold off the monsters. The series has a total of 13 episodes with each episode being 24 minutes in length. In the year 2021, there is an outbreak of Gastrea, a special virus that infects humans and turns them into monsters. This greatly affects humans and as a result, the population slowly dwindles. Now, the remaining people live within Monolith Walls made from Varanium, a material which can hurt Gastrea. But there is another way to fight off these monsters. Females who have trace amounts of the virus possess special powers. They are trained and coupled with a protector, promoters. Together the pairs go on missions outside the walls to fight and defeat the monsters.
14. Hellsing Ultimate (2006-2012)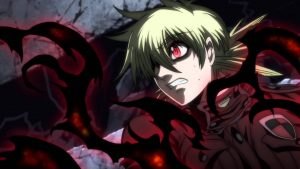 Vampires and zombies replace Titans as the enemy to humanity. The 'good guys' use vampires to fight the 'bad' vampires kind of like how Eren is used to fight the Titans. Over the course of the series, the stakes are constantly raised until the fate of the entire world stands in the balance. Crazy bloody and gory like Attack on Titan. The Hellsing Organization is one of a few organizations around the world that is pitted against the dark vampiric forces that threaten humanity. Headed by Integra Fairbrook Wingates Hellsing, she commands an army of elite trained troops and her trump card, the vampire Alucard (whatever you do, don't read his name backwards!) is a force to be reckoned with.
Read More: Anime Like Blue Exorcist
13. Dragon Ball (1986-)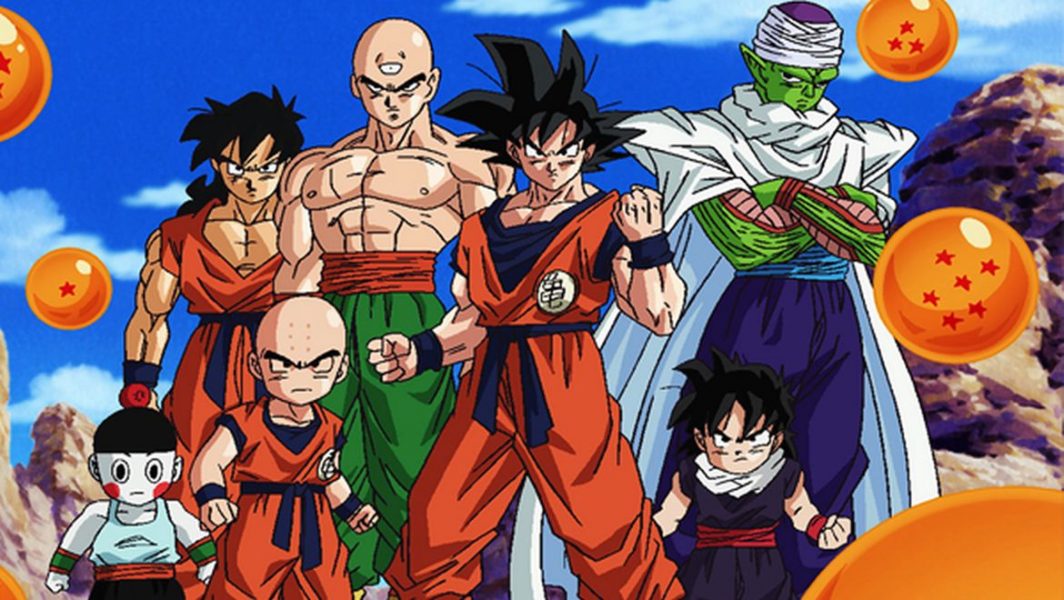 Let's begin with the classic fantasy anime series 'Dragon Ball'. I was quite young when I first started watching this series on Cartoon Network. I guess I first watched 'Dragon Ball Z' before I watched 'Dragon Ball'. It was really fun, seeing Goku as a kid. How he loved and cared for his friends. how he came to realize his powers and even then he tried to be good. Yes, I know he loves strong opponents and enjoys fighting but that's not my point. He could have gone the other way. Anyway, for the uninitiated, the series is basically about an alien named Goku who tries to protect Earth from various monsters all the while trying to get better. I mean seriously, he got so better, that he currently has a freaking God mode.