As a documentary series living up to its title in every way conceivable, Amazon Prime Video's 'Desperately Seeking Soulmate: Escaping Twin Flames Universe' can only be described as haunting. That's because it incorporates not just archival footage but also exclusive interviews to really shine a light upon the sordid side of the titular cult-like organization run by Shaleia and Jeff Divine. Amongst those to thus feature in this original were former members Anne Irwin and Catrina King — yet for now, if you simply wish to learn more about their story, we've got the details for you.
Anne and Catrina's Journey
It was back in the 1970s when Anne and Catrina first came across one another while attending college in the same city, just for them to quickly realize they shared a spark unlike any other. Though because neither was ready to face their truth or move forward with their real feelings, they soon found themselves settling down in heterosexual relationships despite staying in touch. Yet Catrina does admit that whenever they did really speak over the years, they couldn't help but notice their connection was still there – it was strong, it was undeniable, and it was begging not to be ignored.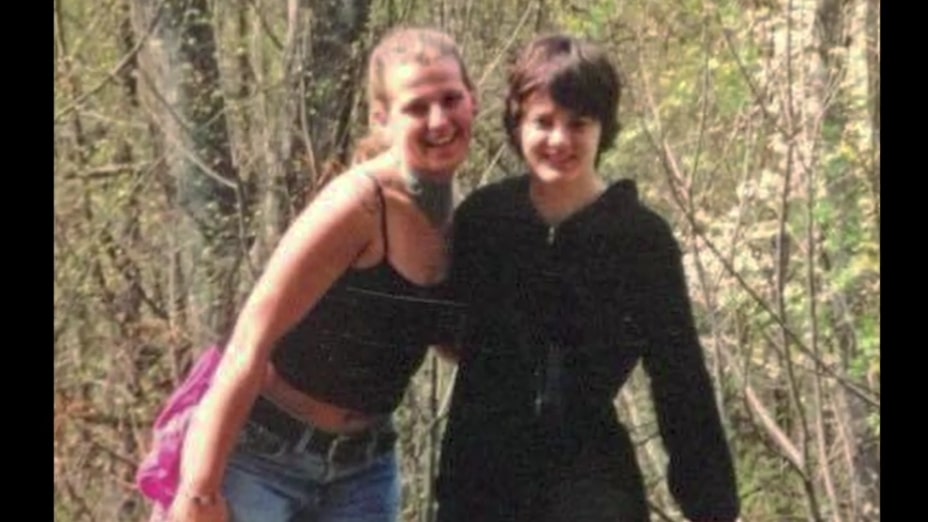 Therefore, once 2017 rolled around, Anne and Catrina decided enough was enough – they got ready to turn their whole world upside down just to be with one another despite having 5 kids between them. These children were mere toddlers at the time and the new couple was admittedly struggling to balance everything, so they felt glad when they suddenly came across the Twin Flame Universe. After all, founders/love gurus Shaleia and Jeff Divine almost immediately validated their bond, supported them in their truth to the world, and gradually enabled them to earn some money.
The truth is the Twin Flames Universe allows some of its leading members to evolve into therapists/coaches for newcomers, which is precisely the role Anne and Catrina took for some independence. All the proceedings from these sessions went to them alone, but as time passed by, the latter noticed things grew more and more controlling since the founders almost always wanted them at the forefront. The reason behind this is the fact that they were one of the only couples within the organization apart from the founders, and the latter wanted to show all new members or cynics that Twin Flames is real.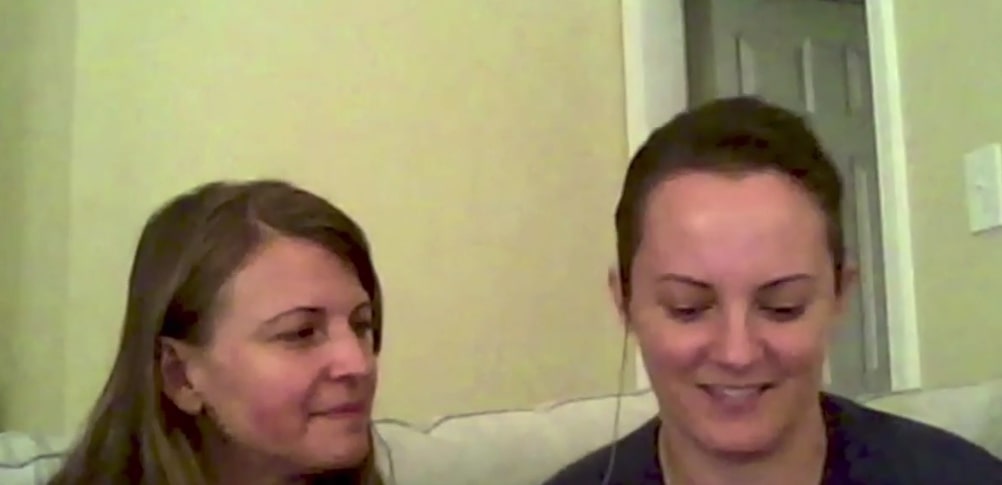 However, the last straw for Anne and Catrina came when Shaila and Jeff began pressuring the former into changing her gender identity – she is a proud female and a lesbian, but they wanted her to take on a male name because she had some masculine features. It actually pushed their teaching of every Harmonious Twin Flames Union having Masculine and Feminine energy, which was previously okay for the couple as it was never implied to be in a literal sense. But once this pressure came on and Anne refused, they simply kicked them out of the community before calling them nonbelievers and disrespectful.
Are Anne and Catrina Still Together?
Yes, of course. In fact, not only are Anne and Catrina still blissfully together, but they've also since tied the knot in a beautiful, cozy ceremony surrounded by all their loved ones. This was in 2022, and all 5 of their kids were right there to support them at every step of the way – so today, the couple happily resides in Georgia, where Catrina continues to serve as a Lifestyle/Mindset Coach, Spiritual Healer, as well as an Intuitive Master Coach, all the while holding an executive position at Rehab Mart. Unfortunately, we don't know much regarding Anne's current professional standing since she prefers to remain away from the limelight.
Read More: Are Shaleia and Jeff Divine Still Together?