The movie and television industry has been shifting from its Caucasian dominance and bias towards increased inclusivity and diversity. A higher number of non-white actors are being cast in roles that would have traditionally gone to a Caucasian actor. Thanks to that, several talented actors of color have been able to emerge from the side-lines to gain mainstream prominence. The British-Indian actress, Anya Chalotra is one such gifted performer. The little-known artist is the one who plays the character, Yennefer of Vengerberg in Netflix's 'The Witcher.'
With almond hue eyes and smooth black hair, Chalotra was born in Wolverhampton, England to a father of Indian descent and a British mother. Raised in South Staffordshire, she attended the St. Dominic's Grammar School for Girls and went on to study at the London Academy of Music and Dramatic Art, followed by the Guildhall School of Music and Drama.
She began her career as a theater performer, acting in multiple productions such as 'Much Ado About Nothing' and 'The Village.' Her performances and sheer acting range displayed in these plays have enthralled audiences and mesmerized critics. The Guardian, for instance, called her portrayal of Jyoti in 'The Village,' "compelling," noting her ability to swiftly move "from strong-willed adolescent to fiery militant." The play is an adaptation of Lope de Vega's 'Fuenteovejuna,' set in modern-day India, against the backdrop of severe political unrest. Chalotra's character is that of a simple-minded village girl who enjoys the smaller things in life like a tasty meal as opposed to say, finding a life partner.
After theater, Chalotra shifted to television with the drama series, 'Wanderlust.' She plays the character of Jennifer Ashman in it. Next, she starred in all three episodes of the mystery thriller, 'The ABC Murders,' an adaptation of Agatha Christie's novel of the same name. Chalotra essays Lily Marbury in the mini-series.
With such a promising early repertoire, Chalotra is all set to take on bigger projects with meatier roles. If you want to find out more about the projects that she is currently working on, continue reading.
1. The Witcher (2019-)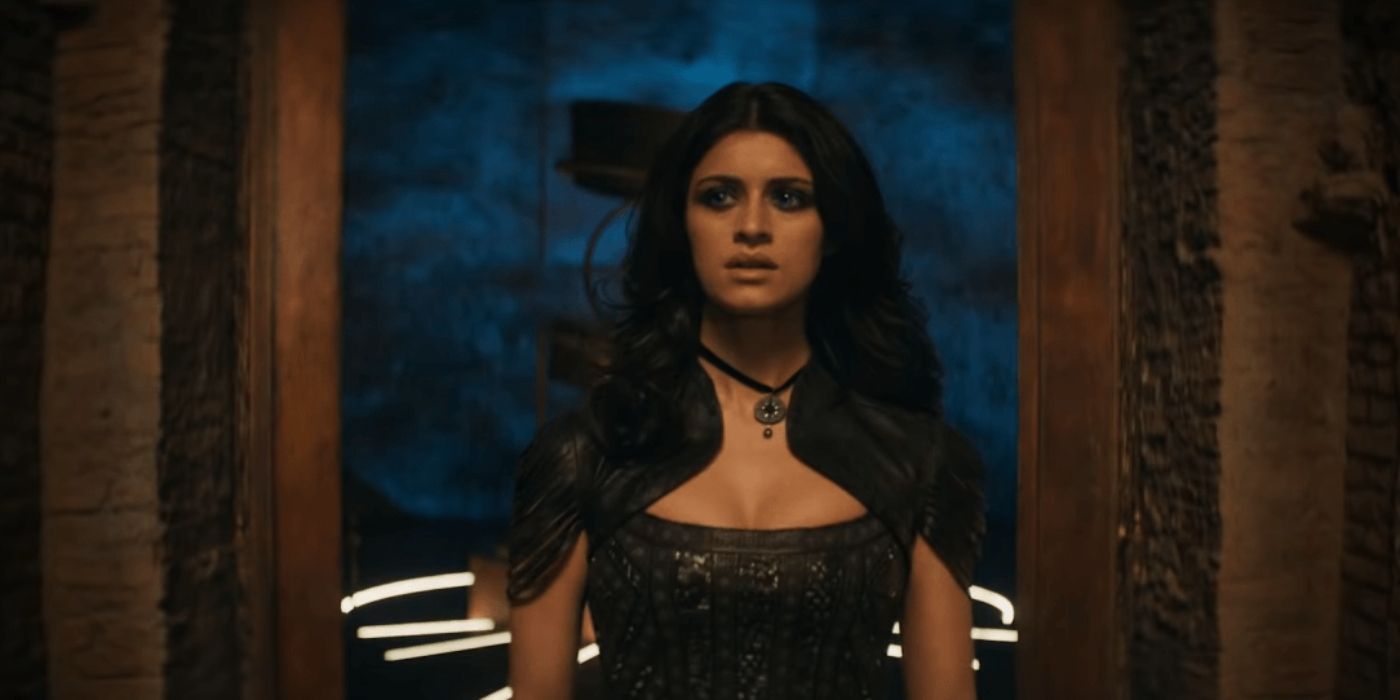 'The Witcher' is undoubtedly, Anya Chalotra's biggest and most popular project till date. The fantasy television series also stars Henry Cavill and is being compared to 'Game of Thrones' for its scope and production value. The show is based on a series of stories by the Polish author, Andrzej Sapkowski. It follows Geralt of Rivia, a lone "witcher" who uses his special abilities to hunt down fantastical and monstrous creatures for a living. However, fate makes him come in contact with a powerful witch and a princess who harbors a revolutionary secret. Together, the three travel across the fictional world filled with beasts and humans who prove to be more sinister.
Anya Chalotra plays the role of Yennefer of Vengerberg, the sorceress who meets Geralt due to destiny. However, when Netflix had announced the series' cast, the book's fans had been extremely displeased. Their complaint was that Chalotra looked too young to be playing Yennefer. But the British actress has managed to silence naysayers with her jaw-dropping performance. She carries out her role with such panache that viewers find it difficult to take their eyes off the screen.
Moreover, (spoiler alert) her character, at the beginning of the series, is depicted to be physically deformed and extremely under-confident before transforming into a sexy sorceress. Chalotra is able to act equally convincingly in both the parts. 'The Witcher' was renewed for a second season even before the series' first season was made available on Netflix. We are absolutely thrilled to be able to see her in action once again.
2. Sherwood (2019-)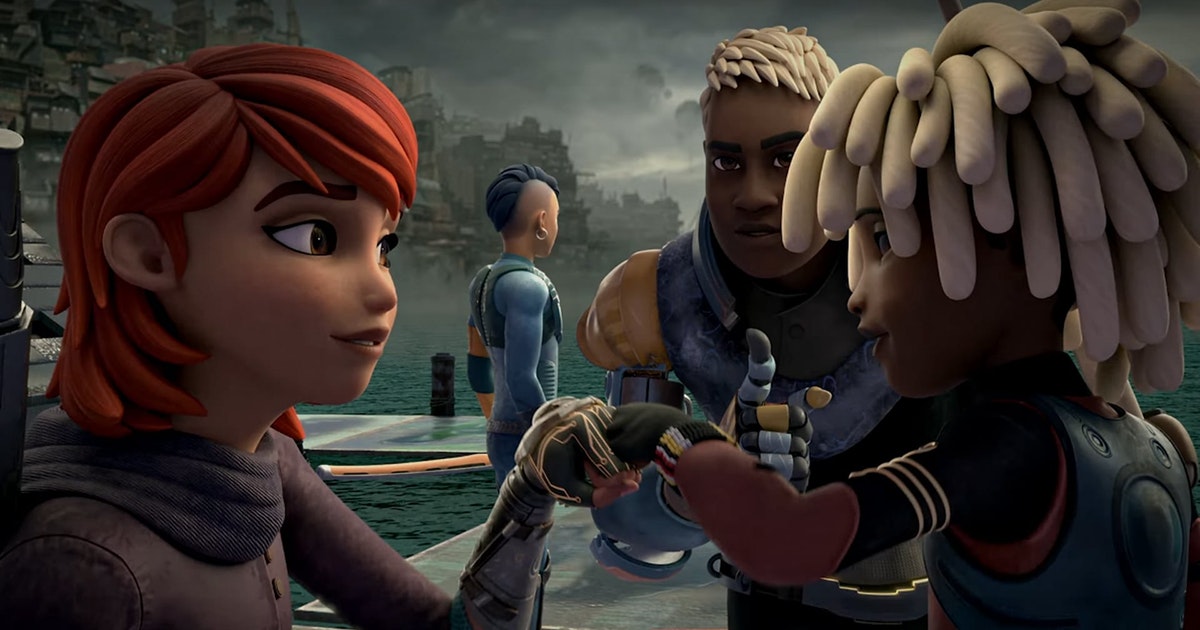 Apart from acting, Chalotra has dabbled into providing her voice to animations as well. She lends her voice to the protagonist of this American animated science fiction series. 'Sherwood' is a show that is inspired by Robin Hood, but set in a dystopian world in the 23rd century. It is available for streaming on YouTube Premium. Chalotra's character is a teenage hacker named Robin Loxley who joins forces with a group of turncoats to fight the evil Sherriff of Nottingham.
The fictional world depicted in the sci-fi show is one that has been mostly flooded with sparse areas of dry land. With the theme of environmental conservation and the classic Robin Hood message of stealing from the rich to give to the poor, 'Sherwood' presents a thrilling ride filled with high-octane chase sequences and epic battles with giant monsters. Its first season consisted of a total of ten episodes, created by Diana Manson and Megan Laughton.
However, the creators haven't revealed whether a second season is going to happen or not. While we might be hoping to hear more of Chalotra and further discover this riveting, dystopian world, we might have to wait longer than usual. Plus, the possibility that the show never gets renewed is quite real too.
Read More: The Witcher Characters