Instead of leaving love to chance, 'The Bachelorette' chronicles the journey of a single bachelorette who must pick the ideal man amidst a pool of romantic interests. With more than 20 men competing to win the heart of the bachelorette, drama and heartbreak naturally follow. Season 20 of the reality television show features the dilemma of choice for Charity Lawson. Among the number of men vying for her affection, Dotun Olubeko is a significant contender. So, if you're also wondering if Charity and Dotun are still together, look no further because we've got all the answers right here!
Charity and Dotun's The Bachelorette Journey
After striking out on 'The Bachelor,' the child and family therapist came to find her forevermore on 'The Bachelorette.' While the numerous men vying for her heart did make it impossible for the reality star to choose the right person, Charity managed to filter through the contestants and find the man of her dreams. One of the men who won Charity's heart with his kindness and soft demeanor was Dotun Olubeko, a 30-year-old medicine consultant based in Brooklyn, New York. While Charity did find Dotun charming, the duo didn't spend a lot of quality time together right off the bat.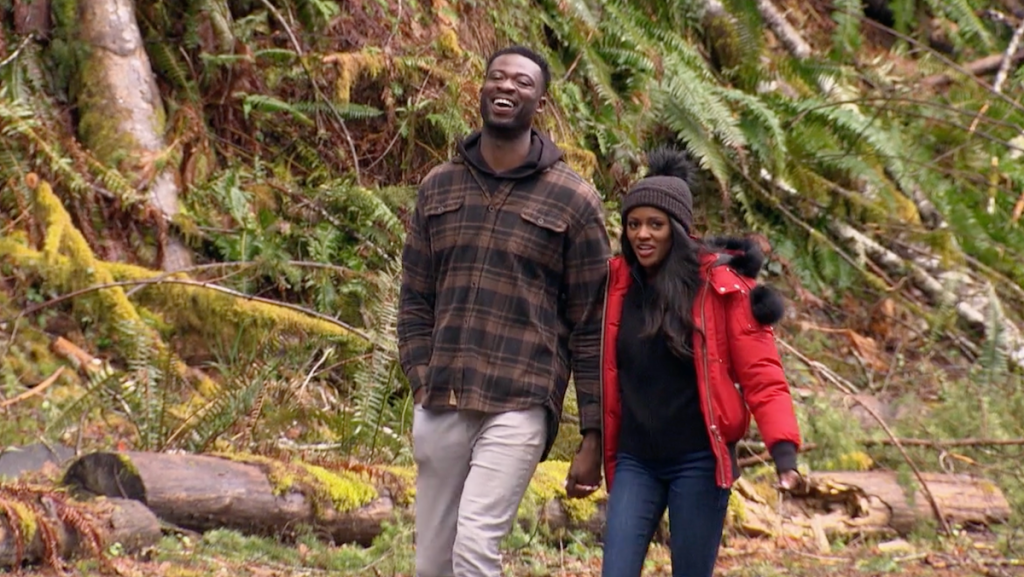 Initially, Dotun and Charity didn't share many dates either. However, as the season progressed, Charity began to realize her growing affection for Dotun. Enamored with Dotun's endearing personality, Charity was also delighted by Dotun's innocence when he confessed he didn't know that the reality show would end with a proposal. Dotun steadily won over Charity, and the hometown visit added a cherry on top to their blossoming relationship. After Dotun's parents flew for more than 12 hours to see her, Charity was extremely touched.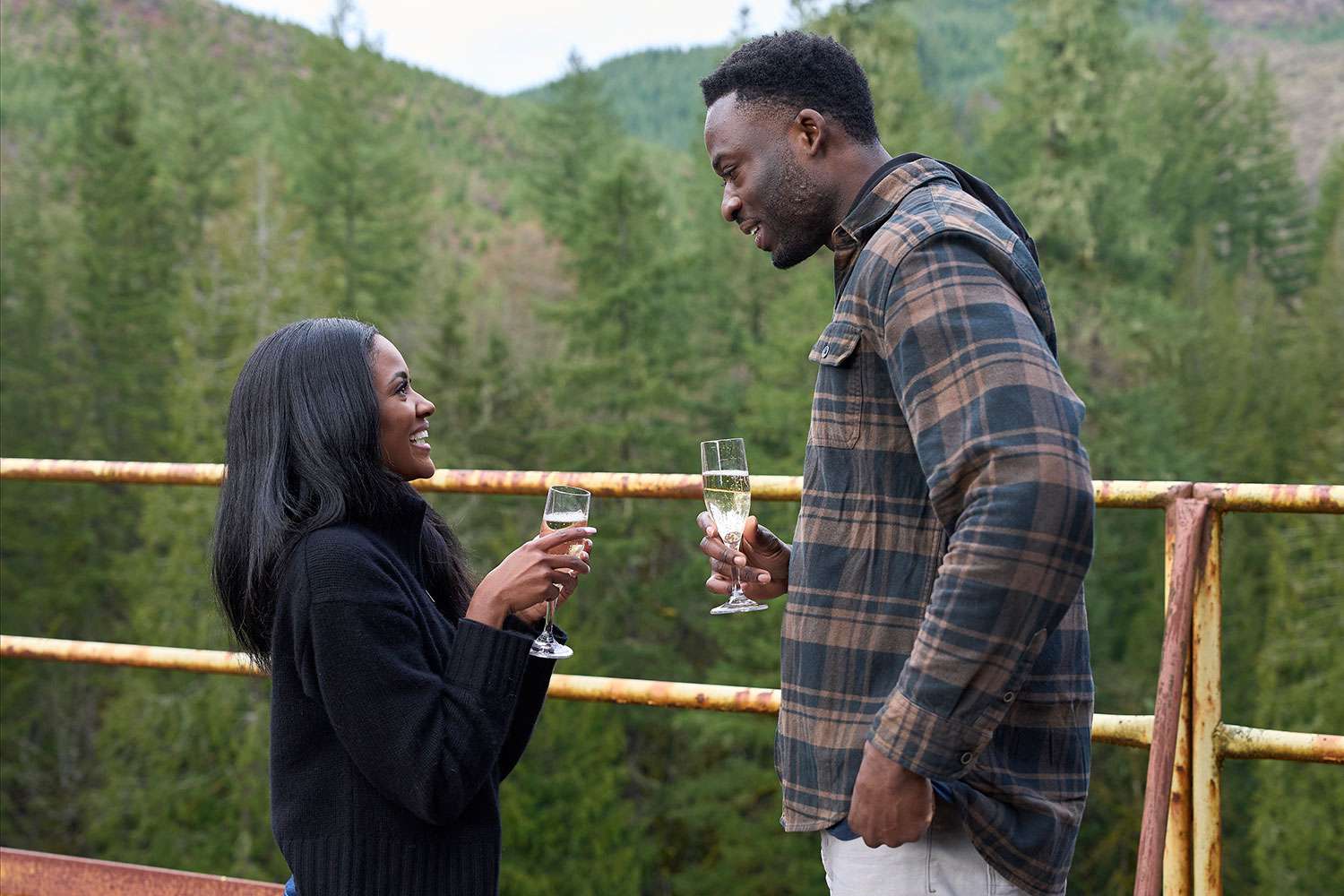 Not just this, the reality star also developed a close bond with Dotun's mother, who affectionately told her, "I adopted you already." Charity also confessed that the time she's spent with Dotun has been exceptional and exceeded all her expectations. Naturally, many wonder if this attraction has translated into a real relationship.
Are Charity and Dotun Still Together?
Despite the conundrum of choices that kept Charity flailing between Joey, Xavier, and Dotun, 'The Bachelorette' has managed to make the ultimate choice. After an eventful season, Xavier was eliminated after Charity walked out midway through their date. Eventually, the choice lay between Joey and Dotun. While both the bachelors have repeatedly proven their excitement to spend a lifetime with Charity, it seems that the 27-year-old Georgia native has picked Dotun. Having met Dotun's parents during the show and even receiving confirmation from Dotun's close ones that he is in it for the long haul, it seems that Charity has gravitated towards the integrative medicine consultant.
Not just this, Charity had also been struck by Dotun's personality to the point she questioned if he was truly good to be true. Nevertheless, the cloud of doubt seems to have disappeared, and Dotun and Charity have become official. While the couple has yet to make any announcement and confirm their relationship status, a few credible sources, like Realy Steve, have reported that Charity and Dotun have taken the next step in their relationship. While the possibility of a long-lasting romance with Joey was also on the cards, it is becoming more apparent that Charity and Dotun managed to cross the last step in their relationship and become official.
Another major clue that attributes to a relationship is Charity carrying the memento of Dotun's family post-filming. In a recent vacation photo posted on social media, Charity can be seen wearing a bracelet almost identical to the one Dotun's mother gifted her vacation photos of Fiji shared exclusively by People. Not just this, a few sources have also claimed that Charity and Dotun have gotten engaged and have been together since the cameras closed in on them. So, as far as we can tell, Dotun and Charity overcame the struggles in their path. Naturally, we continue to await all the milestones the duo will achieve in the future!
Read More: Are Kaitlyn Bristowe and Jason Tartick From The Bachelorette Still Together?