Taking to the oceanic blues, 'Below Deck Sailing Yacht' chronicles the lives of the crew members who work and reside on a yacht sailing during the charter season. The Bravo reality television show is a spin-off of the hit series 'Below Deck' and has set sail in exotic locations such as Greece, Croatia, and Spain. Along with the picturesque blues accompanying the crew, drama, and romance follows the crew members equally.
The show first premiered in 2020 and has since been famous for its romance, hookups, and flair for drama. Among the prospective couples that have become fan-favorite, Colin Macrae and Daisy Kelliher are one such duo. However, a number of factors have made it difficult for the two to get together time and again. Naturally, fans wonder whether the two have succeeded in making their relationship official. So, if you're also curious to find out their relationship status, look no further because we've got all the answers!
Colin and Daisy's Below Deck Sailing Yacht Journey
After joining the cast and sailing on the Parsifal III on season 2, Colin Macrae and Daisy Kelliher soon hit it off. The duo connected as friends and fellow colleagues. However, it wasn't until season 3 that the seeds of their future relationship were planted. Having worked together for a while, Colin and Daisy got much closer after the drama that followed with Gary King, the First Officer on the yacht.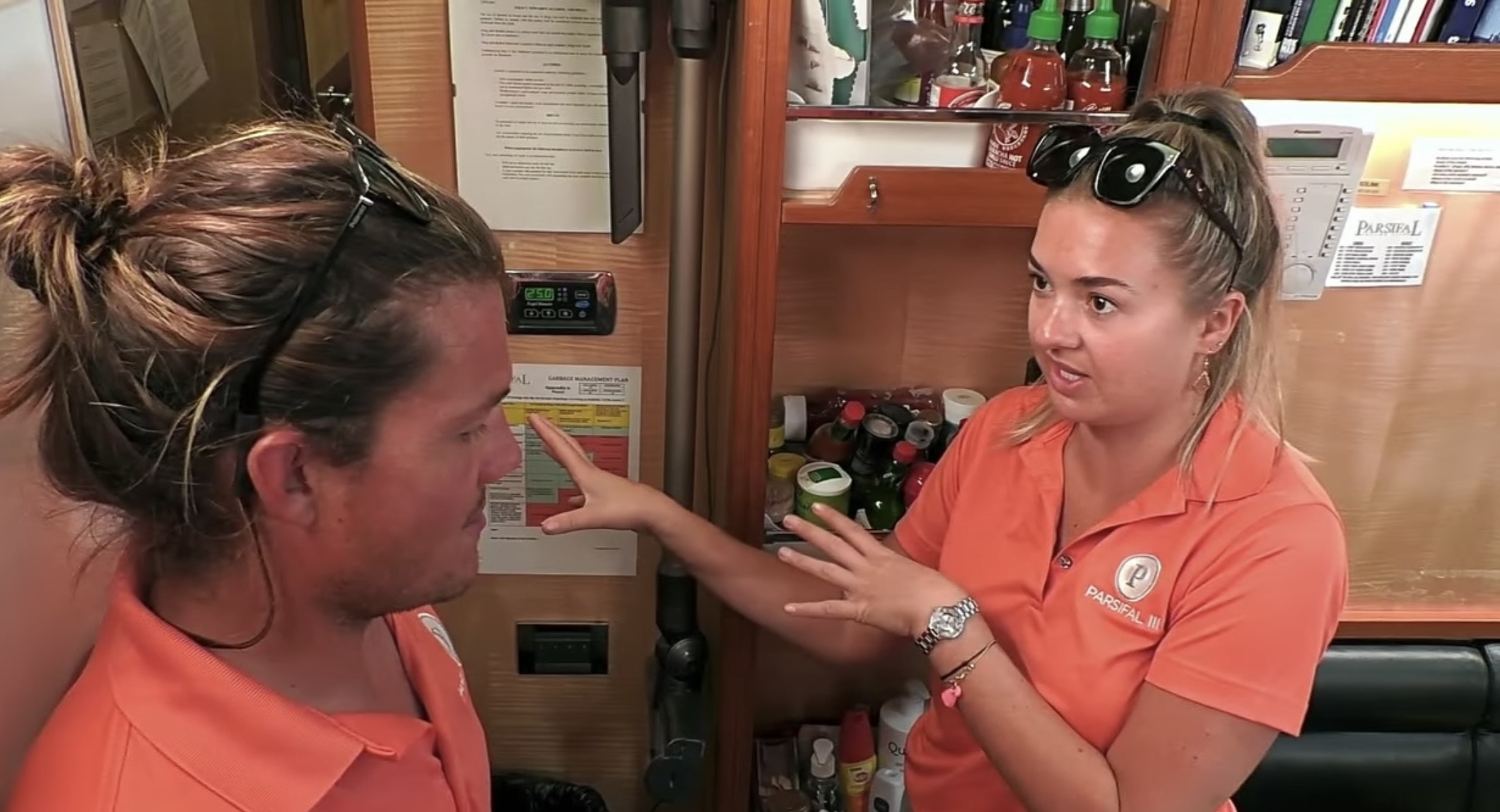 Best friends and bunkmates with Gary, Colin and Daisy did not pursue each other because of the romantic developments between Daisy and Gary at the time. In season 3, Daisy and Gary became much closer, with the latter confessing that he had been into Daisy for a long time. The two shared a kiss in the hot tub and spent a lot of time together in season 3. However, Gary's interest in merely hooking up and aversion to relationships left Daisy to consider other options.
On the other hand, Daisy and Colin's work relationship continuously led them on similar paths, and they ended up connecting on a deeper level. The duo's closeness has also been reflected in their activities off the camera. Last year, Colin and Daisy took a bike ride on Colin's birthday and even took to Instagram to showcase their close friendship. Since then, many have hoped that the two would finally cross the threshold of friendship.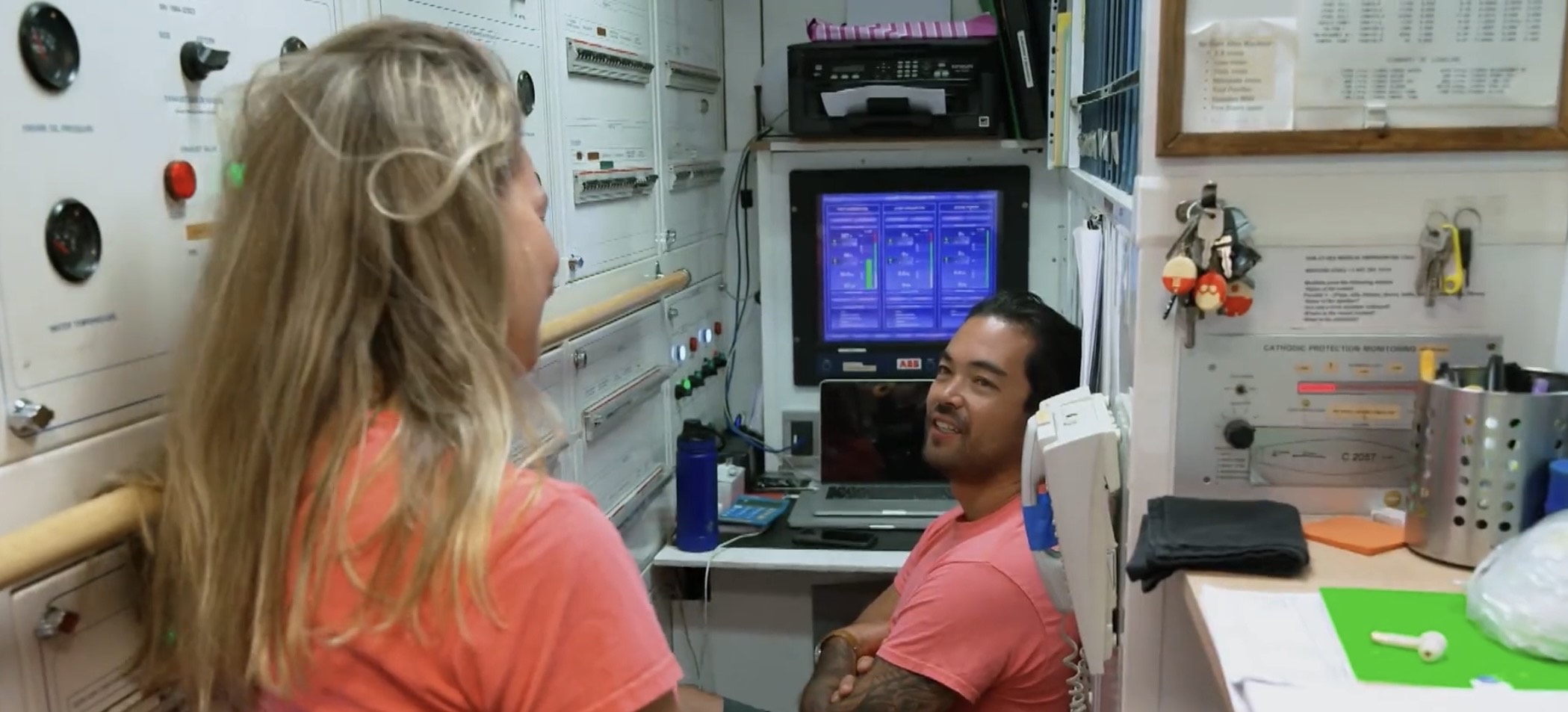 The truth of their closeness came to light when the trailer for season 4 was released. In the sneak peek shared on the trailer of 'Below Deck Sailing Yacht', Gary accuses Daisy of hooking up with Colin only to spite him. And so, the love triangle on the show between Gary, Colin and Daisy continues to accrue drama with no clear answer in sight.
Are Colin and Daisy Still Together?
No, Colin Macrae and Daisy Kelliher are not together. While fans have sensed a special bond between the duo for quite a while, it seems that their ship did not sail as well as many had hoped. Moreover, with how their relationship fared in the fourth season, it is safe to infer that Gary's heart does not reside with Daisy. Gary, the First Officer on the yacht, has clearly stated that he does not want to play games with Daisy any longer.
Colin and Daisy likely failed to work out the kinks of their romance. Moreover, their on-screen romance has not translated off-screen, and no signs of an intimate companionship are seen on their social media. Months after the cameras stopped rolling on them, Daisy Kelliher and Colin Macrae have taken to their Instagram accounts and unfollowed each other. The duo no longer appears in each other's latest pictures, concurring that there are likely unresolved issues that are yet to be addressed.
Like a number of relationships on the yacht, Colin and Daisy have also had their share of drama on 'Below Deck Sailing Yacht.' Nevertheless, we hope the two solve their issues and find common ground. Apart from that, we wish the two continued success and peace in their respective professional and personal endeavours.
Read More: Are Ross and Katie From Below Deck Still Together?