Establishing the pathway for entertainment, content, romance, and drama, YouTube has become the place for creators Carmen Pritchett and Corey Pritchett Jr. to grow and excel. With more than four million subscribers on their account, the duo first began their journey in 2016. While prank videos, Q&As, and vlogs have made Corey and Carmen the center of the spotlight, their ability to be openly vulnerable has further accentuated their connection with their fans. However, recent news on infidelity has led many to speculate that duo are no longer together. So, if you're also wondering the same, look no further because we've got all the answers right here!
Corey and Carmen's YouTube Journey
Just out of a relationship, Corey wasn't looking to nosedive into anything significant. However, in 2016, when a friend dared him to speak to Carmen on Facebook, he took the shot and initiated the conversation. From there on, the duo continued to grow closer together. Fresh out of high school, at 18, Carmen and Corey were working on different things when they first met each other. While Carmen was working in a car plant at the time, Corey was working on his music. Within months of seeing each other, Carmen started their YouTube channel called, 'Carmen and Corey.'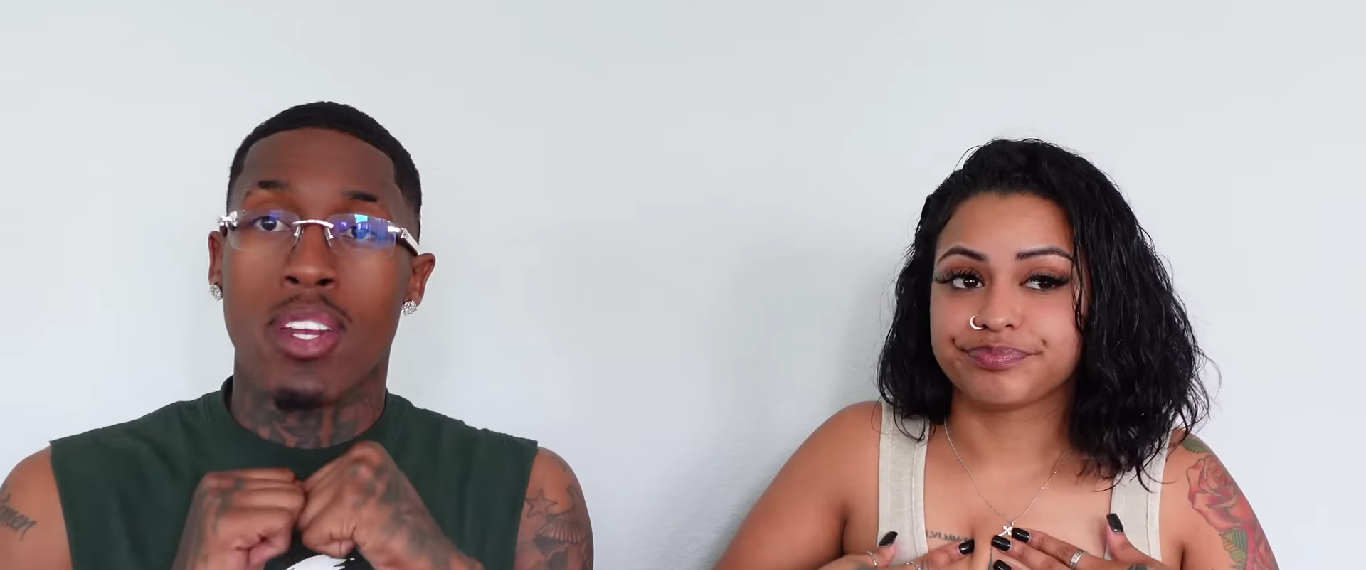 Initially, their prank videos sensationalized their channel. From there on, Carmen and Corey delved into different kinds of content. Over the years, the duo has recreated different challenges and vlogs and has a legion of videos on their account. Corey's music has also received impetus through their joint channel. Meanwhile, the couple welcomed their first son C.J. in October 2018. As their relationship progressed alongside their lifestyle videos, the duo decided that they wanted to take things to the next level. In 2020, Corey and Carmen tied the knot and even wanted to have a big celebration with friends and family.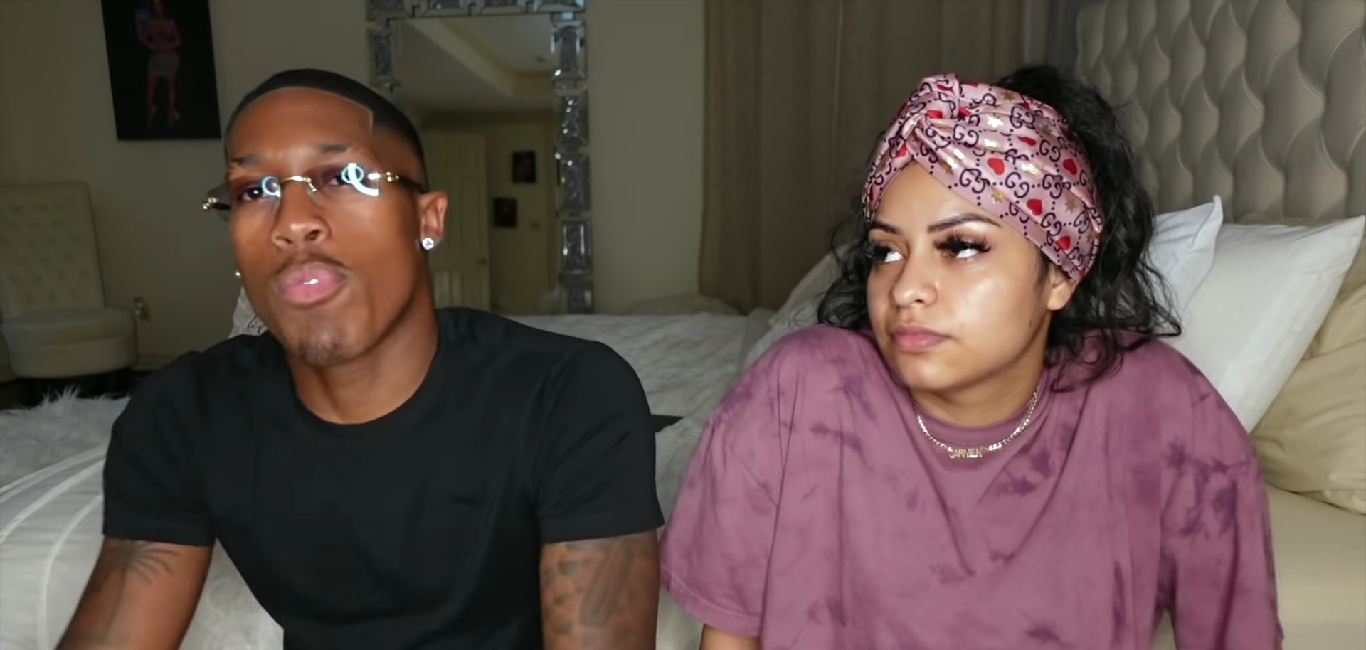 However, in 2021, shortly after their marriage, Carmen became pregnant with their child but sadly lost it to a miscarriage. Despite the loss she suffered, a distraught Carmen still pulled herself together, and the duo conceived another baby a few months later. In March 2022, Carmen and Corey welcomed their second son Cayden. While their family and career progressed at a steady rate, Carmen and Corey weren't without their share of drama.
Since 2020, Carmen has caught Corey cheating on her more than once. The issue first broke out when Carmen read Corey's text scripts in 2020. Similar issues came out in the following years as well, which have been shared on YouTube as well. Naturally, these cumulative incidents have led many to speculate that Carmen and Corey are no longer together.
Are Corey and Carmen Still Together?
No, Carmen and Corey are no longer together. While the YouTube stars made it past the issues of infidelity and other ups and downs in the past, it seems that the line in the sand has been drawn. In a recently released video titled, 'She CHEATED…. I'm done!' on the channel, Corey and Carmen sit in front of the cameras and talk out the disdain that has festered over the years. While the duo reluctantly communicated the deep end of the matter, it became apparent that Carmen had also taken a shot and decided to text someone.
In retaliation, Corey has decided to walk away from the marriage, a sentiment that Carmen wholeheartedly seems to share. In another recent video uploaded on the channel, Corey is caught with two women in a hot tub in Miami. As such, issues in their relationship have gone beyond reconciliation. Admittedly, Carmen has also expressed how the best things that came out of their marriage have been their children and nothing else. Not just this, the duo has also taken off their wedding bands and only decided to sit in front of the cameras to break things to their YouTube audience.
While the news of their breakup has been confirmed, the duo is still keeping the proceedings of their separation under wraps. As such, whether or not Carmen and Corey have filed for divorce is still concealed. However, with their children in the picture, the matter gets further complicated. Nevertheless, we continue to hope that they are able to fulfill their wishes on amicable terms and that the animosity that has driven a wedge between them does not extend for too long. We also hope that they continue to create milestones personally and professionally.