The verve and excitement of falling in love are something we've all experienced in our lives at some point of time or the other. Love is a special feeling; something that is too inexplicably beautiful to be put into words and phrases. But the madness of love could be fleeting. Human beings are complex creatures and most of us could be really hard to get along with, thanks to the beauty of differences. I'm sure most of you have been in a complicated relationship at some point of time or the other in life; a relationship that is relentlessly devastating you on an emotional level and find yourself ensnared in the indecipherable intricacies of love. This article hopes to offer solace to all you lovers out there, wandering through lanes of desolation. These movies are not about the ideal romance, but the one that's filled with drama — like all real life romances. Here is a list of top drama romance movies ever. You can watch some of these best drama romance movies on Hulu or Amazon Prime.
10. 500 Days of Summer (2009)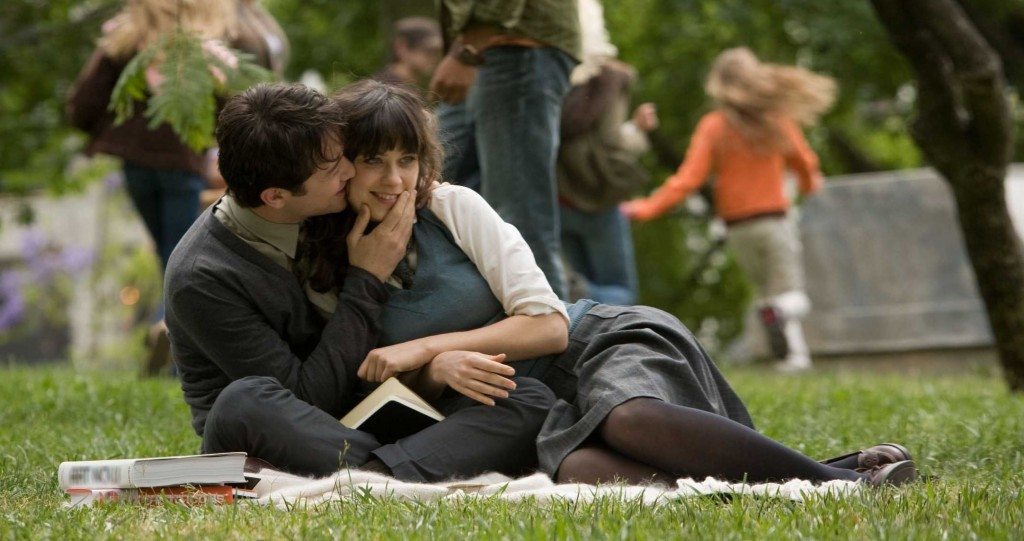 Without a doubt, the most popular film on the list. '500 Days of Summer' is a film that every lover gets back to, in their most joyful moments and even in times seeking solace from the sad realities of love. The film chronicles 500 days of Tom and Summer's relationship, capturing the events that lead to its making and breaking. Director Marc Webb provides a charmingly refreshing treatment to a story that may seem very cliched. '500 Days of Summer' is a film that you would secretly want to hug and never let go as it cleverly brings out the romantic suckers hidden in each and every one of us.
Read More: Biggest Box Office Flops of All Time
9. Revolutionary Road (2008)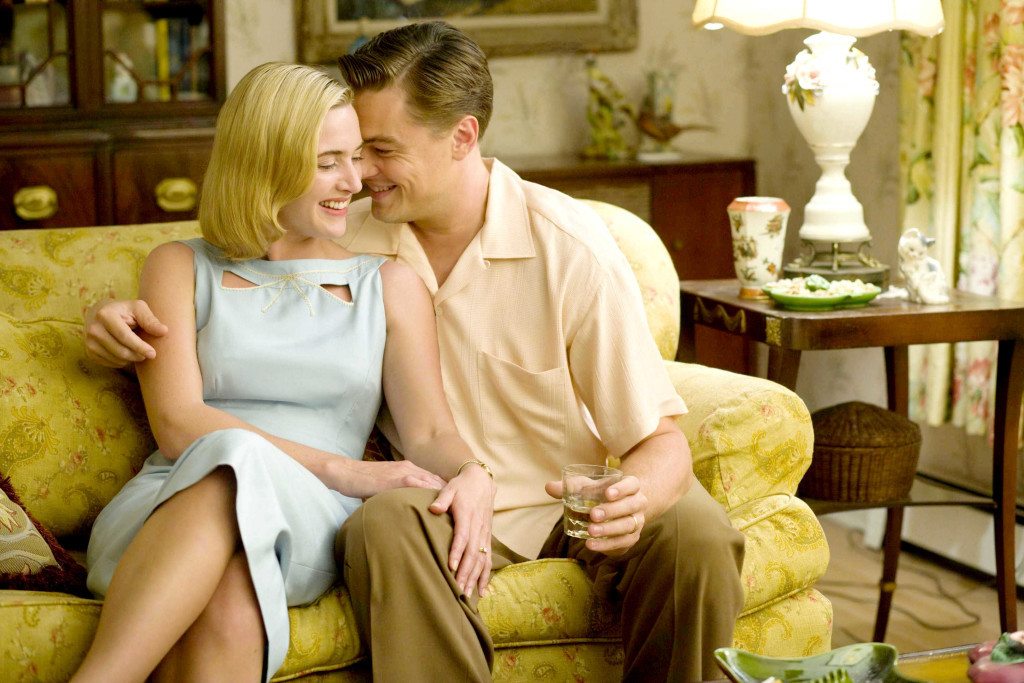 Sam Mendes' 2008 drama of a couple getting exposed to the brutalities of their relationship and getting to confront the realities they've been evading throughout their lives is as painful and disturbing as Mendes' 1999 classic 'American Beauty' which explores similar themes. Beautifully acted by the iconic Kate-Leo duo, the film is relentless in its startling exploration of marriage and the intricacies of everyday life and how even the slightest of glances or a tiny bit of laugh could change the dynamics of a relationship in ways you haven't imagined before. 'Revolutionary Road' won immense critical acclaim during its release but sadly has not caught up to its viewers with time and we hope that it gets the respect and admiration it truly deserves.
Read More: Best Heist Movies of All Time
8. Silver Linings Playbook (2012)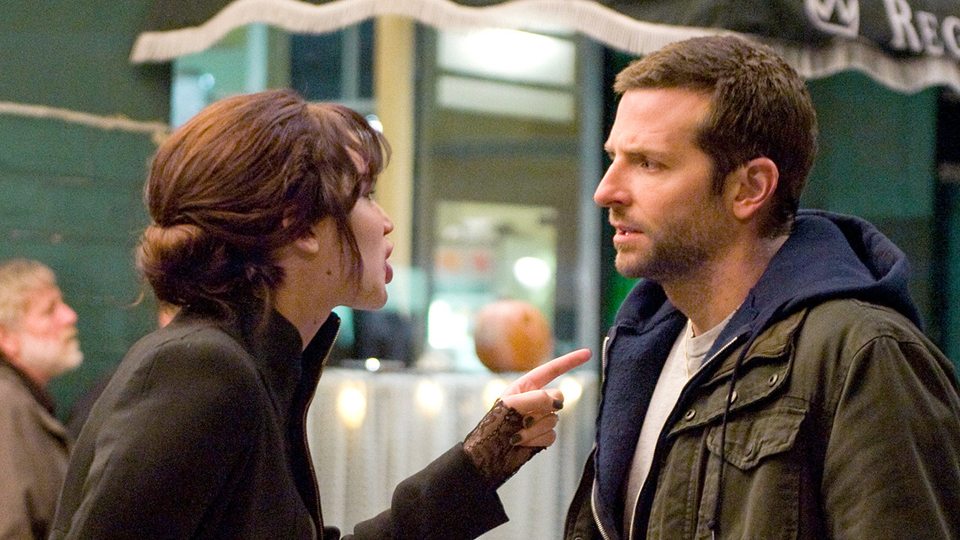 David O. Russell's deliciously crafted romance drama is a poignantly sweet tale of a man with bipolar disorder, discharged from a psychiatric hospital and looks to mend broken relationships from the past and gather pieces of his life back. His life changes when he meets an emotionally troubled girl as they help each other survive the mental traumas wrecking their own lives. Russell's sharp script wonderfully examines the complexities of their swaying relationship and their inabilities to cope up with the realities consuming them and come to terms with their own frailties.
Read More: Best Visually Stunning Movies of All Time
7. Her (2013)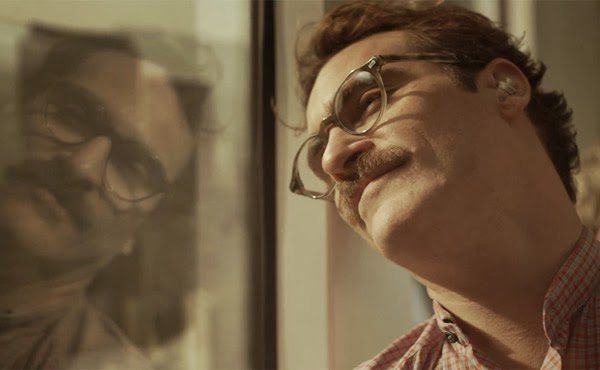 A man falls in love with an operating system. Yes, you heard it right. An operating system! Spike Jonze's 2013 sci-fi romance drama depicts a futuristic world where Theodore Twombly, a lonely, introverted letter writer, purchases a talking operating system, personified by a female voice, and ends up falling in love with it. Beautifully directed by Spike Jonze, 'Her' paints the frailties of human nature and the complexities inevitably brought on by the human desire to be loved and cared for. From a story that is seemingly impossible to connect with, Jonze crafts a deeply human and delectable piece of art that will live on for the ages. 'Her' has been growing immensely in stature and enjoys a staunch following from cinephiles across the world.
Read More: Best Screenwriters of All Time
6. The Painted Veil (2007)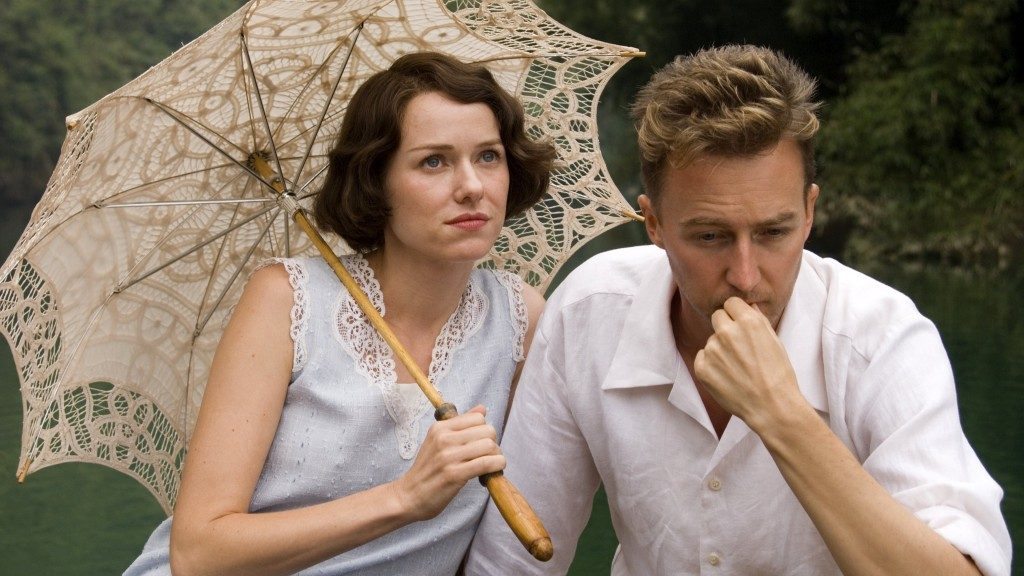 Relationship dramas rarely get more personal and complex than this. A criminally underrated classic, 'The Painted Veil' is a beautifully haunting and heart-wrenching tale of a couple struggling to cope up with the realities of marriage. Emotionally rich and visually gorgeous, 'The Painted Veil' explores the intrinsic qualities of human nature and the tragic incompatibility between people who love each other despite their seemingly obvious differences and flaws. The couple embarks on a poignant journey of self-discovery amidst their marital turbulence as they rediscover the withering beauty of marriage. Moments of fleeting joy and happiness blossom in their lives as their relationship evolves with time and moments that bring them closer to each other.
Read More: Best Travel Movies of All Time
5. Blue Valentine (2010)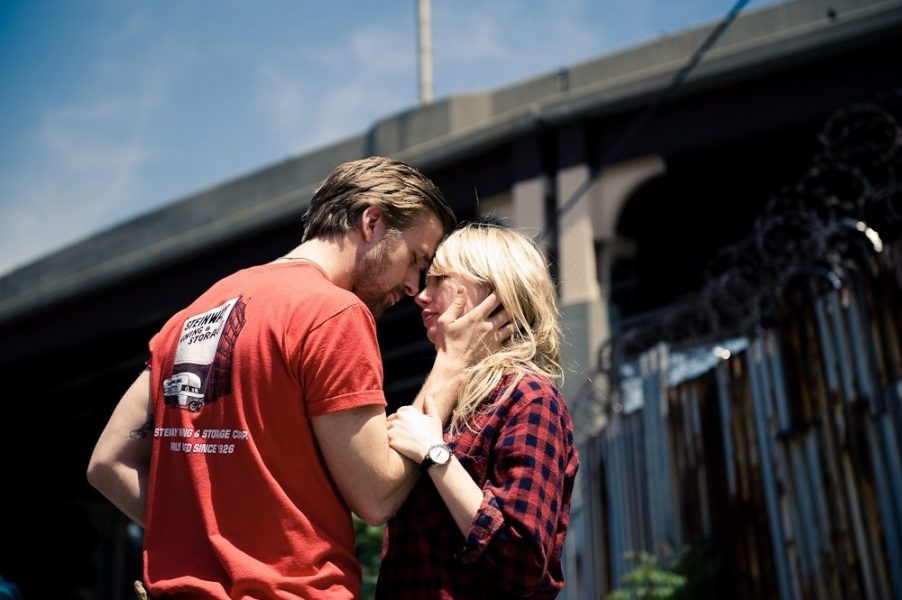 Of the many great romantic dramas that we'seen this decade, 'Blue Valentine' stands tall in its brutally honest depiction of a couple losing the clutches of their marriage. A tough sit through and at times, disturbingly relatable, the film dissects the brutalities of a relationship that gets increasingly complex as time plays a sadistic game in their lives, that tests their willingness to survive each other and challenges to break the deadlock hampering the faith in their relationship which, at one point of time, seemed infrangible. Very few films provide spaces for you to think and reflect upon your actions and the choices you make in life. 'Blue Valentine' is one of them and that is exactly what makes it a truly brilliant film.
Read More: Best Intelligent Movies Ever Made
4. When Harry Met Sally… (1989)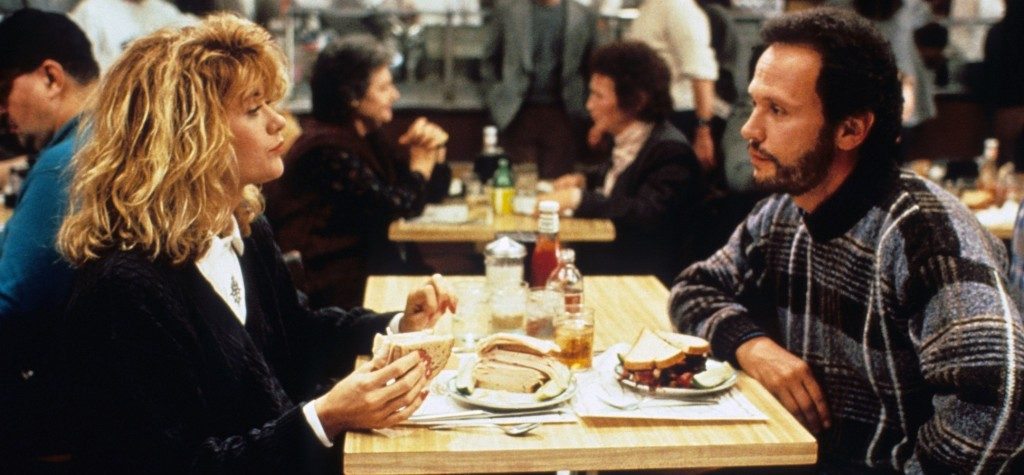 Perhaps the epitome of a complicated relationship, 'When Harry Met Sally' tells the story of its title characters; from the time they meet just before sharing a cross-country drive through more than twelve years of chance encounters in New York City. Rated as one of the funniest movies of all time, 'When Harry Met Sally' is a film that feels astonishingly contemporary even today in its portrayal of relationships and modern life. The film continues to be loved and adored in movie buff circles and romantic freaks.
Read More: Best Gangster Movies of All Time
3. Certified Copy (2010)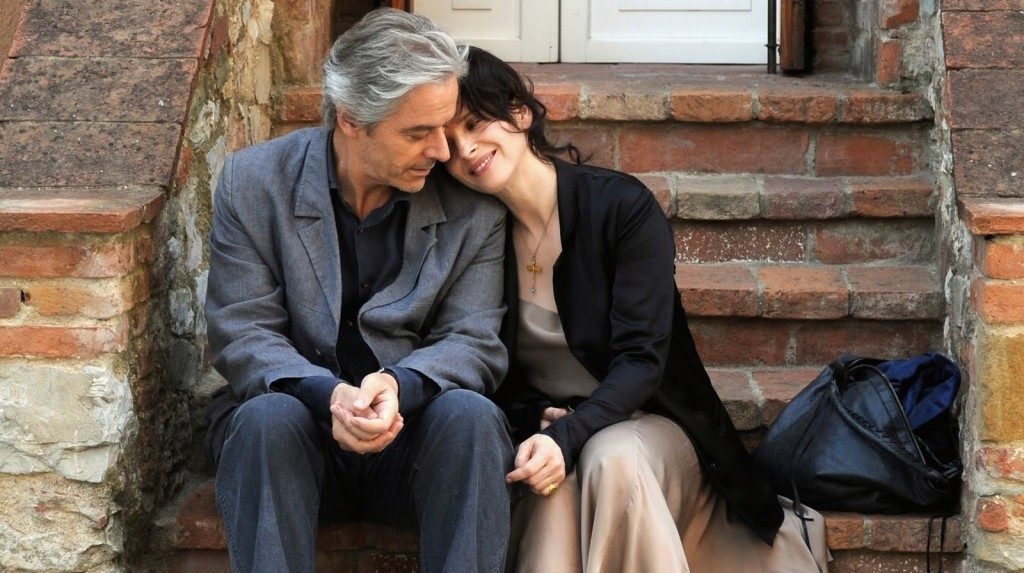 The great Iranian auteur Abbas Kiarostami's boldest and most exciting venture is an intriguing philosophical exploration of the complexities that encompass human relationships. The film follows a British writer and a French antiques dealer, whose relationship undergoes a strange transformation over the course of a day. The film draws parallels between art, the relevance of its originality and the identity of human existence. Kiarostami questions the human mind's perceptions of reality and the facades masking our existence that tears us between who we are and who we want to be, using the universal themes of marriage and examines the intricacies and nuances of human relationships.
Read More: Best Women Directed Movies of All Time
2. Annie Hall (1977)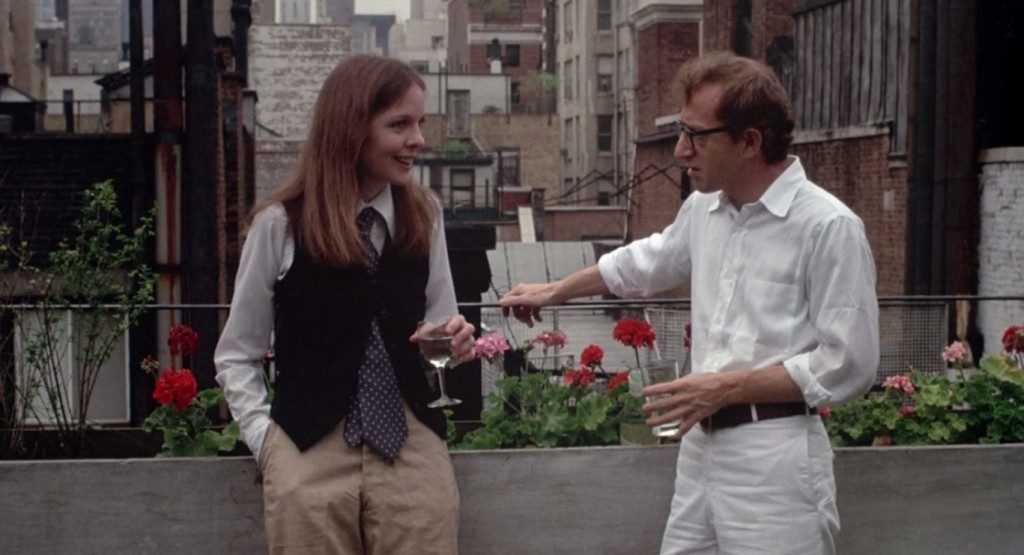 When you watch a film almost 4 decades old and still find yourself deeply touched by its realities, that's when you realize a film has stood the test of time. 'Annie Hall' is exactly that kind of a film. Woody Allen's unforgettable bittersweet tale of love, pain and loneliness explores the complicated relationship between Alvy and Annie. 'Annie Hall' is Allen's take on life, relationships and human identity. I cannot think of another love story in cinema that is conveyed with such brutal realism and honesty that you find yourself deeply connected to it on an immensely personal level. Allen infuses the film with a poignant sense of humor that would later become a hallmark of his cinema. 'Annie Hall' is a cinematic love letter to the lovers of this world and is a film that makes you laugh, cry and reflect upon yourself with its unflinchingly honest depiction of relationship and the inevitable complexities it drags in.
Read More: Best Inspirational Movies of All Time
1. Eternal Sunshine of the Spotless Mind (2004)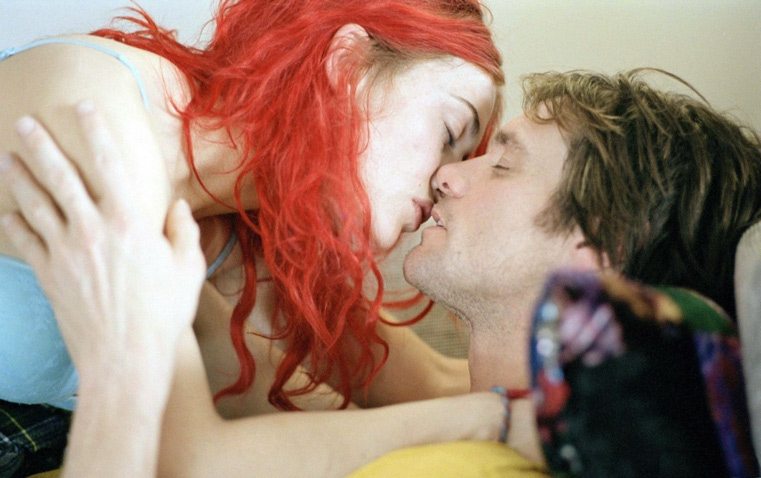 The irresistible beauty and charm of Kate Winslet's Clementine. The ever relatable Joel Barish, played by an unforgettable Jim Carrey. A complex scientific experiment and an even more complex love story intertwined with each other. 'Eternal Sunshine of the Spotless Mind' is the story of every lover in this world. Reality is magic and screenwriter Charlie Kaufman uses elements of fantasy and science fiction to explore the universal realities of love, pain and memory. The film brilliantly paints the ever changing dynamics of human emotions and the perennial desires to be loved and cared for. The story of Joel and Clementine's is our own; the swinging ambivalence towards people who've long become fragmented memories with time and we could only cling on to the fading images of the good times we've shared with them while wiping out the regrets and mistakes of our past in search of a new beginning.
Read More: Best Psychopath Movies of All Time