Hundreds of Hollywood films get released every year. Among them, how many really makes the cut and make money? A handful. But nobody sets out to make the biggest box office disaster or bomb.
The thing to note here on the below that there's not a single superhero movie on the list. Now you know why studios keep on producing so many superhero movies every year: it is one of the safest bets. If done right, there are millions of fans out there waiting to splurge money. Most of the movies on the below list are either massive historical dramas or fantasy films. Certainly, there is lesson to be learnt here for the Hollywood. If you are making a history or fantasy based film, keep your budgets in check.
Another things to note here is that there was a very high level of expectations associated with each of the films in the list at the time of their release. And sometimes, high expectations don't do any favors to a film; especially if the content is not great. Whatever be the cause, let's check out the list of biggest box office flops in the history of movies.
Note: The figures quoted beside the movie title are the estimated losses.
1. Mars Needs Moms – ($143,691,127)
Read More: Best Police Corruption Movies of All Time
2. King Arthur: Legend of the Sword – ($140,000,000)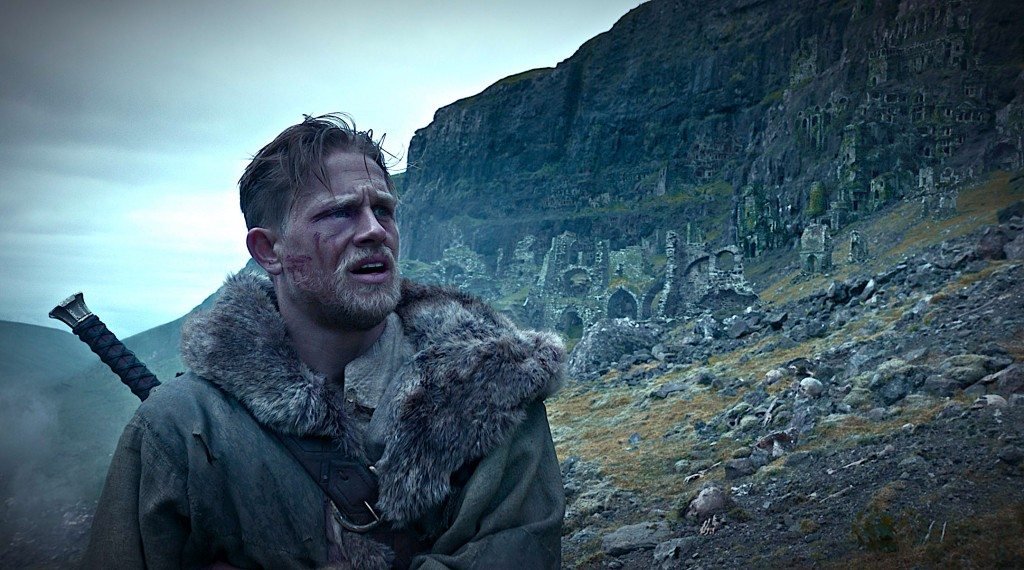 Read More: Best Movie Prequels of All Time
3. John Carter – ($127,298,134)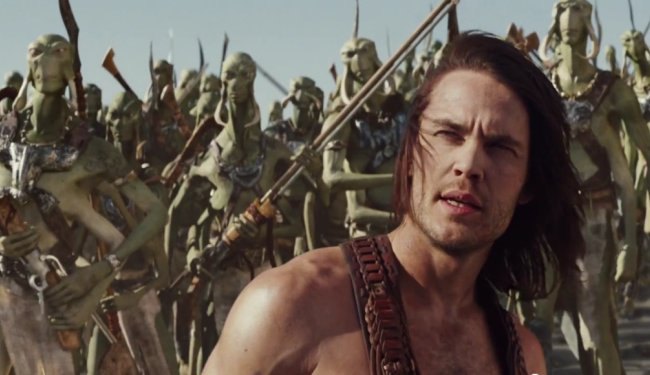 Read More: Best Marriage Movies of All Time
4. The Lone Ranger – ($125,381,580)
Read More: Best Creative and Imaginative Movies of All Time
5. Deepwater Horizon – ($117,783,981)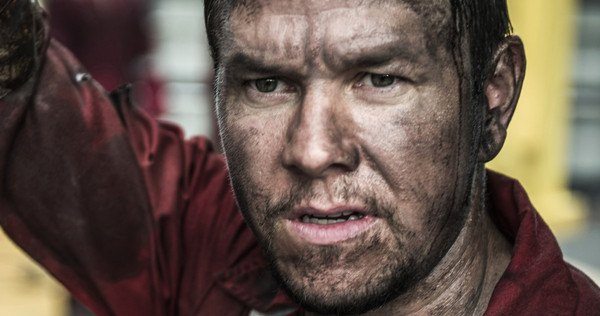 Read More: Best Con Artist Movies of All Time
6. Jack the Giant Slayer – ($105,286,228)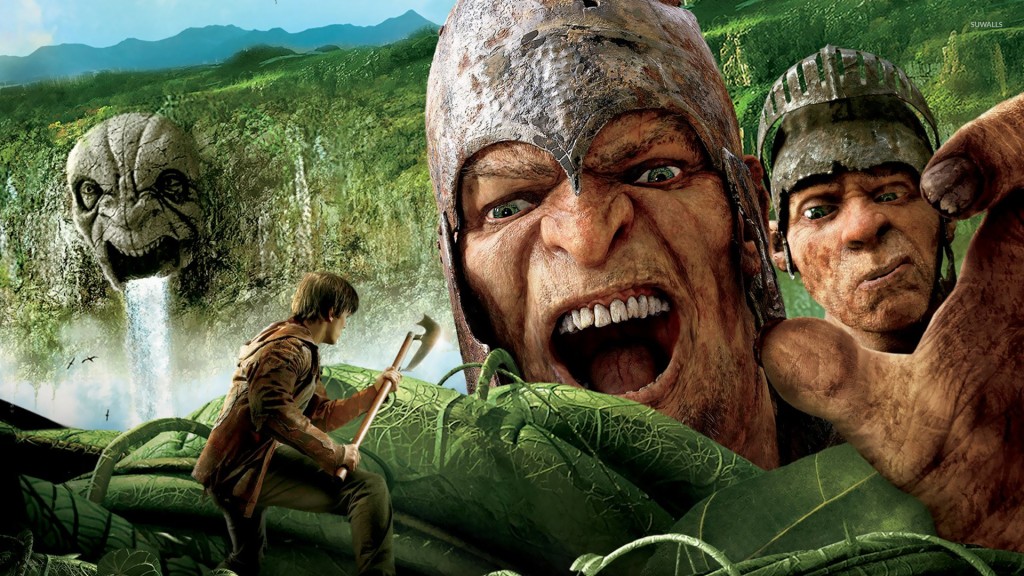 Read More: Best Existential Movies of All Time
7. How Do You Know? – ($104,947,148)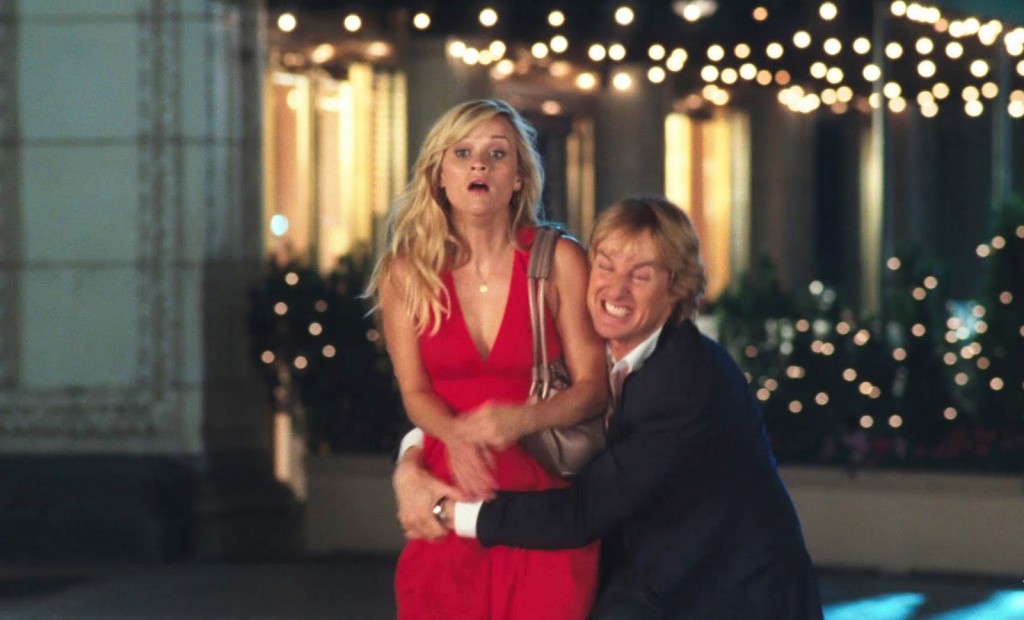 Read More: Best Book to Movie Adaptations of All Time
8. Pan – ($100,097,345)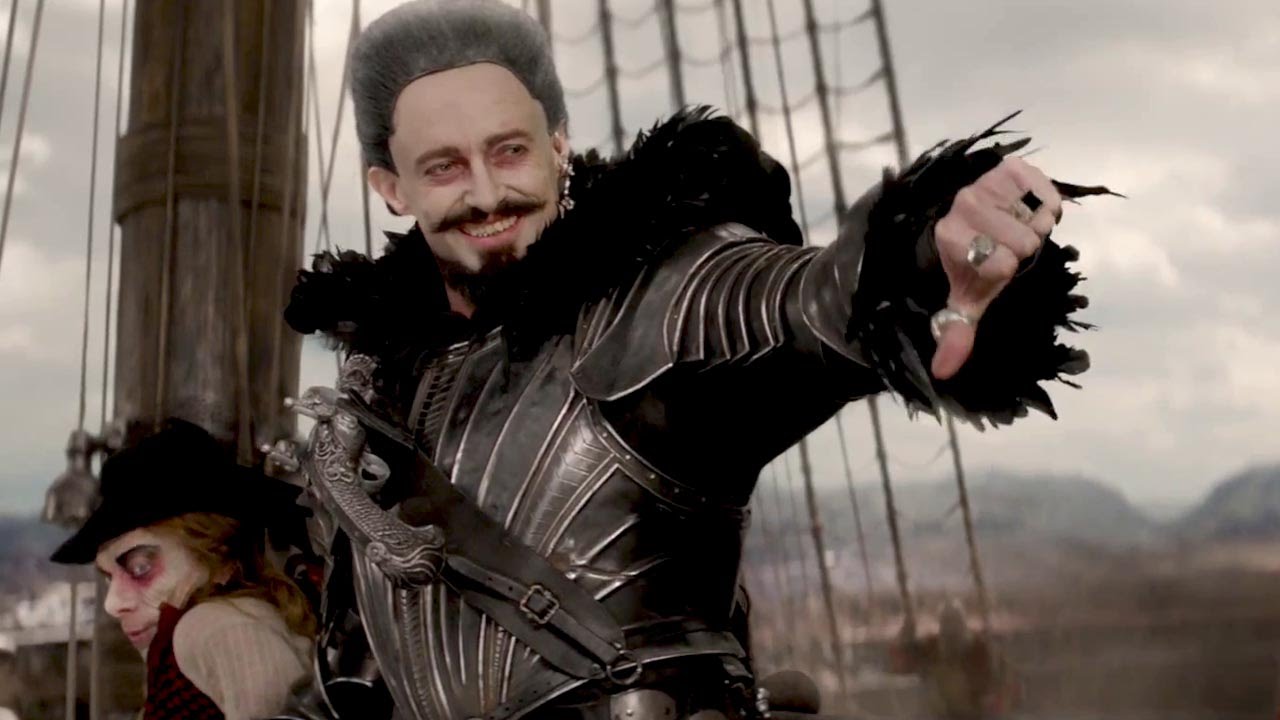 Read More: Best James Bond Villains of All Time
9. 47 Ronin – ($97,436,873)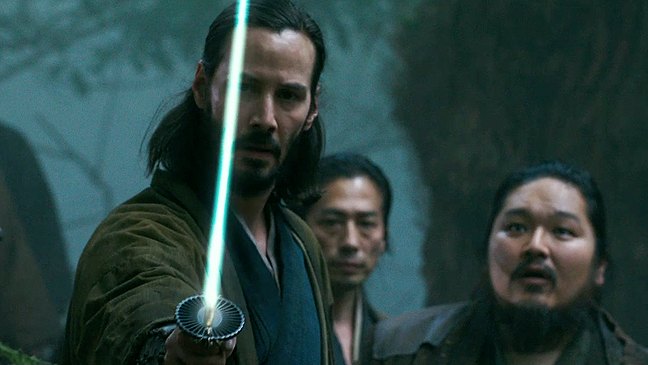 Read More: Worst Movie Sequels of All Time
10. Jupiter Ascending – ($97,200,079)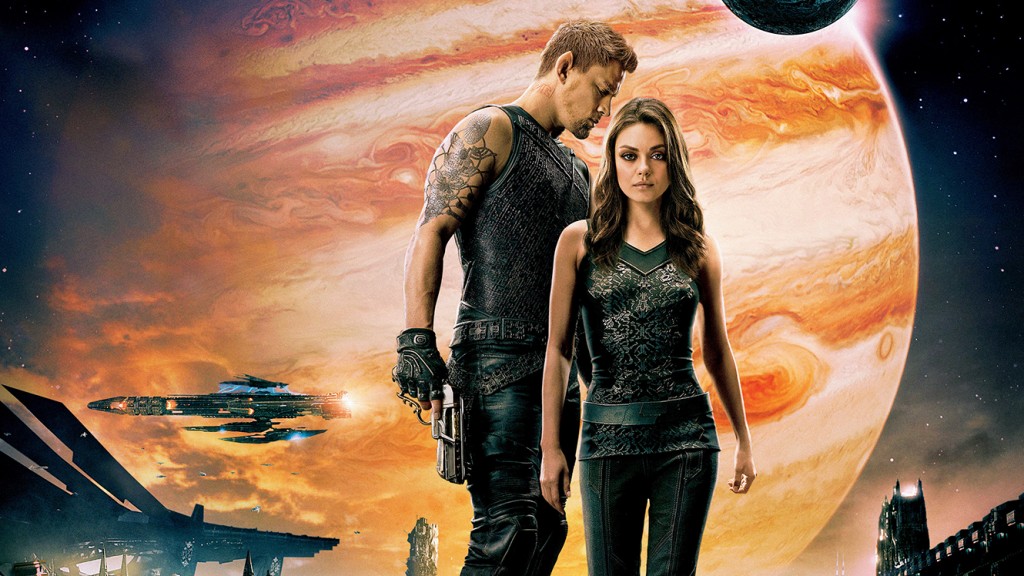 Read More: Best Food Movies of All Time
11. R.I.P.D. – ($93,098,373)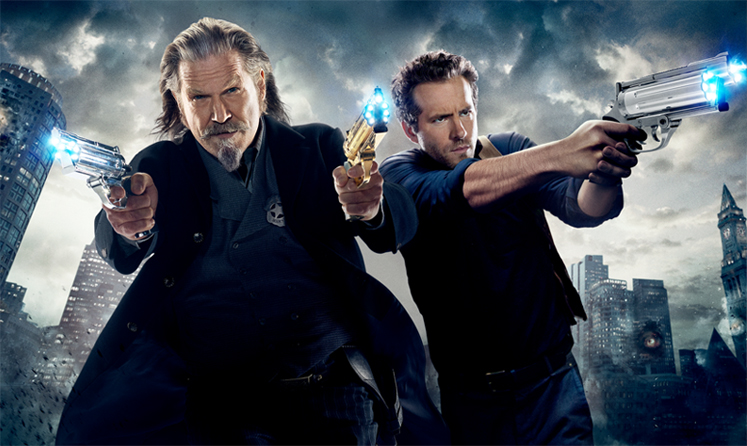 Read More: Best Female Action Movies of All Time
12. Hugo – ($91,592,911)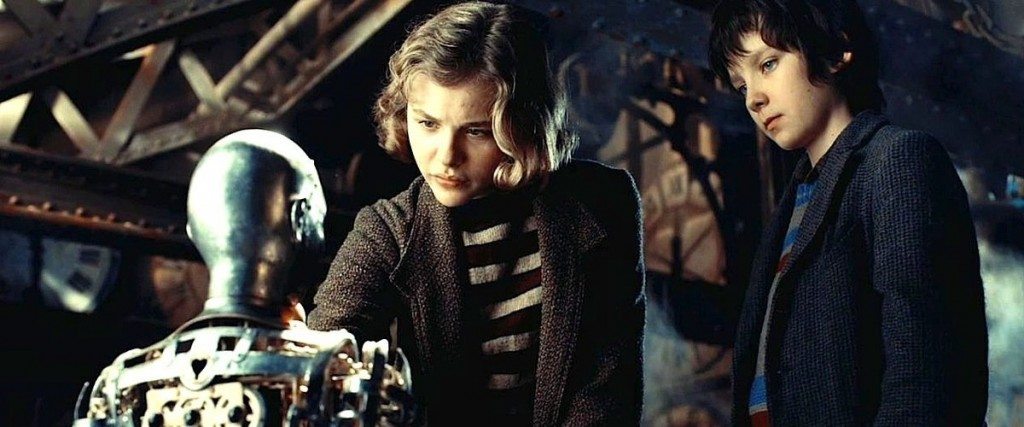 Read More: Best Steampunk Movies of All Time
13. Tomorrowland – ($90,717,902)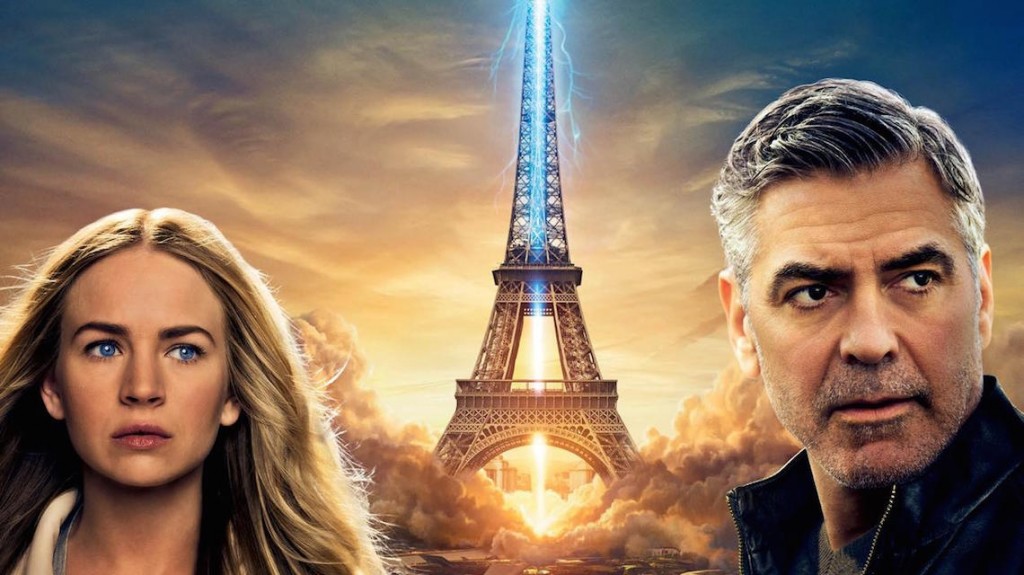 Read More: Best Movies About Porn Industry
14. Evan Almighty – ($87,572,247)
Read More: Best Movie Proposals of All Time
15. Speed Racer – ($80,151,635)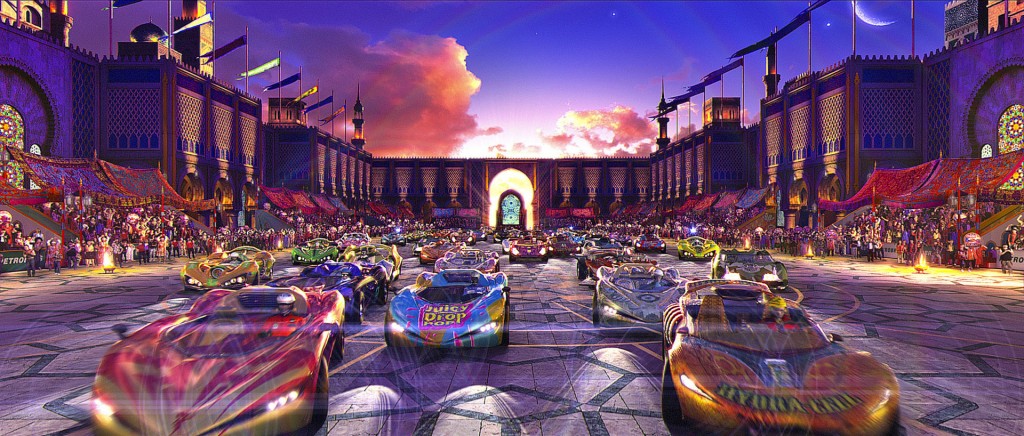 Read More: Most Mind Blowing Movies of All Time
16. Gods of Egypt – ($79,695,674)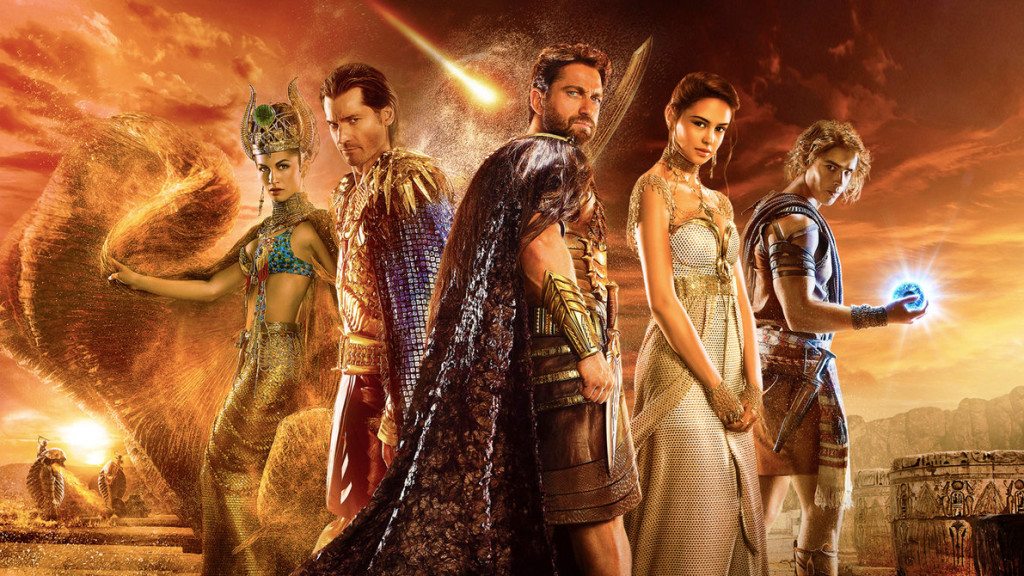 Read More: Movies That Got Banned in Several Countries
17. The Wolfman – ($76,203,080)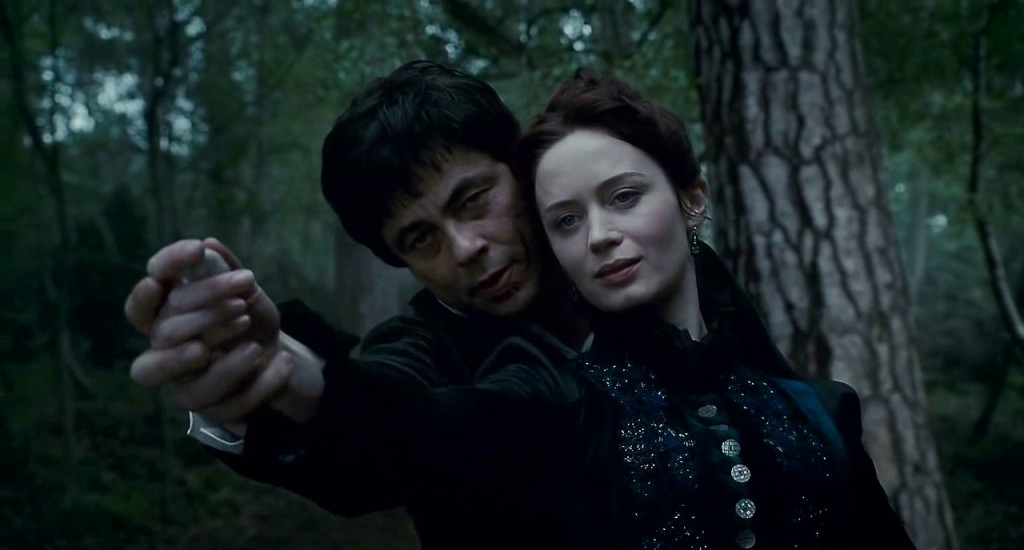 Read More: Best Black Movies of All Time
18. Poseidon – ($76,171,192)
Read More: Movies That Might Make You Sick
19. Green Lantern – ($75,302,339)
Read More: Best Breakup Movies of All Time
20. The Invasion – ($71,207,751)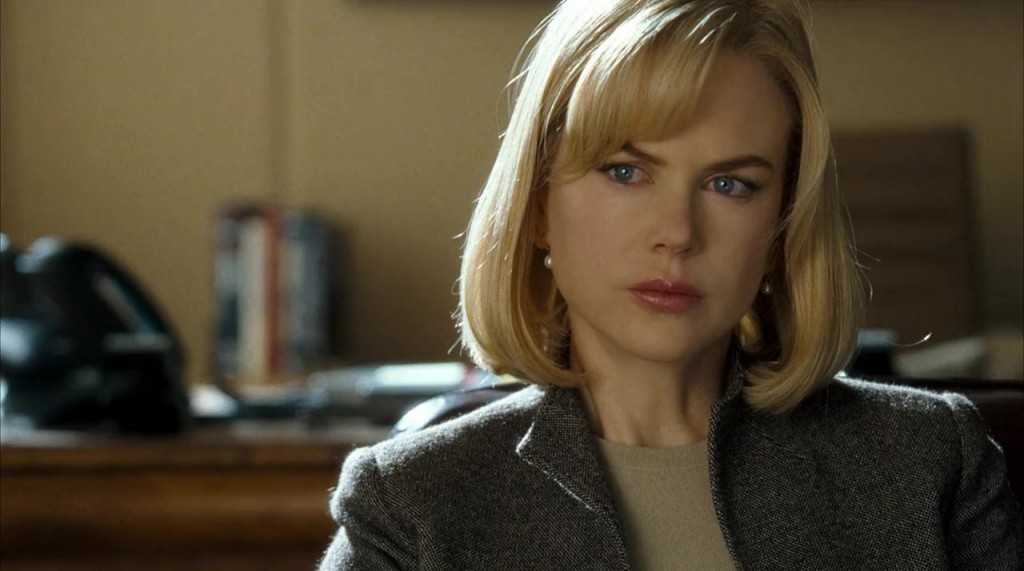 Read More: Best Movie Theaters in the World
Source: The Numbers