Amazon Prime Video's psychological thriller series 'Dead Ringers' follows the intricate relationship of twin gynecologists Elliot and Beverly Mantle, who dream of opening a birthing center to revolutionize childbirth. The sisters fulfill their dream with the strong bond they share, which eventually gets threatened when Beverly falls in love with one of her patients. Ever since getting into a relationship, Beverly intentionally or unintentionally distances herself from Elliot, which paves the way for startling consequences. Elliot and Beverly's sexuality is an integral part of their characterization, making the viewers wonder whether they are gay. Well, here's what we can share about the same! SPOILERS AHEAD.
Are Elliot and Beverly Mantle Gay?
'Dead Ringers' is a modern retelling of David Cronenberg's eponymous 1988 film, which is based on 'Twins' by Bari Wood and Jack Geasland. In the body-horror auteur's classic film, the sexual orientations of Elliot and Beverly are ambiguous. However, there are several indications that Beverly is most likely a queer character. When it comes to showrunner Alice Birch's series, there is much more clarity concerning Beverly's sexual orientation. She dates an actress named Genevieve and they end up forming an endearing relationship together despite the dismay of the former's sister Elliot.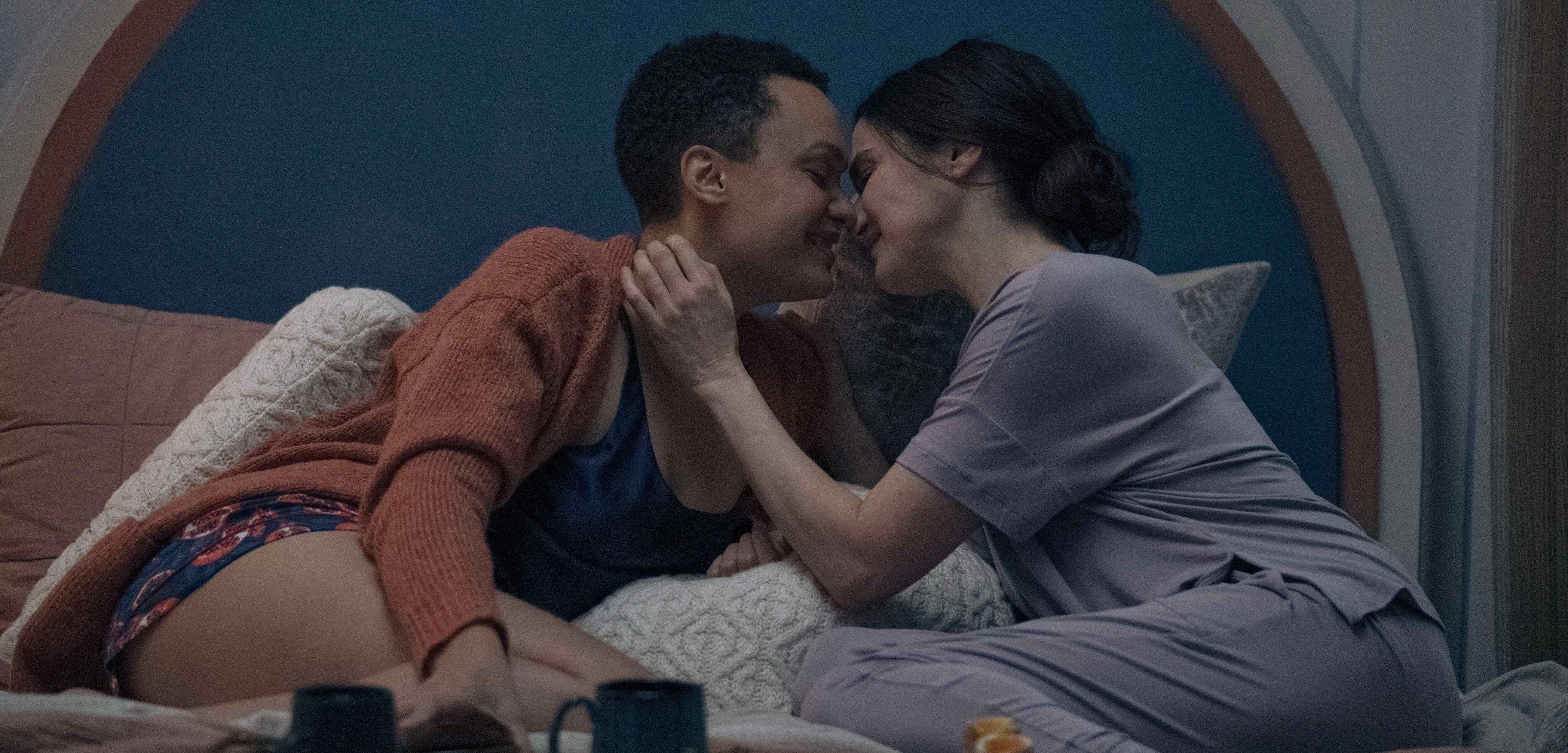 Beverly is seemingly gay. Throughout the series, there isn't any indication of her being sexually or romantically interested in men. Although the series doesn't explicitly mention that she is lesbian, she most likely is one. Beverly is contented with her relationship with Genevieve and they even aspire to form a family together. Beverly and Genevieve's wish to be parents lead them to the latter's brother, who becomes Beverly's sperm donor. As the series progresses, their queer relationship turns out to be the most important part of Beverly's life as she even turns against her twin to safeguard the same.
Elliot's sexual orientation, on the other hand, is ambiguous and intricate. Similar to Beverly's sexual orientation, the show doesn't offer an explicit mention of Elliot's sexual orientation. The medical scientist has sex with several men throughout the series, including random and spontaneous sexual encounters in public places. Elliot also shows an apparent sexual interest in Genevieve before the actress gets into a relationship with the former sister. During a checkup, Elliot even pretends to be Beverly to inspect the actress' uterus. The particular incident paves the way for the sexual tension between the older Mantle sister and Genevieve despite the latter's ignorance concerning the same.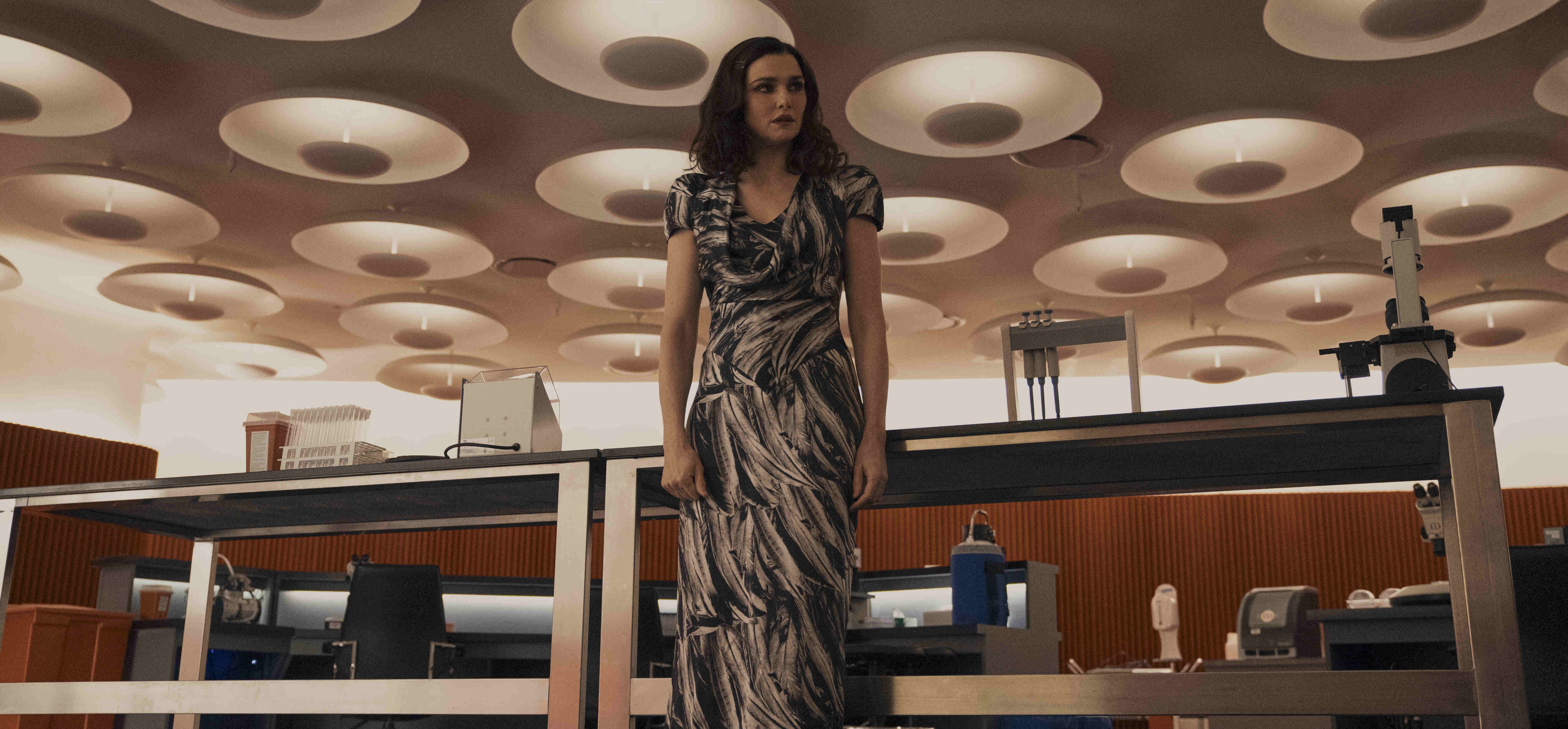 The particular sexual tension is even present between Elliot and Beverly. When Genevieve decides to take her partner away for a weekend getaway, Elliot despises the same. Right before Beverly leaves with her partner, Elliot kisses her sister on her neck borderline sexually. Even if Elliot is sexually and romantically attracted to fellow women, the possible realization of being attracted to her own sister may have made her repress her own sexuality. Elliot's ability to cherish her togetherness with Genevieve after stealing her sister's identity further adds weight to this theory.
Since both Elliot and Beverly are seemingly queer characters, the viewers must be intrigued to find out whether Rachel Weisz, who plays them, is queer as well. Weisz is a straight actress but she has been heavily vocal about LGBTQ+ rights, queer representation, etc. Individuals from queer communities have been celebrating her as an ambassador and icon of the LGBTQ+ community. Weisz's acceptance as an ally among the queer communities can also be because she plays two queer characters named Ronit Krushka and Lady Sarah Churchill in 'Disobedience' and 'The Favourite' respectively.
Read More: Was Rachel Weisz Pregnant During Dead Ringers? Does She Have a Twin in Real Life?