Navigating the sensitive balance between trust and deceit, 'Temptation Island' provides the perfect opportunity for couples to decide whether or not their relationship can go through any test. The reality television show follows the lives of four couples on a secluded island surrounded by attractive young singles. As couples decide to stay faithful to their partner or turn away and walk away from the island with someone else, a number of twists and turns follow.
Javen Butler and Shari Ligons gained attention and invoked curiosity for their relationship on season 1 of 'Temptation Island.' So, if you're also wondering if their love stood the test of time, look no further because we've got all the answers right here!
Javen and Shari's Temptation Island Journey
At 25, Javen Butler, a former UND linebacker, had entered the island along with his high-school sweetheart Shari Ligons. Despite the years of companionship and adoration, the duo shared for each other, issues between the two had prevented them from taking the next step. Having been cheated on by Javen in college, Shari felt that their relationship didn't have the future she'd anticipated. So, despite their decade-long relationship, Shari was convinced that Javen's past infidelities would mar their future as well.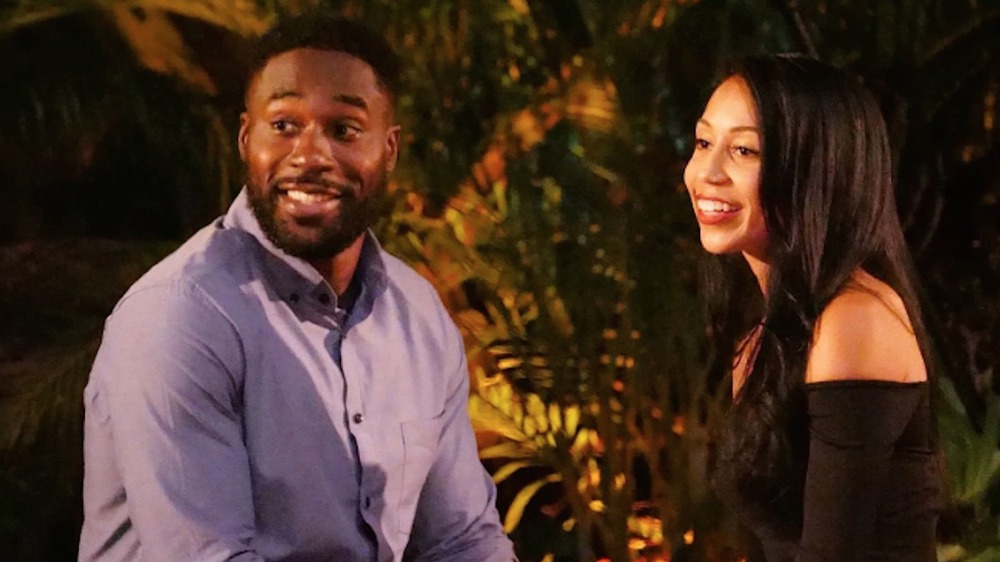 To prove his love for Shari, Javen did everything right on the island. Even when he was tempted by the women on the show, he stuck by his word to Shari and did not sway from their agreement. Even Shari, who had spent the majority of her time with Javen, decided she needed to let loose and needed to make guy friends. As such, the duo spent their time on the island reflecting on how they had been projecting themselves in the past and how they could become a better partner to each other. Throughout the season, their faith became a testament to their commitment and faith in each other.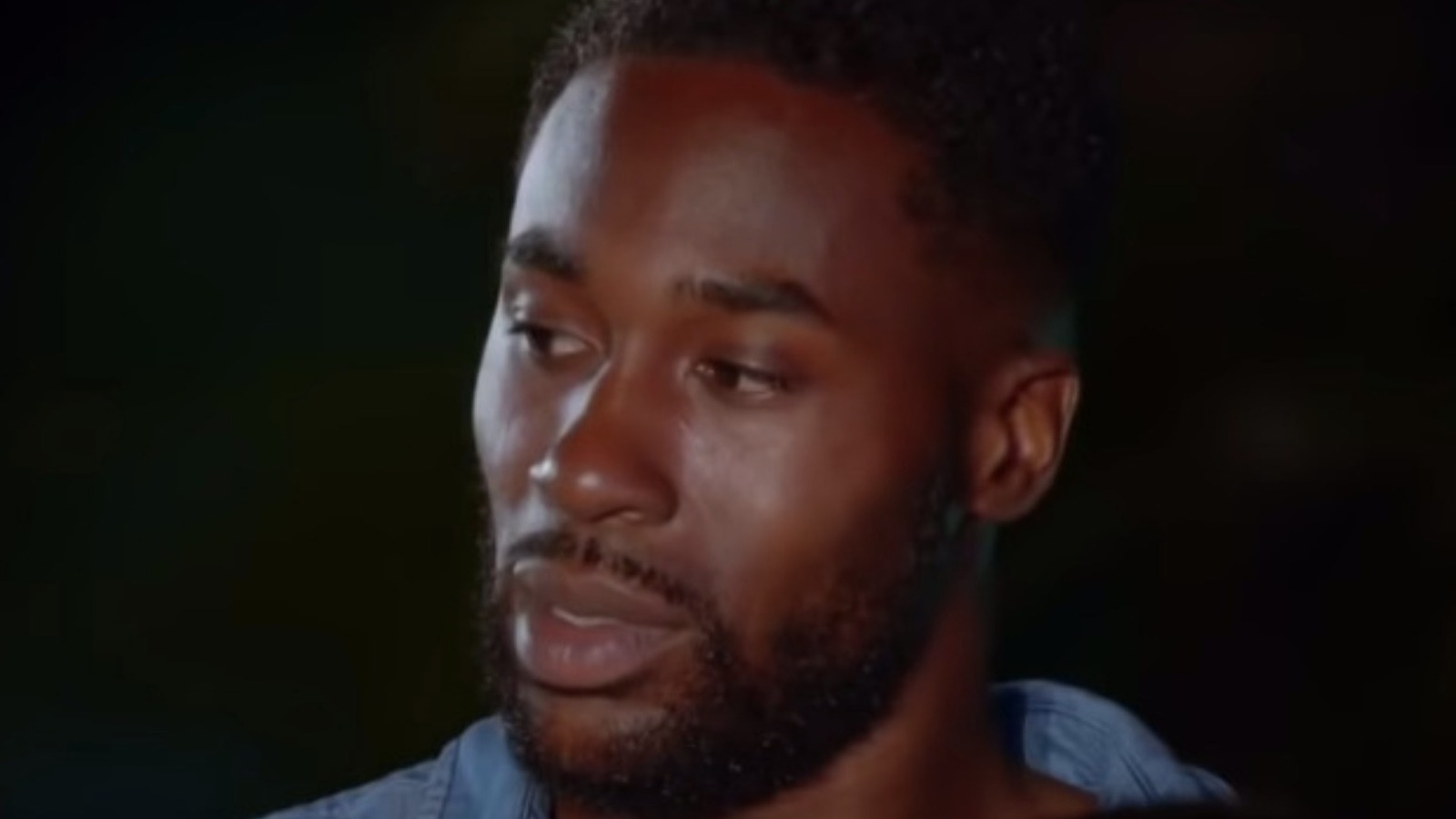 As time progressed and the final bonfire night came to pass, Javen got down on one knee and asked Shari to marry him. While their televised engagement was enthralling, the couple's appearance on the season 2 reunion special said something different. Admitting that they wanted to spend time in the engagement phase a little longer, it's still unclear to many whether or not the duo went through with their original plans and got married.
Are Javen and Shari Still Together?
Yes, Javen Butler and Shari Ligons are still together. However, their road to happiness has not been easy. After the cameras stopped rolling on the duo after the season 2 reunion special, Javen and Shari became the center of a number of controversies. In 2020, fellow contestant Justin Sturm took to Twitter and claimed that he and Shari had hooked up on the show, which the cameras didn't catch. The since-deleted tweet led to an uproar, but it did not have any noticeable effect on Javen and Shari.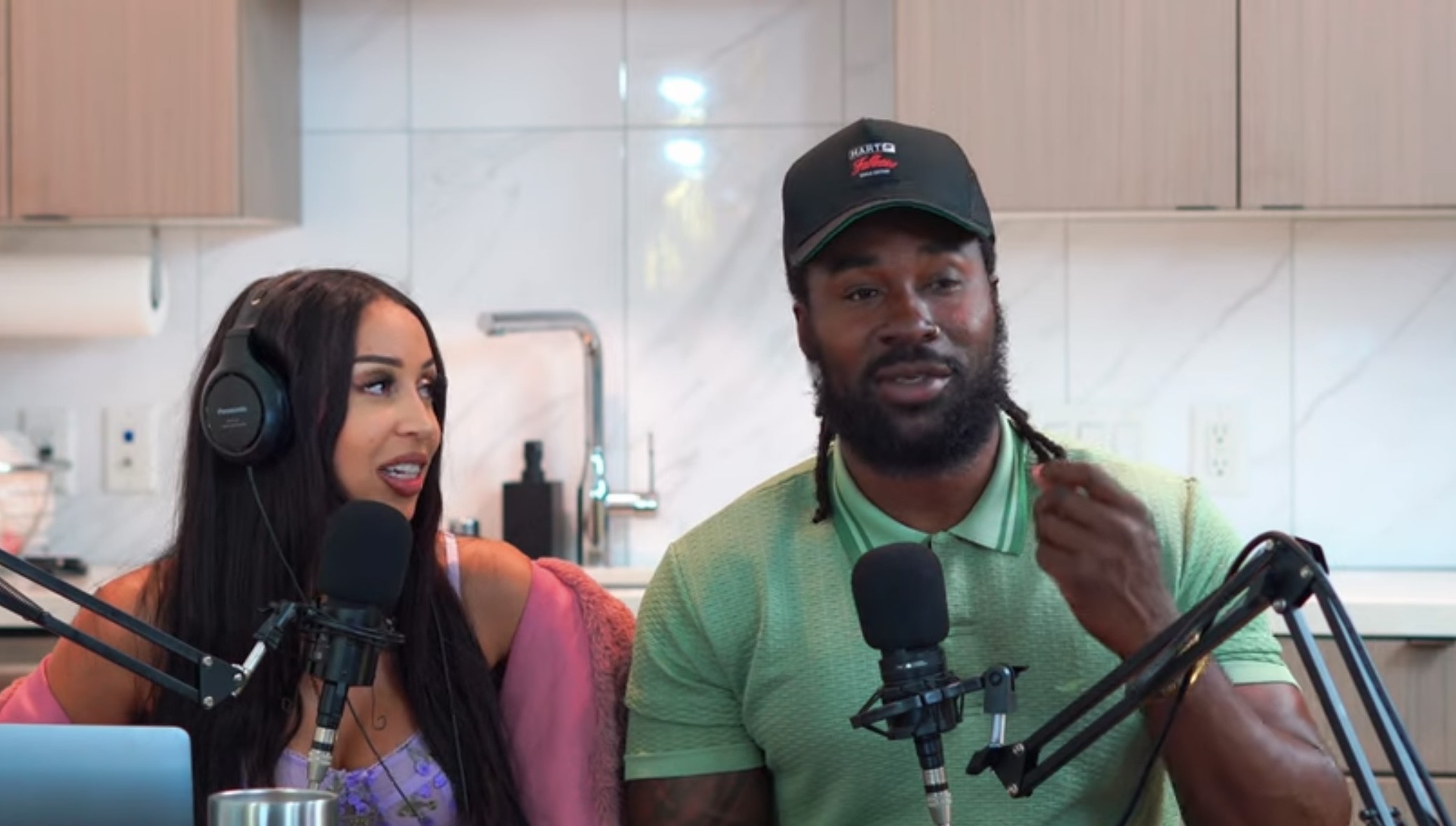 However, Shari later shared a post on Instagram, which has since been deleted, where she detailed that she wouldn't take emotional or psychological abuse from the person who is supposed to love her. Javen had also posted an Instagram story where he wrote, "I love you, but I am not holding you here by force." Nevertheless, despite these hiccups, Javen and Shari have seemed to work out the kinks of their relationship and are still together and raising a dog as well.
Since their appearance on 'Temptation Island,' Javen and Shari have gained a huge following. Shari has a lifestyle brand on Instagram titled Planet Shari. In addition to the YouTube channel that Javen and Shari run together, Shari also has her own channel. Javen and Shari also have a podcast where they share personal anecdotes and talk about relationships and life. As for Javen, the former linebacker now spends his time showcasing his fitness regime to followers and even models for reputed brands.
While the duo has still not tied the knot, they still show affection for each other on social media. Not just this, Javen and Shari also consistently take trips and go on vacations to exotic places. As such, even though fans await news of their wedding, the duo is still together and continues to grow stronger. Naturally, we wish Javen Butler and Shari Ligons the best and hope they cross a number of milestones in their personal and professional life!
Read More: Are David and Toneata From Temptation Island Still Together?