If there's one thing absolutely nobody can deny, it's that every relationship requires a lot of equal hard work from the individuals involved to ensure they can toil together to make things last. However, this is apparently not the case in fundamentalist communities as females are always taught to fall under the "authority" of males, as implied in 'Shiny Happy People: Duggar Family Secrets.' The prime example of this is actually of former reality stars Joshua "Josh" Duggar and his wife Anna Keller Duggar — so now, if you just wish to learn more about them, here's what we know.
Josh and Anna Duggar's Journey
It was back in 2006 when Josh came across Anna for the first time at a homeschooling convention, only for them to soon begin courting under the watchful eyes of their parents and siblings. After all, as devout Southern Baptists as well as members of the Institute in Basic Life Principles (IBLP) sect, they followed the practice of chaperoned dating for purity in every sense of the term. In fact, the most this couple did until they were at the altar on September 26, 2008, was hold hands — they'd waited because the latter had said she didn't want to move further until she was 20.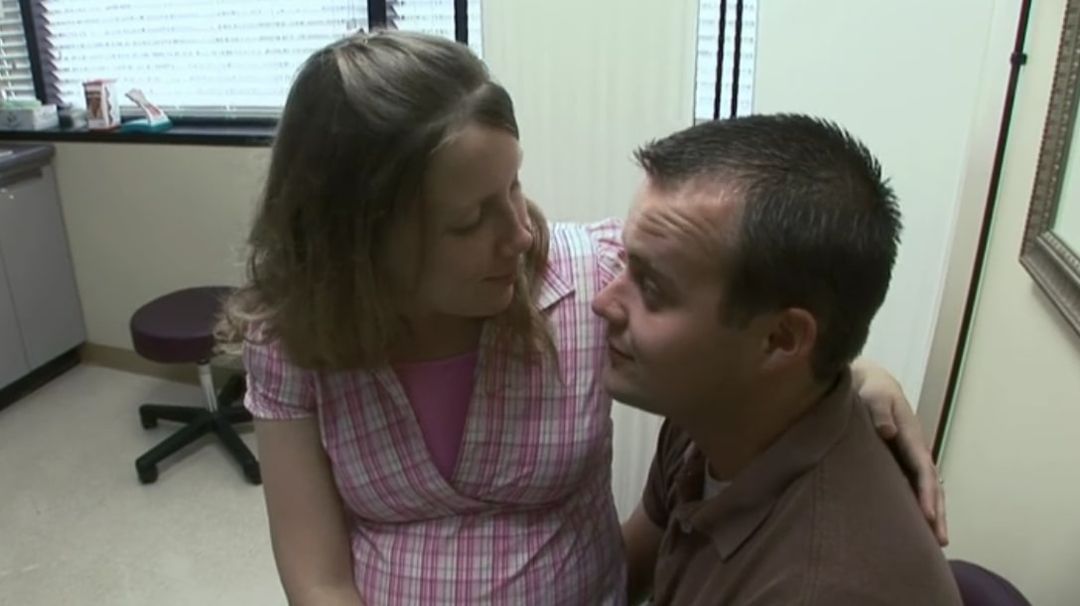 Therefore, Josh actually got down on one knee on Anna's 20th birthday on June 23, 2008, following which they rushed to tie the knot at the Buford Grove Baptist Church in Hilliard, Florida. Footage from their beautiful ceremony even aired during season 2 episode 2 of '19 Kids and Counting,' making it the first of its kind since the former is the eldest of 19 in the Duggar household. Hence, of course, TLC somehow managed to obtain complete permission plus make arrangements to film the home birth of their first child too — Mackynzie Renée was born on October 8, 2009.
Josh and Anna then welcomed Michael James in 2011, Marcus Anthony in 2013, Meredith Grace in 2015, Mason Garrett in 2017, Maryella Hope in 2019, and last but not least, Madyson Lily in 2021. Though, they'd had their fair share of troubles by this point, with the primary one being the former's porn addiction, infidelity, as well as molestation of his sisters (as a teen), which came to light in 2015. "Twelve years ago," he later voiced in a Facebook post, "as a young teenager, I acted inexcusably for which I am extremely sorry and deeply regret. I hurt others, including my family and close friends."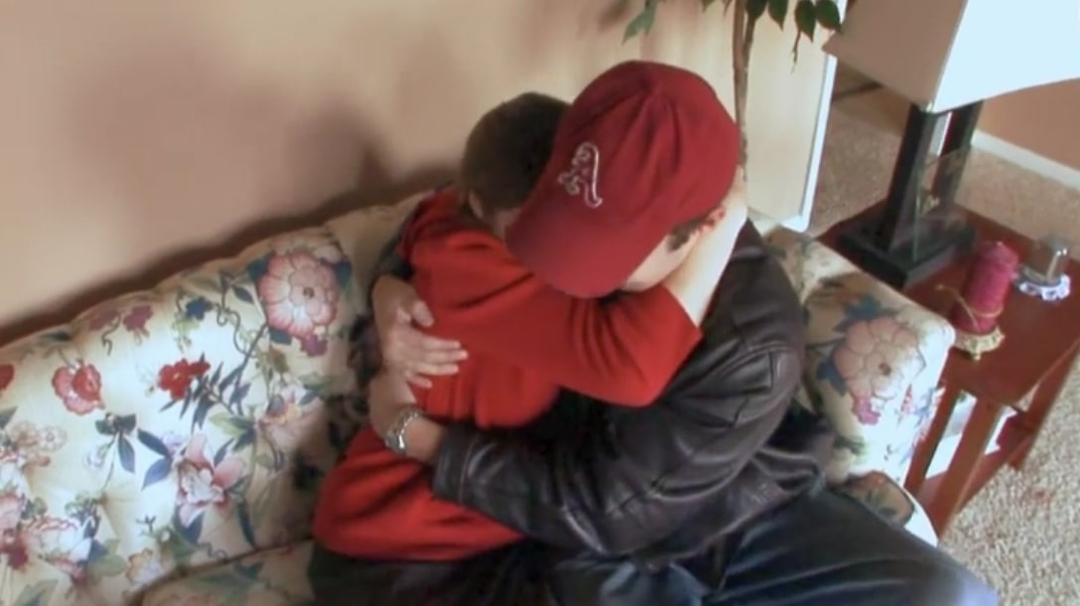 As for Anna, she candidly expressed herself in an episode of TLC's 'Jill & Jessa: Counting On' the same year – "I think it is such a betrayal for a spouse to go through what we're walking through," she said. "Not only was it a betrayal against me, but it was also a betrayal against those that call themselves Christian because here we were as a Christian couple," she continued. "Everyone was able to see us get married and to vow before God to be loyal to each other, and that loyalty was broken. And so, for my heart, it was just broken."
Nevertheless, since Josh was otherwise a good father, a good husband, and Anna's "first love. He's my one & only," she chose to stay by his side. "In the stun and in the shock of everything, I was just praying, 'God, help me to respond to all of this,'" the then-27-year-old added. "I didn't know what to do. I knew we needed help, I was just praying God would give the wisdom and the help that we needed to take the next step." They thus put in the work to leave the past behind, unaware he would eventually be arrested for child pornography.
Are Josh and Anna Duggar Still Married?
Josh was actually taken into federal custody on April 29, 2021, mere five days following his and Anna's announcement of expecting their seventh child, another girl, baffling the entire nation to its core. He was subsequently indicted of "knowingly" receiving and possessing explicit images of minor girls under the tender age of 12, for which a jury ultimately convicted him on December 9, 2021. Then, on May 25, 2022, the then-34-year-old was formally sentenced to 12 years and seven months in a federal correctional facility, which made his earliest possible release date August 22, 2032.
It's a GIRL!!!!!
🎀
We are overjoyed to announce baby seven is on the way and we can't wait to hold her in our arms this fall! pic.twitter.com/sFokoh6TBH

— Anna Duggar (@Anna_Duggar) April 24, 2021
Despite all this, though, Anna has seemingly remained utterly loyal to Josh — she even visits him regularly at the Seagoville, Texas, prison where he's incarcerated alongside their minor children. The truth is she has since decided to step away from the limelight to focus on her family without the judgment of prying eyes, yet an insider has revealed she thinks her beau is genuinely innocent. In fact, the insider claims this IBLP member, daughter, wife, and mother of seven is in complete denial of his crimes, which goes to such an extent that she refuses to listen to anyone who tries to convince her otherwise.
Read More: Shiny Happy People: Where Are The Ex-IBLP Members Now?