In a whirlwind of jealousy and drama, TLC's 'You, Me & My Ex' features the complicated and twisted dynamics of several couples whose ex-partners are still in the picture. As the present complicates with former flings still in the frame, things continue to heat and get awkward. From deciding whether or not their partner is the one for them to finding ways to overcome the entrenched issues in their relationship, the reality show features twists and turns at every corner. Among the five pairs who have accrued attention for their dynamic on the show are Kenzie Edwards and Matt Borton. So, if you're also curious to know whether or not the couple is together, look no further because we've got all the answers here!
Kenzie and Matt's You, Me & My Ex Journey
Marred by concerns over Matt's ex-girlfriend, Kenzie and Matt's relationship became a hotbed for problems from the get-go. Without any definitive confirmation from Matt's end, Kenzie always felt side-barred when it came to Matt and Chelsea's friendship. After separating, Chelsea and Matt continued to remain friends with each other. While Kenzie had hoped for their friendship to remain just that, things escalated soon when Matt consistently referred to her as his best friend. Not just this, when Chelsea moved in with Kenzie and Matt, the atmosphere between the pair became quite heated. While Matt reassured Kenzie that this arrangement was temporary, Kenzie's doubt still lingered.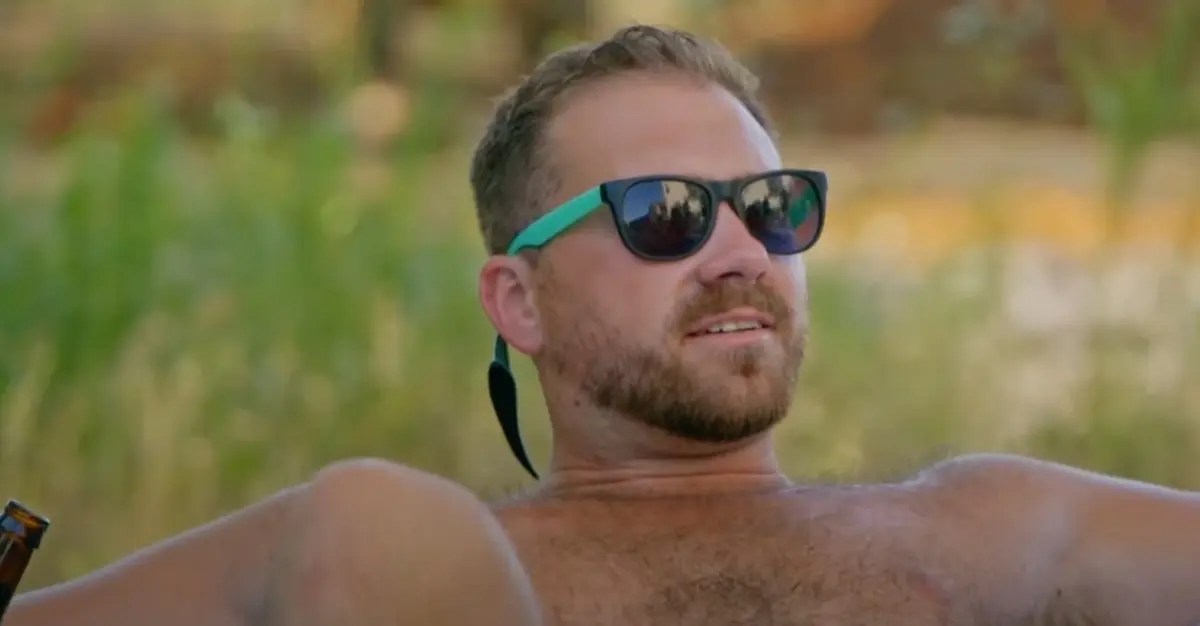 Things became more complicated with Chelsea's views. As someone who's against the institution of marriage, Chelsea continued to suggest that she will do everything in her power to save Matt from marriage, whether that be to Kenzie or anyone else. Not just this, Matt reportedly made references to Chelsea's breast enhancement surgery, which also drove a wedge between her and Matt, as she felt deeply uncomfortable due to his opinion. Moreover, when Matt was planning the proposal for Kenzie, she felt that he was being evasive and hiding things from her. Chelsea's presence also convinced Kenzie that Matt was being unfaithful to her, giving way to more doubt and resentment.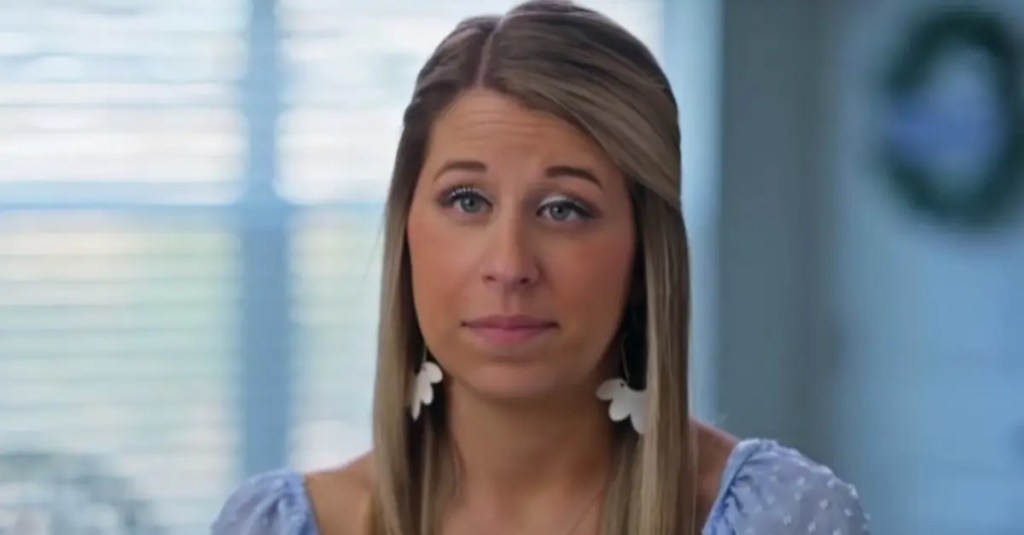 Over time, Matt has consistently suggested that Chelsea is nothing but a friend and asserted that Kenzie's illicit insinuations against him and Chelsea are groundless. However, Kenzie remained convinced that Matt and Chelsea are being duplicitous and that something murky limns within. Even Kenzie's mother felt that the living arrangement between Kenzie, Chelsea, and Matt was extremely problematic and odd. As such, it is only natural that the meter for tolerance has been up for the pair. Naturally, speculations about their break up have gained more prominence.
Are Kenzie and Matt Still Together?
Yes, Kenzie and Matt are still together. Despite the hurdles that Kenzie and Matt have had to face through the road, it seems that their relationship still stands strong and has weathered all the issues thrown their way. Over time, Kenzie and Matt have had to endure a number of roadblocks due to Matt's association with his ex. Nevertheless, they have managed to survive the ups and downs in their dynamics. While the reality stars try to maintain a private existence on social media, the duo has managed to overcome the issues in their midst and make better on their initial promise to each other.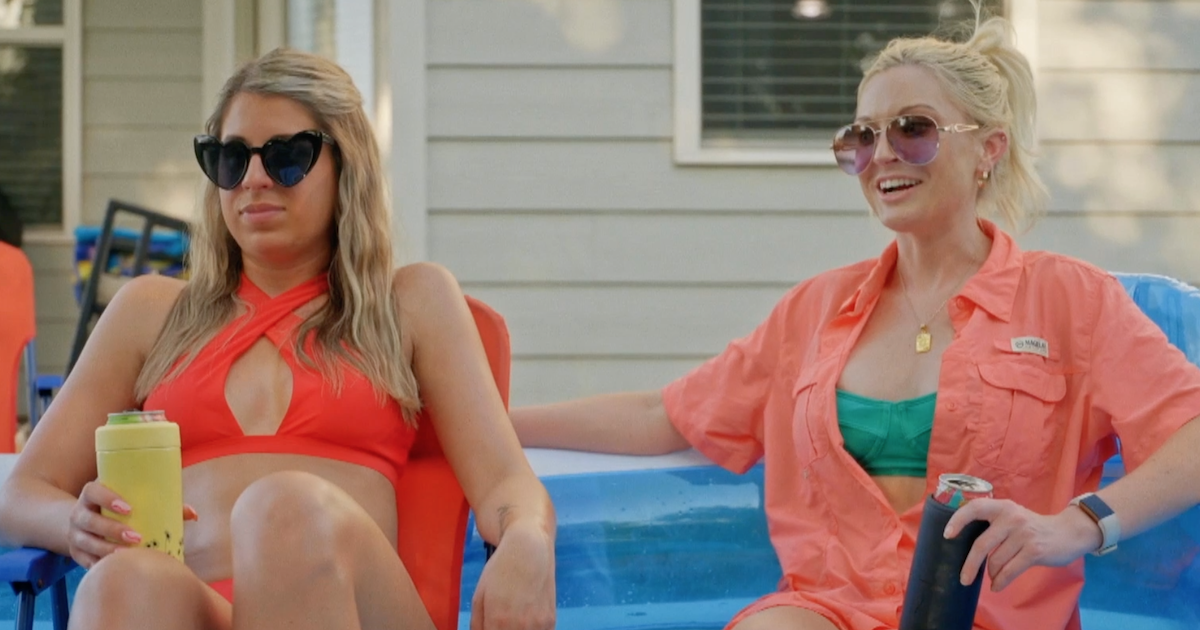 As for Chelsea, it seems that the entertainment star has also overcome the initial doubts that had left her worried about Matt and Kenzie's engagement. She now maintains a good relationship with the couple. Moreover, despite the fact that Kenzie and Matt felt initial issues in their past, they also share a deep affection and adoration for each other. Naturally, the duo feels it is necessary to work through the issues between them instead of giving up.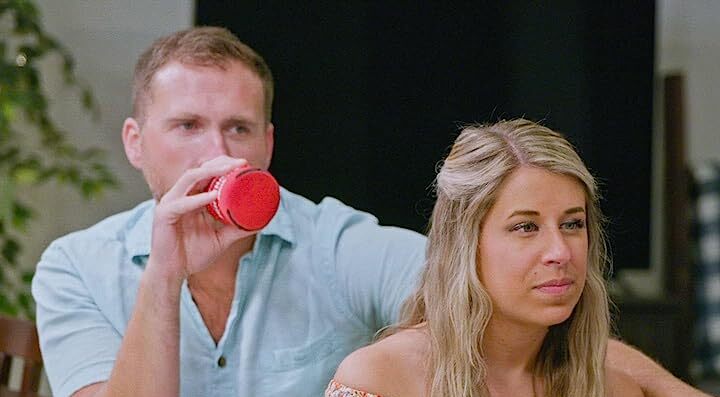 As such, the couple has managed to work out the problems between them and created space for each other's emotions as well. Moreover, Matt and Kenzie have also become more receptive to each other's opinions, which has further aided them in creating a better rapport with each other. Naturally, we continue to hope that they keep on creating more memories with each other and create more milestones in the future as well.
Read More: Are DeAndre and Elodie From You, Me & My Ex Still Together?