Netflix's 'IRL: In Real Love' has captured the heart of many with its unique concept and intriguing turn of events. The Indian reality show revolves around the idea of romance and the various approaches that one can take to find love in the modern world. Consider the journey of Rohan Arora and Shimona Sharma, who found each other through an experiment and created a strong bond. Their sweet love story has led many people to wonder about just where the two are these days, and we are here to explore the same!
Rohan and Shimona's IRL: In Real Love Journey
Entering the Netflix social experiment, Rohan wanted to find his love match and was eager to take any steps possible for the same. As part of the show, he went on multiple speed dates and ended up choosing two women who would move on. For this part of the experiment, he went with Sakshi Singh and Jagriti Jha, with both girls being over the moon about the development. However, Rohan seemed more excited about exploring his online connections.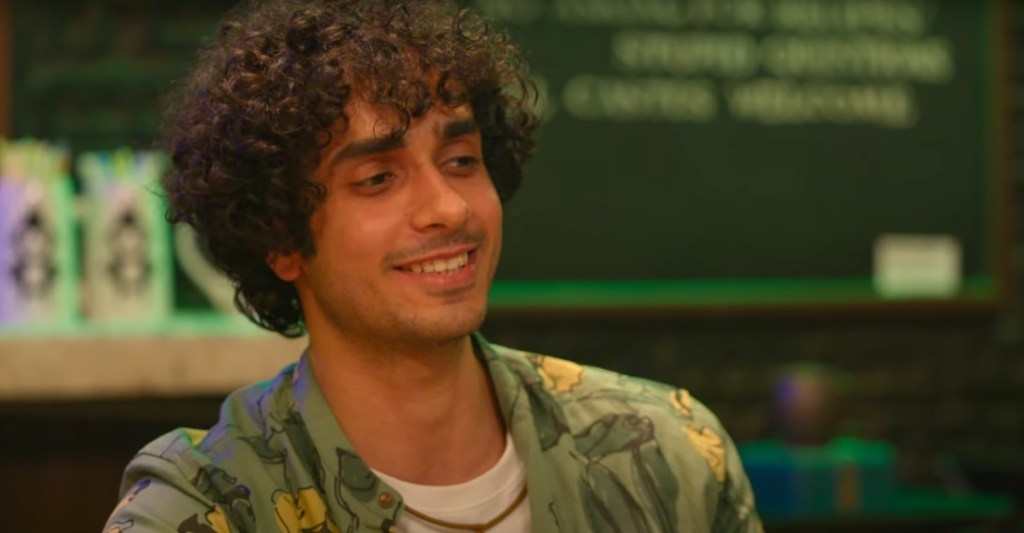 Through the show's specially designed dating app, Rohan got to chat with many women and decided to video call Niharika and Shimona. His connection with them was certainly strong, and he was extremely confused about whom to choose when he was asked to select his final online partner. He initially decided to call Shimona to know he would not continue dating her but cut the call second s into the conversation. He confessed feeling extremely afraid about not being able to talk to her anymore and called her back to let her know that she was staying, though he did ghost, Niharika.
After Rohan chose to save Jagriti from elimination, Shimona made her real-life entry into the show, which certainly spiced things up. For her first date, Rohan took her to his room and played guitar, sharing one of his own compositions with her. This made Jagriti envious as she had yet to hear any of Rohan's music and had yet to step foot into his room. As days went by, Rohan's connection with Shimona flowed naturally, making them fall for each other hard and fast. Even during their trip with Jagriti, the connection between the two was evident, which even the former could not help but agree to.
Are Rohan and Shimona Still Together?
In the end, the time came for all the singles to choose their final partners to see how the experiment had worked. To apparently no one's surprise, Rohan chose to give his connection ring to Shimona, and the latter returned the gesture. Their candid confession about their feelings for each other was enough to make anyone emotional and had everyone present congratulating them for this step, though Jagriti did state that she felt that Rohan had led her at certain points even though his find was firmly set on Shimona. This was an assessment that Rohan disagreed with, and he stated that while he understood some of the points, he did not agree with the rest.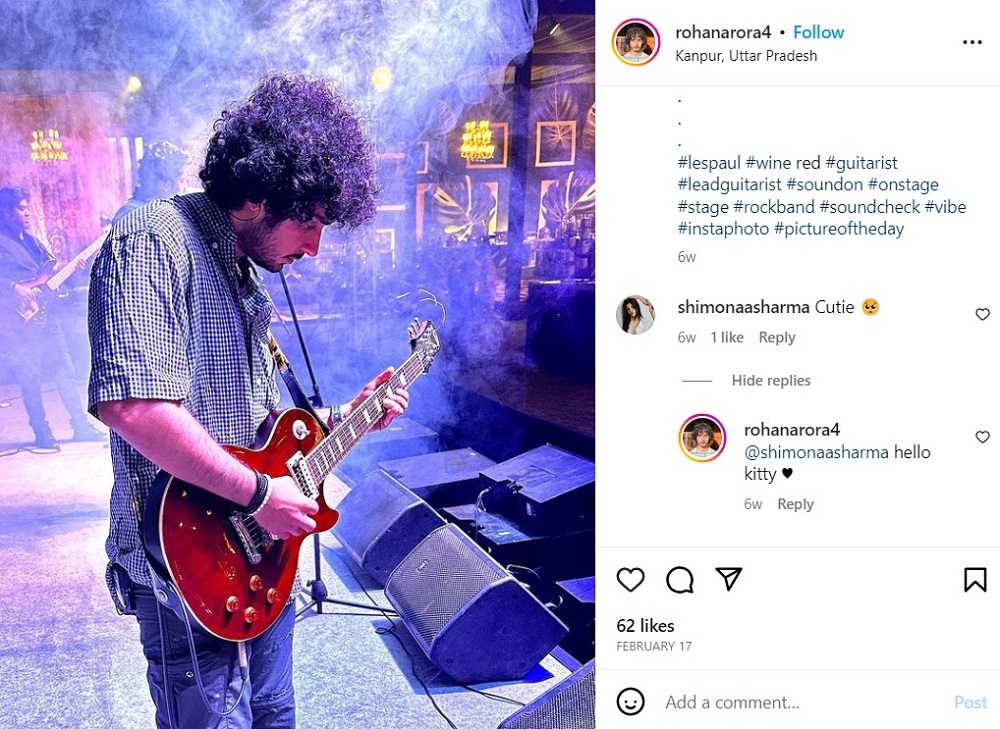 Neither Rohan nor Shimona has shared an official update regarding the status of their relationship as of writing. However, their online interactions certainly point to a piece of positive news for those rooting for the continuation of their time together. Not only do they follow each other on Instagram, but they are also known for commenting on each other's posts and using affectionate nicknames(as seen in the post above). Hence, it is likely that they might soon share news about the continuation of their relationship.
Presently, Rohan continues to work as a musician, and his talent with a guitar has successfully wowed many listeners. He also works as a writer and producer who has helped with many entertainment projects over the years. Meanwhile, Shimona works as an artist though she is not unfamiliar with modeling gigs. In fact, she was recently featured in the 6XMagazine and looked absolutely stunning.