Since its premiere in 2014, TLC's 'Return to Amish' continues to depict the numerous struggles young people face outside the confines of their community. The reality television show follows young men and women as they move away from the Amish community's limitations and experience everything the English world has to offer.
'Return to Amish' features Rosanna in its sixth iteration and depicts the trepidations of a young woman waiting to break free from the cycle of work and sleep. Along with her boyfriend, Johnny, Rosanna has continued to intrigue viewers with her unique point of view. However, adjusting to a new life brings its share of troubles for the young couple. Naturally, fans wonder if the pressure has taken a toll on Johnny and Rosanna's relationship. Luckily, we've got all the information!
Johnny and Rosanna's Return to Amish Journey
Following the apprehensions of a young woman with a desire to leave home, 'Return to Amish' featured Rosanna Miller, a woman curious about the world at large in season 6. As she finally decides to leave Pennsylvania and head to Florida to discover everything that the world has to offer, she ends up meeting a number of people. Along with her friend Claudia, Rosanna managed to create a number of experiences that she wouldn't have otherwise. After the conclusion of season 6, Rosanna ended up meeting Johnny, and the two connected immediately.
In season 7 of 'Return to Amish, Rosanna introduced Johnny as her boyfriend. Over the course of their relationship, the young couple has enjoyed a number of activities together. From visiting local attractions together to going to the local fall festival full of pumpkins and bales of hay, the couple has time and again showcased their affection towards each other. Johnny regularly posts the highlights of their days on YouTube. Shortly after they met, the couple even got pregnant. Rosanna and Johnny welcomed their daughter Clara Rose Detweiler in March 2022.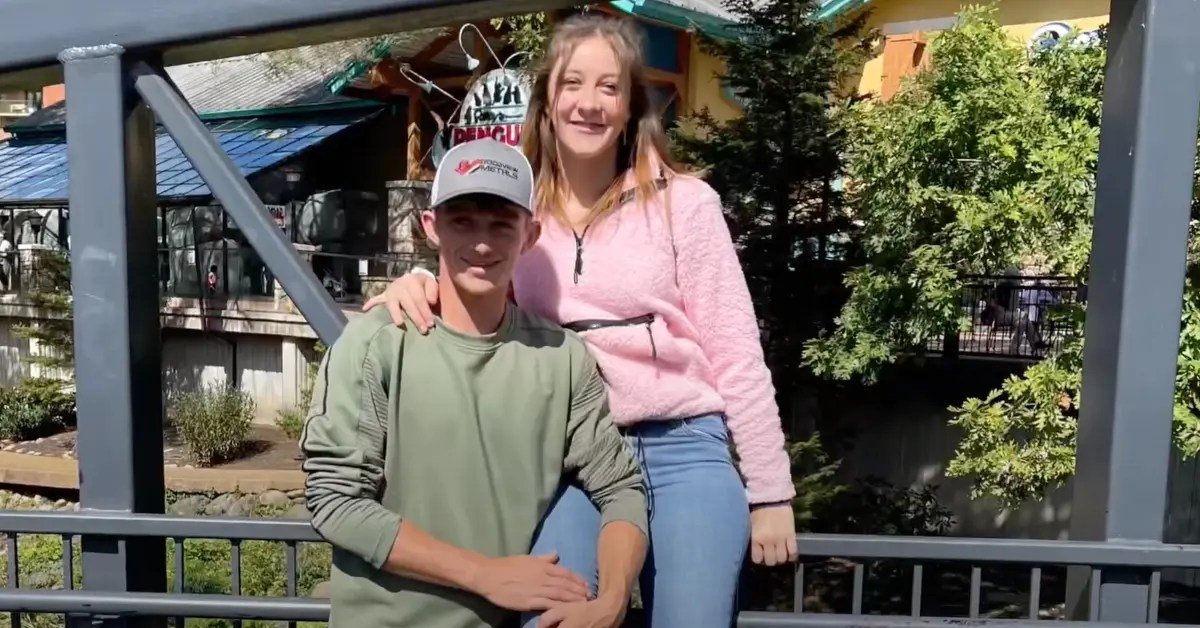 While the couple does not want to have another baby for a while, they still share affectionate pictures of their little family. However, for two individuals balancing the sensitive lines of tradition and choices, Johnny and Rosanna have also faced a number of issues in their relationship. From getting involved in an altercation with her brother to believing that the English world is not for him in Season 7, Johnny's anxieties towards Rosanna have recently led fans to believe that perhaps the two have parted ways.
Are Johnny and Rosanna Still Together?
Yes, Johnny and Rosanna are still together. Like any young couple navigating the tough circumstances thrown by life, Rosanna and Johnny are not without their troubles. Introduced to the whims of the modern English world by her friend Claudia, Rosanna feels a strong camaraderie with her friend. However, Johnny's reservations against Claudia became the point of contention. By behaving rudely against her friend and refusing to offer niceties, Johnny was confronted by Rosanna for his rude behavior.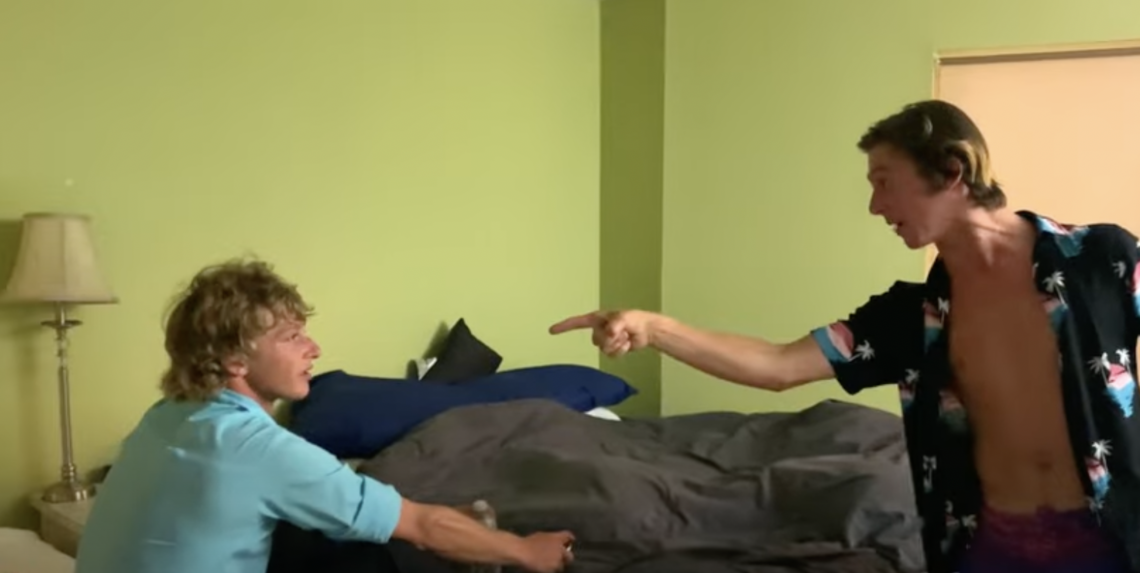 However, the 23-year-old didn't feel he did anything wrong and stated that Claudia would corrupt Rosanna. As seen on the show, their issues regarding Claudia weren't close to getting resolved; Johnny even got into a verbal altercation with Rosanna's brother Ray and was close to prompting violence until Rosanna interrupted. As such, the volatile atmosphere surrounding the couple hinted at a number of lingering issues.
However, seeing that members of the Amish community can be cast out for hanging out with members of the English world, Johnny felt a sense of responsibility to advise Rosanna. Moreover, navigating the difficult dynamics of their relationship under the purview of their personal choices and the traditions of their community has also made it relatively difficult for the couple.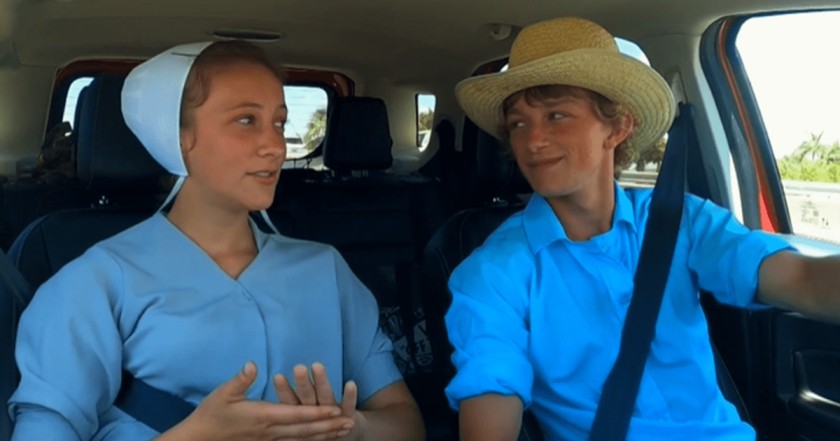 Even so, despite the minor arguments that emerge from different personalities, Johnny and Rosanna are not deterred. Therefore, we are happy to report that despite these issues, Johnny and Rosanna are still together. We continue to hope that the young couple can make it through the odds and find happiness and success in the years to follow!
Read More: Are Jeremiah and Carmela Raber From Return to Amish Still Together?