Netflix's 'The Devil on Trial' tells the riveting real-life story of the possession of David Glatzel and how that affected Arne Cheyenne Johnson to the extent that he ended up being tried in a court of law. The 1981 case involving Arne has been featured in various entertainment projects, given how prominent the idea of demonic possession was to the defense created for the man accused of killing another. Having heard his side of the story in the documentary, fans are curious about what Arne is up to these days, and we are here to explore the same!
Who is Arne Cheyenne Johnson?
To understand just how Arne Cheyenne Johnson's life turned out to be the way it is, we must look at the events that seemingly took place in July 1980. At the time, Arne was preparing to move in with his girlfriend, Deborah "Debbie" Glatzel, and was being helped the same by his partner's three brothers, including David Glatzel, the youngest of the bunch. However, not long afterward, David claimed that he saw a demonic entity in Arne's new house.
As time went on, David's behavior started to concern his family members, prompting Judy Glatzel (Debbie and David's mother) to contact Ed and Lorraine Warren. The paranormal investigators claimed that David's condition would likely worsen and that they should all start collecting evidence in order to gain permission for an exorcism. The mission was seemingly only half successful as Arne had apparently ended up inviting the demon possessing David to inhabit his body instead.
While the validity of these events can be debated for a long time, the story was indeed used as a defense by Arne and his legal team after he stabbed Alan Bono on February 16, 1981. The incident in question took place in the victim's own home after a seemingly tense situation when Bono would not let go of Debbie's cousin, Mary. At the end of it all, Arne ended up stabbing his landlord multiple times with a 5-inch knife that he always kept on himself.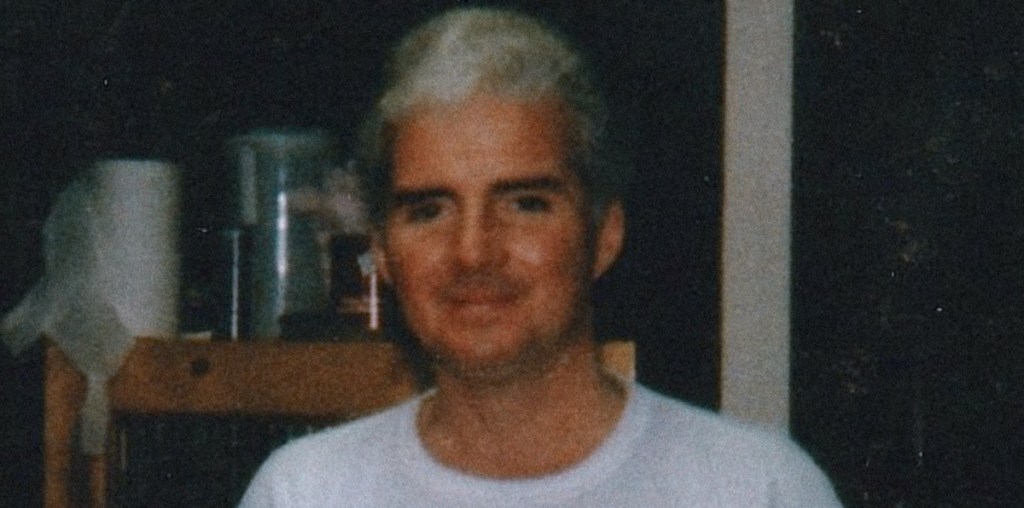 Following Alan Bono's stabbing, Arne left the weapon at the crime scene and seemingly fled to the woods, only to be arrested later on. However, he claimed that he had no recollection of stabbing Bono. Witnesses, including Wanda and Janice Johnson, Arne's sisters, claimed that he had started to growl prior to attacking Bono. Indicted on the charge of first-degree murder, Arne's trial began on October 28, 1981.
The initial attempt made by the defense to submit a non-guilty plea due to reasons of demonic possession was tossed out by the judge, prompting Arne's legal team to instead claim that his actions were rooted in self-defense. Ultimately, on November 24, 1981, after 15 hours of deliberation, the jury found Arne guilty of first-degree manslaughter. For his actions, the defendant was sentenced to 10-20 years in prison on December 18, 1981. At the time, Arne was only 19 years of age.
Where is Arne Cheyenne Johnson Today?
Though he was a convicted criminal, Arne Cheyenne Johnson did not lose the support of many close to him, including his partner, Debbie Johnson. In the Netflix movie, he claimed that he had asked her to move on from him, but she remained steadfast by his side. In fact, in January 1984, while Arne was still serving his sentence, Debbie and he tied the knot while he was still in captivity. Despite the lengthy sentence he had been given, Arne ended up being released as early as 1986 owing to his good behavior.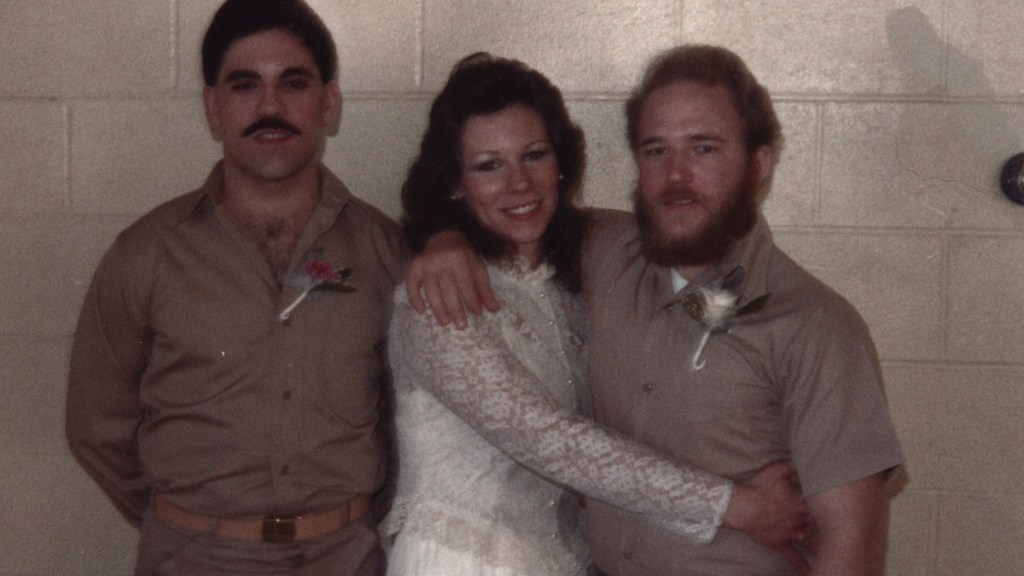 Following his time in prison, Arne maintained that his stabbing of Alan Bono was a result of demonic possession. This is a belief that his wife, Debbie Glatzel, fully supported him, having been there at the scene of the murder. The couple also had much respect for Ed and Lorraine Warren, despite some of their family becoming disenchanted from the two owing to alleged unfair deals when it to marketing the whole story.
Debbie tragically passed away in 2021 owing to a form of cancer that has not been specified yet. Her death remains a painful point for Arne, who appears in the Netflix movie, to continue asserting the belief that he had not deliberately killed a man. Interestingly, a fictionalized version of Arne Johnson's story is told in 'The Conjuring: The Devil Made Me Do It' with Ruairi O'Connor playing the Brookfield, Connecticut, native.
Read More: How Did Alan Bono Die? Who Killed Him?