As a documentary film living up to its title in nearly every way imaginable, Netflix's 'The Deepest Breath' can only be described as equal parts baffling, intriguing, shocking, and heartbreaking. That's because it comprises not just archival footage but also exclusive interviews to really give us an insight into arguably the most dangerous as well as fatal extreme sport ever: free diving. Thus, of course, it briefly takes note of some tragic cautionary tales too, amongst which we believe should have been the unforgettable fall 2002 incident involving late athlete Audrey Mestre.
Who Was Audrey Mestre?
Born on August 11, 1974, into a proud Saint Denis-based family of snorkeling and scuba diving enthusiasts, Audrey was a mere infant when she first stepped foot into the French pools/open waters. That's the moment she herself fell absolutely in love with the feel of swishing waves against her body, leading her to unironically become a 25-meter swimming champion at the tender age of 2. It hence comes as no surprise she was even a seasoned scuba diver by the time she'd turned 13, yet she still had to wait another three years to get her official certification under French law.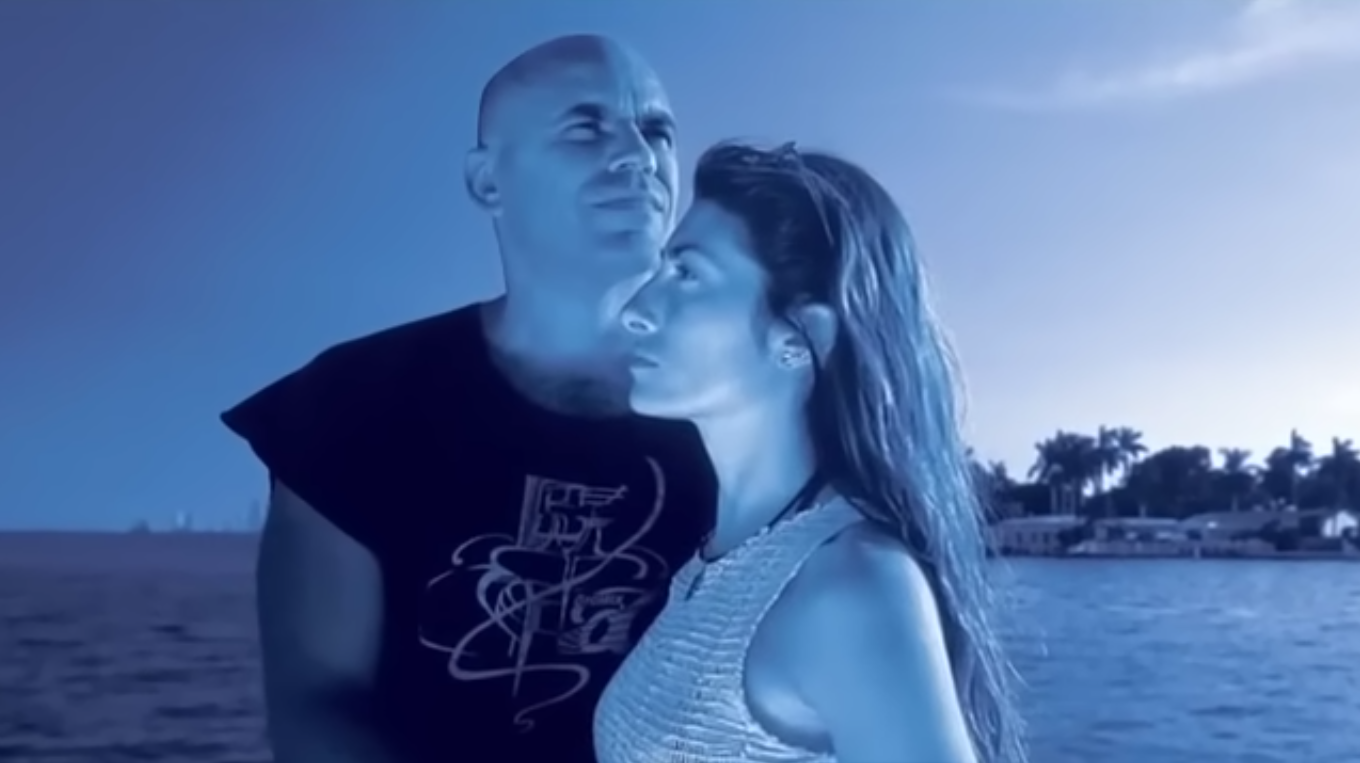 Then came Audrey's diagnosis of scoliosis at 14, leaving her with no choice but to wear a corset-like brace for support whenever she was on land — water actually naturally helped her pain. This was reportedly around the same time the entire Mestres family relocated to Mexico, where the teen eventually decided to enroll in a La Paz university to pursue a degree in marine biology. She was admittedly determined to understand every little detail of what goes on within a body of water's environment so as to enjoy its depths even further with each passing swim or scuba dive.
It thus goes without saying Audrey's entire life revolved around different sea competitions and oceanic experiences, which is how she came across Cuban athlete Francisco "Pipín" Ferreras in 1996. The truth is she'd initially planned to just study this incredibly successful free diver's ways since he consistently battled personal troubles in the form of deformed limbs, asthma, as well as bad eyesight. However, the duo ended up falling head over heels in merely two days, driving her to soon move into his Miami, Florida, home well before they even tied the knot in 1999 — plus, it was Pipín who taught this French youngster free diving, only for her to subsequently break several records.
How Did Audrey Mestre Die?
Audrey was actually attempting one such world record off Bayahibe Beach in the Dominican Republic under her husband's direct supervision, as usual, when she lost her life on October 12, 2002. According to reports, her plan was to surpass the 170 meters mark for a no-limits free-diving record, which she'd repeatedly done during practice runs, but things went wrong on her official attempt. It turns out that when she opened her air tank valve to inflate the "lift bag" needed to raise her rapidly to the surface upon reaching her goal of 171 meters, she simply couldn't as the cylinder had no air in it.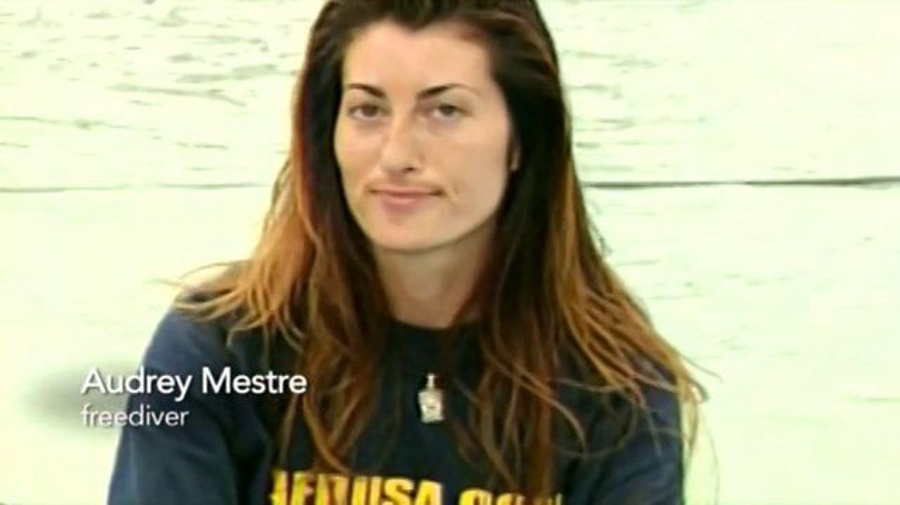 Though arguably the most horrific part is that despite the fact a rescue diver managed to reach Audrey and inflate her bag in time, she couldn't ascend fast enough owing to unexpectedly strong underwater currents. Her pulse was hence quite weak by the time she came out, yet there were no medical experts available to treat her nearby, and then crucial time was lost with Pipín trying to resuscitate her in the water itself — neither of which was protocol.
Therefore, in the end, 28-year-old Audrey was pronounced dead on shore — she'd spent more than 8½ minutes underwater when she'd planned for no more than 3, resulting in her drowning. Regardless, it's imperative to note that Pipín was the one in charge of checking his wife's lift bag air tank and hadn't allowed any other team member to come near it, which later sparked a lot of controversy. This was especially because he'd allegedly also pushed for this world record attempt to take place before its originally scheduled date, but again, these are mere speculations and nothing more.
Read More: Natalia Molchanova: Is She Dead? Has Her Body Been Found?