The filming of 'Bambi: The Reckoning' is scheduled to begin in London, England, early next year. The movie revolves around the titular mutated deer that terrorizes a forest as a group of military soldiers are sent out to hunt the creature. In the wake of 'Winnie the Pooh: Blood and Honey,' another iconic Disney character is set to follow suit, emerging from the tranquil wilderness of its origin as a rabid and nightmarish force to be reckoned with. The innocence of Bambi is set to be replaced by a menacing and twisted transformation that promises to send chills down our spines.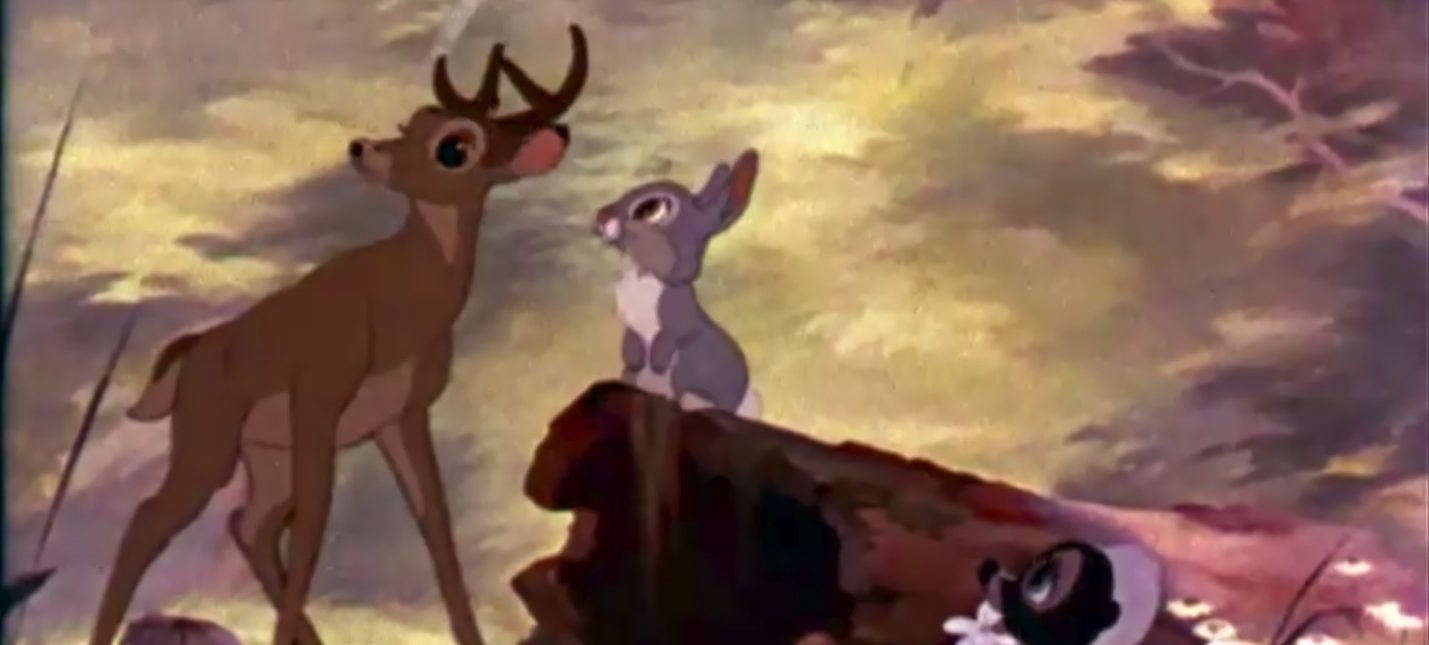 An eerie reinterpretation of Felix Salten's 1923 tale 'Bambi, a Life in the Woods,' the dark narrative is guided by the vision of filmmaker Scott Jeffrey (renowned for 'Exorcist Vengeance' and 'Spider from the Attic'). He is known for his mastery in crafting spine-tingling narratives and this venture into the depths of unsettling imagination is bound to leave audiences mesmerized and haunted in equal measure.
Adding a diabolical layer to this cinematic endeavor is none other than Rhys Frake-Waterfield, the audacious director behind the slasher sensation 'Winnie the Pooh: Blood and Honey.' With a penchant for twisting beloved childhood memories into nightmares, Frake-Waterfield takes on the role of producer, continuing his sinister streak that threatens to alter our cherished childhood tales.
Jeffrey offered a glimpse into the film's essence, describing the project as a sinister reinterpretation of the 1928 narrative, drawing significant inspiration from David Bruckner's 2017 woodland folk horror film 'The Ritual.' The key to this dark reincarnation lies in the recent transition of Salten's Bambi — just like Winnie-the-Pooh — into the public domain as of 2022. This change grants storytellers the liberty to explore these cherished characters in fresh and daring manners, unshackling them from their traditional tales and enabling filmmakers to take on them in delightful and/or perilous new dimensions that can potentially captivate and terrify viewers in equal measure.
Although a production plan is in place, the involvement of the American artists can be affected due to the ongoing SAG-AFTRA strike. London, one of the busiest entertainment production hubs in the world, previously hosted the filming of this year's biggest releases such as 'Barbie' and 'Mission: Impossible – Dead Reckoning Part One.'Brace yourselves for a journey into the heart of darkness, where innocence fades, and the shadows of childhood fables take on an ominous hue.
Read More: Greatest Disney Films in History