Loosely based on a true story, Netflix's 'Barracuda Queens' revolves around five young women from affluent and privileged backgrounds who commit a series of burglaries in 1995 in the wealthy neighborhoods of Stockholm and surrounding areas. Louise "Lollo" Millkvist (Alva Bratt), Klara Rapp (Tindra Monsen), and Mia Thorstensson (Tea Stjärne), and Klara's sister, Frida (Sandra Strandberg Zubovic) incur a hefty bill after spending a weekend partying at a luxury hotel in Båstad.
When they return to their homes in Djursholm, Lollo discovers that she has been charged 100,000 kronor on her credit card for the weekend, while Klara learns that she has to pay 75,000 kronor for the water damage she caused to the hotel. Not wanting to ask their parents for the money, the girls decide to break into the homes of their neighbors and steal expensive wines, artwork, and other valuables. If you are wondering whether Amina, Klara, and Frida are based on real women, we got you covered. SPOILERS AHEAD.
Are Amina, Klara, and Frida Based on Real Women?
Series creator Camilla Ahlgren wrote 'Barracuda Queens' with Veronica Zacco, Tove Forsman, and Sofie Forsman. According to producer Frida Asp, she, her producing partner Fatima Varhos, and Ahlgren came up with the idea for the show while having dinner together. "Basically, we were having dinner with Camilla Ahlgren and the three of us started to brainstorm ideas. Fatima said she liked heist series, with girls in the lead. Then a year ago we chatted with Netflix – they said we'd like to do a heist type of series and we said – we have something!" Asp told the Nordisk Film & TV Fond.
"Our ambition is to create something fun, challenging and fresh, and at the same time, tell a story about the times we live in, with five smart upper-class girls from Djursholm who know no limits as the main characters," Ahlgren added. Asp and Varhos also injected elements from their upbringing into the series.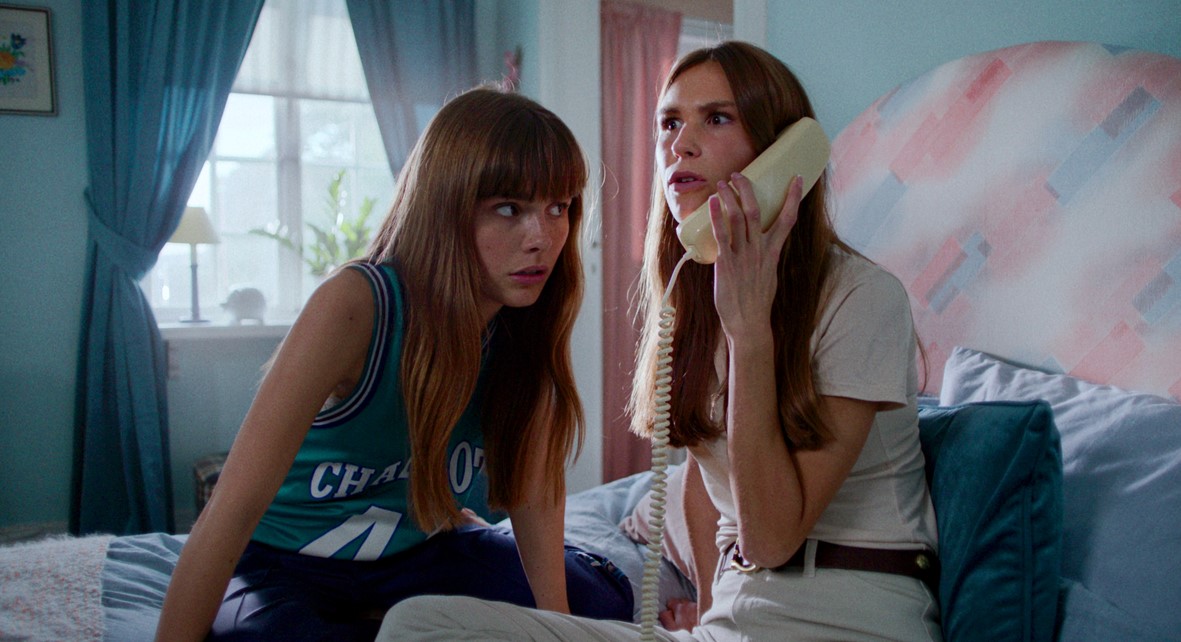 'Barracuda Queens' is loosely based on the real-life exploits of a group named the Lidingöligan. Predominantly active in the 1990s, the Lidingöligan broke into the homes of the rich and powerful in neighborhoods such as Lidingö, Djursholm, Östermalm, and Danderyd to steal valuables. The Lidingöligan members belonged to affluent and privileged backgrounds, just like their fictional counterparts, but the former group was exclusively made up of young men. There were six members in the group. When the authorities cracked down on the Lidingöligan, their leader was reportedly convicted of a large-scale burglary and was sentenced to four and a half years in prison for using a false document, false representation, and weapons offenses.
So, it is probably safe to assume that Amina, Klara, and Frida are not real people. They serve as various archetypes in the story. Klara is the proverbial good girl, an image she has worked hard to maintain until the start of the series. Things begin to fall apart when she receives the 75,000-kronor bill. She is also suspended after she is caught while trying to cheat during an exam. Klara is initially engaged to be married to her pompous and insufferable boyfriend, Niklas, but later ends the relationship.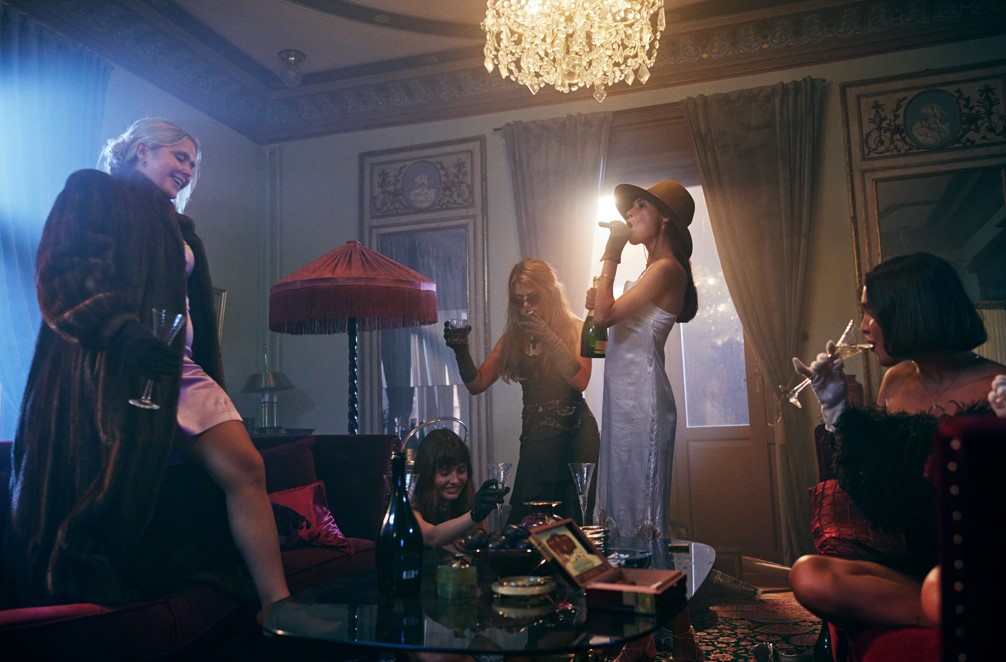 Frida is 17 years old and effectively the youngest member of the group. In episode 3, André, a friend of Amina, makes advances toward Frida. Initially receptive, the experience becomes too much for her. But she becomes so traumatized by what is happening to her that no words come out of her mouth, and André doesn't stop. When she tells the others about this, they vow revenge on her behalf. The next time André brings a girl to show his prized painting, he finds a graffito of a p[expletive]s on it. Amina joins the group after she catches the other four girls breaking into her home and doesn't inform the police about it. She briefly dates Lollo's brother Calle but ends the relationship after things become strained between her and Lollo.