If there's one thing nobody can deny, it's that the 2017 disappearance and suspected death of Patrick "Paddy" Moriarty alongside his dog Kellie from their small outback town is utterly baffling. After all, as explored in HBO's 'Last Stop Larrimah: Murder Down Under,' he vanished following an evening at the local pub and no one seems to know what transpired despite there being only 11 residents. Amongst them was actually the pub's owner as well as the missing 70-year-old's closest friend Barry James Sharpe — so now, if you simply wish to learn more about him, here's what we know.
Who Was Barry Sharpe?
Although Barry was just in his mid-50s when he moved to settle down in Larrimah around August 1997, he'd already led more than an exciting life reportedly focused upon animals and poaching. In fact, as per the original production, he was the one to have gifted renowned conservationist Steve Irwin's father his first crocodile, essentially kickstarting their entire journey as zookeepers. It thus comes as no surprise his relocation came with several such creatures too, which were placed behind the local Pink Panther pub once he took over control from Diane Roth in the early to mid-2000s.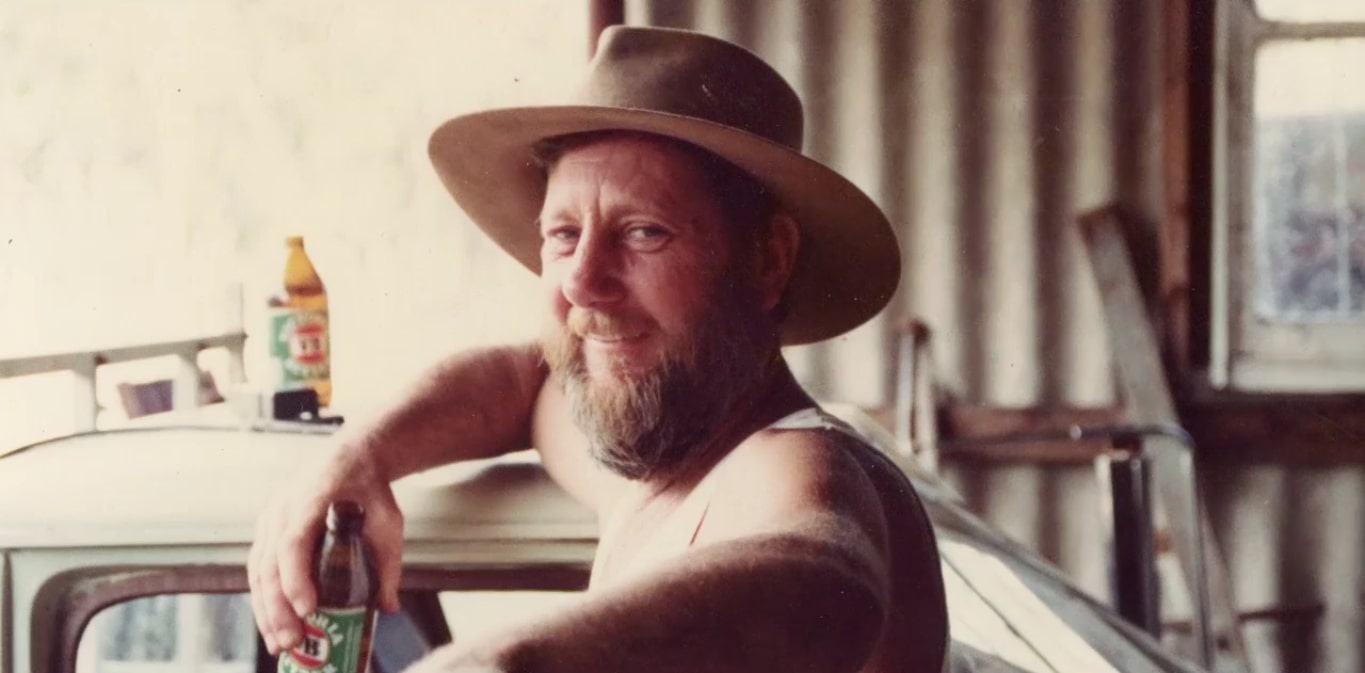 However, since this ownership change came after authorities allegedly received letters suggesting Diane wasn't a capable owner, it kickstarted a war between her, Barry, and their supporters. The fact some long-time residents actually concede he was one of the biggest instigators in the area does make it seem like he'd sent these untruthful letters, yet Paddy could've partaken in it too. That's because they really were best friends, and the documentary suggests the latter had wasted no time getting involved despite having rivalries of his own, only to take it to a whole other level.
Nevertheless, following Paddy's December 16, 2017, vanishing, Barry did come under a bit of suspicion because he hadn't reported him missing for three days even though he'd noticed it before. He'd likely thought his friend had just forgotten they'd made plans on that fateful evening to meet the next day so a lawn mower could be borrowed and was out whenever he tried to get in touch. Yet, he had asked around town if anyone had seen him during this period while showing genuine concern, leading to them conducting a proper welfare check prior to finally contacting the police.
How Did Barry Sharpe Die?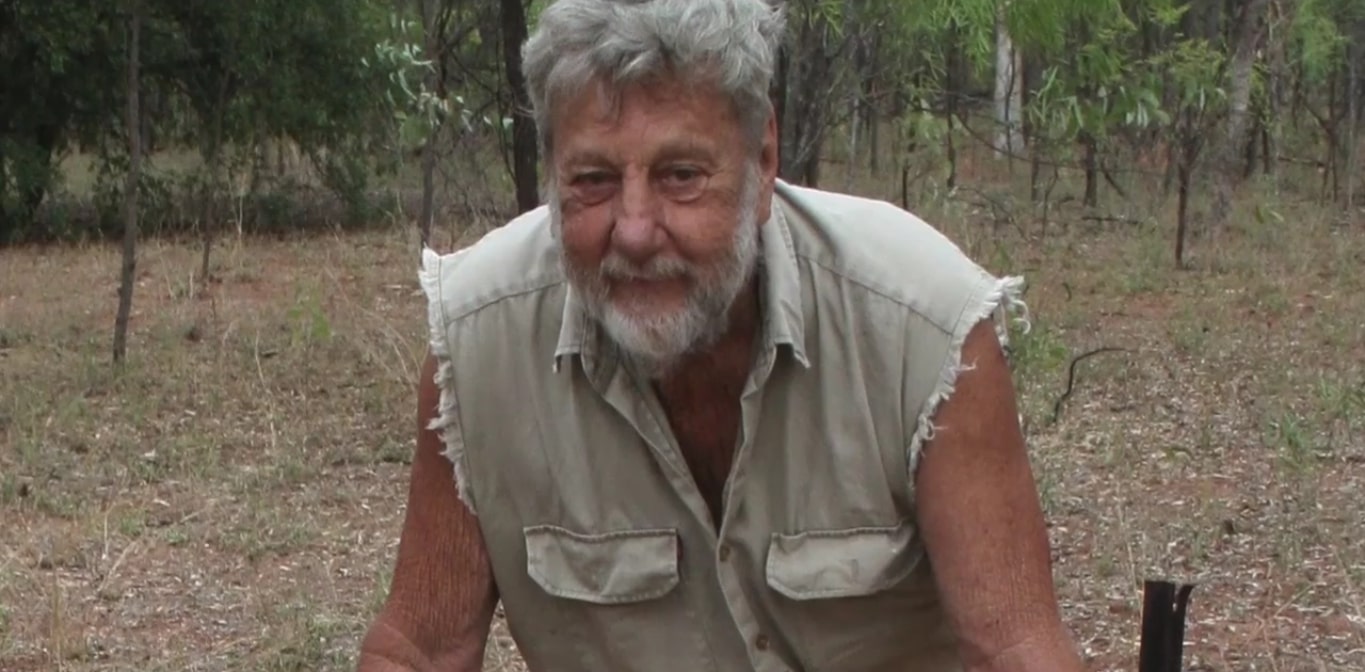 Paddy's disappearance honestly affected Barry in a way no one could ever imagine, only for it to soon get much worse as he got diagnosed with untreatable prostate cancer that spread all over. He was hence forced to sell the pub/hotel in 2019, particularly as he was growing weaker day by day, and it unfortunately culminated in him losing his battle with the ailment on December 7, 2019. Barry passed away at the age of 77 — he's buried in the bush of Larrimah, the place he called home for over two decades, with his tombstone reading, "Forever in our hearts. Sadly missed by family and friends. In God's care."
Read More: Where is Fran Hodgetts Now?