As Bong Joon-ho's 'Parasite' continues to dazzle the audience and presents itself as a formidable competition for the upcoming Academy Awards, one wonders about the ecstatic growth of Korean cinema and the marvellous films delivered by it over the years.
For film connoisseurs, Korean movies are a genre in themselves. They have a distinct mark of violence, used in the way that others struggle with. They have a propensity for morally ambiguous characters, which more often than not are a reflection of their own society, which is a conflicting entity of its own. And above all, there is the manner of storytelling which works as a watermark, distinguishing the movies that come out of this country. Here is the list of best Korean movies of 2019 that you must see.
12. My First Client (2019)
Based on a true story, 'My First Client' brings to the screen a horrific murder and the heart-breaking aftermath of it. It begins with the lawyer, Jeong-yeop, who takes up the case of a young girl who had confessed to the murder of her brother. When Jeong-yeop explores the family background, the relationship between the siblings and their living situation, he comes across a horrible truth. The film takes some creative liberty but stays true to the story and the emotions it wants to convey.
11. Exit (2019)
This disaster drama follows the story of a man who has to rise above his inadequacies to save the day. The protagonist is a man named Yong-nam. In college, he proved to be a promising rock climber. However, when it came to forming a career, he failed miserably. It has many years since his glory days and he is still living with his parents. On his mother's 70th birth anniversary, he decides to arrange a party at the place where the woman he likes works. But soon, a great day turns into a disaster when a white gas envelops the place. Time is ripe for him to use his rock-climbing skills.
10. A Diamond in the Rough (2019)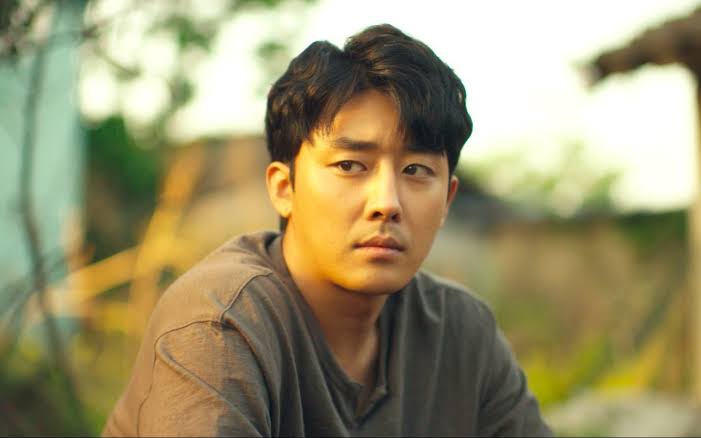 We often hear it from our parents, "you'll understand when you have children of your own." Understand what? That's what we ask ourselves. But parents are right in this regard. Nothing prepares you for having and raising children and then watching them build or destroy their own lives. Parents are always hopeful, but children rarely understand them. 'A Diamond in the Rough' follows the story of a man who has lived a life of crime for as long as he can remember. But it is only after he is caught and sent to prison that he discovers how miserable he has made his mother in the process. He wonders if she would still love him as before when even he doesn't love himself anymore.
9. The Gangster, The Cop, The Devil (2019)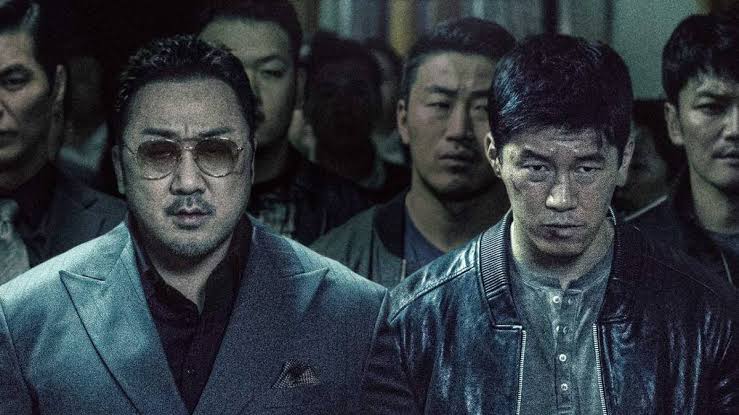 The enemy of my enemy is my friend. A lot of relationships and collaborations are forged due to this. You have to join forces with people whom you'd otherwise stay away from. Jung Tae-suk is a police officer who suspects that a serial killer is operating in the region. He has found a pattern, but it is too vague for his superiors to accept the case. Jang Dong-soo is a gangster who is attacked by the killer but survives. This leaves Dong-soo vulnerable to the attacks of his rivals, so he vows to find the man who attacked him and kill him. This leads the gangster and the officer to help each other, keep their differences aside and find the common enemy.
8. Innocent Witness (2019)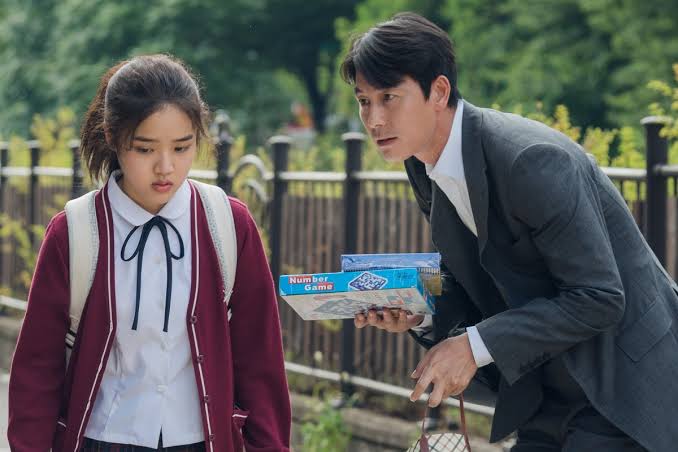 Catching a criminal is one thing, but proving them guilty is a whole other process. You have to make sure that you've got the right person, and for that, you have to turn over every stone. Similarly, when it comes to proving someone's innocence, a vigorous investigation is required. It is well known that this often becomes a game for the lawyers and not of all of them play it clean. 'Innocent Witness' follows the case of a woman who is tried for killing her employer, but claims that it was actually a suicide that she couldn't prevent in time. Soon-ho has to defend the accused, and the only witness is a 15-year-old autistic girl.
7. Kim Ji-Young: Born 1982 (2019)
When Cho Nam-joo's novel of the same name was first released in 2016, it created an unfathomable divide between people. For some, it was an inaccurate presentation of the social culture in Korea, while to others, most of whom were women, it was their own story. The film received a similar response, but the controversy doesn't mean it's bad. It follows the story of a woman, from her young years to middle-age. It focuses on the everyday sexism faced by her and how the society around her leads her to depression.
6. Inseparable Bros (May 2019)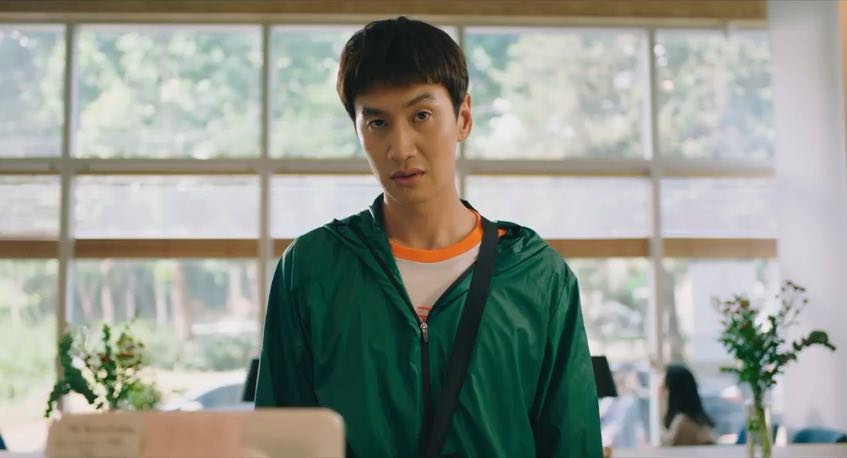 Blood is not a deciding factor when it comes to forging strong relationships. You could share the same last name and yet, feel no bond with the other person. While other times, you'd have no relation with someone, whatsoever, and yet treat them like family. Se-Ha and Dong-Goo are not blood brothers, but they treat each other like one. They have been through all ups and downs in their lives together, and help each other to move forward, despite their own shortcomings. Where Se-Ha's physical condition fails him, his mental prowess delivers. Dong-Goo might not be so smart, but he has been bestowed with perfect health. When this duo meets Mi-Hyun, they realise that they need to expand their boundaries in the world. How will this affect their relationship?
5. Birthday (2019)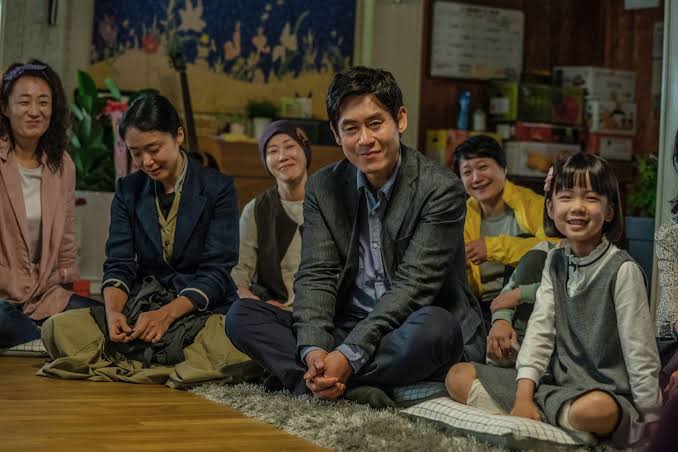 Tragedies are powerful, and unpredictable in their consequences. You never know how people will react to them. Will they be brought together, crying on each other's shoulders and holding each other's hands for emotional support? Or will they be torn apart, grieving on their own, and becoming aloof and indifferent to each other? 'Birthday' is a story about such complicated emotions. Set in the aftermath of the sinking of the MV Sewol ferry on April 16, 2014, it has a man and a woman grieving for their son. His absence hits them hard and their marriage suffers the brunt. But they have to stay together for their child who still lives. When the birthday of their dead son approaches, they wonder how they'll get through the day.
4. Cheer Up, Mr Lee (2019)
Everyone goes through a difficult time in their life, at one point or another. And everyone has their own way of coping with it. Cheol-Soo's difficult time comes when his daughter falls seriously ill. She is the only person in his life that he truly loves. Her degrading health hits him hard and he begins to lose the agency of his senses. Only his daughter could have gotten him through such a tough time. And then one day, she appears in front of him- fit and fine. How did this happen and what does it mean? Cheol-Soo decides not to waste time finding an answer to those questions. Instead, he embarks on a trip with his daughter. What will this lead to?
3. Tune In For Love (2019)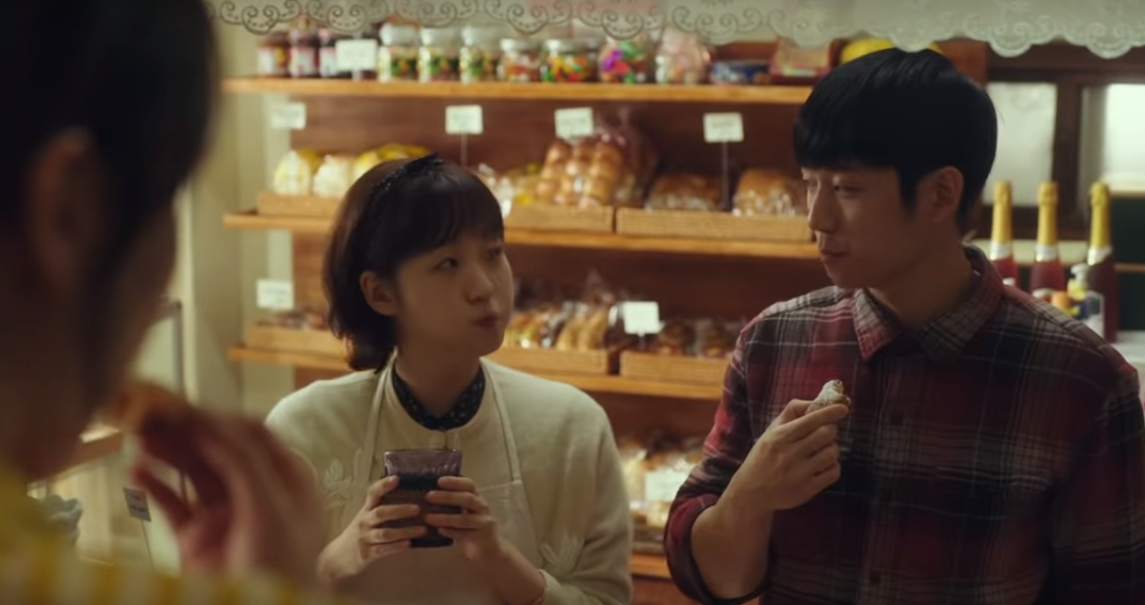 The economic crisis of the 1990s continues to remain the biggest financial catastrophe to have plagued the country. Entrepreneurs, businessmen and economic ministers of other countries could learn a thing or two by studying what caused it. To sum it up, the small-scale industries that ran Korea went bankrupt when the business holders showed the inability of repaying the debt, they had taken for running their business. Foreign investments were rescinded, the government didn't have the resources to bail out and had to ask the IMF for help, which it received in the form of $58 billion.
As they say, once you've hit rock bottom, the only way is up. This is what happened with South Korea, and the country managed to not only get back on track but superseded the basic condition imposed by the IMF for its development. In the words of a wise man who runs one of my favourite Instagram accounts, "you just learnt some f***ing history". This briefing was for educational purposes. The story of this film is actually a romance that is set in the above-mentioned crisis. When unemployment and poverty plagued the country, a love tried to rise above it.
Read More: Best Chinese Movies of 2010s
2. Romang (2019)
Till death do us part. When Jo Nam Bong and Lee Mae Ja had taken their wedding vows, they intended to keep them, no matter where life would take them. Now, both of them are in their seventies. Old age has started to degrade their minds and bodies, but their love remains the same. In fact, it grows, because as everything else fades away, they only remember their love for each other. It begins with the onset of dementia for Lee Mae Ja. Their son wants to put her in a nursing home, but Nam Bong remembers his vows and decides to take care of her himself. When he too is afflicted by the same thing, it starts getting even more difficult.
Read More: Best Korean Movies of the 2010s
1. Parasite (2019)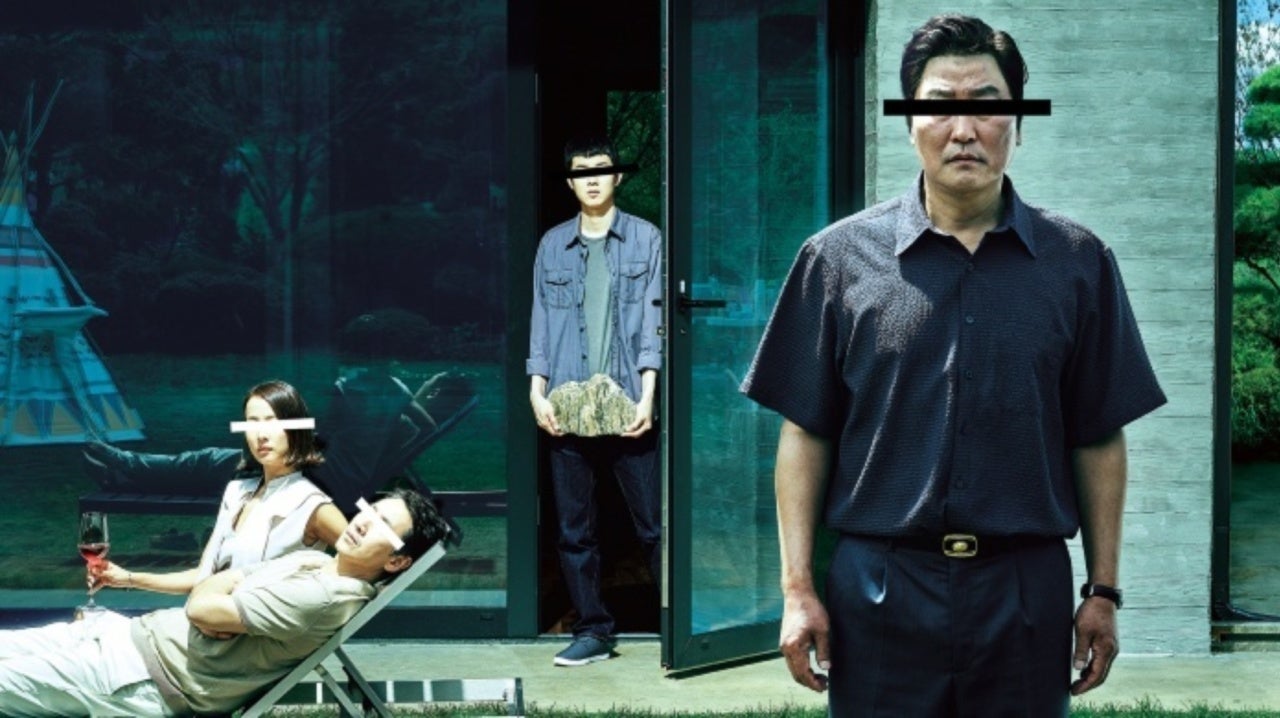 Bong Joon-Ho is one of the biggest names in Korean cinema right now. His films have broken box office records and received equal appreciation from critics. He has a talent for portraying social issues in a unique manner. 'The Host', 'Snowpiercer' and 'Okja' are some of his best-known works. It is the success of these films that has flamed his reputation and that's why an upcoming project with him in the picture is deemed highly anticipated.
His most recent film, 'Parasite', is also his best work till date. It tells the story of a family that becomes the example of "an empty mind is a devil's den". Ki-taek and his family are unemployed. They find some work to do when the Park family catches their interest. However, the situation gets murkier and Ki-taek realises that it might not end so well for anyone, after all.
Read More: Best Korean Dramas of the 2010s