Kristen Stewart. She has seen it all. Say what you will about the internet but it surely has led to some serious advancement in one area: movie knowledge. With ever-growing content and information, ardent movie fans across the world can now fulfill their passion without any restriction. Actually, for the first time in history, becoming a movie-expert — or an expert on anything, really — is relatively easy. So it is hardly surprising that us movie-lovers have begun to rely so heavily on the internet. From watching upcoming trailers to reading insightful articles to streaming the movies itself, we regularly take the internet's help to feed our passion for movies.
But while the age of the internet has solved the problem of lack of options, it has created an entirely opposite one. We, the viewers, for the first-time ever, face the problem of abundance. Meaning, there are so many movies to choose from and there is so much information to digest that it's not always easy to strike a balance between increasing our knowledge and being open to the new and the unknown.
So it is hardly surprising that resorting to labels has pretty much become the norm. With the seemingly limitless content out there, we almost subconsciously use labels to help us segregate movies. We divide content into genres, sub-genres, language, the level of popularity and several other parameters. And while all of this make our lives a little simpler, we often ignore and discredit works that don't fit into our neat mental boundaries. A fine example of this would be Kristen Stewart. Or as you may know by her label "The Twilight Actress". Or the other one, "That Actress From The Horrible Vampire Movies".
In a career that spans over a decade and includes several critically acclaimed performances, Kristen Stewart has been unjustifiably pigeonholed by most of the movie following population. Of course, when you are the protagonist of one of the most commercially successful Hollywood franchises ever, it is bound to happen to an extent. But given how trashy the Twilight series is considered, the reputation of the actress has been permanently tarnished.
Though, like said, this is unjustifiable. Especially because she is one the most talented young actresses working today. Here is the list of top Kristen Stewart movies, selected from her limited filmography. You can watch some of these best Kristen Stewart movies on Netflix, Hulu, or Amazon Prime.
5. The Runaways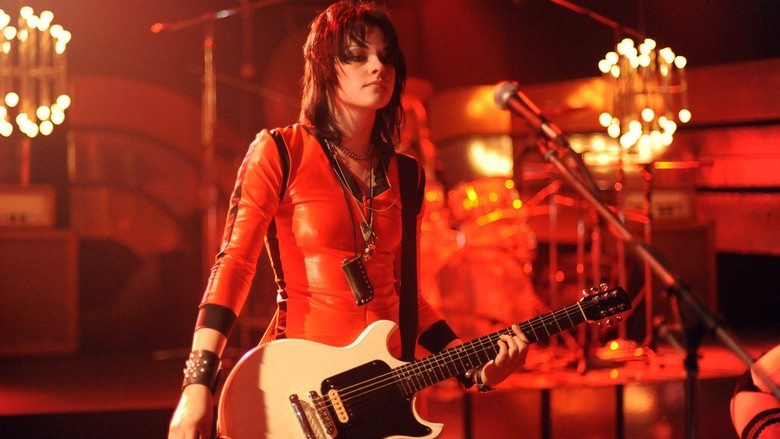 To play one of the most badass rockers that have ever lived, Kristen Stewart had to go under a real transformation. She didn't only have to impersonate the legendary Joan Jett but she had to exemplify her. Which of course she did, impressively. Sure, she was helped out by some stylish direction and other assured performances (especially by Michael Shannon). But it is pretty easy for a viewer to determine her as the scene-stealing performer.
Read More: Best Micheal Shannon Movies
4. Welcome to the Rileys
A movie where the actress stood toe-to-toe with heavyweights like James Gandolfini and Melissa Leo. Playing the role of a 15-year-old stripper, Kristen Stewart showed a notable emotional depth. And to generate the level of empathy that she did is especially impressive given how thinly written the drama is at times.
Read More: Best Kamal Haasan Movies
3. Camp X-Ray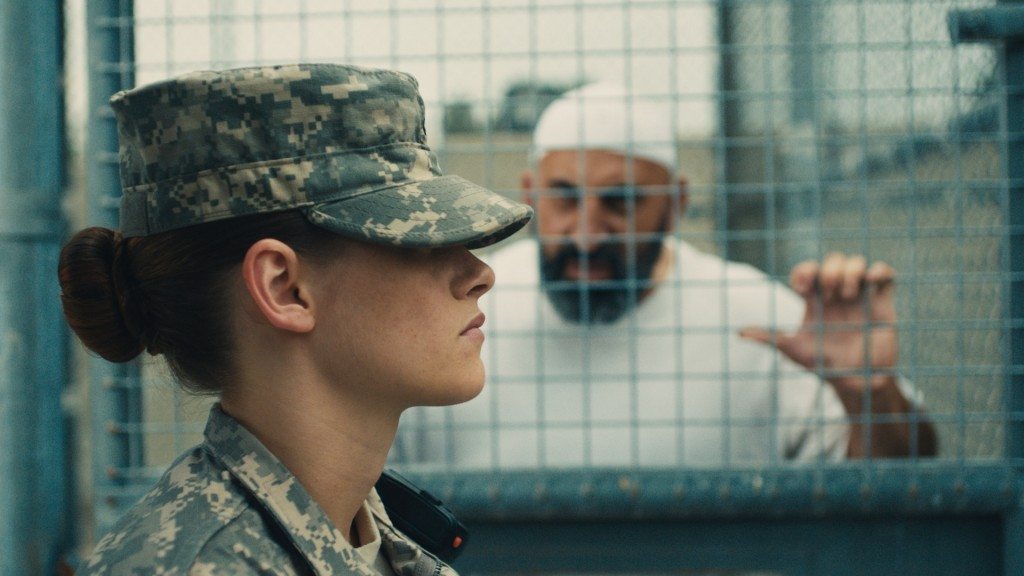 Since the turn of the century, Guantanamo Bay has been the subject of several Hollywood movies. In fairness, there are several which are better than 'Camp X-Ray'. But the two central performances of Kristen Stewart and Peyman Moaadi make up for the film's narrative weaknesses. The actress, who depicts a rookie guard at the infamous prison camp, showed the kind of volatility that she rarely has in her career. It is her scenes with Moaadi that are particularly electric.
Read More: Best Emily Blunt Movies
2. Clouds of Sils Maria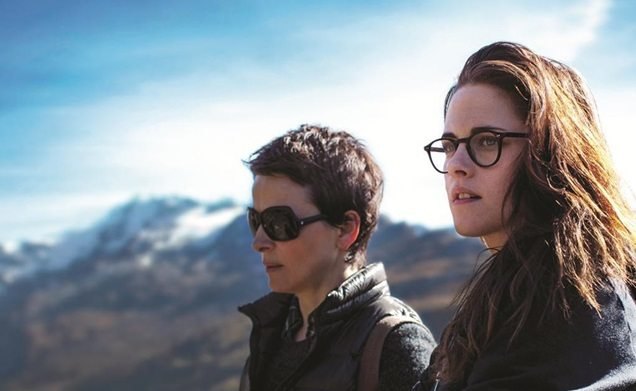 Inarguably, the most refined work of the actress till date. Kristen Stewart is utterly magnetic in this Oliver Assayas film. Playing the role of an assistant to a popular and aging actress, Stewart masterfully embraced the complexities of her character. It is one of those multi-layered performances that might look unspectacular on the first viewing but that is only because the actress was so effortless in this morally complex film.
Read More: Best James Mcavoy Movies
1. Personal Shopper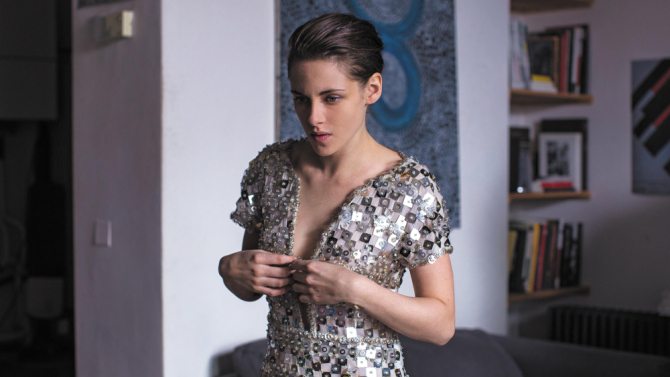 Reuniting with Oliver Assayas, the actress gave one of the most under-appreciated performances of 2016. Like 'Clouds of Sils Maria', the film required the actress to explore uncharted territories. But unlike their previous collaboration, the onus of the entire film lay firmly on the shoulders of the actress. This superlative and intelligent thriller simply couldn't have worked if not for her.
Read More: Micheal Fasbender Movies