Strippers are much judged and maligned in society and yet nobody takes the moment to think why somebody would go down the road. These top movies on strippers depict the raw side of the profession; the struggles associated the circumstances that push people towards it. The list consists of both female and male stripper movies. You can watch some of these best stripper movies on Netflix, Hulu, or Amazon Prime.
8. Chocolate City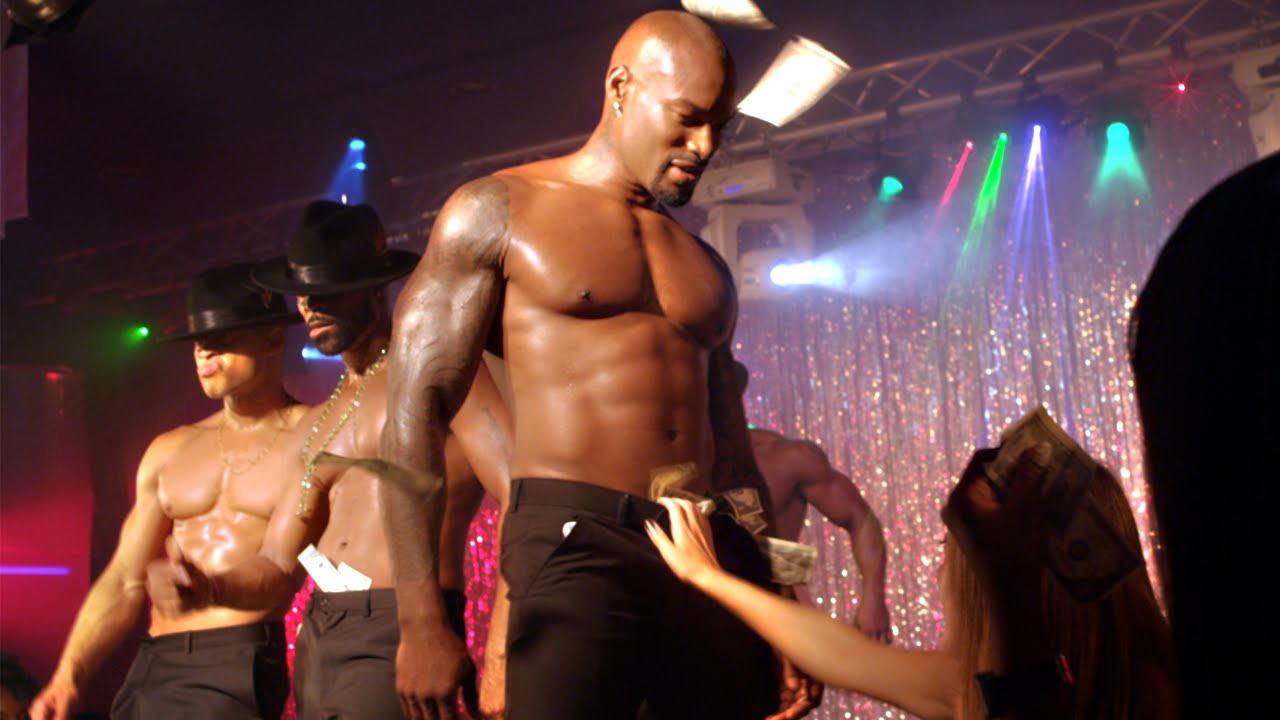 Tyson Beckford made taking off clothes look seductively delicious in this movie about an amateur student Adrain's struggles and how drastically his life changes when meets the owner of a male-strip club. This comedy-drama directed by Jean-Claude la Marre starring Robert Richard as Michael McCoy, Vivicia A. Fox as Katherine McCoy and Tyson Beckford as Adrian is a lusty treat for the sore eyes.
Read More: Best Movies About Terminal Illness
7. The Full Monty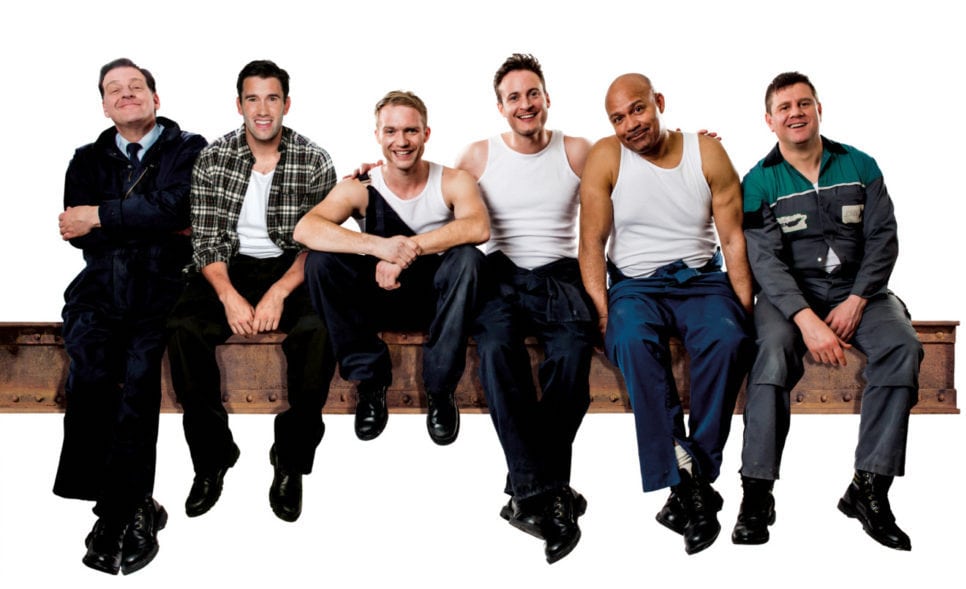 Before becoming Rumpelstlitskin, Robert Carlyle impressed us as Gary Schofield, the dashing stripper. The movie is a about a group of unemployed men who down on their luck decide to form their own strip club. The light hearted comedy touches upon serious issues of unemployment, homosexuality and even body image. Mark Addy portrayed the role of Dave Horsefall and William Snape as Nathan Schofield supported Carlyle. The movie went on to become the 25th best British Film of the 20th Century by British Film Institute.
Read More: Best Gender Bender Movies of All Time
6. Striptease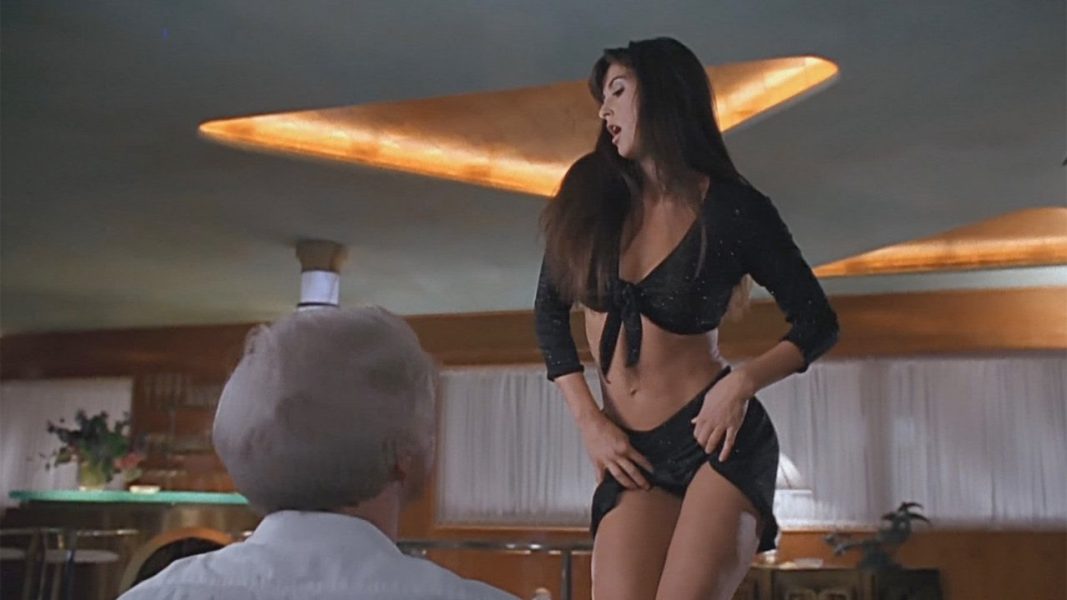 Demi Moore strip teasing in a movie- can't get hotter than this. Demi Moore is Erin Grant, a single mother trying to get by and make ends meet with her job as stripper when a series of unfortunate events push her into the dark world of blackmail and murder. Burt Reynolds as David Dilbeck gave quite a forgettable performance but it was Moore who sizzled and burnt to keep the movie afloat. The movie got a mere 4.4 on IMDb but it's worth watching for Moore.
Read More: Best Native American Movies of All Time
5. Showgirls

Naomi Malone (Elizabeth Berkley) with the hopes of becoming a showgirls lands being a stripper at a seedy hotel in Vegas and the story narrates her journey and life struggles. Gina Gershon plays Cristal, a stripper and frenemy of Nomi. The movie though received mixed criticism highlights the struggles associated with the occupation.
Read More: Best Chinese Movies of All Time
4. From Dusk Till Dawn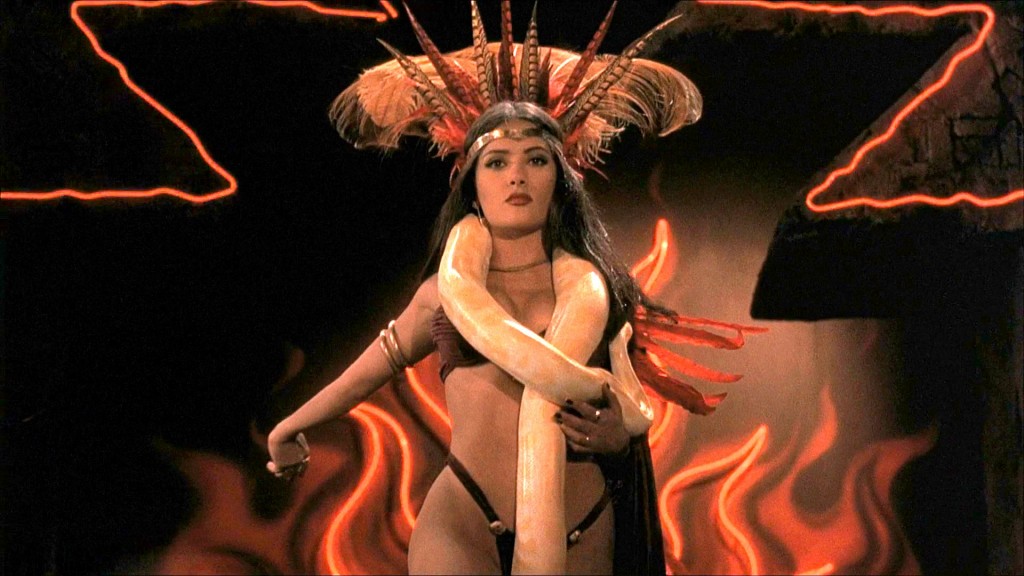 This black comedy with a horrific twist directed by Quentin Tarantino had strippers into vampires. The notoriously seductive Salma Hayek played Santanico Pandemonium was a delight. George Clooney was Seth Gecko; a fugitive bank robber matches Tarantino's Richard Gecko in craziness and brilliance.
Read More: Best Puzzle Movies of All Time
3. Flashdance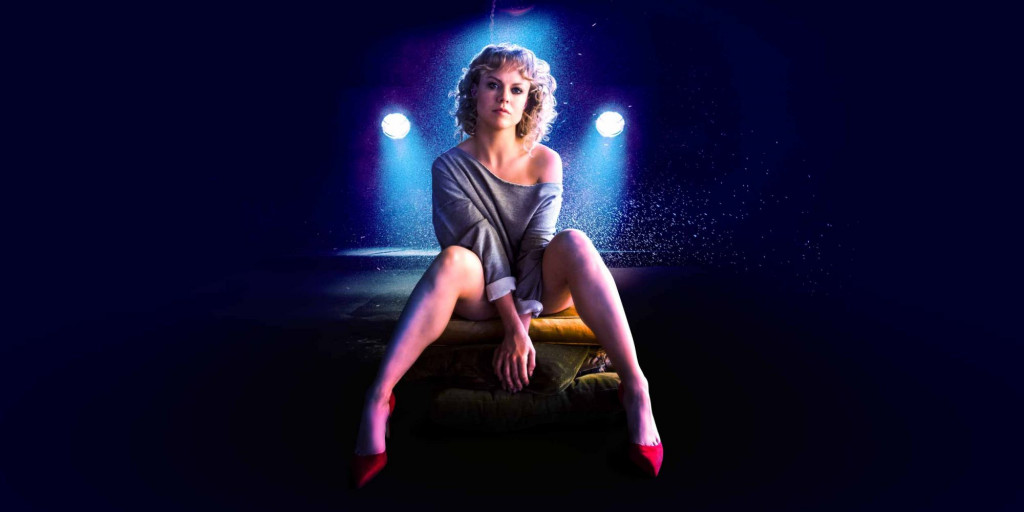 Jennifer Beals is Alexa Owens who is compelled to take up the job of an exotic dancer to meet her ends and fulfill her dream of ever becoming a professional dancer. The movie is graced by some beautiful dance moves by Beal who steals the show with her earnest rendition of Alexa.
Read More: Saddest Movies of All Time
2. Afternoon Delight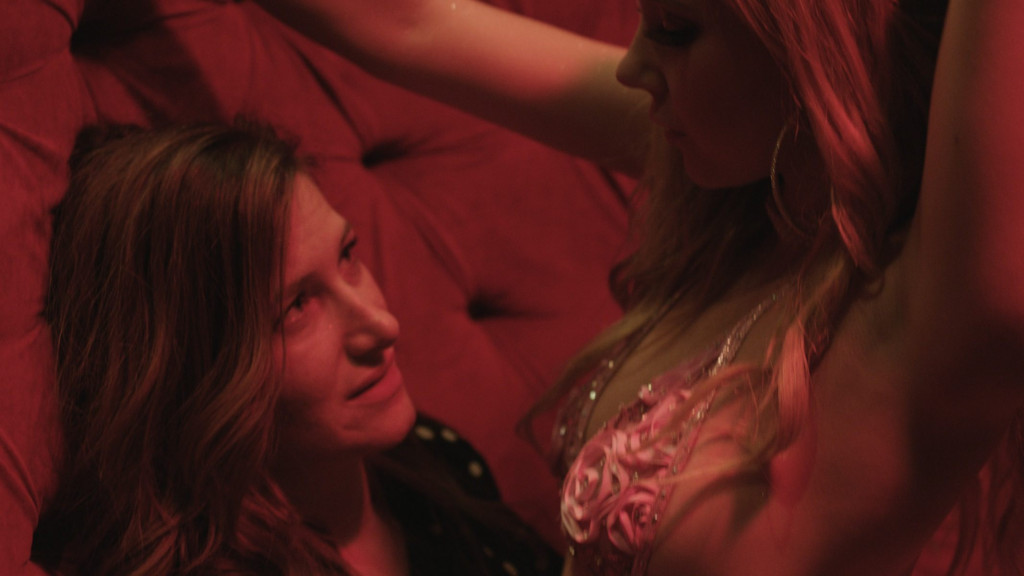 The movie faired really well at the 2013 Sundance Film Festival. This Jill Soloway movie is about a bored LA housewife Rachel (Kathryn Hahn) attempting to save a stripper McKenna (Juno Temple) to the point of obsession. Backed by powerful performance and decent cinematography, the movie exploited the common "Captain Save- A- Hoe" syndrome.
Read More: Best Action Movie Series of All Time
1. Magic Mike
This movie has become kinda synonymous with Channing Tatum. The story about a group of male-strippers is loosely based on the life on Tatum when he spent his early days stripping to make ends meet. The movie was a surprise hit rising over as much as 167 million dollars. The passionate rendition of Mike by Tatum is still etched in our memories along with some naughty thoughts too.
Read More: Best Anthology Movies