While Texas native Lauren Kavanaugh faced unimaginable abuse as a child by her biological mother, Barbara Atkinson, her adoptive parents always looked out for her and gave her a new lease on life. Sabrina and Bill Kavanaugh raised the girl as their own and became her pillars of strength as she tried healing from six years of intense trauma.
Lifetime's 'Girl in the Closet' reportedly fictionalizes Lauren's heartbreaking story and highlights the child abuse that often happens behind closed doors in seemingly ordinary families. Now, if you're keen to learn more about Bill and Sabrina's role in their daughter's life and how they are doing nowadays, here's what we found.
Who Are Bill and Sabrina Kavanaugh?
Residents of Texas, Bill and Sabrina Kavanaugh, were a kindhearted couple who badly prayed for a little child to complete their family. Hence, when they came across Barbara Calhoun in 1992, they felt their prayers were heard. The 21-year-old was pregnant with her second child, and since she could not take care of it, she chose the Kavanaughs as prospective adopters. Ever since Bill and Sabrina learned that Barbara was having a girl, they were over the moon and began preparing excitedly for the arrival of the little one.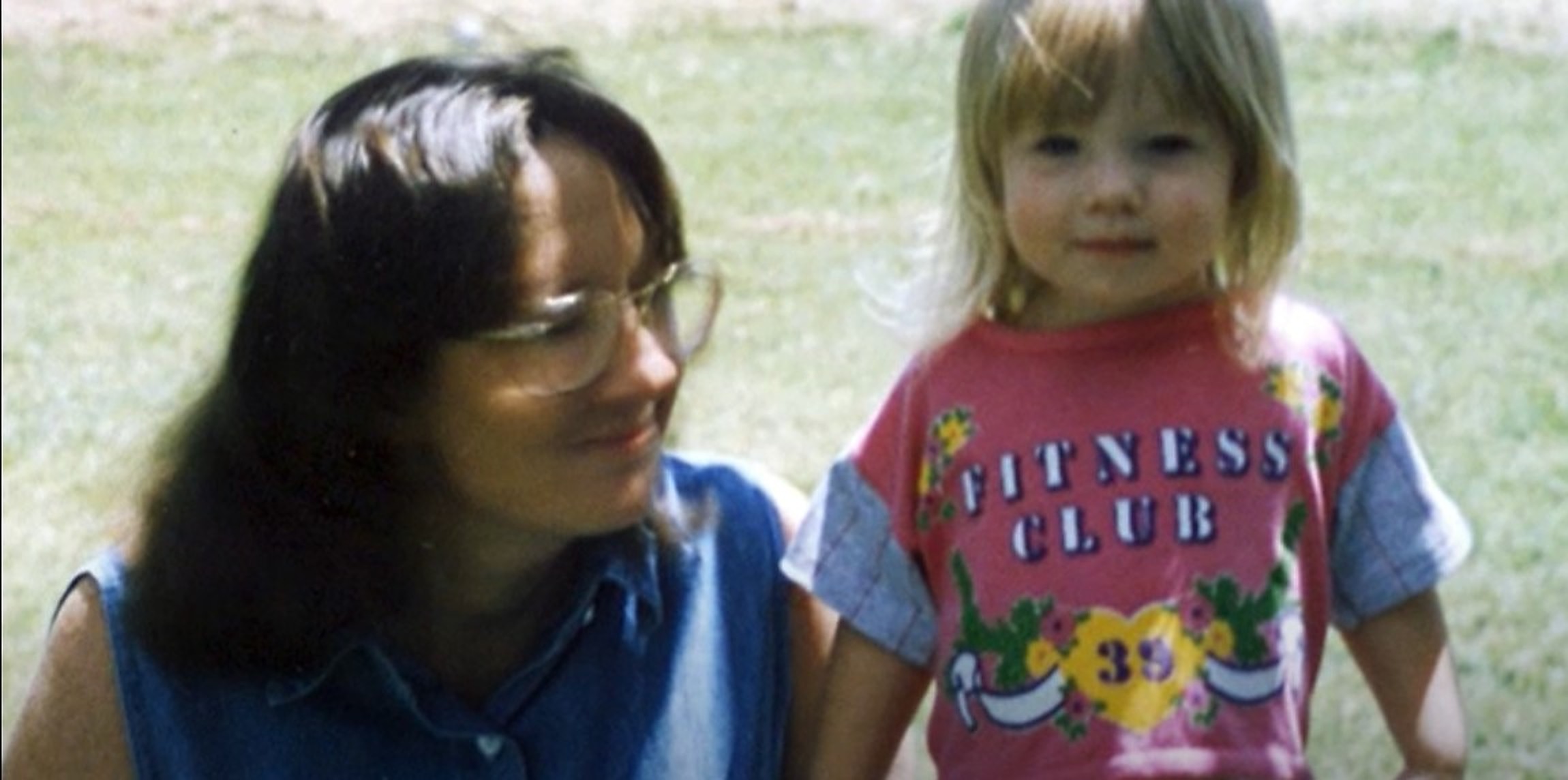 On April 12, 1993, little Lauren arrived in the world, and the couple fell in love with her the moment they saw her. The Kavanaughs doted on their baby daughter for eight months and took utmost care of her, waiting to complete all the adoption formalities. However, they received a rude shock when Barbara applied for Lauren's custody, determined to take her back. This was because the couple's lawyer had forgotten to terminate her parental rights, and she could still claim the child.
Soon, the court granted Barbara, and her new husband, Kenneth Atkinson, visitation rights for Lauren, and they would take the little girl to stay with them. Meanwhile, Bill and Sabrina were highly wary of the couple and even believed they abused Lauren. For instance, the latter noticed a bloody rash on the baby girl's body and suspected that Kenneth had sexually assaulted her. But when she took Lauren to the hospital with photographic evidence, they refused to perform a rape kit examination to avoid harming the child.
Despite evident signs of abuse, the court granted the two-year-old's custody to Barbara and Kenneth in January 1995. The last time Sabrina and Bill saw Lauren was on December 26, 1994, when they dropped her off with Barbara. Naturally, the couple was heartbroken and unwilling to let her go, yet they hoped to see her again soon. Sadly, the Kavanaughs would not hear of Lauren for the next six years, during which she underwent extreme sexual abuse, starvation, and neglect at the hands of the Atkinsons.
Later reports stated that Barbara and Kenneth derived pleasure from inflicting pain on the child, and she had stopped growing physically after she crossed 2.5 years of age. Luckily, Lauren was rescued on June 11, 2001, when the couple's neighbors in Hutchins, Jeanie and Joe Rivers, informed the police. The hospital authorities and social services were stunned at seeing the level of abuse the 8-year-old's body and mind had endured.
As Barbara and Kenneth were taken into custody for child abuse, law enforcement, and Child Protective Services worked together to find her a loving home. Luckily, they contacted the Kavanaughs, who were deeply pained seeing their beloved child's condition. Nevertheless, they insisted on taking her in and caring for her as she recovered in the hospital. Though Lauren had faint memories of Bill and Sabrina, their love soon won her over, and they were granted full custody of the child in July 2002.
Where and Bill and Sabrina Kavanaugh Today?
When Bill and Sabrina brought Lauren home, the road ahead was highly challenging for them and her. The young girl struggled to trust people and was diagnosed with intellectual disabilities due to brain atrophy. Moreover, she had to unlearn her fear and learn basic activities like eating with a fork or using the toilet. Not just that, Lauren would have frequent flashbacks and exhibited unexplainable fears that stemmed from six years of abuse. Unfortunately, when the girl grew up, she faced immense bullying in school and had trouble learning.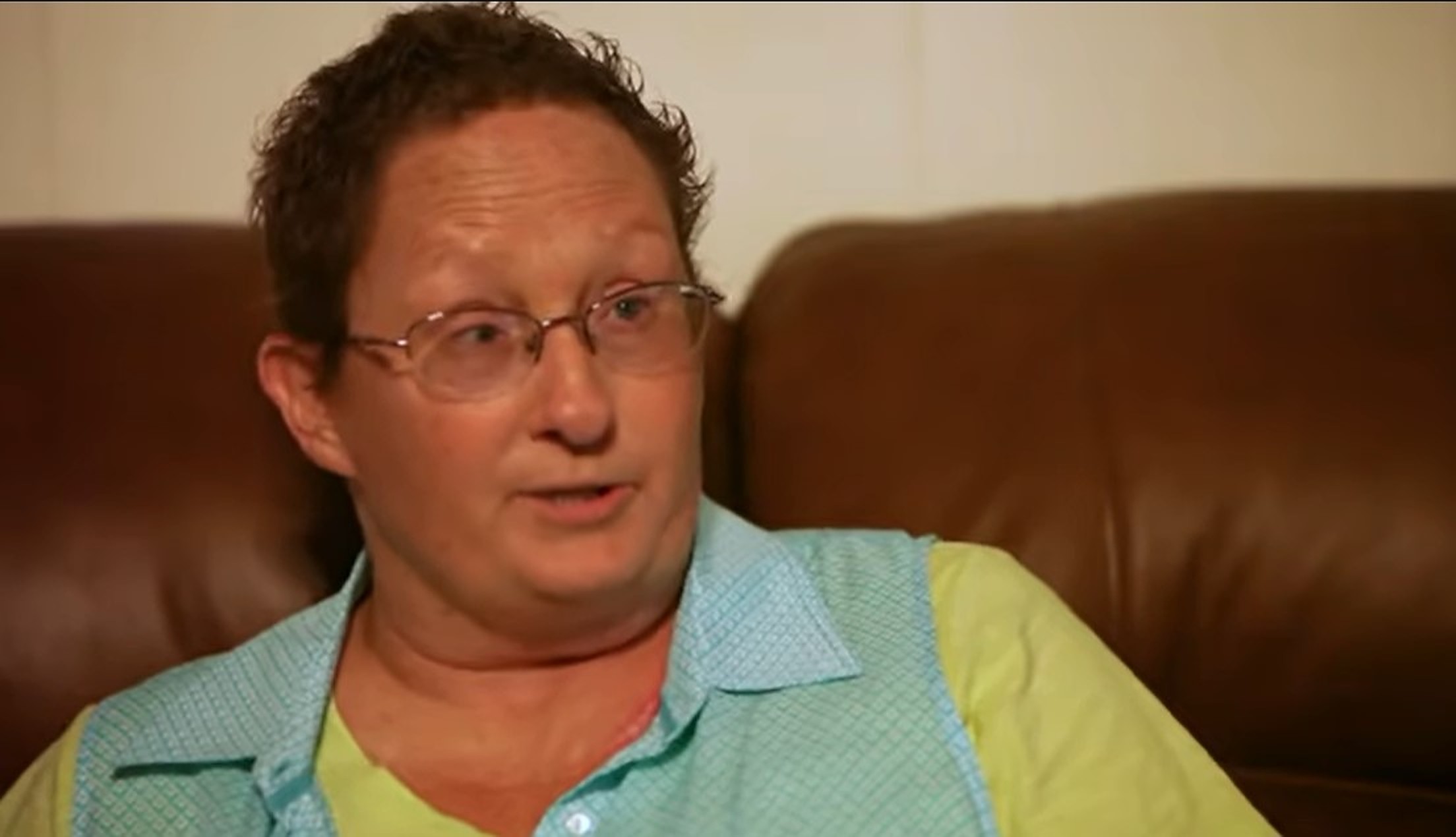 Things worsened when Bill's niece's husband sexually assaulted 12-year-old Lauren in August 2005. This incident caused her to attempt suicide and develop self-harming behavior, and she was diagnosed with depression. For the next year, Bill and Sabrina's hearts broke seeing their daughter struggling in residential therapy and just hoping for some normalcy in life. In 2013, 20-year-old Lauren graduated from high school, but it was a tough time for her as Sabrina had been diagnosed with breast cancer the previous year.
The teenager stepped up in her responsibilities and silently cared for her mother, accompanying her for chemotherapy and doing household chores. Soon, Sabrina fully recovered from the disease, and Lauren decided to focus on her college education. While the latter's journey has definitely not been easy, she has tried her best to leave behind her trauma and build a happy life. Besides, Bill and Sabrina have constantly supported her and have been pivotal in her healing process. The Kavanaughs have seemingly embraced privacy over the past few years, but from what we can tell, they live in Canton, Texas, with Lauren.
Read More: Is Lifetime's Girl in the Closet Based on a True Story?