Netflix's 'Dance 100' is one of the best shows for street dancing and choreographing. The sheer determination shown by the contestants to make a name for themselves and create unforgettable dance routines is nothing short of exhilarating to watch. However, few can attain the title of a winner like Brandi Chun. Her performance throughout the first season of the competition captivated the attention of the dancers and viewers alike, which helped her attain her goal. Naturally, her fans are interested to know where the reality TV star is these days, and we are here to answer the same!
Brandi Chun's Dance 100 Journey
Entering the first season of 'Dance 100' alongside seven other participants, Brandi Chun was ready to execute her vision and shine better and brighter than everyone else. Her first choreography on the show was meant for herself and seven other dancers. The resulting performance allowed her to progress to the next round of 14 dancers. This time, her skills helped her evade the double elimination and be a shoo-in for the third level, where she was given a team of 20 talented dancers.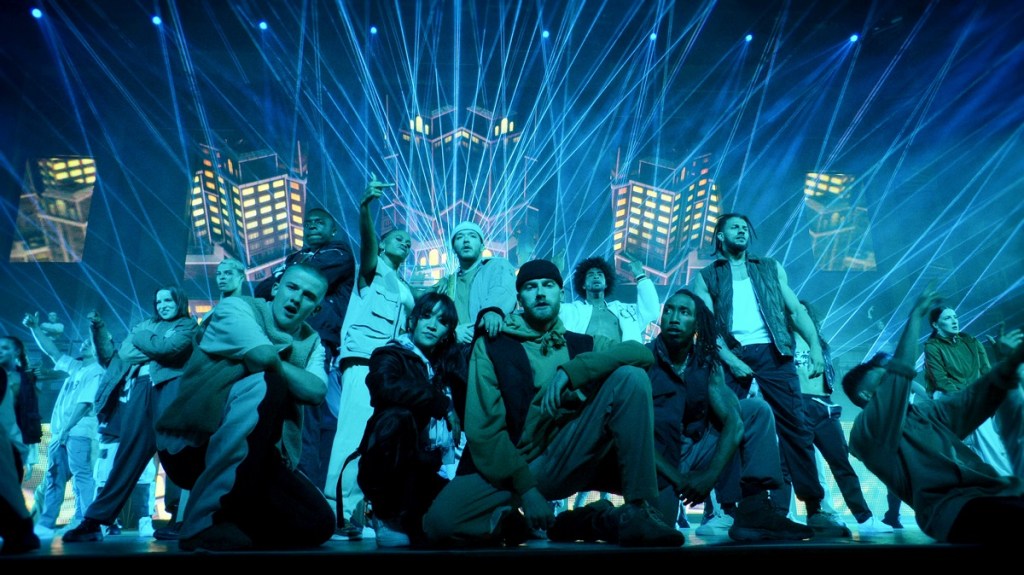 Shining brightly throughout the competition, Brandi became one of the semi-finalists. For the penultimate round, all the participants had to prepare two routines for 25 dancers each. The first dance was meant to represent a particular decade assigned to the participant, and Brandi was given the 1960s. Having grown up as a 90's baby, the task was far from simple for the dancer, yet she did her research, put her faith in her team, and gave viewers a mind-blowing show.
Brandi had to tell a story based on a prompt for the second dance in the semi-finals. As expected, the theme of a novice into the world of the underground circus was far from easy. Nevertheless, the aspiring choreographer let her imagination run, created a routine that had her shine as the ringmaster, and gave her fellow dancers a chance to shine. Due to such splendid performances, Brandi gained over half of the votes from the Dance 100 crew, securing her position as a finalist.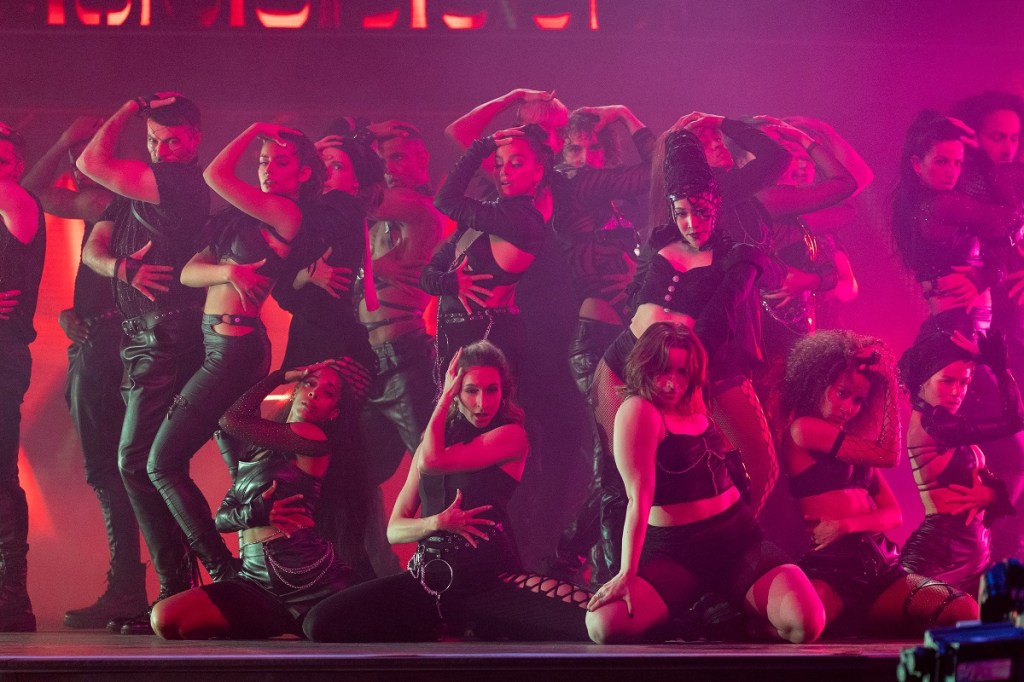 Brandi Chun had to compete with Keenan Cooks for the finale and prepare two routines for 50 and 100 dancers, respectively. Before preparation, she also heard words of encouragement from her family in Hawaii, which only filled her with even more determination. As one can guess, all the performances for the final showdown were jaw-dropping. However, given Brandi's consistency in quality and leadership skills, she gained an overwhelming majority of votes and became the winner of 'Dance 100' season 1.
Where is Brandi Chun Now?
Hailing from O'ahu, Hawaii, Brandi Chun has been dancing since she was just three. With a zeal to hone her skills, she trained with 24-VII Danceforce, a dancing studio based in Kaneohe, Hawaii, until she was 18. After graduating high school, the reality TV star moved to Los Angeles, California, and secured a job. The move allowed Brandi to continue to pursue her dreams of becoming one of the best in the field. As of writing, she continues to work as a Dancer and Choreographer.
Besides, Brandi is a well-accomplished Dance Instructor and often gives lessons at the Millennium Dance Complex. Additionally, she is associated with DancePlug as an Instructor and offers online classes through the company's website. Over the years, the artist has participated in numerous projects like Cirque Du Soleil's "Michael Jackson ONE," the "Move Beyond" tour with Julianne and Derek Hough, and the Disney Junior tour. Not just that, Brandi has worked alongside Nissan, WeWork, and Rodan+Fields. She is known for working as a Model and posing for various photoshoots when not showcasing her dancing skills.
Having turned 30 in September of 2022, Brandi looks forward to continuing to work as a Dancer. She is affiliated with Go 2 Talent Agency and is happily promoting the Netflix show, given her success. As for her romantic life, the reality TV star is in a relationship with Kanoenoe Esteves, a dancer who will turn 31 in late March 2023. We wish Brandi the best in her life and hope she continues accumulating success and joy.