Netflix's 'Dance 100' is a unique take on the genre of dancing shows that we all have come to love and cherish. Featuring several talented dancers, the reality series is meant for artists looking forward to becoming star choreographers as they try their level best to show the world what they are made of. The competition is far from easy, and only some can claim top spots in such a tight race. However, season 1's runner-up, Keenan Cooks, certainly proved his mettle through his excellent choreographic skills and moves that drove the crowd wild. If you are one of his fans and are curious about what the dancer is up to these days, we have your back!
Keenan Cooks' Dance 100 Journey
Keenan and seven other talented dancers were determined to be one of the best in the competition and hopefully claim the $100,000 prize. In the first two rounds, he had to prepare routines for 7 and 14 dancers, respectively, to cement his place as a top contender. Keenan's performances helped him avoid elimination and secure a position in the semi-finals when he cleared the third round with flying colors.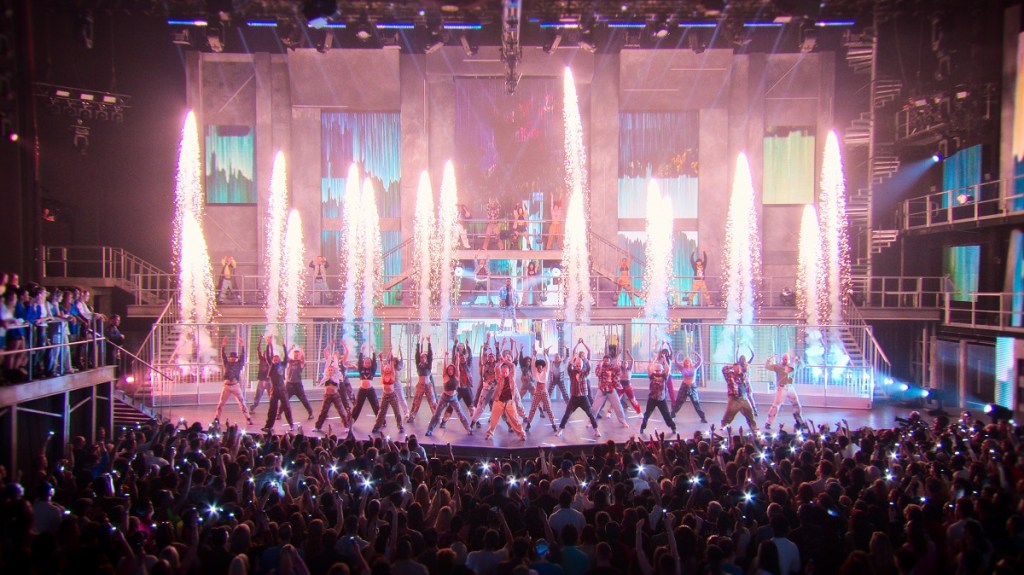 Entering the penultimate round of the show, Keenan and his fellow competitors were asked to prepare two different performances for 25 dancers. They had to take inspiration from the assigned decade for the first dance, and Keenan got to pay homage to the 1970s. The result was a performance full of bright colors and captivating music set in a lounge named after the choreographer of the performance.
For the second dance in the semi-finals, Keenan was asked to tell a story based on the narrative of "A Night Under the Stars." The result was a romantically haunting performance with two dancers showcasing their love story so that everyone in the audience could feel the connection between them. The visual representation of star-crossed lovers and all the emotions attached to the concept earned Keenan his position in the finals.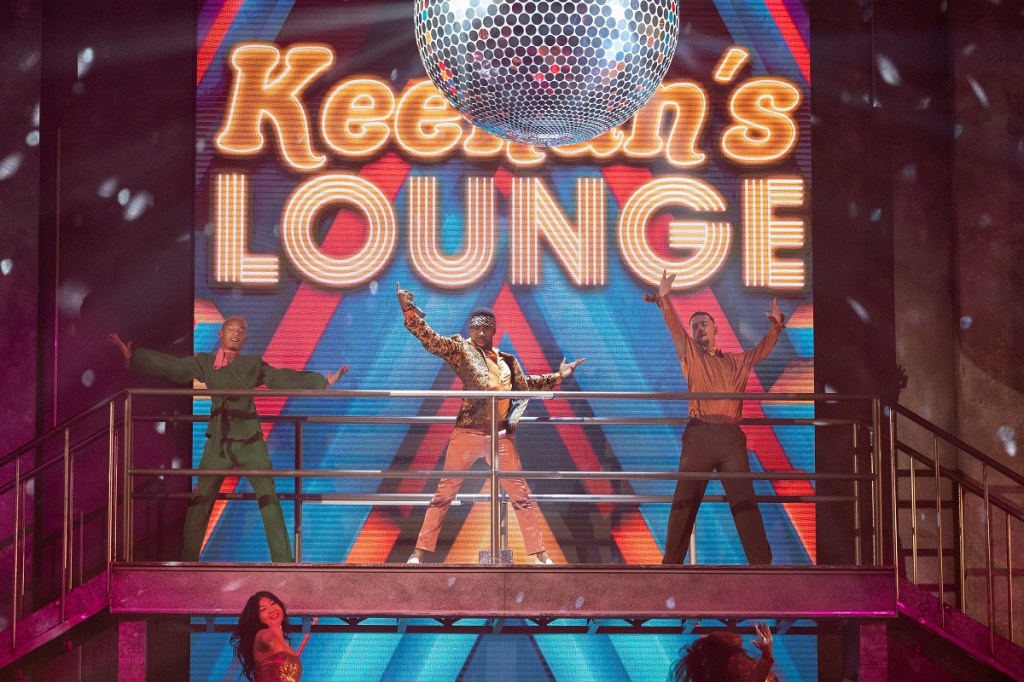 With just him and Brandi Chun in the finals, Keenan was hopeful about winning the competition, having overcome many obstacles. For the final night, he was asked to prepare one routine for 50 dancers and another for all the 100 members of the Dance 100 crew. Knowing just how crucial these two performances were, Keenan gave his all to ensure the audience would be enthralled by what he would show them. Even though he did not win 'Dance 100' season 1, he gained much respect as a dancer and numerous fans worldwide.
Where is Keenan Cooks Now?
As of writing, Keenan Cooks seems to be thriving in his career as a Dancer and Instructor. The reality TV star grew up in Boston, Massachusetts, and started dancing at 14. Two years later, he became a part of the Nia Dance Troupe, marking the start of his professional training in the field. Although, it wasn't until 2008 that Keenan decided to move to New York City, New York, to pursue a dance career. The same year, he also became a student at Marymount Manhattan College. He graduated in 2012 with a Bachelor of Arts degree in Communication and Media Studies.
Since moving to the Big Apple, Keenan has continued to improve himself as a Dancer and Performer. Currently, he is a Choreographer for Bloc Talent Agency Inc, a post he has retained since August 2017. Additionally, the artist works as a Dance Instructor for Broadway Dance Center, specializing in Street Jazz, and teaches at Peridance Center and Steps on Broadway. Over the years, Keenan has had the opportunity to teach internationally, having held classes in countries like the UK, Japan, South Korea, Italy, Peru, South Africa, and many more.
Keenan has worked alongside Cardi B as a choreographer during her first-ever tour. He also choreographed her first performances during the 'MTV Video Music Awards' and the 'BET Awards Aftershow.' Besides, the Netflix star has helped Lizzo with her performances in Made in America and 'Saturday Night Live.' His other celebrity affiliations include David Guetta, Jennifer Lopez, Nicki Minaj, and Kelly Rowland. Having turned 32 in August 2022, Keenan seems quite close to his mother, Gena Wright, and sister Kelis. Currently, the reality TV star does not appear to be dating anyone.
Read More: Celine Edmondson: Where is Dance 100 Semi-Finalist Now?