The waves created by Lifetime's 'Surviving R. Kelly' documentary series started a much-needed conversation about singer Robert "R." Kelly and the allegations of abuse against him. Along with several women who have come forward over the years as his victims, the show also features people close to the singer, including Bruce Kelly. As his older brother, the comments made by him have been quite controversial. The recently released third iteration of the series, entitled 'The Final Chapter' documented the legal proceedings against the singer, and Bruce had much to say about the matter as well. Naturally, people want to know more about him and his current whereabouts, so we are here to explore the same!
Who is Bruce Kelly?
Born on July 16, 1965, Bruce Kelly is the oldest son of Joanne Kelly. Along with his younger brothers, Robert "R." Kelly and Carey Kelly, he has three sisters named Cassandra, Theresa, and Lisa. Notably, Carey has claimed that Theresa, AKA Lady T, had sexually abused him when they were young and believed that she had done something similar to Robert. According to the youngest sibling, she would allow Bruce to go and play outside when she had to babysit but would keep one of the younger brothers in the house to engage in sexual acts with them, which is a claim she has vehemently denied.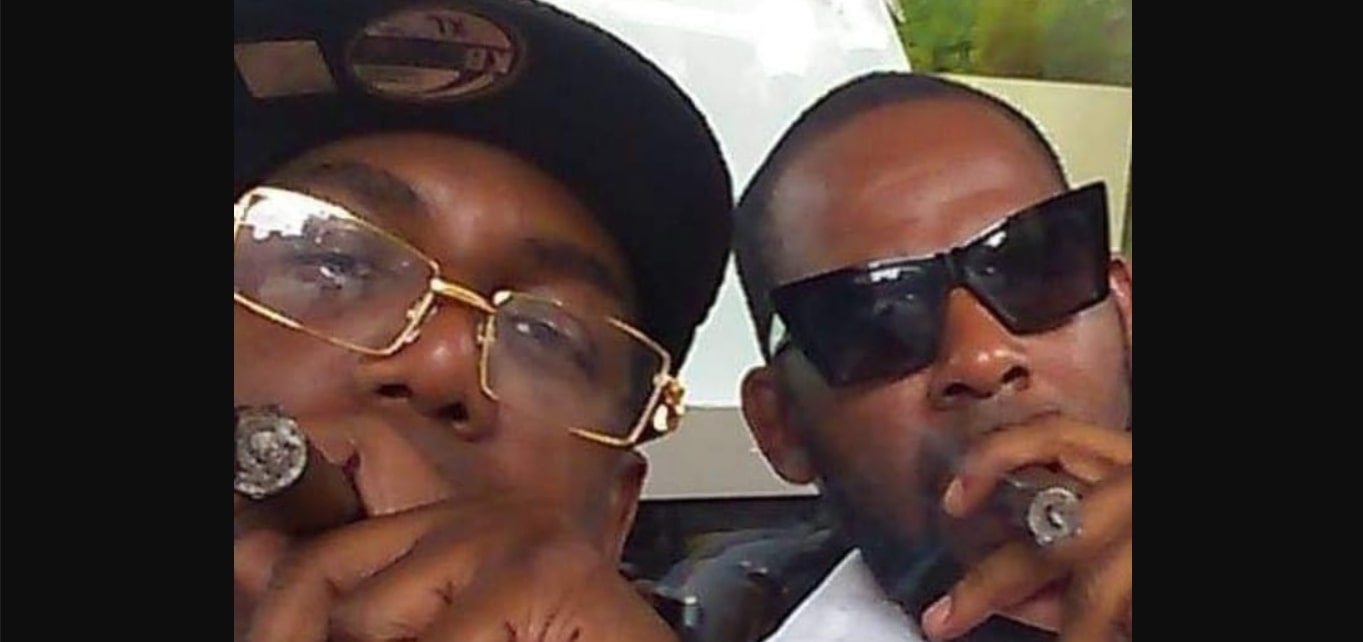 Once a student at Dr. Martin Luther King Jr. College Preparatory High School in Chicago, Illinois, Bruce left the institute in 1983. He and his brother Robert maintained a close bond over the years, which stayed strong even during the latter's rise to fame. This also meant that he was mentioned in the testimonies and revelations of several women who came forward to accuse Robert of physically and sexually assaulting them. Apparently, Bruce and Carey were often seen by many of the singer's so-called "girlfriends," as they were often in the same house.
Plus, Bruce's comments regarding the accusations against Robert have been such that they have earned him the ire of many. "You have people who have fantasies about different things. I like older women, go figure, you know," he stated in the Lifetime documentary when talking about Robert's apparent relationship with minors. "But that's just a preference. Everyone has preferences. So what is the big deal? What is the big issue with my brother?" He then went on to state that he believed the women accusing his brother of abusing them were not being truthful.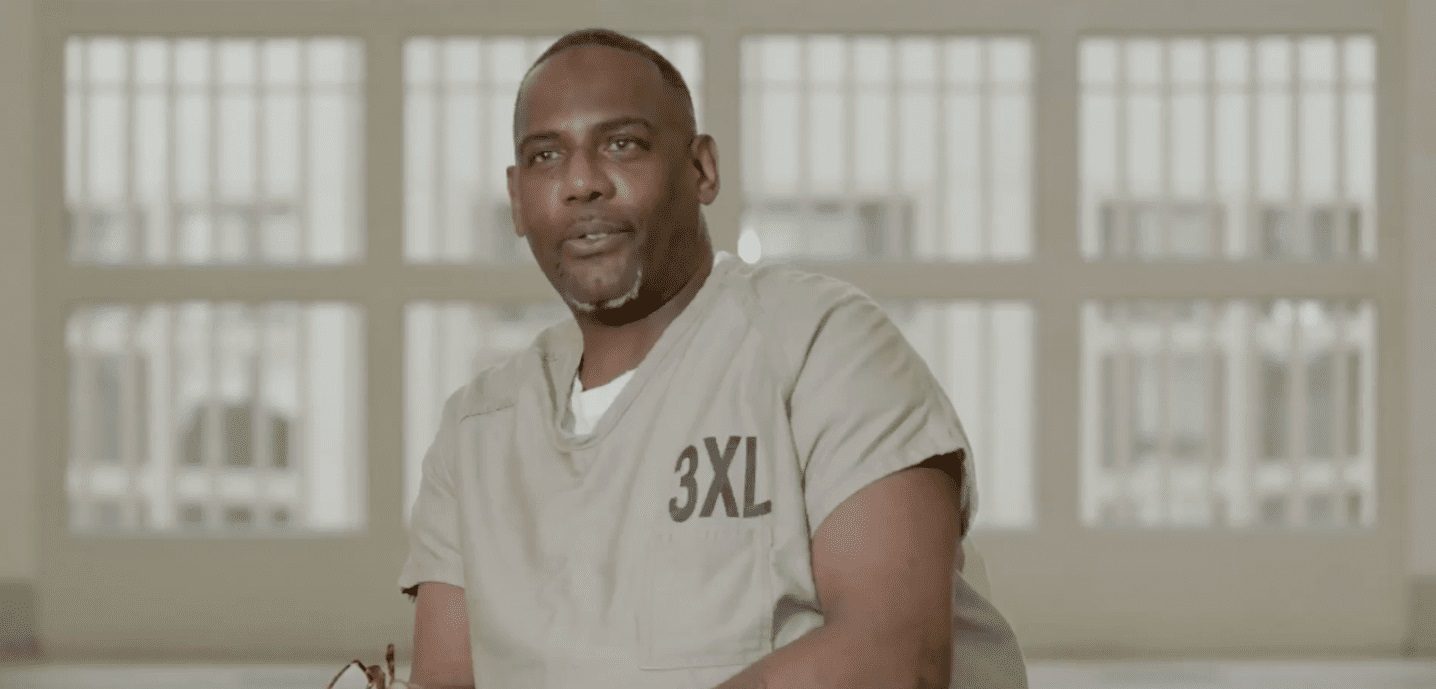 Over the years, Bruce has been in and out of jail for many different reasons, none of which were actually related to the accusations against Robert. He was arrested for a 2016 burglary and soon became a resident of Vandalia Correctional Center with an apparent sentence of two to four years. Moreover, he was apprehended in 2018 for another burglary and had to stay in Chicago's Cook County jail. His court date for the same was on January 29, 2019, and his bond was $100,000. Some of his other criminal charges go as far as 2015 and include trespassing as well as driving without a license.
In the third iteration of the Lifetime original, Bruce was out of jail and was ready to share his thoughts on the process. While he admitted he had not been able to follow the New York trial against Robert due to his imprisonment, he believed his brother should not have been found guilty. Furthermore, Bruce seemed unsettled by the fact that some of the witnesses against Robert were men claiming to have been sexually abused by the singer when they were mere teenagers. He also disclosed he had sent a letter to Robert after the guilty verdict, stating that he would always love him and remain his brother.
Where is Bruce Kelly Today?
As of writing, Bruce continues to live in Chicago and claims to be a digital content creator. Since June 21, 2022, the eldest Kelly brother has been part of $kizzle Production. Additionally, it appears as if he has been supportive of his sister Theresa as well as her online content, and he often even shares it on his own social media pages for followers to enjoy. He has also not been shy about his relationship with Robert "R." Kelly by posting pictures of them together. It's also imperative to note that just like his brother, Bruce seems eager to advance himself in the music industry under the name KZZLT.V. He is also closely following Robert's other trials, which included the Chicago 2022 trial. The latter came to an end in September 2022 and found the singer guilty of sexually abusing minor and child pornography, among other heinous charges.
Read More: Carey Kelly: Where is R Kelly's Younger Brother Now?