Through Lifetime's 'Surviving R. Kelly,' viewers get to know about several people close to singer Robert "R." Kelly. As the documentary series explores the various sexual abuse allegations involving the well-known singer, the perspectives of people on both sides paint a picture that allows one to understand how things became how they were. One of the most intriguing people in the show was none other than Carey Kelly, who captured the attention of the public despite his minimal screen time. Naturally, people are eager to learn more about R. Kelly's younger brother and his current whereabouts. So, let's dive right in and explore the same, shall we?
Who is Carey Kelly?
Born on December 5, 1970, Carey Kelly is the youngest son of Joanne Kelly. He has two older brothers named Bruce Kelly and Robert Kelly. Additionally, he has three sisters named Cassandra Kelly, Theresa Kelly, and Lisa Kelly. In the stories of several women who shared their stories of abuse at the hands of R. Kelly, they mentioned seeing Carey multiple times in the same house as his brother. However, he seems to have grown distant from his celebrity brother.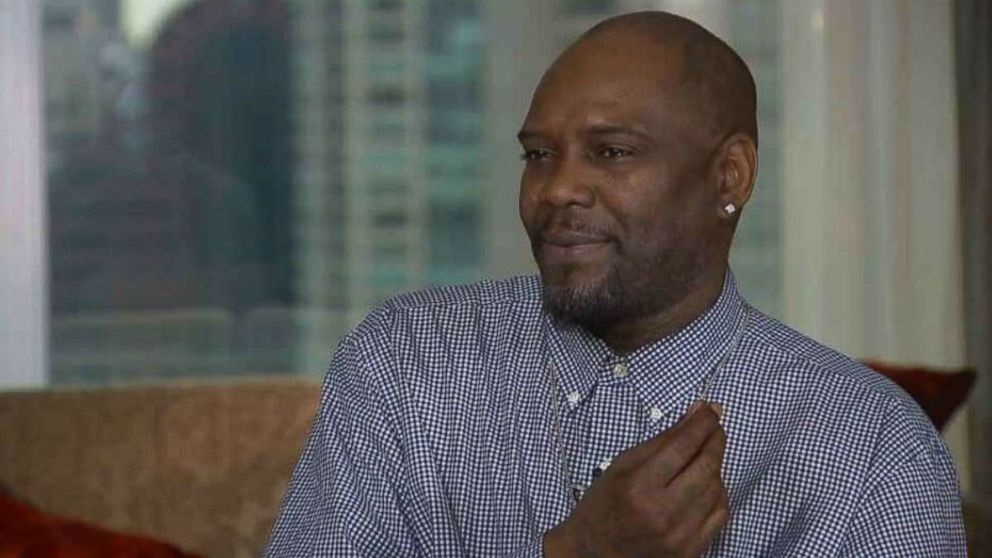 Apparently, after completing his schooling, Carey attended a prestigious college. However, as per his own accounts in the documentary series, his younger years were far from happy or positive, as he and Robert were victims of sexual abuse. One of their abusers, he said, was a neighbor named Mr. Henry, who would not hesitate to commit sexual acts on/with them despite the fact they were mere kids. When the brothers told their mother about the same, she reported the neighbor to the police, but the man was able to bail himself out. Carey further explained that Mr. Henry gave his mother $5,000 in order for her to stay quiet about the whole situation, which she did.
For a long time, Carey maintained that he and Robert were also abused at the hands of an older female family member. In January 2019, shortly after the Lifetime series premiered, Carey shared in an interview that the relative was none other than their older sister Theresa, AKA Lady T. Apparently, when he was six and Robert was 10, their older sister was 16 and would often babysit them. He elaborated that while Theresa allowed Bruce, the eldest brother, to play outside whenever he wanted, she would keep Carey or Robert inside the house.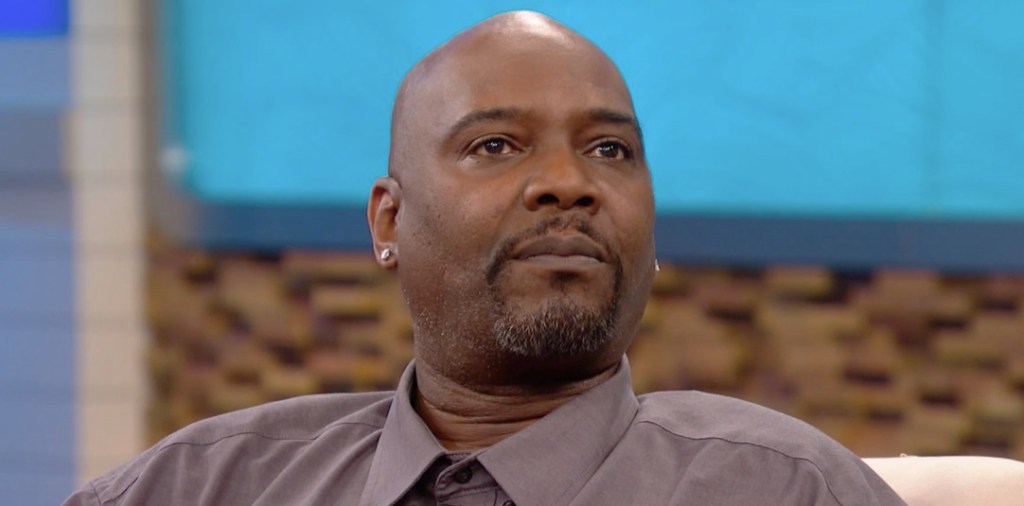 Talking about being alone with his sister, Carey has even given details of what she allegedly did to him. Moreover, while he admitted that he was never in the house when Theresa and Robert were there, he believes something similar might have happened to his brother. However, he has made it clear that he believes Robert did not view the experience as an assault or abusive and had even bragged to his brother Bruce about having lost his virginity. Carey went on to state in an interview that the abuse went on for nearly six years.
In regards to the 2008 case against R. Kelly, Carey has revealed that he was once asked to take the fall for the situation. This matter involved a video of Robert being intimate with a minor girl, and the charge was thus that of child pornography. Apparently, the singer requested his younger brother to testify that it was him who was in the video in exchange for hefty financial compensation. According to Carey, Robert offered him $50,000 as well as other materialistic valuables in exchange for the favor. However, Carey refused.
Where is Carey Kelly Today?
As of writing, from what we can tell, Carey Kelly is not close with any of his family members. He has stated that Theresa has apparently become a woman of faith and does not like to interact with Carey or Bruce since she considers them sinners. However, she has attended Robert's events in the past. Carey honestly does not have anything positive to say about his sister, and he has even denounced Robert's actions. He also does not seem happy with Bruce's alleged drug issues and seems to have less than charitable opinions about his niece and nephew as well.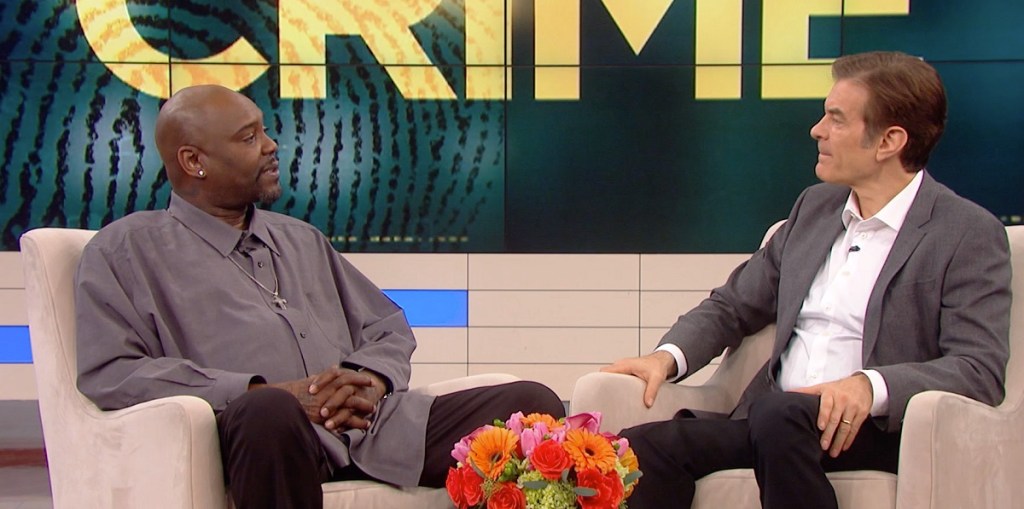 Carey was reportedly close to his mother before her passing in 1993, and she was one of the main reasons he apparently kept quiet about his past trauma. He has since confessed that he did not want his mother to blame him in any way, shape, or form for what had happened and hence decided to keep quiet. However, the recent allegations against his brother Robert seem to have given him the push to speak up, which is what he has given multiple interviews in recent years, including to 'Good Morning America' as well as 'Dr. Oz.'
Read More: Demetrius Smith: Where is R Kelly's Ex-Tour Manager Now?