Although allegations deeming R&B musician Robert "R." Kelly a sexual predator first came to light around the mid-1990s, the sad truth is he was not arrested for good until the summer of 2019. However, as explored in Lifetime's 'Surviving R. Kelly,' the worst aspect of the matter is actually the fact he had an extensive network either directly enabling his actions or indirectly supporting them. Amongst them has seemingly always been his sister Theresa Kelly — so now, if you wish to learn more about her, her bond with the artist, and her current standing, we've got the details for you.
Who is Theresa Kelly?
Born on January 2, 1962, into the single-mother household of Joanne Kelly, Theresa reportedly grew up in the Ida B. Wells public housing project on the infamous South Side of Chicago, Illinois. Her early years were thus not entirely comfortable or happy, especially since she had to not just share the small space with her five siblings/half-siblings but also often babysit the younger ones. It actually appears as if she's the eldest of the brood — which is why she once went by Lady T — followed by (in no particular order) Bruce Kelly, Cassandra Kelly, Robert Kelly, Lisa Kelly, and Carey Kelly.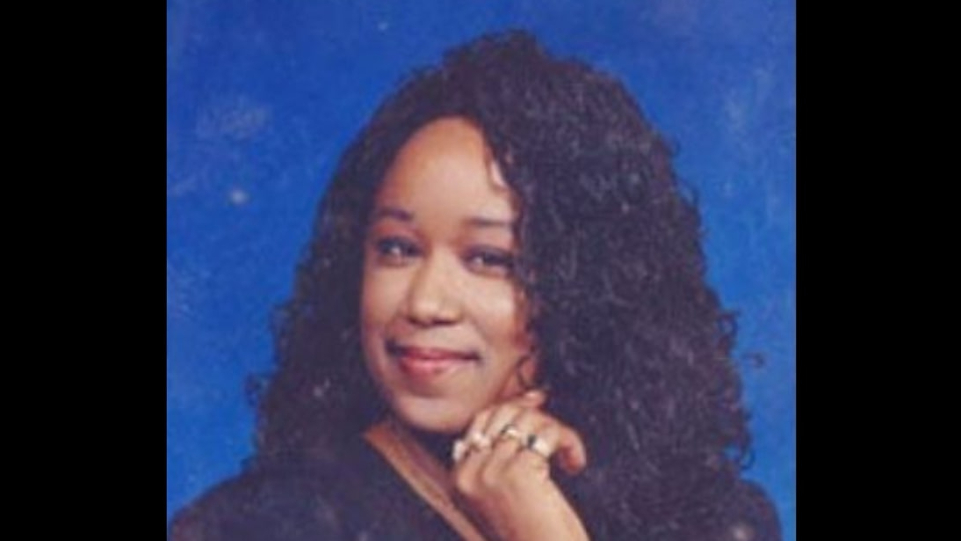 Yet if we're being honest, it's the fact Theresa has been accused of sexually abusing both Robert and Carey while they were mere kids by the latter himself that has propelled her into the limelight. According to the youngest Kelly brother in a candid interview for 'Unwind With Tasha K,' it started when she was entrusted with babysitting duties as a teenager while their mother was at work.
Carey claimed Theresa's strategy was to let Bruce out of the house to play before taking advantage of either him or Robert, elucidating they never actually witnessed each other's alleged molestation. He then went on to describe most of what she ostensibly did to him and insisted she first assaulted him when he was 7 and she 16, whereas for Robert, it was when he was 6 and she 13.
It's also imperative to note that the R&B singer's lawyers have actually detailed this apparent years-long sexual assault by Theresa in a court document as a part of his "childhood trauma" to reason his hypersexual behavior. Nevertheless, she has always denied such allegations, and it even seems like she and Robert have managed to remain on positive, amicable terms over the years.
Where is Theresa Kelly Now?
From what we can tell through a complete lack of Theresa's active presence on any social media platform, she deliberately prefers to keep her distance from the public eye these days. However, we do know the Chicago native has since moved about an hour away to the wondrous city of Aurora, Illinois, where she purportedly serves as a stylist and family woman with kids of her own.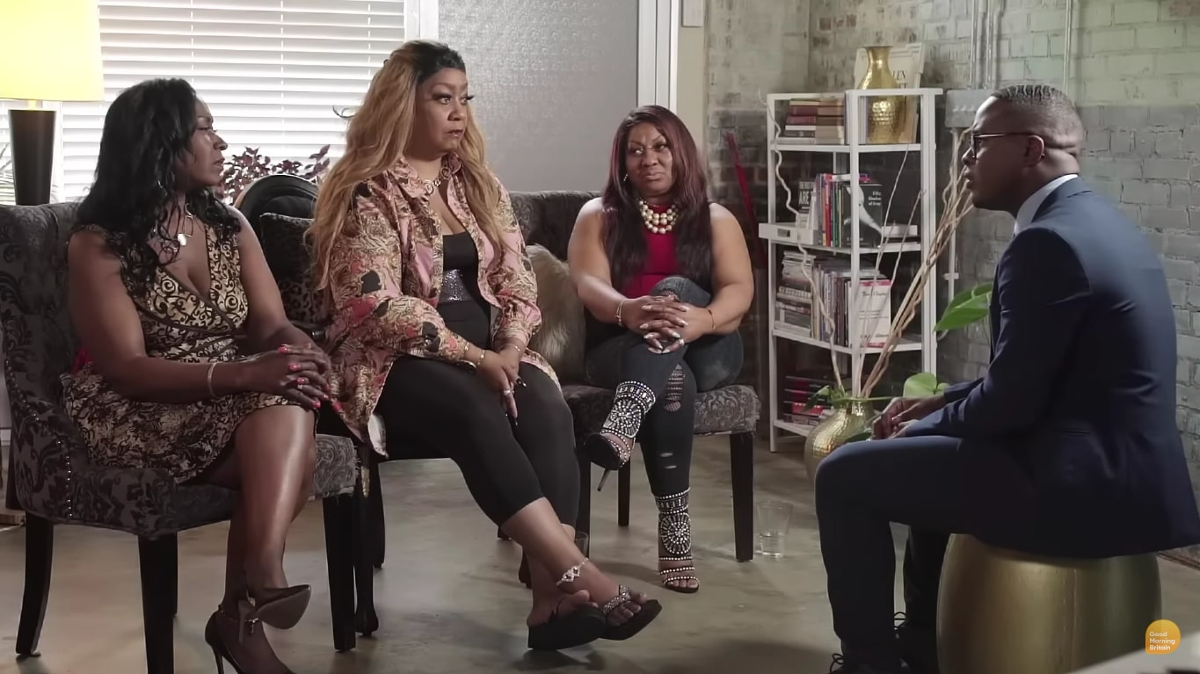 Moreover, as per Carey's account, Theresa is now a woman of God who actually used to attend several of R. Kelly's concerts with her pastor and congregation in tow — she never cut ties with him. As if this isn't enough, roughly a month after the singer's 30-year penalty was handed down in 2022, she defended him in an interview with 'Good Morning Britain' alongside sisters Cassandra and Lisa.
The 61-year-old herself didn't say much, yet her sheer presence made it clear she agreed with everything her siblings were stating, wheather it be regarding their brother being innocent, his lengthy sentence being rooted in racism, and the survivors essentially being "bitter" liars.
Read More: Kelly and Charles Rodgers: Where are Faith Rodgers' Parents Now?