In almost every case of sexual abuse, one cannot ignore those around the person directly involved. The conversation becomes even more crucial when the direct or indirect actions of these individuals end up enabling the heinous offense. In the case of well-known singer Robert "R." Kelly, one such person within his inner circle who is frequently brought up was none other than Demetrius Smith. As a former employee of the celebrity, the man apparently played a crucial role in covering up some of his tendencies. His appearance in Lifetime's 'Surviving R. Kelly' also brought him into the limelight. Naturally, people are curious to learn more about him and his current standing. Well, we are here to explore the same.
Who is Demetrius Smith?
During the early 1990s, Demetrius Smith used to work as a Tour Manager for R. Kelly. This meant that he even got to personally know Aaliyah Haughton, a budding, barely teen musician who started working with the R&B star in 1992. Demetrius has shared that the interactions between the duo had prompted him to ask his employer multiple times if he was involved with the young girl, only for him to refuse. However, things drastically changed in 1994 during a tour. According to him, R. Kelly pulled him aside one day and requested to be taken back to Illinois because he believed Aaliyah to be in trouble.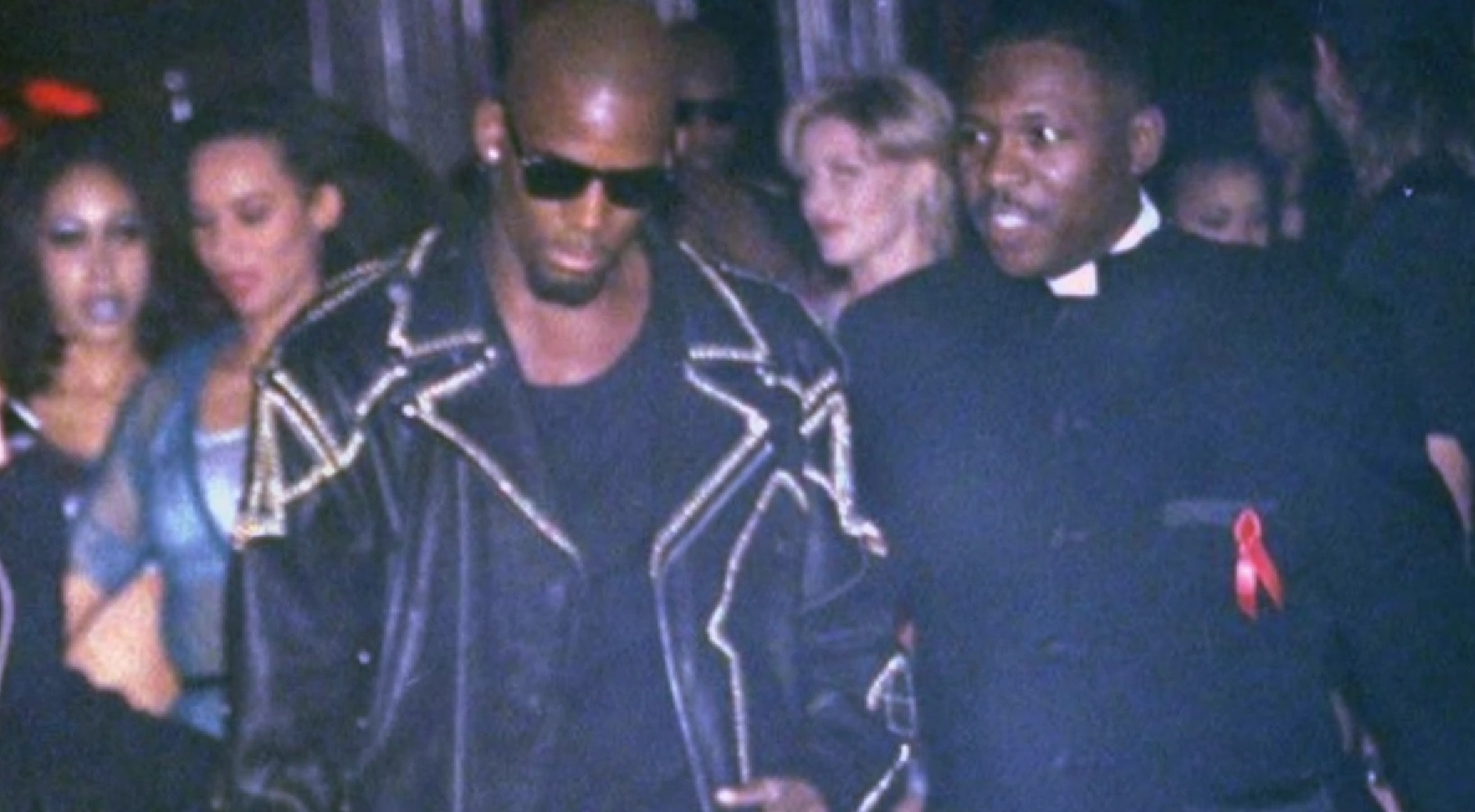 At that point, Demetrius had reportedly asked R. Kelly to contact Barry Hankerson, who was the musician's manager and Aaliyah's uncle, to ensure her well-being. However, the latter refused by stating it was "deeper than that." It was thus during their flight back to Illinois when Demetrius allegedly came to know the extent of "trouble" mentioned by Kelly. "'Aaliyah, man. She thinks she's pregnant,'" he still remembers Kelly telling him. "It was a shock." Apparently, it was then that Kelly's accountant suggested he marry the prodigy/his mentee to avoid the serious charges of statutory rape. Demetrius protested since Kelly was 27 while Aaliyah was just 15, yet to no avail.
"I told him that he couldn't marry Aaliyah. She was too young," Demetrius confessed. "He asked me whose side I was on." Afraid of being left out, the then-Tour Manager agreed to the plan. The plan involved his connections with an employee at a nearby government office. This meant that Demetrius and Aaliyah visited said office to obtain a fake ID for the young woman at the cost of $500. All the while, Kelly waited in a car outside.
Kelly and Aaliyah thus tied the knot, though the marriage was annulled within months as the reality of her age came to light. Demetrius also left his job as an employee of R. Kelly shortly after. Nevertheless, it's imperative to note, several other girls who were involved with the musician prior to this vividly remember Demetrius being a part of his inner circle and the man who helped Kelly in various capacities. During the 2021 New York trial against R. Kelly, the former Tour Manager was hence asked to testify. Apparently, he was less than happy with being in the court and talking about Aaliyah in context with Kelly. Yet, on the advice of Judge Donnelly and his lawyers, he decided to share his testimony in exchange for immunity from prosecution.
Where is Demetrius Smith Today?
Demetrius Smith was recently seen in the third iteration of 'Surviving R. Kelly,' entitled 'Surviving R. Kelly Part III: The Final Chapter.' In the last part of this eye-opening docu-series, he makes a brief appearance as he talks about Aaliyah and R. Kelly's relationship. The former manager appeared conflicted about his views on the matter and seemingly became overwhelmed when repeating the reality of the situation. He also stated he believed the union between the two might've been "beautiful" had they waited for some time.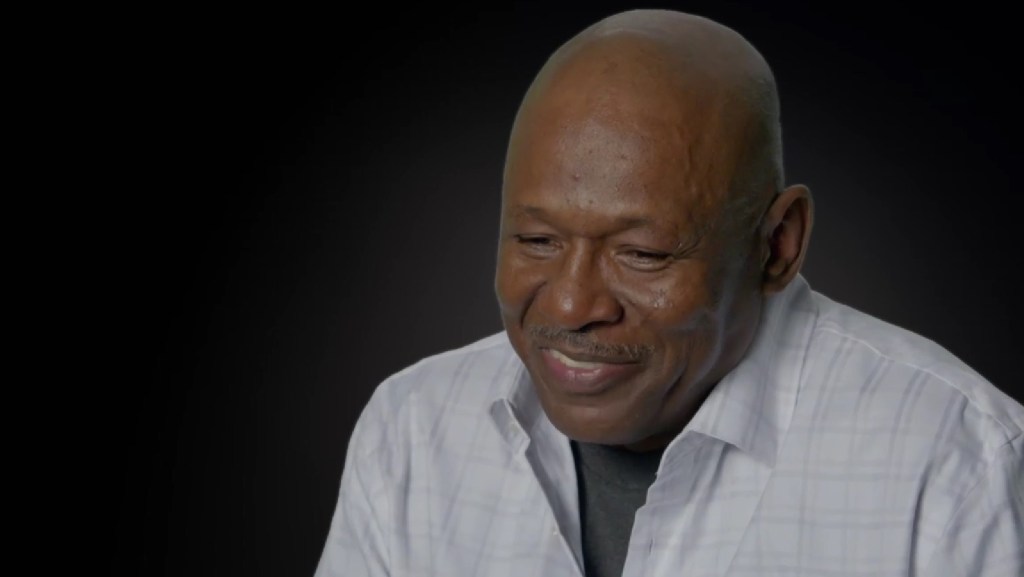 The appearance of Kelly's former Tour Manager during the 2021 trials and his testimony against the musician created waves with news outlets. The story shared by Demetrius shed light on a case that many knew had happened but did not understand exactly how. There are many people that actually consider Demetrius to be complicit in Kelly's actions and hope to see him punished as well. This group of people includes many women who were part of the Lifetime series and had been in contact with Kelly around his marriage to Aaliyah. As for his current standing, Demetrius apparently prefers to lead a quiet life well away from the limelight at the moment, meaning we unfortunately do not know much regarding his recent personal or professional experiences.