With 'Surviving R. Kelly: The Final Chapter' exploring the way the R&B singer was ultimately apprehended on over 30 counts related to his sexual offenses, there's no denying he was a predator. After all, although he was only first convicted in 2021, such accusations against him had been swirling around for nearly three decades, starting with Aaliyah Dana Haughton and Tiffany Hawkins. So now, if you just wish to learn more about the former in particular — specifically her relationship with the musician as well as her unfortunate passing — we've got the essential details for you.
Were Aaliyah Haughton and R Kelly Really Married?
While Kelly was often touted to be "the King of R&B," Aaliah was "the Princess of R&B" and "the Queen of Urban Pop," considering the fact she stepped into the industry at the tender age of 10. However, this was not their only connection — the youngster's uncle Barry Hankerson was the established artist's manager at the time, and he was the one to introduce them back in 1992. That's when the former quickly agreed to be the then-12-year-old's mentor, just to serve as the lead songwriter-producer for her debut studio album 'Age Ain't Nothing but a Number' (May 1994) as well.
The truth is Aaliyah was born in Brooklyn, New York, as the younger of two to vocalist Diane and warehouse worker Michael "Miguel" Haughton, yet she was primarily raised in Detroit, Michigan. It was there that she fell in love with music once her mother enrolled her in vocal lessons at an early age, which was further aided by the fact her aunt (Barry's wife) was Soul singer Gladys Knight. Little did any of them realize, though, that Kelly would soon take advantage of his position to begin a sexual relationship with the barely teen around 1994 despite their 12-year age difference.
According to court records, the now-convicted predator had allegedly started engaging in sex acts with Aaliyah while she was merely 13 or 14, which actually led to her becoming pregnant at 15. That's why they held a secret ceremony to tie the knot (illegally) on August 31, 1994 — if they were not married and it got out she was with his child, he would've been arrested for statutory rape. Nevertheless, both Aaliyah and Kelly later denied this marriage had even occurred before insisting they were just friends/mentor-mentee, nothing more — yet they parted ways for good in 1995.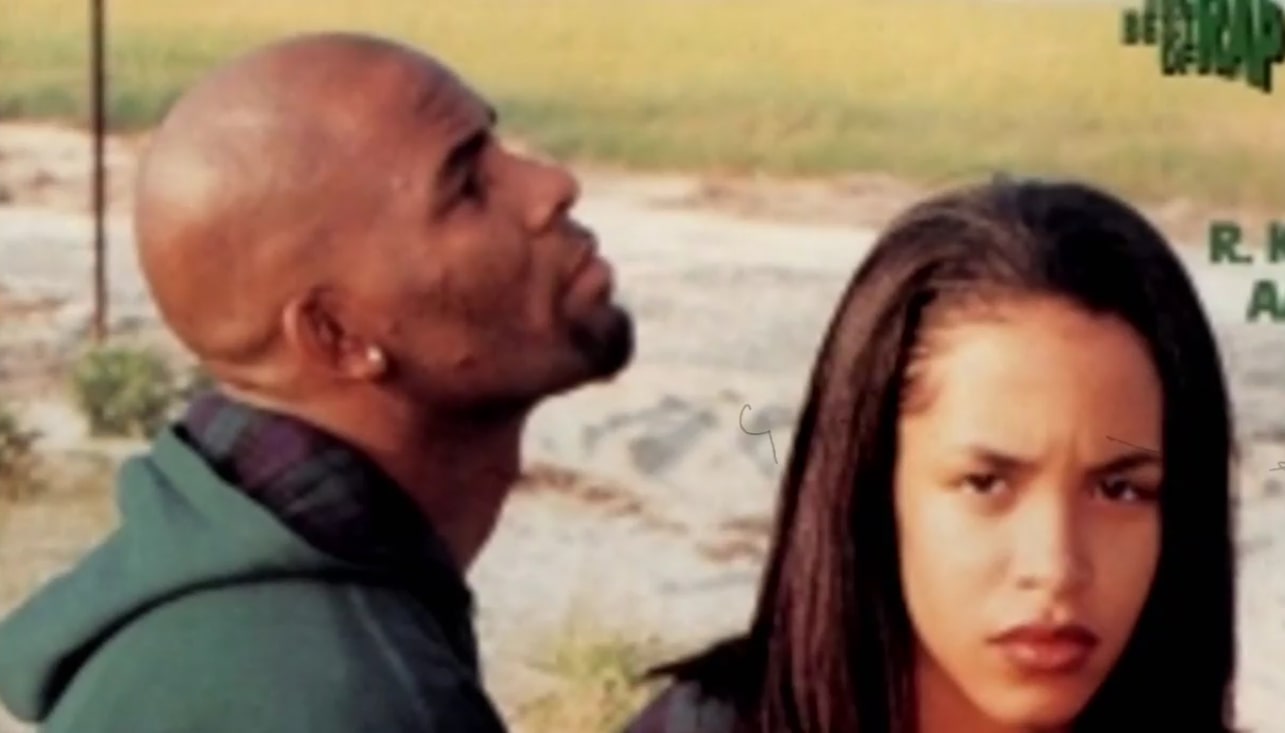 It has since come to light that Kelly's tour manager Demetrius Smith had obtained a falsified document listing Aaliyah at 18 years old to facilitate their union, only for every aspect to be annulled in February 1995. The teen's parents had apparently learned the truth and filed for this dissolution in a furious rage, leading to a settlement that was essentially a non-disclosure agreement benefitting Kelly.
As per the documentary, the annulment had Aaliyah and Kelly cut all ties for good, with him not being liable for any further physical or sexual trauma endured by her owing to their relationship. This was in exchange for money, the total amount of which was either $100 or $3 million — the exact figure has never been confirmed. In other words, yes, the R&B artists were briefly married when Kelly was 27-28.
How Did Aaliyah Haughton Die?
Aaliyah reportedly relocated soon after things with Kelly came to an end, but it seemingly did not affect her career one bit as she then got to work alongside Timbaland as well as Missy Elliott. They were reportedly the ones to produce her second studio album 'One in a Million' (August 1996), earning her enough success and freedom to begin dabbling in the world of acting as well. However, everything changed a little more than a month after she released her self-titled third and final studio album (July 2001) because that's when she sadly lost her life.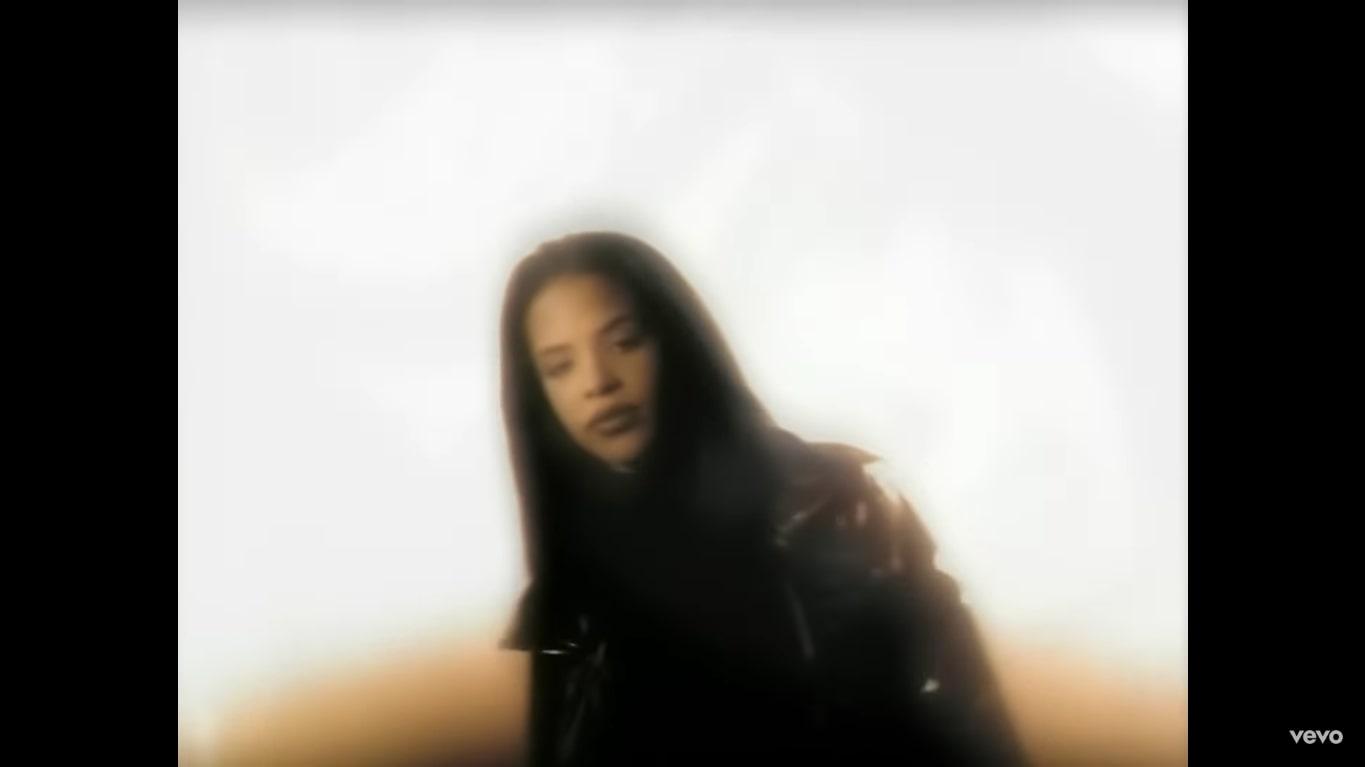 It was August 25, 2001, when 22-year-old Aaliyah unfortunately died in an airplane crash merely 60 meters from the end of a Marsh Harbour International Airport runway in Abaco Islands, the Bahamas. She had just finished shooting the music video for "Rock the Boat," a single off of her eponymous album, and she as well as her entire entourage of seven people was eager to return to the US.
Therefore, despite the fact they had a flight scheduled to Florida the following morning, they still chose to charter a different plane — a twin-engine Cessna 402 — in their hurry. This particular vessel was smaller than expected, yet they fit everything inside anyway, causing the overloaded plane to crash mere moments after takeoff, killing all nine on board. The pilot was the ninth individual, and he reportedly not only had traces of alcohol and cocaine in his system, but he was also not qualified to fly this specific aircraft.
Read More: Barry Hankerson: Where is R Kelly's Ex-Manager Now?